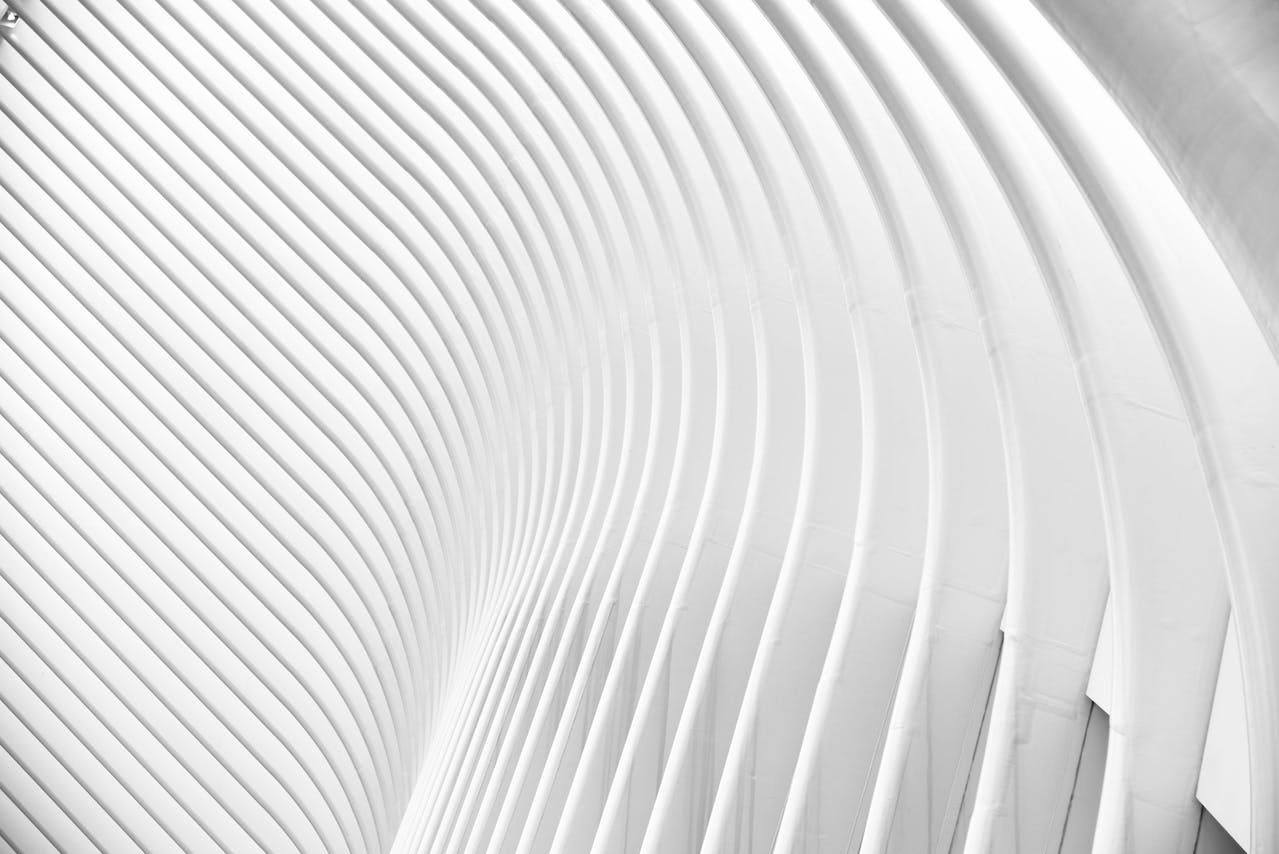 The IN Group, a collection of specialist talent brands, has raised £36,000 for their partner charity, Rainbow Trust Children's Charity, supported by a charity quiz last night.
Rainbow Trust Children's Charity supports families with children who are dealing with life-threatening illnesses. The charity's Family Support Workers provide practical and emotional support, including explaining diagnoses, offering companionship during hospital stays, attending medical appointments, planning enjoyable activities, and helping families cope with bereavement.
Its goal is to maximise the quality of time for families facing the difficulties of having a child with a serious illness.
The charity quiz was hosted at The Fable in Holborn and also featured a raffle and an auction.
The IN Group has carried out a number of fundraising events for Rainbow Trust this year, including a cycle from London to Paris which raised over £15,000 and a series of marathon runs which have raised over £5,000, among other activities.
Elodie Pinn, Corporate Partnerships Fundraiser for the Rainbow Trust, said, "We are over the moon to be partnered with The IN Group. The company carries out some truly fantastic fundraising which will make such a difference to those families we help. We are so grateful that they understand the importance of our work and have chosen to partner with us. Rainbow Trust plays a crucial role in providing essential support to families with seriously ill children. The funds raised through this partnership will enable Rainbow Trust to continue offering invaluable support to families when they are going through the unimaginable."
Michael Thornton, Director of Public Sector for The IN Group, said, "We are very proud of our partnership with Rainbow Trust. In today's challenging economic landscape, it is more important than ever that businesses recognise how to collaborate to help those in need. We are committed to playing a pivotal role in supporting meaningful causes and making a genuine impact where it truly matters. We are proud to be a part of this cause, and we believe this partnership will bring real, positive change to the lives of those who need it most."
Last year's fundraising saw over £100k raised for the previous partner charity, LIFEbeat. The 2021 partner charity, St Mungo's, saw The IN Group raise over £30,000 with its quiz – a very successful evening which the company hopes to repeat this year for Rainbow Trust.
The IN Group actively engages in a variety of charity initiatives each year. These include events such as football tournaments, bake sales, client quizzes, and bike rides, encouraging participation from their employees, clients, and candidates. Previous events include the Yorkshire Three Peaks Challenge and the Big Investigo Run and Walk, which have collectively raised substantial amounts for charity.