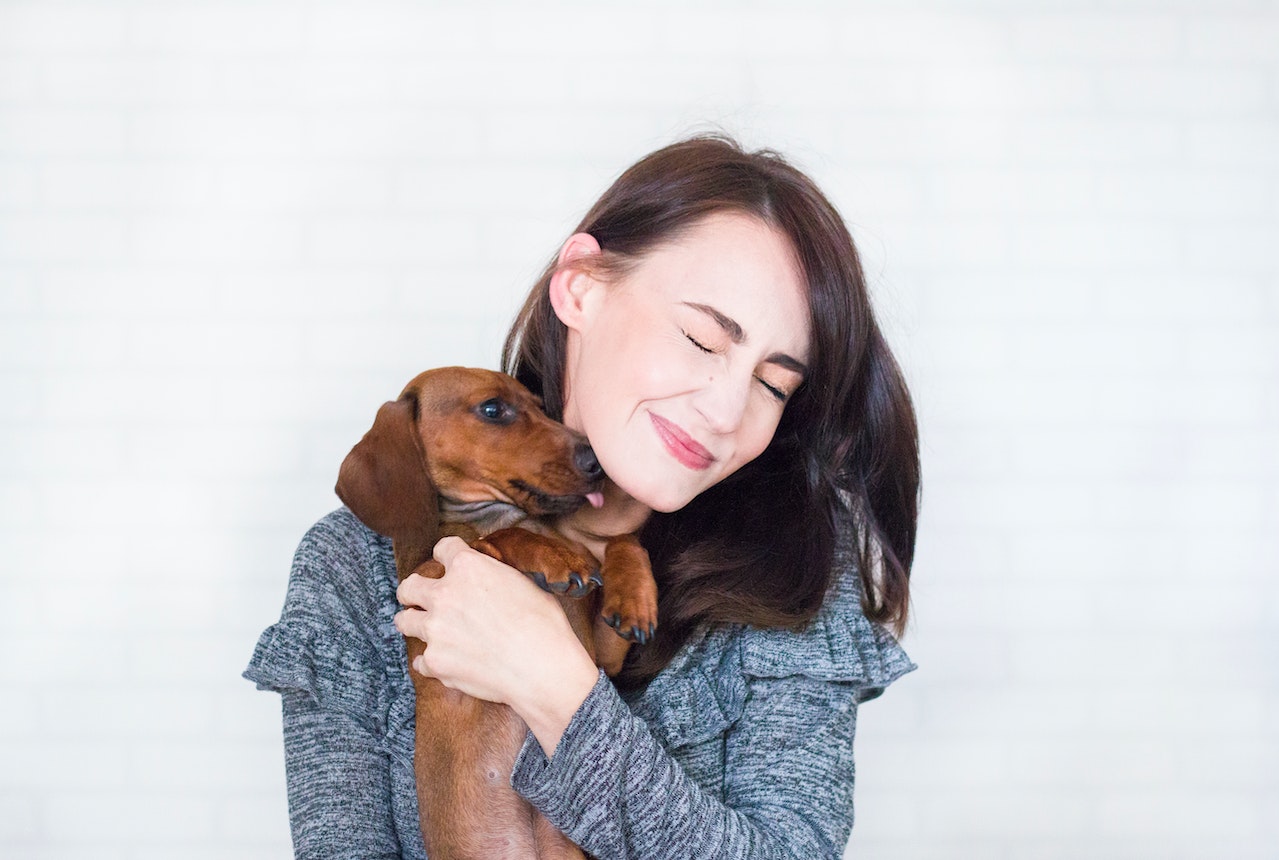 Dog bites can be a traumatic event that leaves a long-lasting impact, including financial losses and emotional distress.
While nothing can undo what happened, victims of dog bites can seek compensation for their suffering. Understanding the negligence and strict liability laws in Illinois can help you make informed decisions about your dog bite case.
Dog Bite Laws in Illinois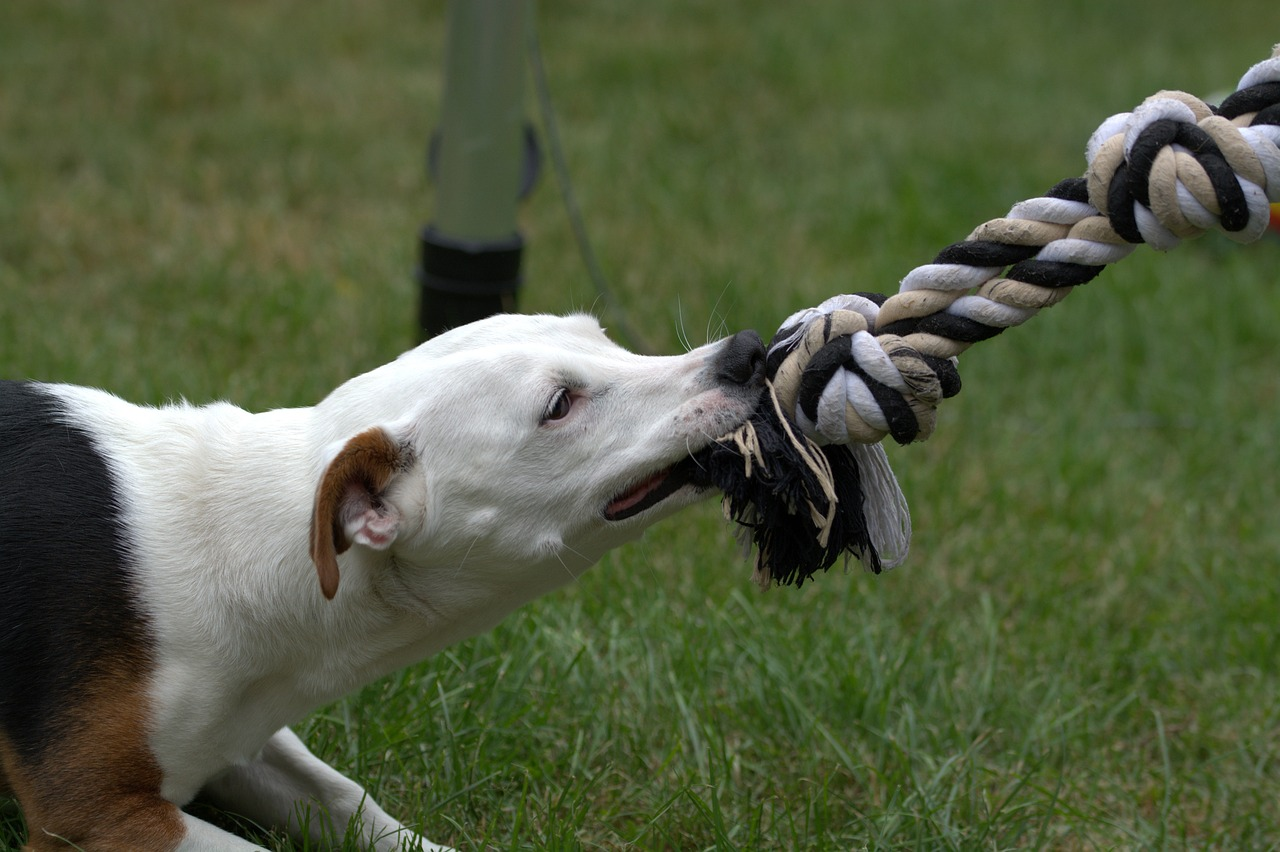 While some states allow for some leniency, Illinois has strict laws for incidents involving dog attacks or dog bites. In Illinois, it doesn't matter if the dog has a history of attacks or if it was their first incident. If the owner was unable to keep their dog in control and that resulted in the injury or death of someone, then the owner will be held liable for the incident.
According to the Illinois Animal Control Act, if an animal bites or attacks without provocation, then the owner of the dog is liable for the injuries or death of the victim. In addition, the act states that the owner cannot use a lack of knowledge of the animal's dangerous or vicious propensity as a defense to the case.
Types of Injuries from Dog Bites
The most common injuries from dog bites include the following:
Bite wounds

Lacerations

Punctures

Infections

Avulsion injuries

Fractures

Scarring
Negligence vs. Strict Liability
In personal injury cases, the victim has to prove that the defendant was negligent. This is achieved through the following steps:
The plaintiff needs to prove that the defendant had a duty to prevent the dog from causing harm to the plaintiff.

The plaintiff also has to demonstrate that there was a breach of duty. For example, the dog owner did not restrain the dog or did not have the dog on a leash.

The plaintiff needs to show that the breach of duty directly resulted in their injury and that they suffered damages as a result of the injury.
In the strict liability doctrine, the victim is not required to prove fault or negligence. The dog owner is held directly responsible for the animal's actions. Even if the owner took precautions to avoid the attack, if the incident caused harm to another person, the owner will be held liable. In strict liability cases, the owner has limited defenses. The most common defense used is that the victim was trespassing or had provoked the animal.
Compensation You May Receive in a Dog Bite Claim
If you have suffered a dog bite or dog attack, you could be entitled to economic and noneconomic compensation. The following are the most common types of compensation in dog bite cases:
Hire an experienced dog bite lawyer to guide you on how to recover maximum compensation. They can offer their expert advice on what evidence can help your case and offer legal advice on other aspects of the case.