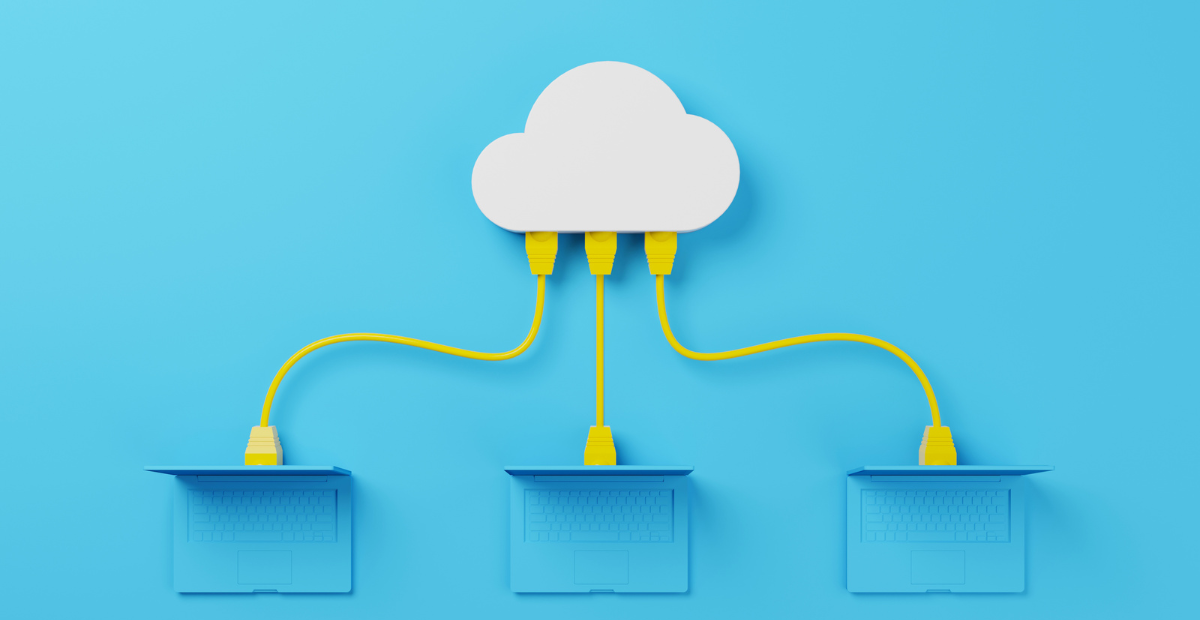 Data storage facilities have come a long way.
The evolution has seen the use of many formats, such as magnetic drums, tapes, hard disks, mixed media, and flash drives.
All the solutions had their challenges. The most significant is a limitation on space allocation. And let's remember the potential damage to the physical devices.
Cloud storage was a transformative innovation. Its greatest strength was its ability to address the limit on the amount of data users could store. Storing data in the cloud enhances information safety, and teams can access the information if they have user privileges.
But one key consideration is the cost factor. Cloud storage costs for companies vary depending on data, storage type, and the company's needs. Even if the basic subscription is a pay-on-demand, the fees can run high, depending on these factors.
A cloud cost analysis provides some interesting insights. First, keeping costs low should be a priority for all companies.
Second, cloud cost optimization will be a priority for profit and growth. We can help by sharing ten ways to optimize cloud costs without sacrificing performance!
1. Carry Out A Cloud Audit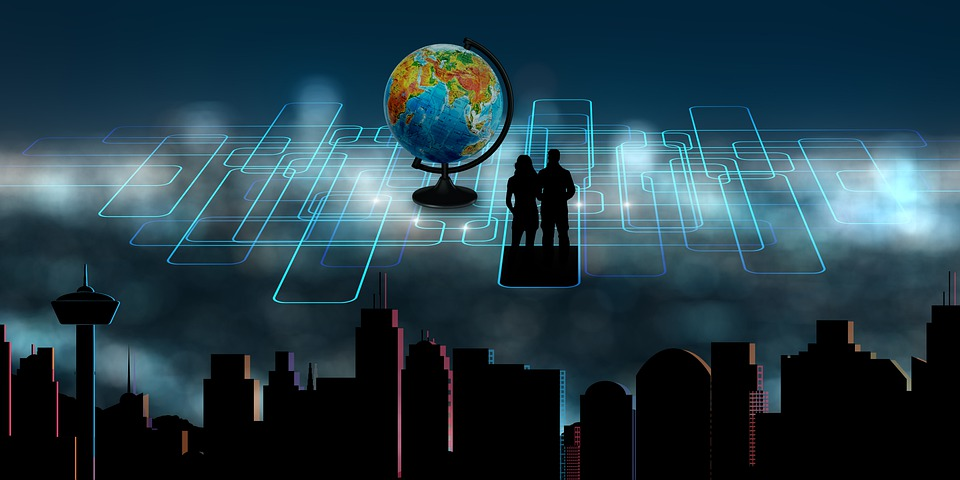 49% of businesses need help controlling their cloud spending. 54% admit that lack of usage clarity is a major issue.
So, the first step to cloud cost reduction is to conduct an audit. Get insights into which areas contribute to the high cloud spending.
An audit also provides an opportunity to identify mismanaged resources. Such include idle load balancers, forgotten storage, or unattached volumes.
2. Determine the Cloud Cost Optimization Areas
The audit exposes where the cloud spending goes.
The next part is to identify where to make cost savings. Have clarity on factors like:-
What kind of cloud service does the business need?

How much data needs to go into cloud storage?

How many resources will be enough?

What needs improving to reduce costs and enhance performance?
The aim is to avoid over or under-provisioning the cloud resources.
3. Have Clarity on the Pricing Models
As we shared, most cloud services are pay-on-demand models. But users must pay attention to the billing details.
The high-cost areas that could drive up cloud spend are of special interest. Also, check for hidden costs such as egress or data transfer fees.
4. Optimize Cloud Costs with Auto Scaling
The resource needs to determine how much subscribers pay for cloud storage.
Auto-scaling allows users to adjust resources according to need. Take the example of peak traffic times. Users can automate the system to adjust at such times to give enough resources to the traffic spike.
5. Perfect Cloud Cost Forecasting With Budgets
Cloud cost forecasting requires budgeting based on business objectives and needs. Establish spending thresholds and ensure all the teams adhere to the limits.
6. Use Cloud Cost Management Tools
Cloud cost management tools help cut costs while maximizing ROI. Users can track, measure and optimize cloud spend with such.
A cursory internet search will show plenty of cloud cost management tools. These include Yotascale, AWS Cost Explorer, CloudZero, and Amazon CloudWatch.
7. Cloud Cost Optimization with Serverless Technology
Serverless technologies can help with cloud cost reduction. The savings come from not having to provision for or manage the cloud resources.
Cloud service providers maintain the infrastructure. That way, subscribers only pay for what they use.
8. Take Advantage of Offers from Service Providers
An effective cloud cost reduction strategy is to use offers from service providers.
Reserved instances, for instance, are an excellent option for the pay-on-demand models. Price discounts can be as high as 75% if users pay for the service one year in advance.
Spot instances are another cost-saving tip. Cloud providers provide spare computing capacity at discounted pricing, but this option is best for those with flexible workloads. This is because it depends on what providers offer at any particular time.
9. Avoid Vendor Lock-Ins
Users should have the flexibility to change cloud service providers by avoiding vendor lock-ins.
Evaluating different providers can result in massive savings. Compare costs, services, and features to determine where to get the most value for money.
10. Shadow IT Is an Enemy to Cloud Cost Reduction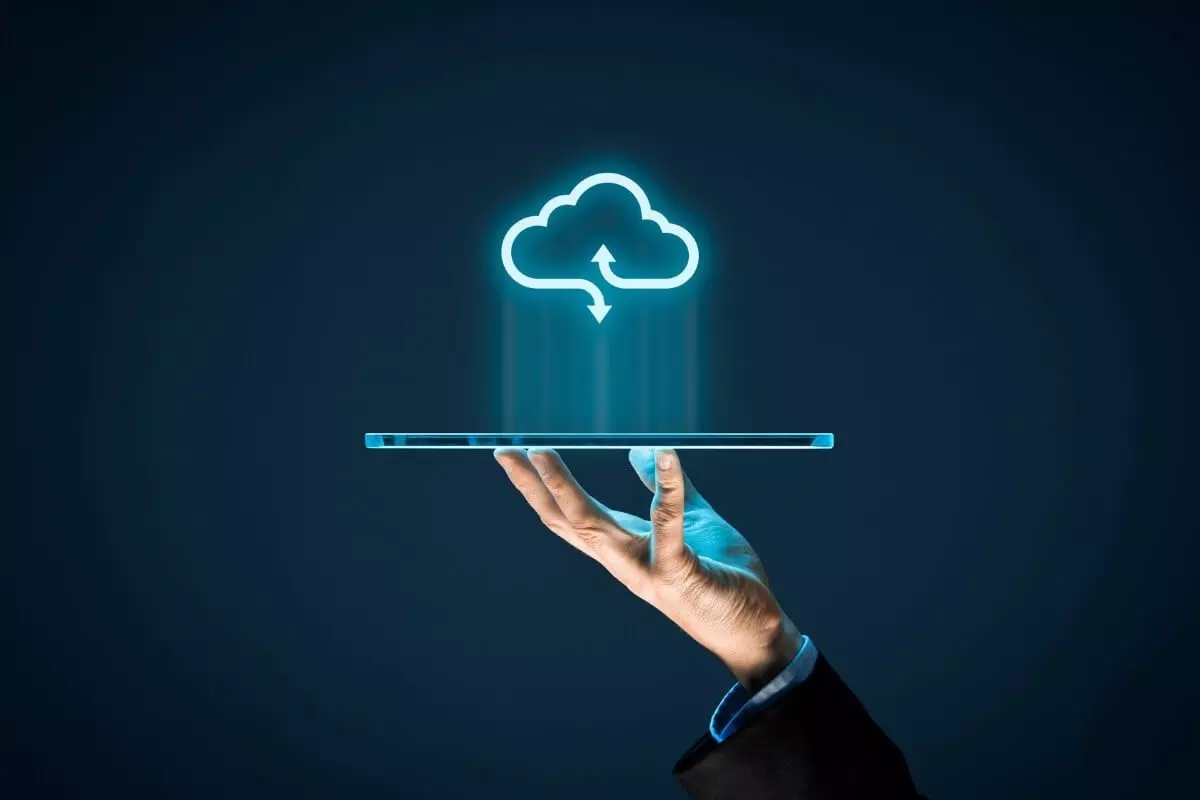 Shadow IT is the unauthorized use of IT resources without permission. This is common among employees.
80% of end users are guilty of the practice. Yet, a paltry 8% of businesses understand the impact of shadow IT on their companies.
Regular audits, assigning user privileges, and blocking unapproved apps can stop such practices.
Cloud Cost Optimization Is Key to Cutting Costs
We have shared ten effective and practical tips for cloud cost optimization. Start with an audit, and identify areas of waste and best practices to help reduce cloud spend.
Finally, use the cloud cost management tools. Technology is there to make life easy. Automating tasks like monitoring usage and resource waste can result in huge savings.