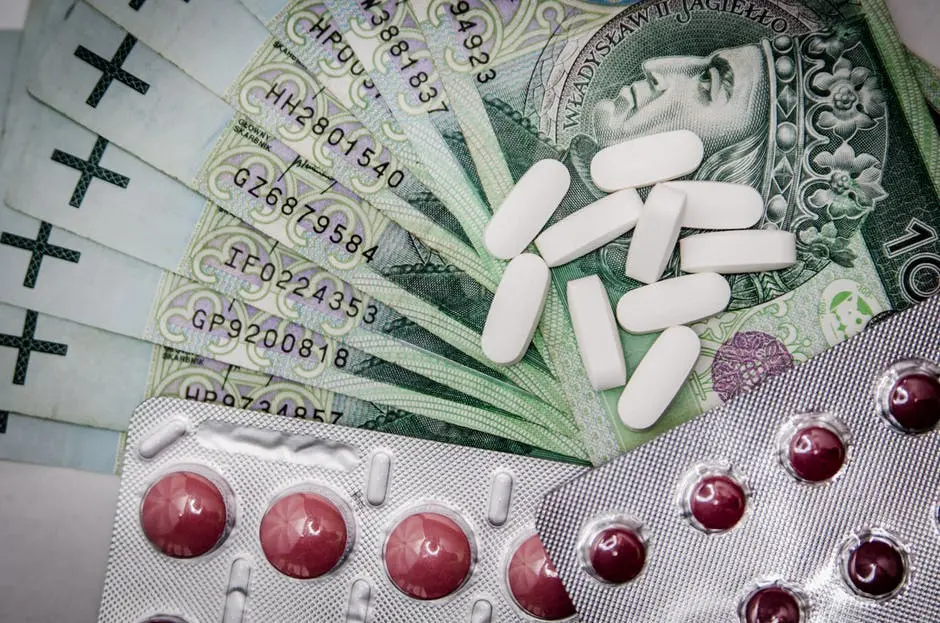 Having an insurance helps us rest assured that our lives and belongings remain safe in case of an accident or an emergency. Big data in insurance would help businesses in various ways such as knowing their customers and coming up with the best offers for them.
Various types of insurances exist for people; right from life insurance to mobile insurance. The reason having an insurance in business helps is because it ensures a return in case of a product failure or an accident. However, the number of instances where people started using insurance schemes to cheat insurance agencies has been on a rise. The need, therefore, for a change in operational patterns was inevitable. Big data and its several applications rose up to the situation and decided to enter into insurance. Since big data is a plethora of information collected from disparate sources, it is bound to make changes in the insurance sector. Big data in insurance is undoubtedly going to overcome the limitations of traditional insurance schemes.
1. Big data in Insurance can Overpower Obstacles
By using big data analytics, insurance agencies can get the best out of the information that is coming from different sources. This information varies and depends on what kind of insurance that organization is providing. If an agency is into vehicle insurance, several aspects will interest the company. These include phasing down the possibility of the driver's involvement in a crash, road conditions, and the frequency of car thefts in the vicinity of their location. By using these insights, agencies can decide on the premium that can be charged from the clients accordingly. Big data analytics can help overcome the obstacle of people faking an accident or faking an insurance claim to make some quick money. Predictive analytics can help companies in finding out the possibility of a client to fake a claim, given her past behavior and other details on her.
2. Customers can be Satisfied by Big Data in Insurance
Customer satisfaction is the vision and mission of almost every company that runs a business, when insurance enters the lives of customers, having low premiums and high benefits is exactly what q customer usually wants. With big data analytics in use, agencies can conclude what a customer wants with the help of information collected from various sources. Big data provides companies with ample information on a customer's health and help them plan offers explicitly meant for those customers.Some agencies are encouraging users to use big data technologies to improve their health and earn better discounts. One such example of an organization selling insurance and giving people concessions on the use of wearable technologies is John Hancock.
Since insurance has held a critical place in people's lives, companies are now trying to leverage different technologies in the same field. Big data in healthcare is already an application that is transforming lives of patients across the globe. Now it is changing the insurance industry, and the need for big data in insurance is one that cannot be overlooked.