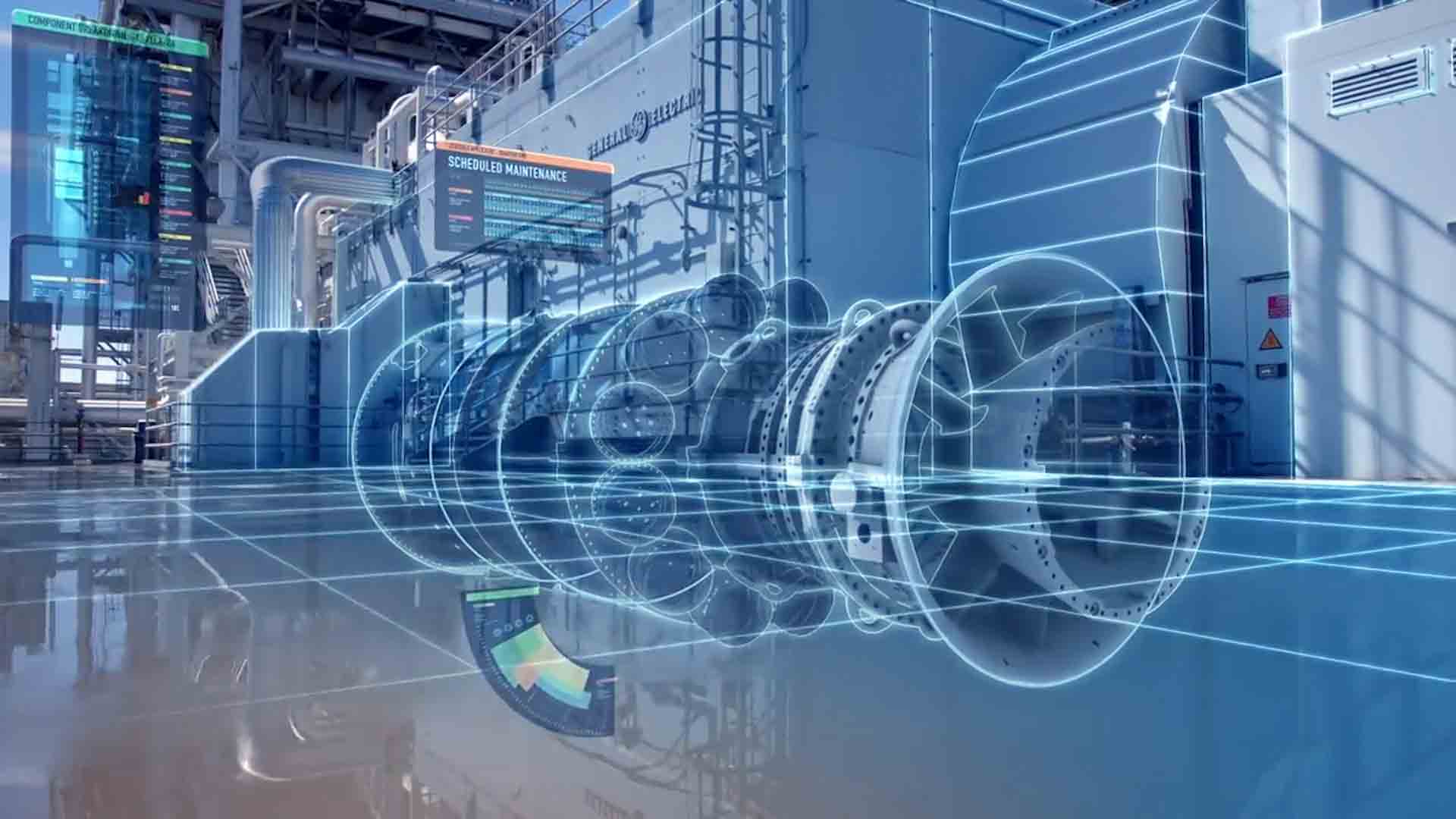 In order to solve complex challenges while adopting digital twins, industry seniors should create a digital twin strategy by following the approaches mentioned in this article.
Before, the only way to know the status of any product, device, or industrial equipment was to visit the factory in-person and inspect it. But today, with the help of digital twins and the power of IoT, we can track the status of any equipment by twinning it and virtualizing it in a 2D or 3D models. This way companies can monitor their products in real-time.
But, the process of connecting 'things' through sensors and then twinning each of these things as a digital representation is not as easy as one might think. Besides, for complex cases, involving many stakeholders, many digital twins, and a large volume of data from different IoT connected devices, it gets difficult to integrate everything efficiently. Hence, leaders should create a digital twin strategy that is future-ready to address such issues.
Approaches for making a digital twin strategy future-ready
For disruptive business outcomes, industry leaders should follow the approaches listed below:
1. Focus on business goals
No doubt, the digital twin's benefits range from streamlining industrial operations to identifying the risk associated with a device breakdown to building equipment faster, and so on. But much before all this, leaders should first list down their business goals. Once they know the objective of their digital twin integration strategy, technology leaders will understand which devices or materials will work best with digital twins.
2. Integrate single digital twin
If you plan to adopt a single digital twin for your industry, which is associated with many IoT connected devices, you should have several endpoints. For instance, if you are a manufacturer and you have planned a digital twin for your equipment, you should make sure that you observe thse points: Sensors and actuators that will help you gather information about your equipment in real-time.
An application that will help you track the status of your equipment through your smartphone.
Appropriate technologies to help you check for compliance with data that is gathered and shared.
3. Incorporate compound digital twins
Now, if you were to integrate compound digital twins, that are associated with complex IoT connected things, you should leverage advanced technologies like AI, which will help you monitor the connected devices well. Besides, check for the best manufacturers who can provide products which when connected with sensors will best fit the complex digital twins. You should have a technical support team that can take care of the analysis of complex data gathered.
Adopting digital twin for your industry is now non-negotiable for most organizations due to the innumerable benefits that digital twins offer, including optimized asset management, preventive equipment maintenance, and end-to-end visibility of products in real-time. Therefore, not creating a future-ready digital twin strategy for integrating digital twins will make you irrelevant in the market.