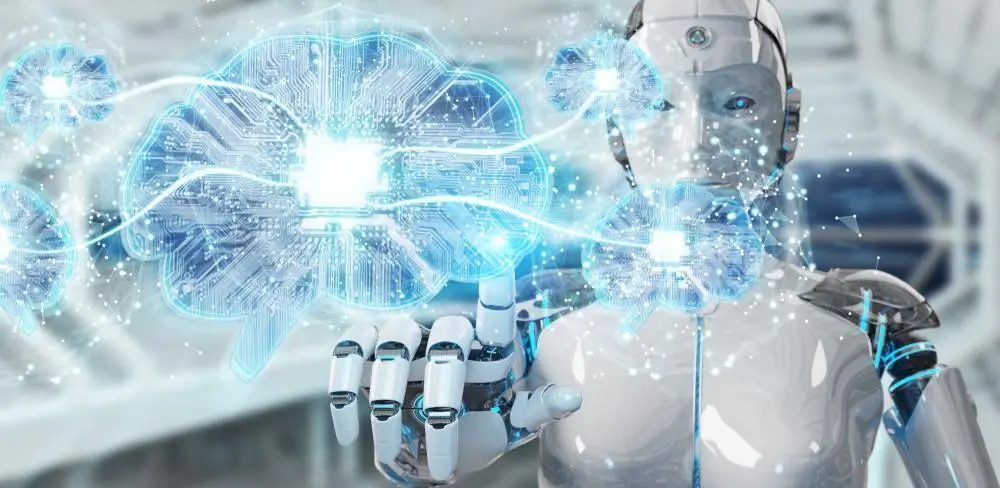 It is necessary to have the right artificial intelligence (AI) strategy before planning to deploy the technology in the organization. As the need for new and advanced technologies like artificial intelligence is proliferating, both industry behemoths and start-ups are actively making huge investments to leverage the power of AI.
To drive competitive advantage and conduct their business better, various organizations are implementing AI in their work. But, before adopting AI, organizations should develop the right AI strategy, one that ensures that processes, use cases, and workforce are in place. While some of the major organizations have already charted an AI strategy, more than 50% of organizations are still struggling to gain clarity on what makes an effective AI strategy. There is no denying the fact that most of the CIOs, COOs, and other business leaders find it challenging to create a contextual and easy to adapt AI strategy for their organization, but by following one of the three approaches outlined below, they can create one successfully.
Approaches to the Right AI Strategy
Business leaders have understood that AI has the potential to disrupt their respective business lines altogether. Hence, to grab this opportunity to enhance their productivity and transform their business, business leaders should follow any one of the below-mentioned approaches. These approaches will help IT leaders understand the collaboration of data and technology in their business landscape.
1. Data-Centric Approach
The data-centric approach involves the use of valid, quality, and highly available data for opportunities that are already identified for AI to showcase its capabilities. Here, the technical and the business leaders have a good data governance strategy in place to analyze their gathered data for the appropriate use, and can accordingly determine AI opportunities. As the name suggests, this approach is focused on data, rather than the technology.
2. Technology-Centric Approach
The technology-centric approach involves the identification of AI opportunities in any enterprise that does not require the need for high-quality data. For instance, the healthcare industry uses the technology-centric approach for identifying cancerous cells in medical scanning images. Here, only some data for training an AI system is enough.
3. A combination of Data-centric and Technology-Centric Approaches
Sometimes, it is quite challenging to decide which of the above two approaches will work best. In situations like that, merging both the approaches will give the best outcome, enabling companies to follow the approaches as per their need. For instance, companies that have collected enough valid data, and have a good data governance strategy in-house for a particular AI application, can follow the data-centric approach and train their workers accordingly. At the same time, if companies lack quality data for any specific AI application, they should develop a technology-centric approach to refine the raw and unstructured data to become a meaningful dataset, using tools and technologies available outside. With the help of the right infrastructure, talent, and implementation approach, CIOs can create an effective AI strategy. The need is to have all these three requirements in synchronicity