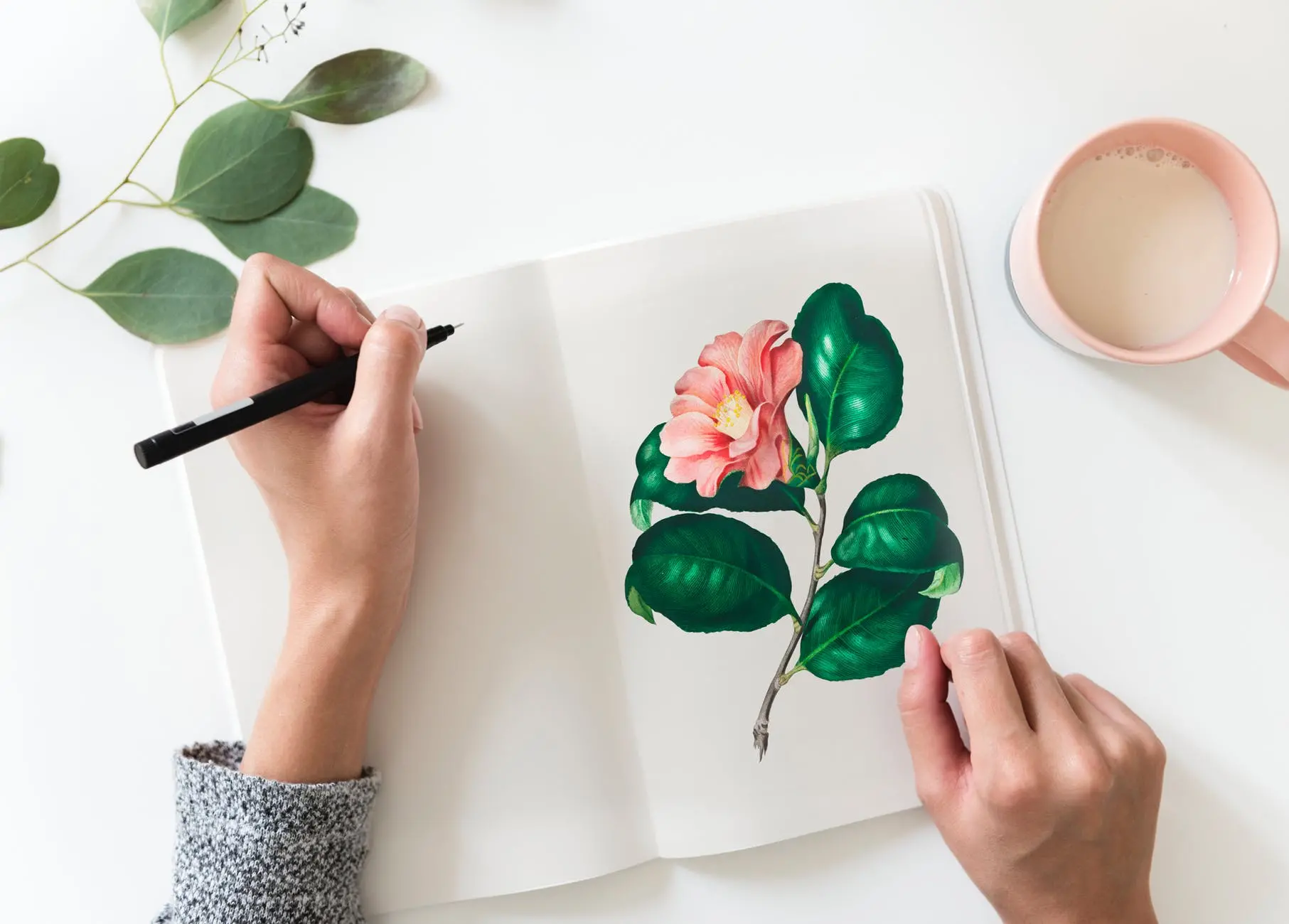 Marketing is inevitable. Digital marketing, especially, is something that most brands can't look away from if they want to make it big in today's highly digital world. If you are a start up, a business owner or a self-employed freelancer, digital marketing is the tool you need to bring in to boost your conversion rates.
In its essence, digital marketing is a much easier process than other forms of marketing because it is highly automated. It's not rocket science. You don't need much to understand the basics and then capitalize upon them according to your business needs.
But digital marketing is a vast domain. There's a lot to try out and experiment with. In this article, we are going to talk about the three most fundamental Digital Marketing concepts that every business owner must know.
They will help you:
Spread the word about your business to people who care.
Build an online reputation. (Critical for success)
Form an unsaid relationship with your potential customers.
Build a customer base that chooses you from the competition.
Here are the 3 most important digital marketing basics :
1. Email Marketing
If you go by email marketing stats, you would come to know that email is one of the best ways to market your business. Simply because it's very effective.
It doesn't require you to build a website, make banners or invest in advertising. You can keep in touch with your customers simply via one email per week and still obtain a healthy conversion rate.
In fact, customers that read your email and actually buy from you can increase your sales by 138%. This clearly shows how effective the technique is, if put to right use.
How to make Email Marketing Effective?
Email marketing needs you to be personal with your customers and keep them informed about the latest offers, polls, campaigns and updates about your business. Check out email campaigns developed by Dikonia.
An email template designed by Dikonia
2. Newsletter
Creating a Weekly Newsletter is one of the best ways to do this. This way your customers can choose to receive relevant content from you and you'll get to know how to target them. You can create multiple newsletters as per your product specifications.
There are several email automation services available on the internet that provide an efficient way to keep the newsletters running and send them to thousands of people at once. Mail Chimp, Sendy, Mad Mimi, Vertical Response are a few examples.
So, capture email addresses from your clients and keep them hooked to your business for a personalised business promotion strategy.
3. Social Media Marketing
After emails come the biggest contributors of traffic to your online identity - Social Media Platforms. You don't need introduction to them, you've been using them since long.
Getting your business on Social Media is highly recommended if not inevitable. It is the place where your business will sprout the quickest with the help of social validation. Most popular brands share their offers on social media because there are billions of active users looking at their ads.
These platforms also help you communicate with your followers to and fro. You can listen to your fans and adapt to the kind of feedback your receive.
Choose your social media platform wisely
Although, social media is highly effective, it is demographically segregated. Not all types of businesses are meant to exist on all social platforms.

Here's a quick rundown of who wins at what:
Facebook - for lead generation, customer relationship building and targeted advertising.
Twitter - for news sharing, directly interacting with customers and business branding.

Instagram - for product showcasing, e-commerce, photo-based socializing and video sharing.
LinkedIn - for generating B2B leads, business profiling, authority establishment and gaining industry trust.
So, get online and get social with these platforms to make your business grow among the most active websites on the internet.

Content Marketing
Content Marketing is a slow process but one with the biggest potential on the internet. If your content is liked, you can sell anything online.
It involves establishing yourself as a value provider to the internet consumers in the form of blog posts, videos, podcasts and the like. When people interact with your content and find what they were looking for in you, you become the key influencer in their buying decisions.
Content marketing can be done on social platforms directly, such as YouTube, SnapChat, that promote valuable video content, one of the internet's best sellers. Other ways include creating a website, guest blogging, hosting webinars, or creating podcasts.
Building a Website
Building a website gives you a personal space and identity, that you can use for several purposes. All the three marketing tactics that we discussed can be integrated with a website in a number of ways. You can collect emails, share social news and publish blog posts all from your website. This makes a website, the best tool to level up your marketing game.