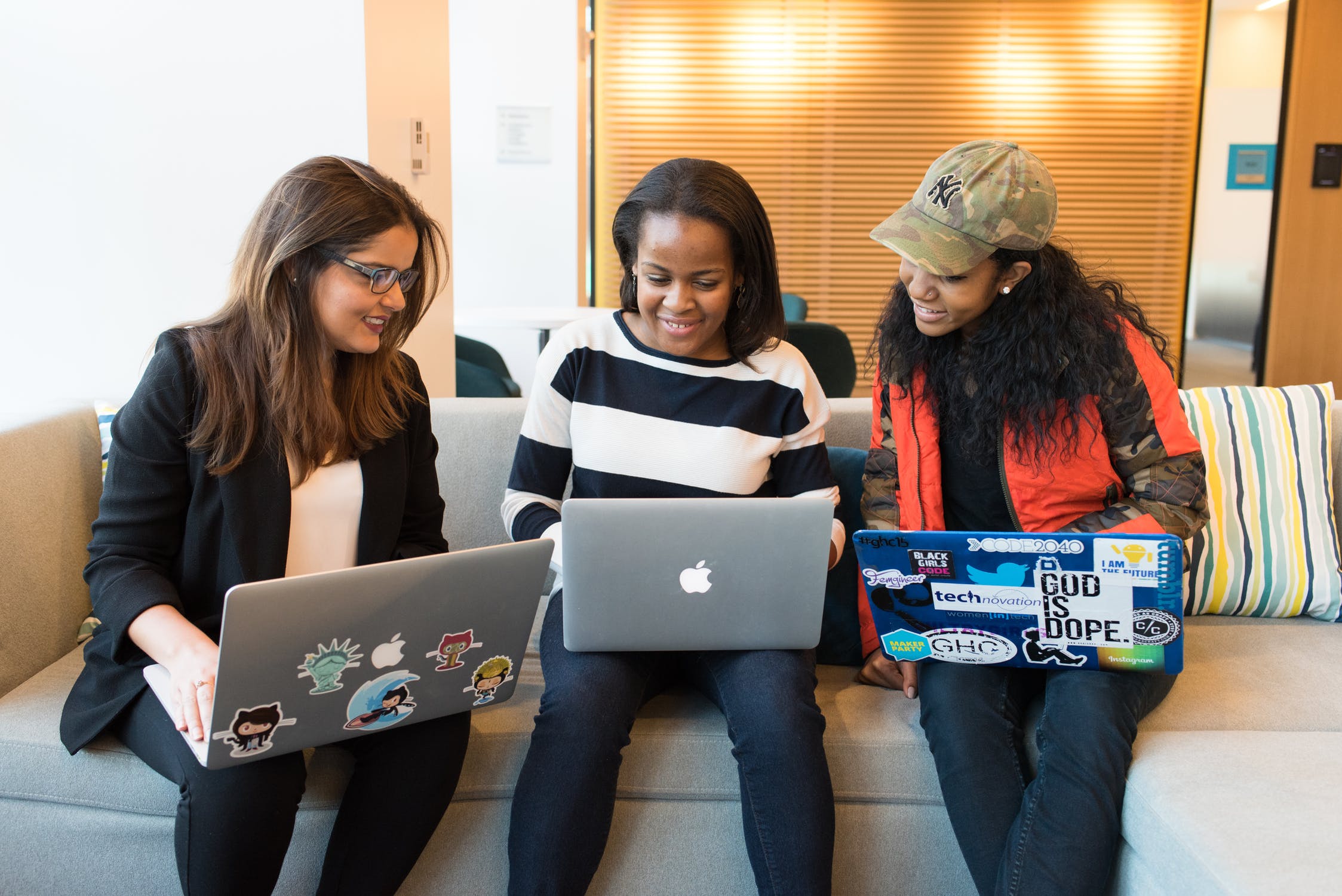 The recent surge in e-learning has created a higher demand for educated and specialized workforce. Arizton, in its research, has identified that by 2023, the global e-learning market is expected to generate a revenue of approximately $65.41 billion.
Companies prefer hiring professionals who either have updated skills or are pursuing online learning to upgrade their skills. While professionals find comfort in playing the role of both employee and student as it helps gain experience and fund their tuition fee.
The Demand for Skill Development
As new technologies foray in the market, they create new employment opportunities. Considering the potentiality that emerging technologies provide, it is essential to upgrade skills. Employers also often upskill their employees' skills if they find that it is in the interest of the organization.
There are either of the two options when you decide to develop or gain new skills – join a university or institute full-time and complete the course or opt for an online course while pursuing your job. Self-learning demands a lot of attention and research and makes you heavily reliant on educational books. Those who look for institutional learning, prefer e-learning which helps them pursue a regular course from a prominent institution.
The Rise of E-learning
With changing learning requirements and the internet becoming more affordable, e-learning has gained popularity. The process of e-learning is much like what is mentioned above, where professionals or students opt for an online course offered by a recognized institute. The only difference here is that the mode of learning is via the internet.
The university allows students to sign up online, and the staff is assigned to interact with the students and attend to their queries through the portal.
Because of the evolution of global education, many aspiring learners chose to learn online. E-learning helps them stay connected with their work and still obtain new skills and learn new technologies.
Benefits of E-learning
Anytime, Anywhere On-demand Access
The most significant advantage of e-learning is attaining on-demand access to registered course material. You can learn while traveling, at home, office, or wherever, as long as you are connected to the internet.
Affordable
Online programs are less expensive, compared to that of traditional counterparts. The benefits of flexible learning, opting for courses from international universities, saving on commuting and accommodation, etc. make the cost more bearable than a traditional classroom's restricted environment.
One-on-one Learning
Getting a teacher's undivided attention is difficult when attending a lecture in a traditional classroom. Whereas, a virtual classroom helps you attain individual sessions with your trainer. Any queries are tended to by trainers and answered in detail for the benefit of the students.
There are online universities dedicated to creating superior educational programs in the discipline of cybersecurity. These programs will equip graduates with the knowledge to assess the latest IT security risks and expert skills to handle them successfully. When searching for a Bachelor of Science in Cybersecurity (BSCS) degree program, look for one that will give you the required exposure, builds cybersecurity skills, and develops leadership abilities. While the Master of Science in Cybersecurity (MSCS) program should hold all the elements to make you an expert and help you gaining domain knowledge to stay ahead in the competition.
However, beware, when looking at online universities, always ensure that they are accredited. Accreditations such as the Distance Education Accrediting Commission (DEAC), which is a recognized accrediting agency by the U.S. Department of Education and is also an acknowledged member of the Council for Higher Education Accreditation (CHEA), are important when looking at online degree programs.