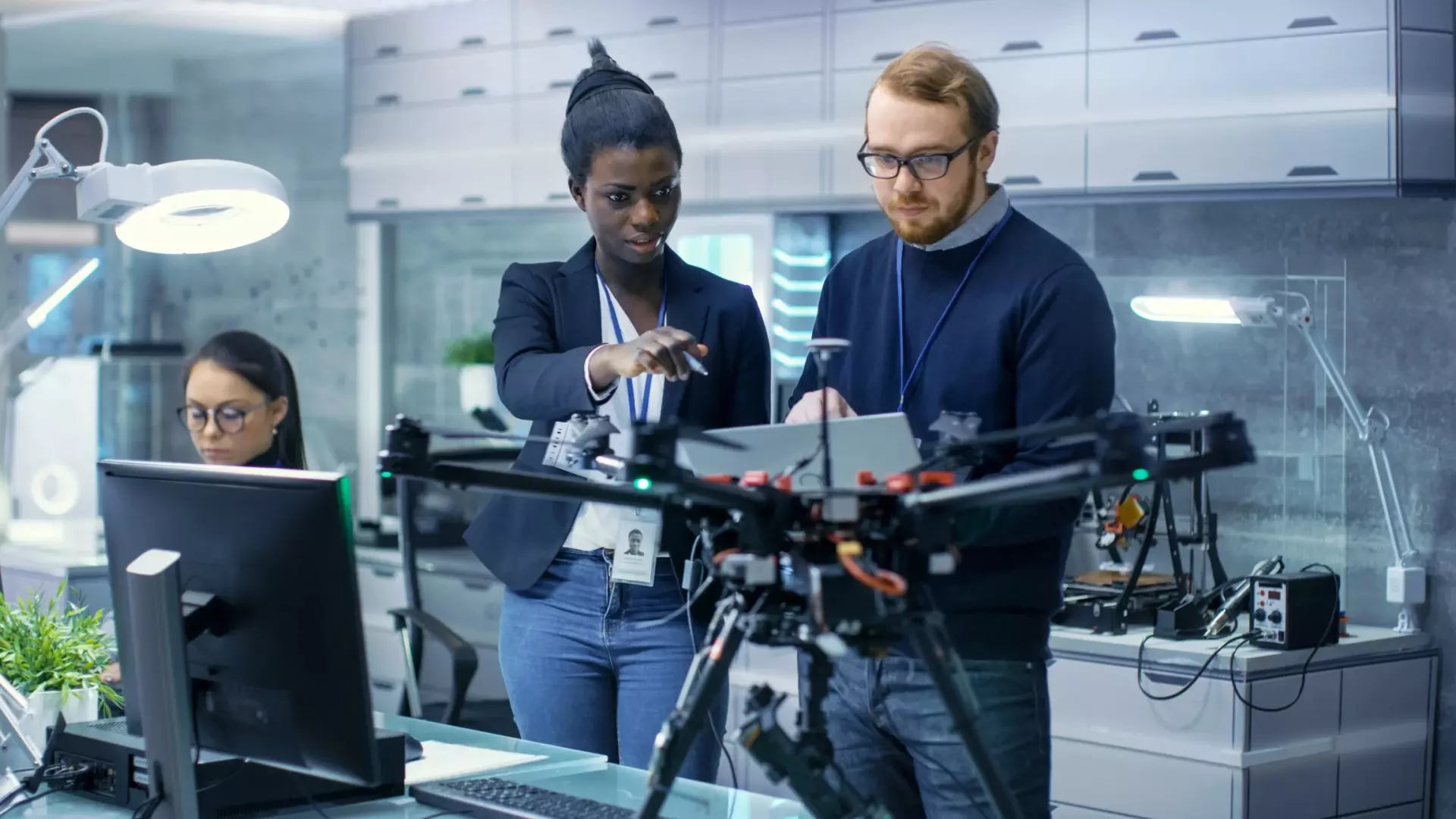 Leveraging technology helps firstline workers to improve the overall customer experience, which is a crucial aspect for organizational growth.
Firstline workers are the workers at the base level and directly communicate with your customers. These firstline workers are employees behind the counter, receiving your phone call, or simply maintaining efficient functioning of a store. The firstline workers are the ones that display your brand name in the first place and are vital in the process of customer retention. Empowering these workers is vital as customers tend to form a first impression of the organization based on their interaction with these firstline workers. Organizations are leveraging numerous technologies in their journey to improving customer experience and enhancing productivity. Technology for firstline workers will provide solutions to multiple problems faced by them. Here are three areas in which technology for firstline customers can prove to be a boon: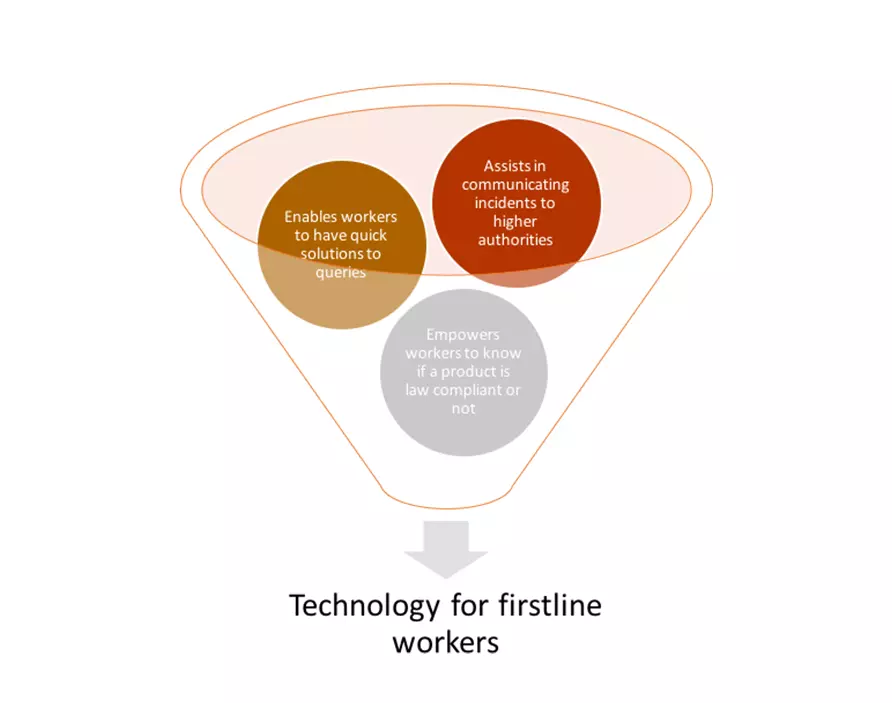 1. Assisting in Communicating Incidents To Higher Authorities
One of the problems faced by first line workers is improper communication. When an employee interacts with the clients and has an issue, they need to communicate the problem almost immediately. Not having these answers or the inability in conveying the problem with higher authorities can lead the employee into losing out on the customer and sometimes even his job.
2. Enabling Workers To Have Quick Solutions to Queries
When an organization deploys a customer at a particular location, he is expected to have adequate knowledge about the work process. When he encounters a problem, finding a solution becomes absolutely important.
3. Helping Employees Comply With Law
Many times, when a firstline worker is out on the field in his journey to make the company more popular, they carry around products for demos and surveys. The laws related to particular products are always changing. When an employee is not up to date with these laws, they can land into serious trouble.
How Technology For Firstline Workers Helps in Organizational Growth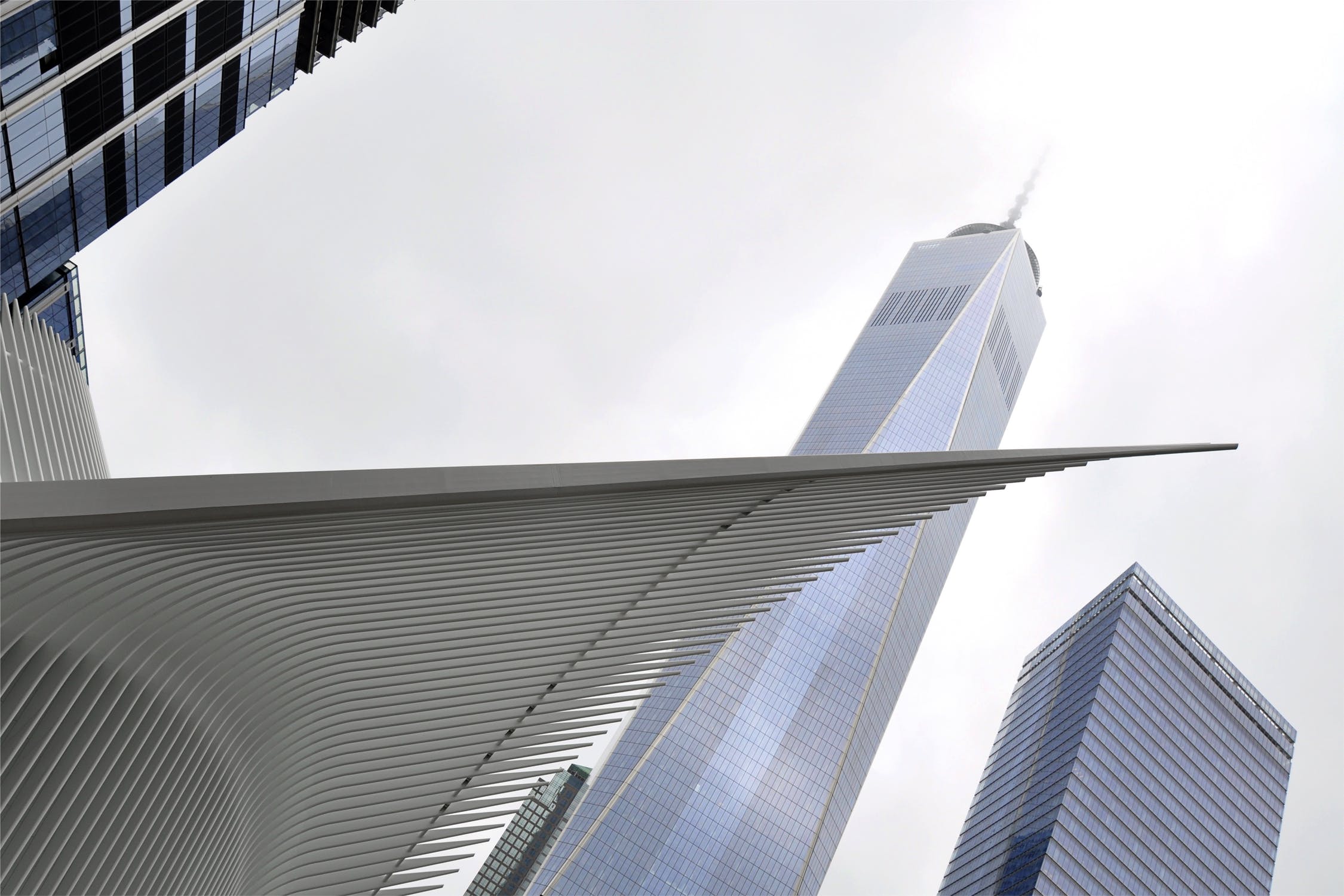 When an employee is facing an issue before a client, technology proves to be a useful tool to communicate efficiently with their higher authorities .The possibility of retaining a customer decreases when an employee takes longer than usual to come up with a solution. Such delays often lead to losing out on that customer and reducing the revenue. When a firstline worker has the availability of technology, that employee can quickly scan through the device searching for the solution of the problem. When a firstline worker is out making sales and there is a sudden change in the laws of the products that the employee is selling, the authorities can quickly notify the employee about the product not meeting the compliance levels and is unsafe for consumption by authorities. By doing so, the first line worker can promptly halt the complete supply of products and the same can be sent back to the factory or manufacturing units to become compliant with laws. This availability of technology and the worker keeping a level of transparency assists the company in maintaining customer loyalty, thus increasing customer retention ratio. Organizations are leveraging numerous technologies to increase their productivity and maintain customer loyalty. To ensure that their firstline workers are working efficiently, companies should now start searching for technologies for firstline workers. This search can efficiently be backed up with educating employees to work with dynamic technologies to utilize it to its full potential.