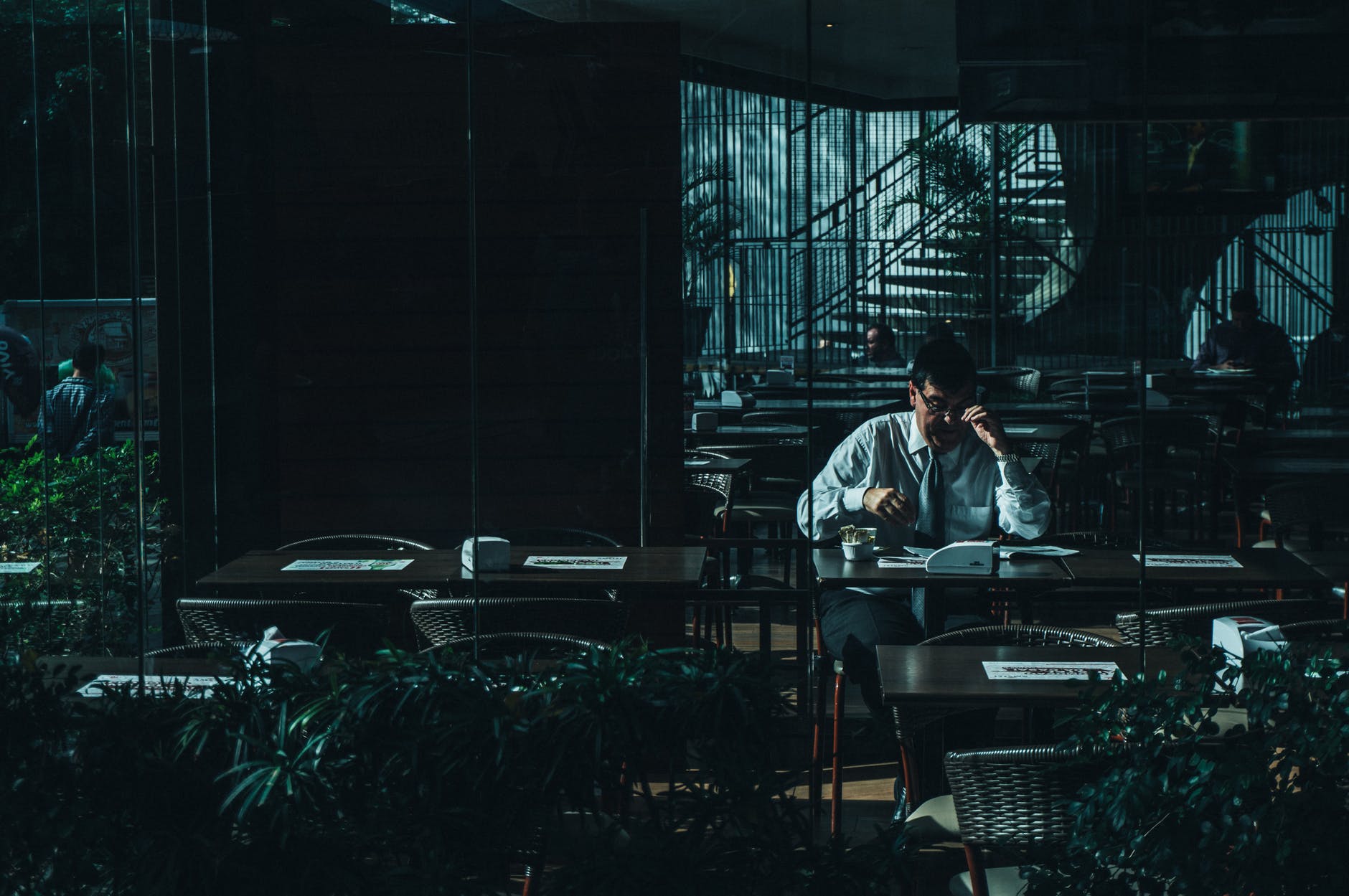 Business has been revolutionized by the internet.
A couple of decades ago, having a strong business mindset, a lot of capital and a risk proof way of putting your idea forward were necessary to succeed.
However, in the internet era, things have changed. More than half of the current businesses in the world are now conducted online, new doors have been opened up for new businesspeople and entrepreneurs who wish to start from their home.
With the unassuming power of your home computer, you can start a business online and start making money from the word go. It doesn't require you to be an internet geek, an expert tradesperson or even someone who has done this earlier.
It only needs the will to start and learn things on the way. Dikonia, web design company, helps new and established businesses achieve their profit goals by making internet solutions for them and we have a bunch of advice for the new beginners.

Start a business online with minimum investment by:
1. Selling a Skill
The best way to find a refuge from the monotony of doing a job is to sell your skill online on your own stake. Most people are skilled at something and the internet is a great way to make use of it.
Skills can be sold in a number of methods such as Freelancing, Offering Services via a custom website, or marketing your knowledge with the help of a blog.
Most people who are qualified in a particular professional skill such as web design, graphic design, copywriting etc prefer Freelancing over other ways. It may feel like a side hustle or a part time thing, but it can very well be converted into a business if you invest in it.
A number of companies have been bread out of freelancing today.
After that comes creating content or sharing your talent with the world in the form of written blog posts, articles, videos or audios. Wordpress, YouTube and Fiverr are common platforms for doing this. You don't have to be an expert in your field, you can start by catering to what people want to know, see or read. Something that imparts significant value to them.
2. Making an e-commerce Store
E-commerce has taken the shopping world by storm and more people are shopping online than ever.
You can make use of this fact, and setup your own e-commerce store. Getting one is easy with the help of ready-to-use options provided by Shopify and other e-commerce service providers. Get help building an e-commerce store from us.
Your e-commerce store is basically a website that connects online buyers to you. You can sell anything and everything. The choice of products is totally upon you.
Many people make e-commerce store for craft items that they can prepare at their home. They can put up pictures of the same on their store and prepare the item for delivery whenever someone orders for it.
Alternatively, you can buy articles in bulk for cheap such as clothes, watches, shoes etc and ship them or order via your e-commerce store for a profit.
3. Working on Affiliate Marketing
Feel like e-commerce is too much responsibility for you? You can try this instead.
Rather than selling things directly via a e-store, you can simply refer people to buy from the most successful e-commerce giants such as Amazon, Flipkart, Macy's and more. You earn a commission on every sale that's made through your reference and the commission can go up to even 50% of the article price.
This is the quickest way to jump start your online business journey.
Now, you will need a website to be developed in order to refer products to people. You will also need a digital reputation so that people trust your reference of products.
Getting a website is the only monetary investment that you need to make in this method and you can ask us for more help regarding that.
Affiliate Marketing can easily be done by writing product reviews, or endorsing products with the help of vlogs. There are of course other ways to do it, and it totally depends which way suits you the best to you.
4. Selling Digital Products
One of the easiest ways to sell products online is to make them digitally available. It takes away all the shipping, buying and listing hassles.
Top Digital Products that readily sell online
Ebooks
Digital Graphics
Premium Articles
Online Courses
Web Design Resources
Webinars
As you can see that the demand for such products is always on a high. People are always looking to expand their skills via an online course or reading an e-book on any of their devices.
Then we have Premium Articles that can be held out for paid access to the readers, ones those particularly enjoy your content or need it for other purposes.
If you're a web design professional, a programmer, or belong to a digital trade, you can make easily make digital products. These can be utility software for fellow programmers, graphic design elements for web designers, or simply record a How-To Webinar on a ticket basis.
Conclusion
An online business powers a great percentage of people who wish to make it big from just sitting at their homes and catering to people's needs online. Wherever, there's a need, a business can be setup, it only needs your time investment at the most.
Have plans but can't figure out a way? Talk to us, we help people build online businesses with our years of experience and advanced internet skills.