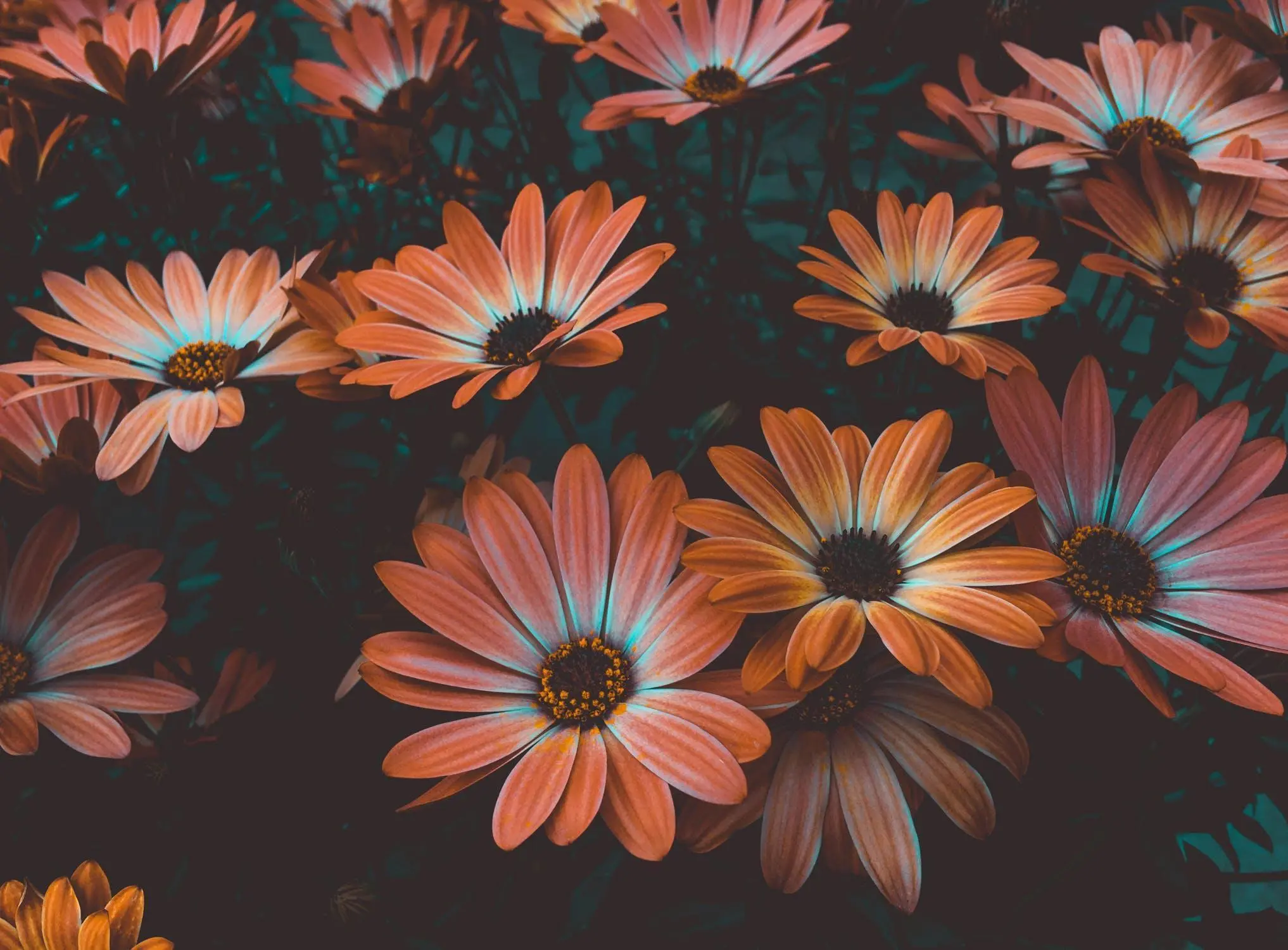 Businesses contemplating to implement machine learning (ML) are faced with a number of challenges, ranging from the ignorance of its benefits to the inadequacy of its know-how.
Machine learning implementation has been slow and sparse across organizations, despite its obvious benefits. Machine learning takes analytics to the next level, by giving computers the ability to learn and perform tasks faster, without requiring human intervention and additional programming. Here are some of the most common challenges faced by organizations before venturing into ML:
1. Ignorance of Machine Learning Implementation Benefits
The biggest obstacle that organizations face in the implementation of any technology is a lack of awareness for the potential benefits of having the technology onboard. This applies to machine learning as well. It is observed that most people, including business executives, are not aware of the concept of ML. The ones who are familiar with the term may not be able to differentiate machine learning from deep learning. In addition to the varying levels of unfamiliarity, is the inability to find a connection between machine learning and the business benefits that it brings. It is the responsibility of CIOs and technology leaders to increase organizational awareness on the impact of machine learning.
2. Inadequacy of Data Science Professionals
Businesses that do realize the significance of implementing machine learning may still not be able to implement it. This is because of the lack of skilled specialists who can enable, direct, and guide the machine learning initiative. It is becoming hard for businesses to hire data science professionals or data scientists, because of the ever-increasing demand for them. An IBM report predicted the annual demand for data scientists to rise to 700,000 by 2020. This is compounded by the high cost of hiring and the absence of pilot projects to justify an investment in data science expertise.
3. Absence of Pilot Projects
The lack of data science expertise leads to a dearth of pilot projects that can be used as proofs-of-concept. This proves to be another major hurdle in the implementation of machine learning. Without able leadership and adequate know-how in the sphere of data science, organizations have little idea of how to develop use cases and implement machine learning on an experimental basis. This creates a paradoxical situation for the businesses, because, as mentioned above, the absence of pilot projects is a causative factor for non-investment in data scientists.
4. Inability to Secure Leadership Buy-in
CIOs and technology leaders are often unable to gain the confidence of C-suite leaders from other functions to get the necessary funding for machine learning implementation. This is difficult because of the paradoxical situation created by the simultaneous lack of data science specialists and pilot projects. CIOs can enable businesses to overcome this dilemma by seeking relevant cases of application of similar technology and using them as precedents or proofs-of-concept.
Although these problems seem complicated, they are quite common for the implementation of new and promising, disruptive, technologies. Businesses should realize that an investment in the technology of ML will be worth the initial risk, and should prepare to experiment with machine learning implementation.