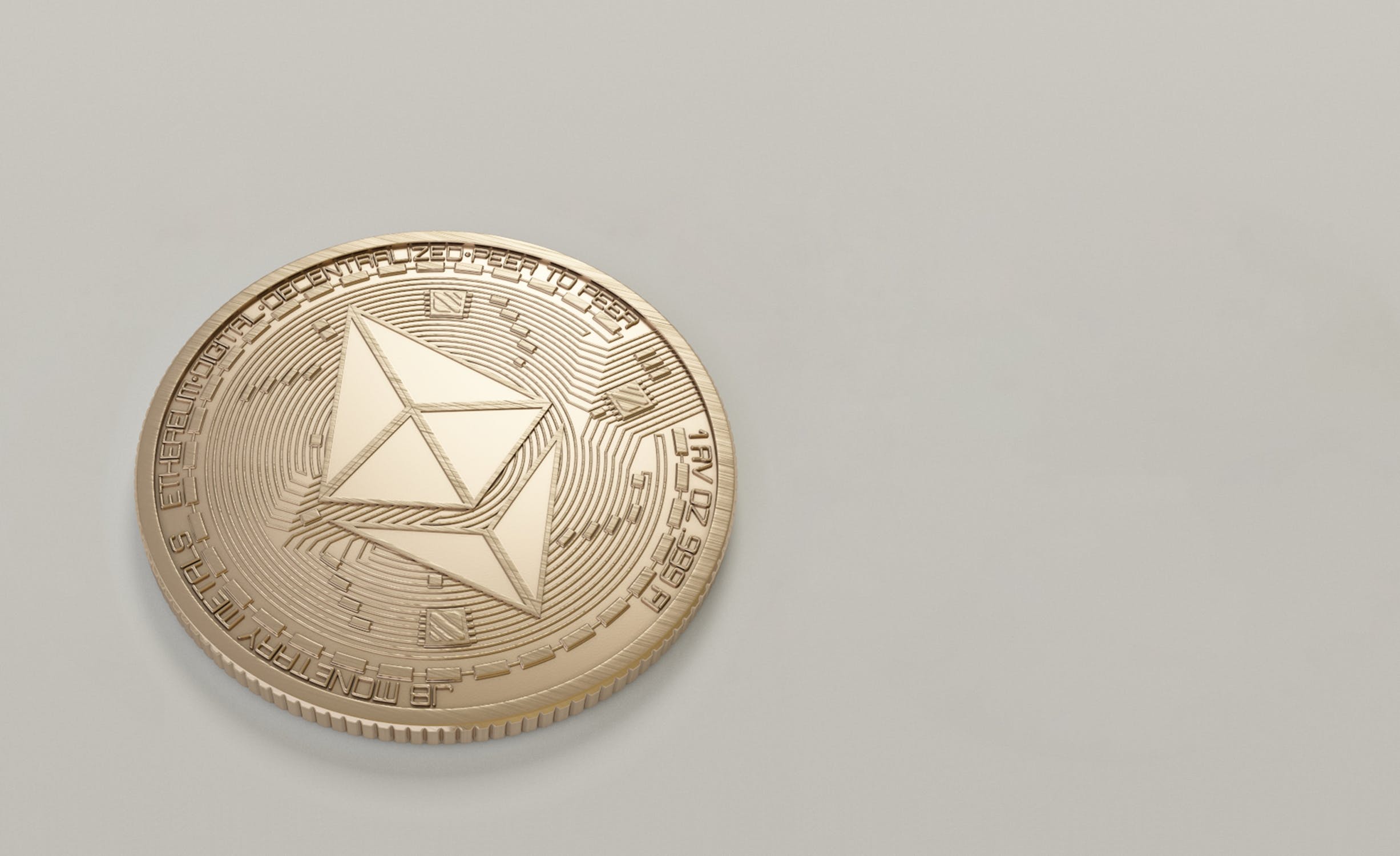 Investing in cryptocurrencies can be challenging, especially when the bear market is in full swing.

The crypto industry is outright volatile, and you can't predict the bear and bull trends even if you follow the market closely.
Ben Armstrong explains that even a seemingly inconspicuous event like an oil spillage in a country can make a massive difference in the crypto market. He runs a YouTube channel called BitBoy Crypto, where he provides updated information about the possible shifts in market prices of different cryptocurrencies so that you can make informed trading decisions.
Many investors want to know how they can survive a bear market without incurring losses. The following are four of Ben's strategies for boosting your chances of gaining profits even when prices are trending downwards:
1. Shorting
Shorting or short selling is when you predict the market to go down. If you make the right prediction, you can make a lot of money. This strategy works both for CFDs and crypto margin exchanges, where you can sell the assets that you don't truly own. You sell borrowed assets at current prices, and that's short selling.
If you keep an eye on Ben's news channel, you will know when the market is about to move. If the prices of the assets go down, their position will go up. That's the time you should buy the assets and make a profit later.
2. HODLing
HODLing is for traders who can play the waiting game. The acronym HODL stands for "Hold On for Dear Life." It means investors won't sell their coins even if the market is going down. HODLers prefer to weather the storm and wait for the market to stabilize again so that they can make higher profits later instead of making losses now. Ben recommends this strategy only if you can take the risk of holding on to your coins.
3. Buy Low, Sell High
What's your instinct when you see the value of a coin dipping? You may say it's wise to sell the coins to avoid incurring massive losses in the future. Ben suggests you do just the opposite. If the price is going down, it's time for you to buy. You may not get the same coin at such a price later. Again, it's a risky strategy, but it can work with careful planning. You shouldn't panic when you see the value of a currency going down. Instead of selling, try to figure out why the decrease in value and to think about future developments could make the price go up again.
4. Diversify Your Portfolio
Putting all your hopes on a single coin isn't the wisest decision. Ben believes that the more you diversify your portfolio, the more chances you create to cut down losses if one of the coins doesn't perform according to the market trend. No one can predict the future of cryptocurrencies, which makes investment in the crypto industry risky. But if you invest in multiple coins after going through their latest trends, you give yourself some cushion to absorb losses without hurting your overall crypto portfolio.
Investing during a bear market can become profitable if you follow these tips from Ben. Just remember that there's always a reason behind price fluctuations. Understanding what factors influence crypto prices can be the key to making bank in a bear market.