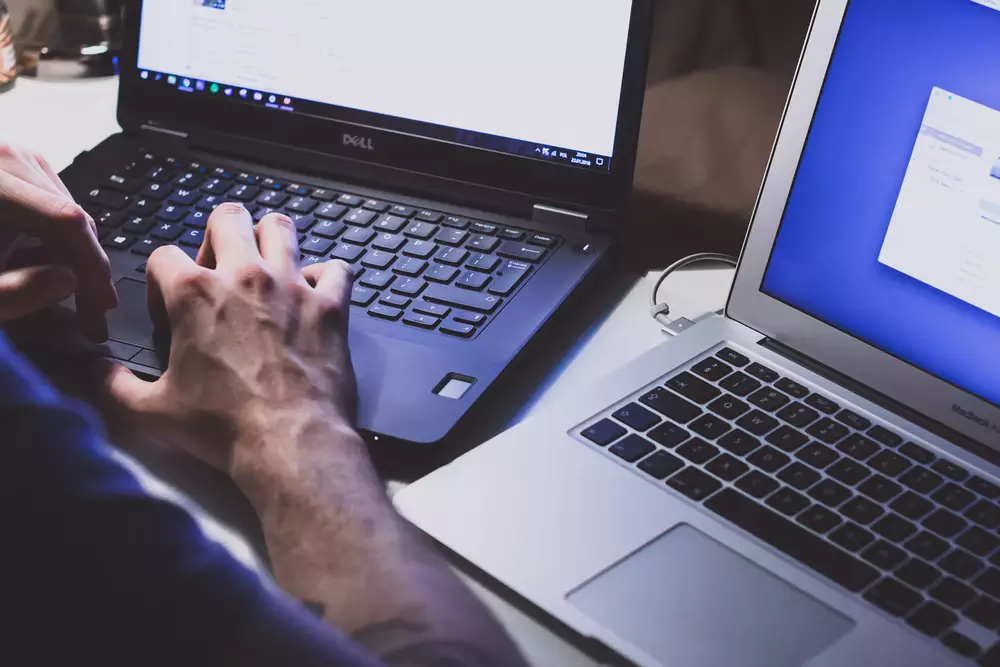 Computers, laptops, and a majority of digital devices are vulnerable to online threats.
The most common security threats include a virus, malware, phishing, DDoS, and SQL attacks. Each of these attacks has a specific purpose. Some contain malicious code that can compromise the computer's security while others can lay the ground for broader cyberattacks that can take full control of the device and use the computing power to carry out the desired tasks. Keeping your computer up to date and secure can help prevent these attacks from occurring in the first place. Hang on with us as we discuss four ways you can protect your PC from these online cyberattacks.
1. Using a VPN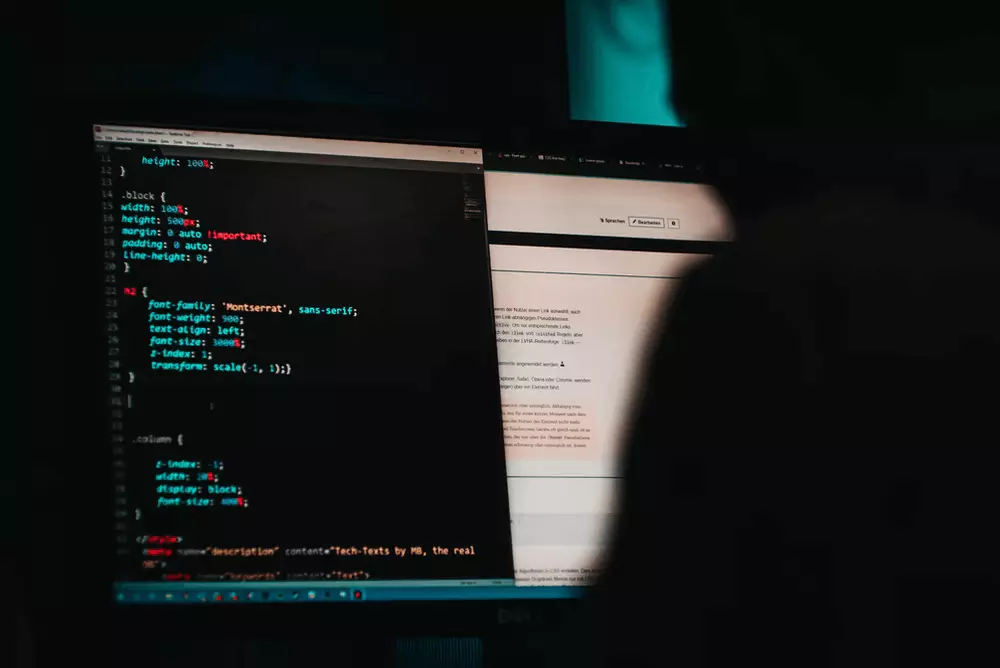 We are constantly connected to the internet and rely on it to communicate, socialize, and even work using digital workspaces. Internet connections with poor security can put your device in a vulnerable state, allowing easy access to online attackers. Most public WiFi gives open access to allow everyone within proximity to use the service. Hackers and online identity thieves can find easy targets connected to these public WiFi services. To prevent these attacks, a VPN can be used to encrypt the internet traffic, route the data to the VPN servers, and mask your IP address to minimize the chances of an online attack. Furthermore, a VPN prevents internet service providers and apps installed on your computer to snoop activity or data.
2. Antivirus Tools
Antivirus tools are the most popular methods of protecting physical data on the computer. Conventional antiviruses were just programs capable of identifying and flagging a few viruses and scripts. Nowadays, you can find Free Antivirus Software that can provide you security against malware attacks, cyberattacks, identity theft, and ransomware attacks. However, keeping the antivirus software updated to the latest security patches and using them adequately is necessary to ensure security. Most operating systems have their antivirus software but sometimes, an extra layer of protection is necessary. Keeping yourself updated and knowing the latest security threats will also help in finding a better solution.
3. Regularly Update Passwords
Identity theft is becoming a nuisance of this century as this data is collected through identity theft attacks and sold in the black market. This data can be used in every illegal way possible. Most hackers follow a pattern where they obtain email and password credentials of your social media account or your email provider, gain access, and then use the same information to compromise other online services that you are using. The best way to stay protected is by updating your passwords occasionally and keeping them unique. If you have trouble remembering passwords, there are a lot of ways that can be used to help you save and create unique passwords for better protection.
4. Two-Factor Authentication
Most online services we use today provide a system of two-factor authentication that can help prevent online threats, Suppose if a hacker gets your email login credentials. they might not be able to go past the first step if two-factor authentication is applied. So always try to use this feature when available.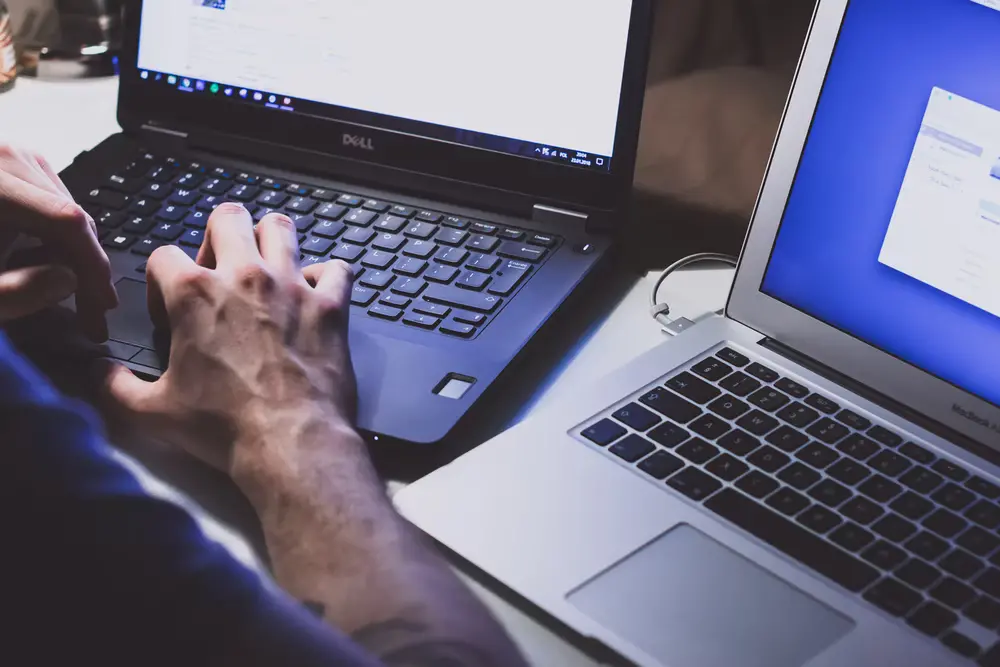 There are a lot of other ways like avoiding the use of malicious software, not opening unrecognized e-mails, clearing the cache, and keeping the operating system up to date that can be used to prevent online threats. It's a constant battle to keep yourself informed of the latest threats and ways to prevent them for the best possible outcomes