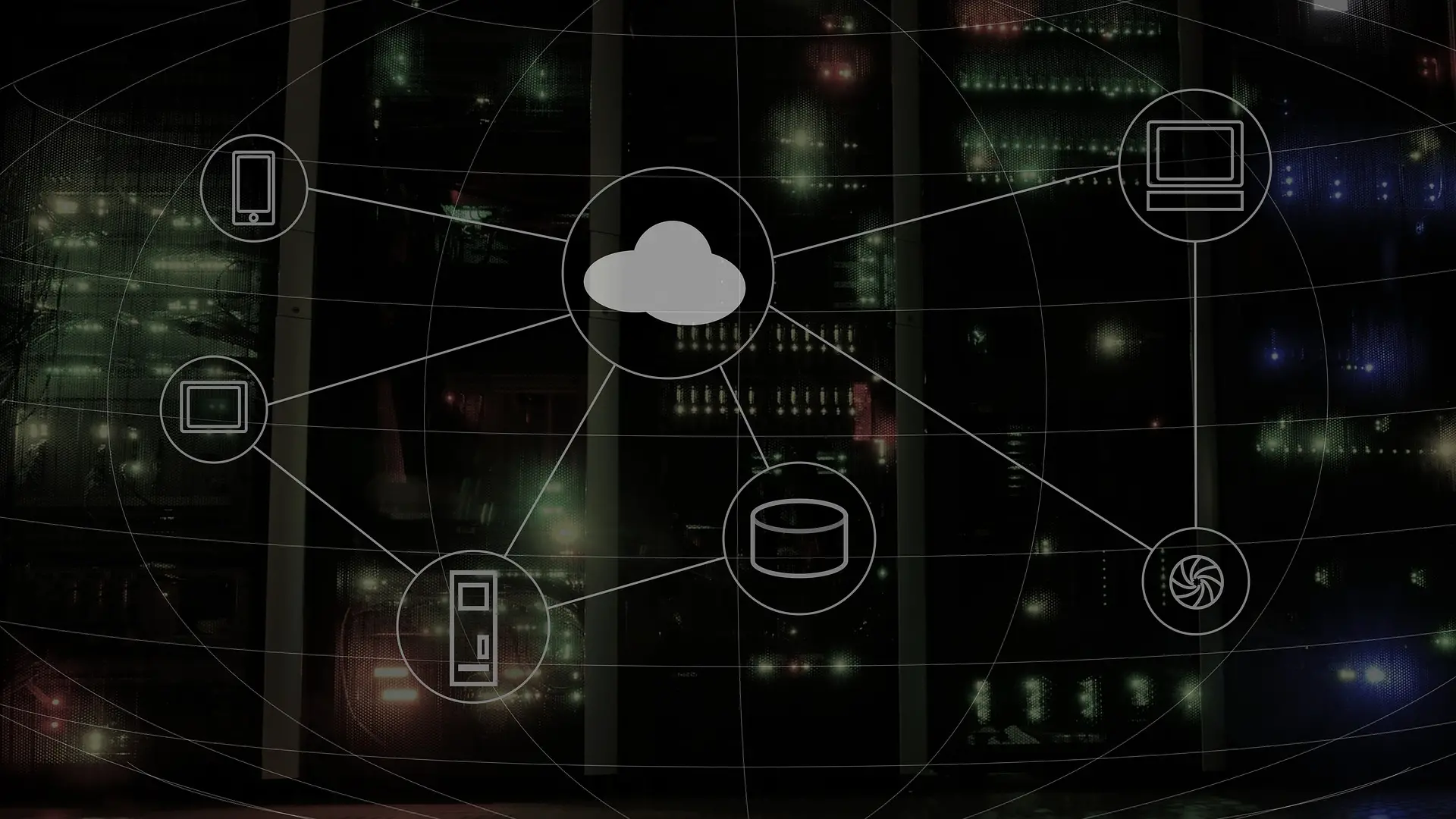 Cloud computing is becoming increasingly popular in the business world.
Interestingly enough, it's not present only in big corporations, but also in small businesses. Some of the main reasons for this are cost-effectiveness and increased work efficiency.
According to TechPriceCruch, 69% of organizations used multi-cloud technologies by 2019. The percentage is that high because of the benefits that cloud computing brings to organizations.
Here are the top five benefits of cloud computing for small businesses.
1. Cutting Costs
As already mentioned, cloud computing is relatively affordable. The reason for this is that cloud computing reduces the costs of software, IT experts, computers, etc. This could be especially relevant if the business opts for a remote work model.
Additionally, cloud computing often offers apps, tools, and programs that might be affordable for small businesses.
2. Improving Security and Reducing Risks
Security is very important for every business. Nevertheless, most of them are more focused on growing and thus forget the importance of security. Yet when a disaster happens, every progress that the company has made can disappear in a matter of seconds.
Fortunately, when using cloud computing, the company's data is encrypted and saved on a central server. This is a more secure option than data that is stored on devices. In case the device where the user was logged in to the cloud gets stolen, the data is still secure. The user should change the password, and the cloud will be logged out from the stolen device.
3. Offering Flexibility
Cloud computing offers way more flexibility to employers. In many companies, they are not always required to be in the office because they can access the cloud from everywhere.
Additionally, companies no longer have to buy computers for each employee. All they should do is create a user account for each employee. Another benefit is that companies can also hire people from different parts of the world. Cloud results in a better and more qualified team.
4. Opening the Possibility of Automation
Over the years, workflow automation has helped manufacturers to cut costs and be more efficient. Cloud computing opens the possibility of digital workflow automation.
It can eliminate errors, reduce data entry time, and improve the overall workflow. Note that although automation in the past was only accessible to big businesses, small businesses can also take advantage of it thanks to cloud computing.
5. Increasing Scalability
Every small business dreams of becoming big one day. Although in the past, that kind of growth was harder to achieve, small businesses can not progress very fast.
Regardless of how good this is, it can still cause problems especially in terms of the company's capacity. Luckily, cloud computing can easily solve this as companies have the flexibility to increase capacity whenever the need arises. All they should do is upgrade their subscription.
Final Remarks
Cloud computing can bring lasting benefits to small businesses that were previously available to big corporations only. It offers them tools, larger capacity, flexibility, automation, and cost-effectiveness. It can protect them from data breaches and keep them operating even in times of crisis.