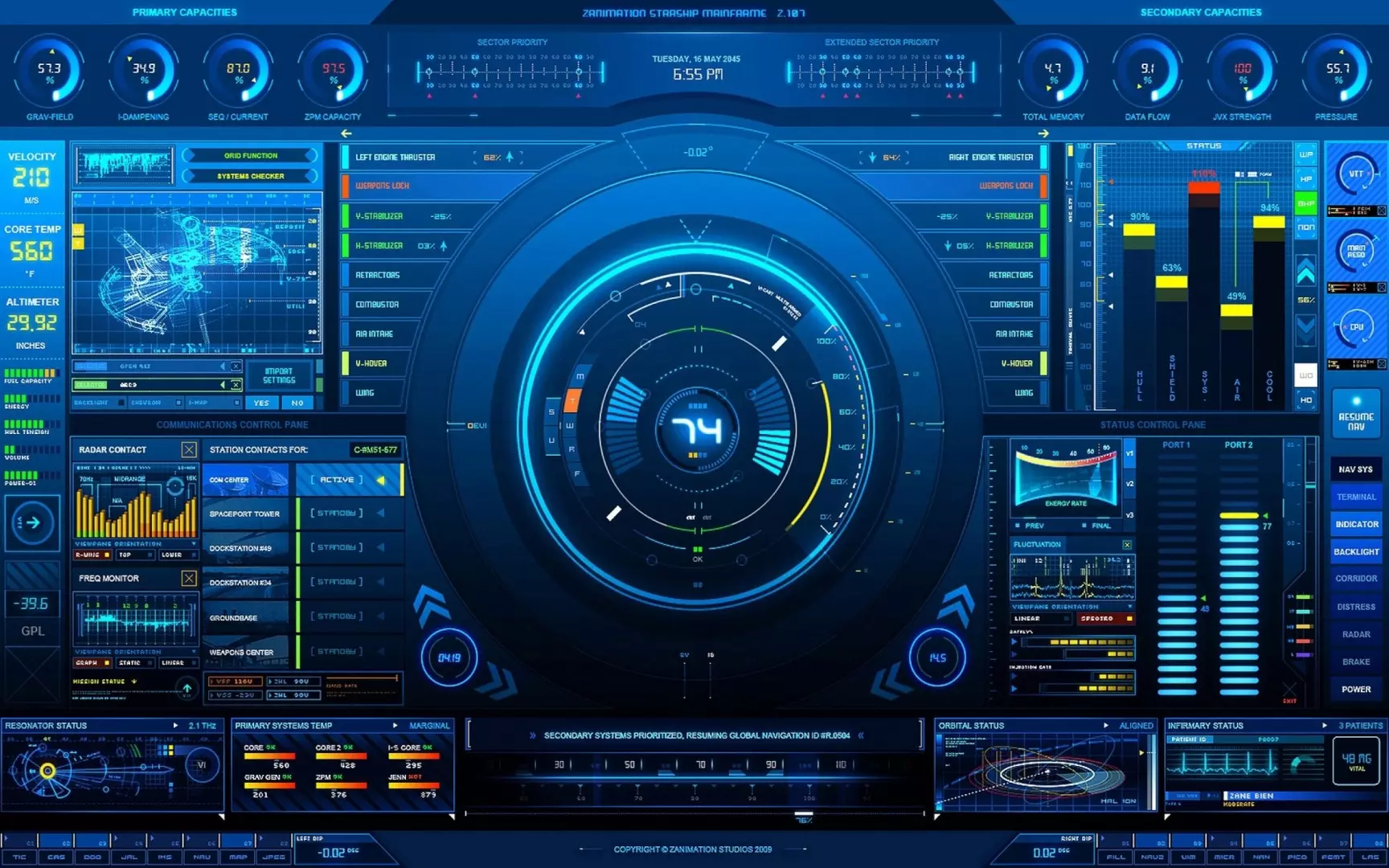 Implementing embedded analytics can help organizations put historical, translational, and also predictive data at their users' fingertips, boosting their experience and satisfaction to significant levels.
There is nothing strange if we make a statement that data is the key to the digital revolution. By now, we all know that data is of utmost importance for almost every business across the world for making accurate decisions. And to stand unique and ahead of competitors, we see enterprises struggling to gather data from different sources. Today, apart from the traditional data sources like social media, companies have chatbots and IoT devices too. The intensifying demand and value for new data have opened up a critical need for analytics, most importantly. At this crucial turning point, where companies have already mastered the data collection process, delay in the implementation of analytics is no more an option. In fact, it's now time to redirect focus from data collection to data analytics, if we wish to gain a competitive edge. One such platform that will help provide companies access to the required intelligence and analysis is embedded analytics. In simple words, embedded analytics is the amalgamation of analytical capabilities within the business software that we use. This solution provides the users with higher accessibility to the data analysis, offering them a clearer picture of the business landscape and opening up new opportunities for easier decision-making.
EMBEDDED ANALYTICS - THE NEED OF THE HOUR
With the power to anticipate future trends, benchmark against competitors, drive decision-making, and do so much more, data has established a firm place in almost every business sector. But to extract true meaning from the data, analytics platform is of paramount importance. The road to gain data insights is to leverage analytics tools.
Till now, companies have been using business intelligence (BI) tools to transform the collected data into actionable insights. With advanced technologies like AI, BI tools access structured or unstructured datasets, perform the analytics, and derive meaningful business insights. The rich insights gained from the BI platform then help data scientists to take tactical business-related decisions. While everything worked well with the BI tools, the one area lacking was embedding analytical capabilities into the user's business workflows. In plain words, to extract value from the accumulated content, a user had to pause work and use an altogether different application for data analysis. Such an issue called for an upgraded version of the analytical tool - embedded analytics.
Think BI capabilities (like dashboards, data visualizations, interactive reports, and so on) tightly coupled with user's daily business workflows (like, CRM, financial platforms, ERP, accounting software). That's exactly what embedded analytics is all about. With embedded analytics, the user will no longer have to switch over multiple software. Everything will be readily available in one application. Being able to view the context and insights in one place will not only help users to save their time but also enable them to take accurate and informed decisions. With embedded analytics coming into the play, end users and enterprises can reap remarkable rewards with the immediate data insights in one software application. Team members can follow up immediately on new data coming in, while on the other hand, end users can streamline their daily activities and get greater control over them.
BENEFITS OF EMBEDDED ANALYTICS
The digital era is customer-centric, goes without saying. Any service or application in the market that lacks customer satisfaction and fails to offer good experience risks extinction. Hence, developers have introduced the concept of embedded analytics so that not only companies but the end user can find insights into the context at one convenient place.
1. Increased Customer Satisfaction
Obviously, making the BI tool available in the application will increase customer satisfaction. A happy customer will always want to stick to your business, which in turn will increase the retention rate. In addition, a business that keeps their customers satisfied will pique new client's interest. Now, new customers mean new revenue growth opportunities. So with embedded analytics, businesses can expect a better ROI too.
2. Cost-Effective Solution
Embedding analytics within applications is way too cheaper and convenient when compared to an altogether different or say, multiple BI tools.
3. Time Saver
Easy fetching of insights and information, without the need to leave the application or toggle between multiple tabs, will enable immediate time savings for users.
4. Strong Competitive Edge
Embedded analytics will boost product engagement, enable customer satisfaction, and foster revenue growth. All of this will help business users to gain a competitive advantage in the marketplace.
5. Making Business Intelligence More Pervasiveness
To almost every enterprise, BI is actually a platform that is handled by a bunch of tech-savvies in the IT team. Employees from the other department had to wait for updates/insights requiring on the business data. But, embedded analytics strikes off this hindrance, making BI more pervasive and all-embracing.
HOW TO IMPLEMENT EMBEDDED ANALYTICS IN YOUR BUSINESS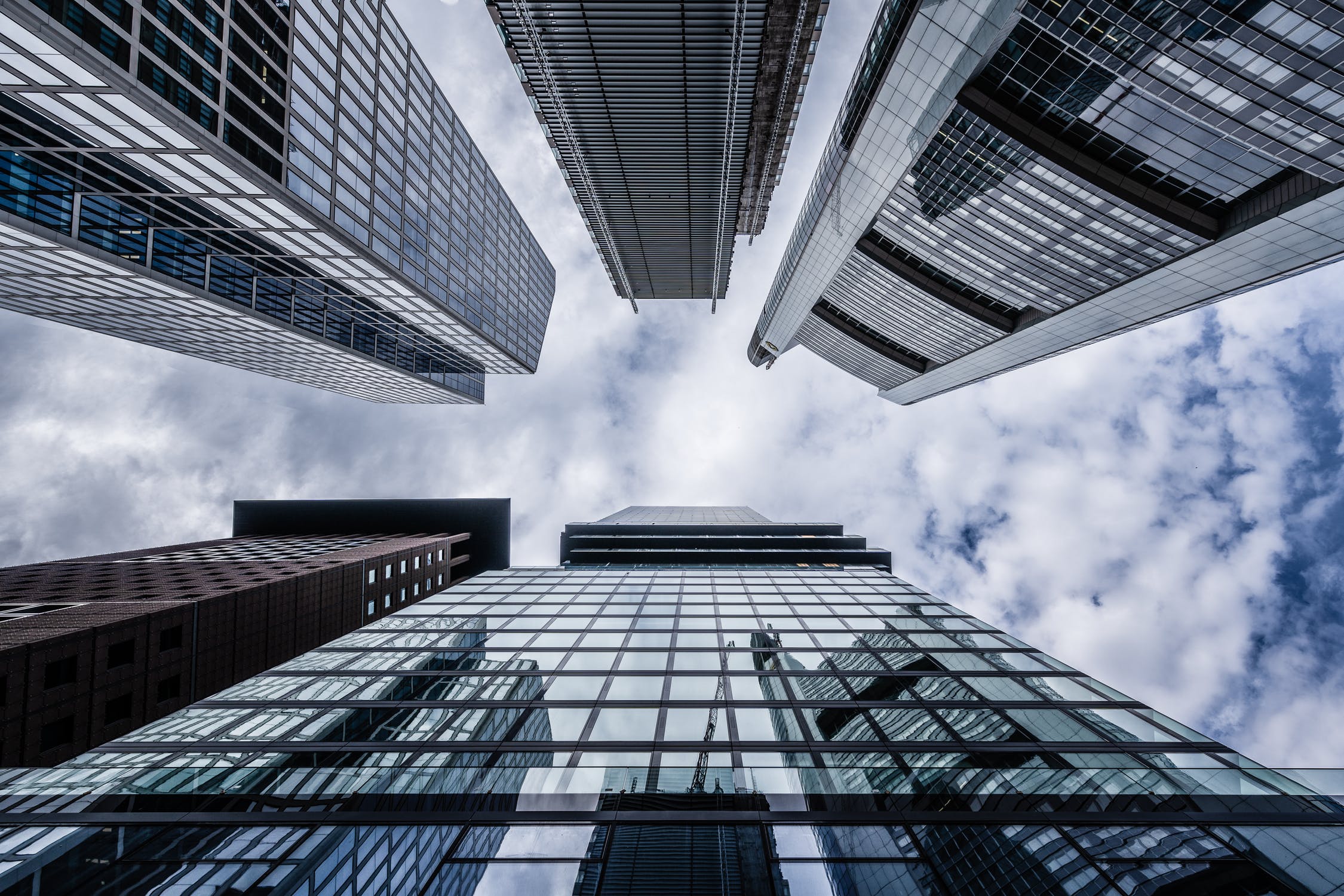 Implementing analytics isn't just enough, obviously. For making the most out of embedded analytics, companies should have answers for all the following questions.
Who will be interested in using your application?
What are your customer expectations?
What kind of functionality should you include in your app?
Do you have an appropriate infrastructure that supports the application?
Do you have a separate team of professionals to fix inevitable issues that customers might face?
What is the cost requirement for having changes in the model?
Have you outlined your ROI goals?
Whether your goal is to accelerate your moves against competitors or to increase customer satisfaction, the first and the foremost thing that should be taken into consideration is the availability of resources required for getting the infrastructure built from scratch. With all that to take care of, the key to attain success is to have an effective embedded analytics strategy that covers all the aspects of company goals. Having a strategy will shed light on the road for companies to attain success in the adoption process.
While BI was a pioneering and revolutionary innovation for providing users with an intuitive, consistent, and positive experience, people (read employees or end users) still look for more convenience and better options. In the foundation laid by BI, developers and experts built embedded analytics that tailors or customizes the service according to the requirements of users, which will help the user work more smartly and efficiently. This newest type of analytics platform brings down traditional BI to user's workflow applications, supports the users to gain insights directly within clicks, and fosters timely and simplified decision-making. The fusion of intelligence and smartness in the application itself helps non-tech savvy consumers to extract meaningful insights about future trends or any other requirement. Embedded analytics is indeed a smart step beyond the traditional analytics approach to enhance customer engagement and satisfaction levels.