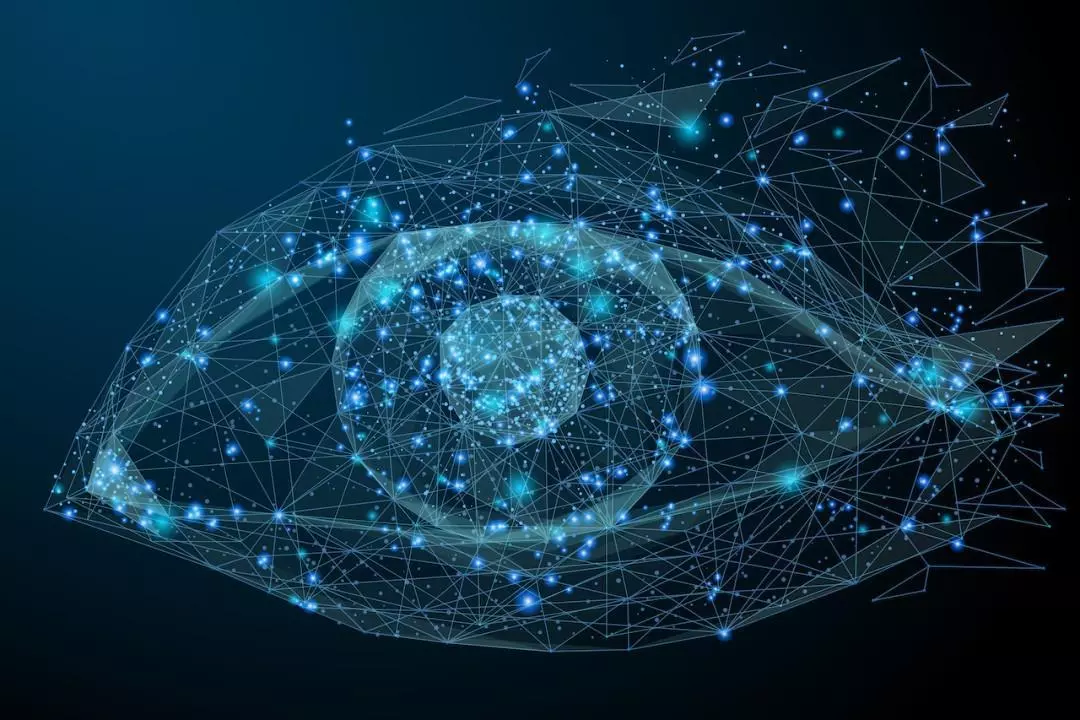 Current challenges with augmented reality technology include inconvenient user experience and physical safety risks.
Google has recently introduced a new card in the Google search app that displays augmented reality-based animals when users search for certain species. However, even after the development of such advanced applications, there are significant challenges with augmented reality that are slowing down its widespread deployment. Challenges have emerged regarding multiple aspects of the technology such as hardware, software, content, use cases, and regulations. And businesses must be aware of these challenges while developing augmented reality devices and applications.
Challenges with Augmented Reality
The following challenges with augmented reality are negatively affecting the mainstream adoption of the technology:
1. Hardware Issues
Currently, every available AR headset is a bulky piece of hardware that may be too expensive for the masses. Also, a majority of AR headsets need to be tethered to a computer, making the entire experience limited and inconvenient. Alternatively, consumers can use their smartphones or tablets for AR applications. However, mobile AR faces major issues in displaying visuals accurately. For instance, mobile sensors such as accelerometer can be disturbed by electric interference, which is commonly witnessed in urban areas. Additionally, smartphone cameras are built for 2D image capture and are incapable of rendering 3D images. Hence, the hardware required for AR technology needs to be enhanced before mass adoption.
2. Limited Content
One of the major challenges with augmented reality is creating engaging content. The content created for augmented reality devices consists of games and filters used in social networks such as Instagram and Snapchat. However, creating content that can promote businesses can be extremely complicated and expensive. Also, augmented reality developers have not created enough high-functioning use cases that can be used by consumers on a daily basis.
3. Lack of Regulations
Currently, there are no regulations that help businesses and consumers understand which type of AR applications can be used and how data can be processed. Hence, the technology can be used with malicious intent. For instance, a cybercriminal can hijack personal accounts by mining data output and manipulating AR content. In such cases, consumers may have questions like who could be held accountable, which mitigation strategies can be used, and how to avoid such incidents in the future. Hence, one of the significant challenges of augmented reality is creating regulations that can ensure the privacy and security of consumer data as well as simplify mainstream adoption of the technology.
4. Public Skepticism
Although augmented reality is a popular topic of discussion among tech experts, consumers are unaware of the benefits of the technology. Consumers have only used the most popular applications of augmented reality such as trying out glasses, wardrobe, and accessories. Therefore, consumers need to be informed about various applications and benefits of augmented reality. Additionally, a lack of awareness may lead to concerns about privacy and security while using augmented reality technology. Hence, users' concerns need to be addressed to accelerate the mainstream deployment of augmented reality.
5. Physical Safety Risks
Augmented reality applications can be immensely distracting and may lead to physical injuries. For instance, many people were injured while playing Pokemon Go. Likewise, augmented reality applications can lead to serious injuries in case they are used in potentially risky environments such as busy roads, construction sites, and medical institutions.
Although augmented reality technology is still in its infancy, its existing applications have shown that further research and development to address the challenges with augmented reality can enable large scale deployment of the technology. And once that happens, the implementation of augmented reality can be witnessed in law enforcement, healthcare, finance, and other critical areas.