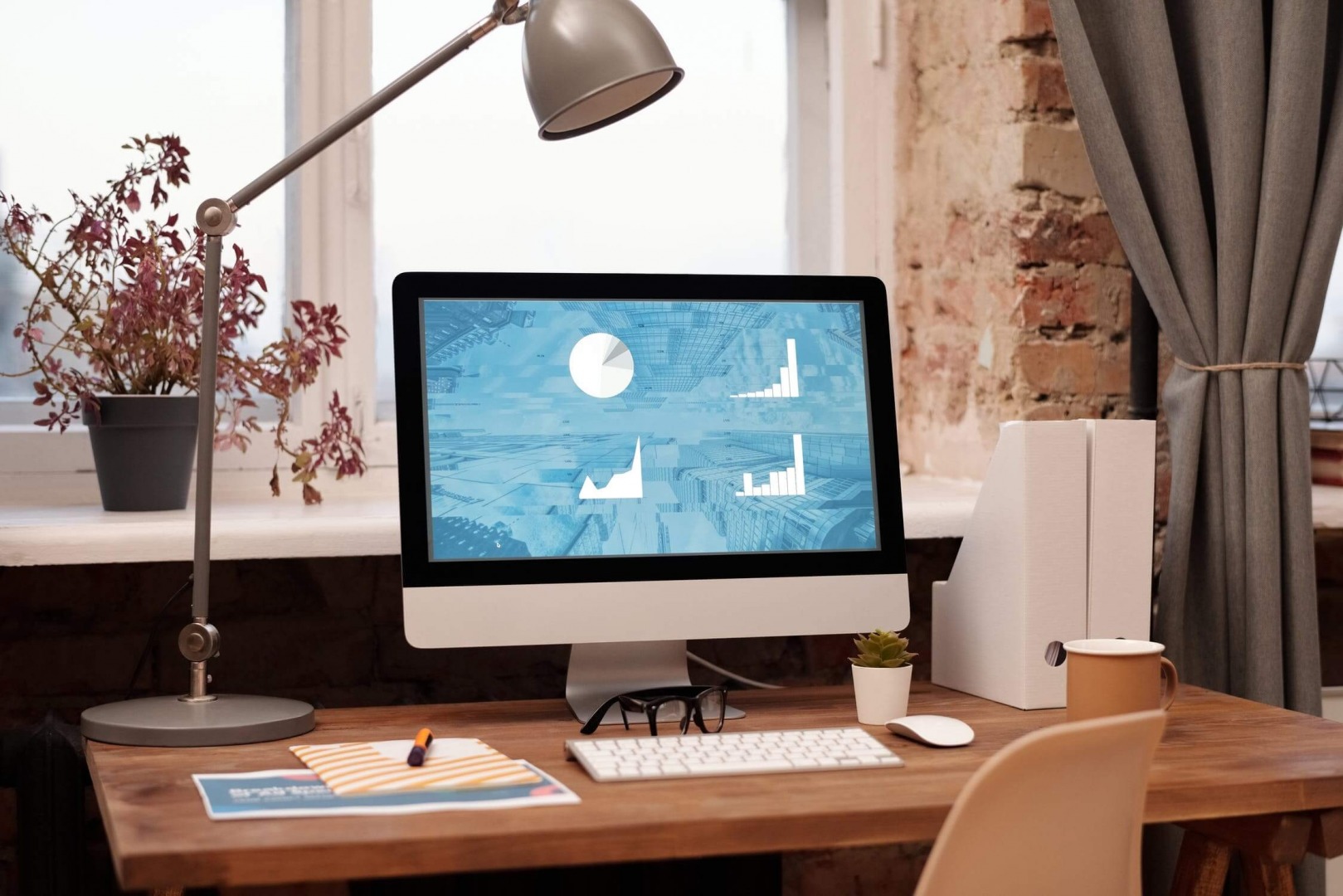 Website builders are a perfect solution for individuals and businesses to start a website without hiring a developer.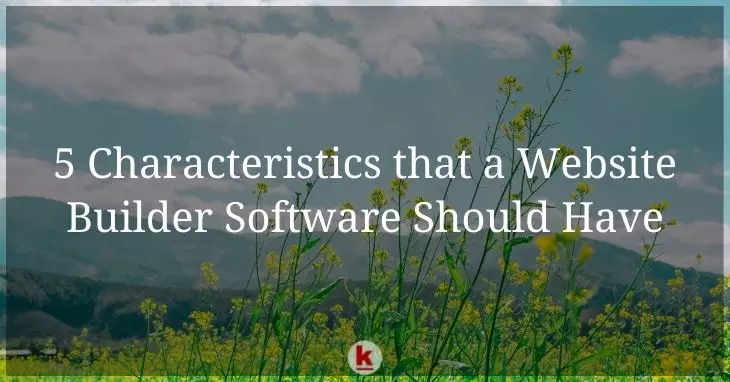 With no coding required, the website builders make creating and customizing a website easy enough for anybody to do it. To figure out which one is the best for you can be intimidating, especially if you don't know what to look for. We suggest you make a list of features, looks and overall feel of your website.
In this article, we have listed 5 important characteristics to consider while choosing the best website builder.
1. Ease of Use
The easier it is to use, the better it will be for you to create and launch a website quickly. If the website builder is difficult to use or has a confusing interface that is hard to follow, it is not the right one for you. It shouldn't take extra time for you to figure out how it works or compromise because of the missing features. Fortunately, many website builders offer a drag and drop editor to make it easier for anyone to move components of the page around with their mouse. They also enable you to change colors, add new elements to the page, and upload any media without having to learn many new skills.
2. Attractive Web Templates
A study shows that 38% of people stop engaging with a website if the content or layout is unattractive. So it is important to look for a website builder that provides you with clean, modern, mobile-friendly, and customizable designs. Easily customizable templates free you from working with code or any of the other tedious aspects of creating and designing the website from scratch. So, make sure to go with a website builder that offers ample design templates to choose from that match your business needs.
3. Photo Library
A study shows that people remember only 10% of information three days after reading it. Adding a photo can improve recollection by 65%. Photos are the main element in many websites because they capture the attention of the visitor. They can convey complex messages in the blink of an eye. Unless you are a photographer or have the budget to hire a professional photographer, it is tough to get quality pictures for your website. You must choose a website builder that offers an impressive photo gallery, layouts and customization options. In addition to that, your website builder should have photo editing options to easily resize, crop and add image effects right from your editor.
4. Social Shareability
Globally, over 3.6 billion people use social media and the number is only projected to increase to 4.41 billion in 2025. This makes social media integration and sharing-buttons are more than ever important features to look for in a website builder. Social media integrations give your audience more ways to engage and interact with your website allowing them to easily share and promote your content in just one tap. A website builder should allow you to add like and share buttons for Facebook, Instagram, LinkedIn, Twitter and other major social media platforms.
5. Customer Support
A quality website builder will provide remarkable customer support to help answer your questions, troubleshoot and resolve the problem quickly if anything goes wrong anytime. Choose a website builder that offers 24/7 support. Hopefully, you won't need customer support, but it's important to know it's there and reliable if you ever do. Commonly, customer service levels vary depending on the price plan you choose.
Conclusion
A website builder should make it easier for you to put together a well-designed and updated website. With so many options in the market, offering so many distinctive and modern features, it can get tricky to choose the best for you. We are positive that with the help of the above-listed features, you will be able to find the right one that offers everything you need.