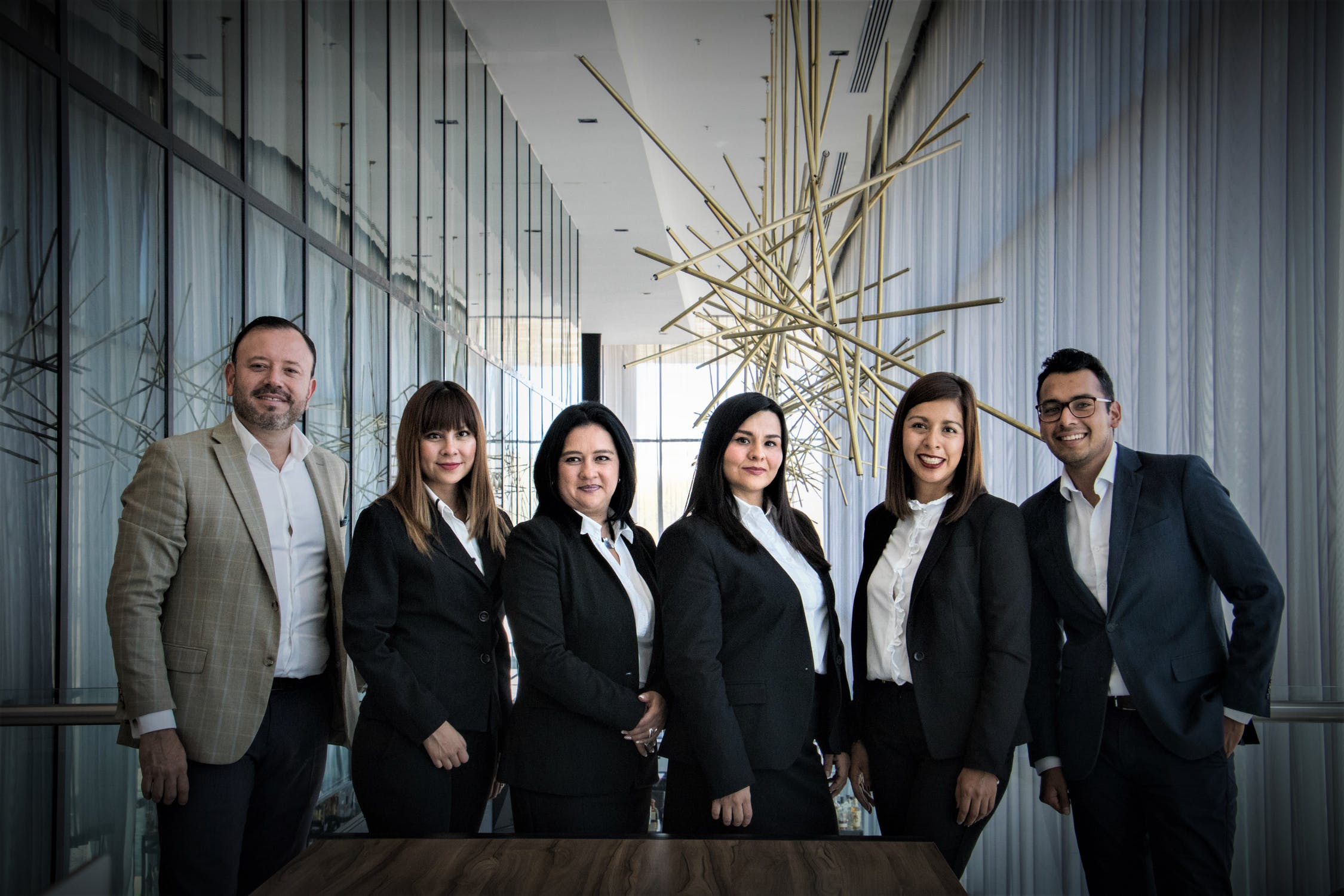 In today's rapidly evolving industry of technology, looking for a tech job can be quite competitive as it requires a distinct set of skills and technical expertise.
Your work experience and the long-term goals of your profession will dictate your suitability for the job.
But another major game-changing element that can make or break your chances of getting the job is a resume. You need to write an impeccable tech resume to land a job in 2020.
In this article, we have outlined the 5 essentials of a tech resume to help you bag the tech job of your dreams.
1. Curate An Impactful Professional Experience Section
Nothing guarantees a job conversion more than an effective detailing of your work experience details in your resume. If you master the professional experience section of your tech resume, you'll stand a higher chance of getting shortlisted for the tech job of your dreams.
Your work experience details gives a better sense of your capabilities and the work you can deliver to a recruiter or hiring manager who is tasked with the responsibility of hiring a professional. This is why the way you present the details of your professional engagement matters.
This is why you should focus your attention on perfecting this section of your resume.
Using action-oriented accomplishment statements to document the details of your everyday roles & responsibilities is a great way to ensure this. In simple terms, what this means is that you need to show how your actions have led to a certain result.
If you're able to do this effectively, you'll have the world to your name and your dream job would be within reach.
Another keyword to perfecting the professional experience section of your resume is great readability. If you write an account of your work experience details using paragraphs, it will be counter-productive.
Instead of formulating your roles & responsibilities using paragraphs, frame one-liner points to state your professional experience.
Moreover, make sure that what you write effectively paints a fulfilling picture of your technical competence.
Since you're writing a tech resume, make sure that your technical proficiency is effectively highlighted in your tech resume.
Example:
Security Management
Proposed security plans to broaden the security system of the organization which led to a cut in security risk by 60%
Troubleshooted technical errors in 3 different departments within a limited period to save work hours
As you can observe from the above example, you will notice that we have used action oriented statements which show the roles & responsibilities of the tech professional. Moreover, we have used performance figures to demonstrate the extent of your professional contributions.
2. Highlight Your Skills Effectively
According to an eye-tracking study by Ladders, recruiters spend roughly 6 seconds on a resume.
Your job is to make your tech resume worth the read. You need to make it count. You need to capture the recruiter's attention in 6 seconds.
Since your skills are what matters to a recruiter, your resume should be able to communicate your skills effectively. You can accomplish this through an articulate presentation of your skills by clubbing them under a distinct 'Key Skills' section. Doing this will help you successfully show your technical abilities and effective tool knowledge in your resume.
Additionally, since your profession falls in the technical category, it is important you bifurcate your core functional skills from your technical skills in your resume.
Here's an example of what the key skills section of a tech resume for a software engineer looks like:

3. Perfect Your Resume Summary
Does your tech resume have an effective endorsement of your career trajectory?
Does it communicate your ability to bring results and solve important company problems?
If it doesn't, now's the best time to start.
Your resume summary is an overview of the work you have done, and the results you have achieved in the longevity of your career. It's sole purpose is to present your functional skills with the goal of getting you shortlisted.
It needs to be formulated in a way that gets the recruiters hooked.
You can only achieve this if you're able to communicate that your expertise is relevant and that it can be translated in any organizational set up to drive results.
Seeing that you can benefit their organization is a great attraction puller.
Here's an example of an impeccable summary for a tech resume for Software Engineers:

4. Do Not Exaggerate Your Profile Title
While drafting their tech resumes, most professionals tend to make the common mistake of exaggerating their professional identity by unnecessarily over-glorifying their profile titles.
Let's just say that you're a professional in the data science industry. You know for a fact that the data science industry is an exhaustive one with multiple profiles within this field. This is why it is important to state your profile title as it is without unnecessarily.
Since the field of data science is very vast and there are multiple profiles in this field, it is important to communicate your exact role in your profile title without any gross exaggeration.
For instance, if you're a Data Science Engineer, your profile title should read "Data Science Engineer". Do not write "Data Scientist" as your profile title simply because you're targeting this role.
Be sincere. Stick to the truth. No one wants to hire a con artist dressed in a data scientist's skin. So make sure that you don't become one.
5. Provide Your Contact Details
Let's say that a recruiter is impressed with what he/she sees in your tech resume.
The next step would be to get in touch with you via email or a phone call.
Now imagine a scenario where you did not provide communication details in your tech resume. You've already hampered your chances of a shortlist!
This is why, as trivial as it sounds, your tech resume should do the bare minimum of providing contact details such as the ones we have mentioned below:
Contact Number
Email Address
Current Location
Providing the above-listed information is more than enough. So make sure that your tech resume has these details.
Conclusion
To sum it up:
To decode a tech resume job, perfecting the professional experience section is vital.
You are no one without your tech skills. Make sure that your tech resume distinguishes your technical skills from your core skills.
Your resume summary has to attract the recruiter. Write a compelling one that effectively communicates your industry relevance and suitability for your target job.
Your profile title is your professional identity. Do not exaggerate your profile title to get a job you're not qualified for.
Provide basic contact details such as your email ID and your mobile number to enable a steady flow of communication between you and the recruiter.
Author's Bio
Aditya Sharma
On a quest to help professionals across the world land their dream jobs, Aditya lives and breathes Hiration — an AI-powered online resume builder and platform to help job-seekers find their way in the
treacherous job market — where he's a Co-Founder and the unofficial CPO (Chief Problem-solving Officer). He likes to code away his days and nights when he's not busy disrupting the career space.