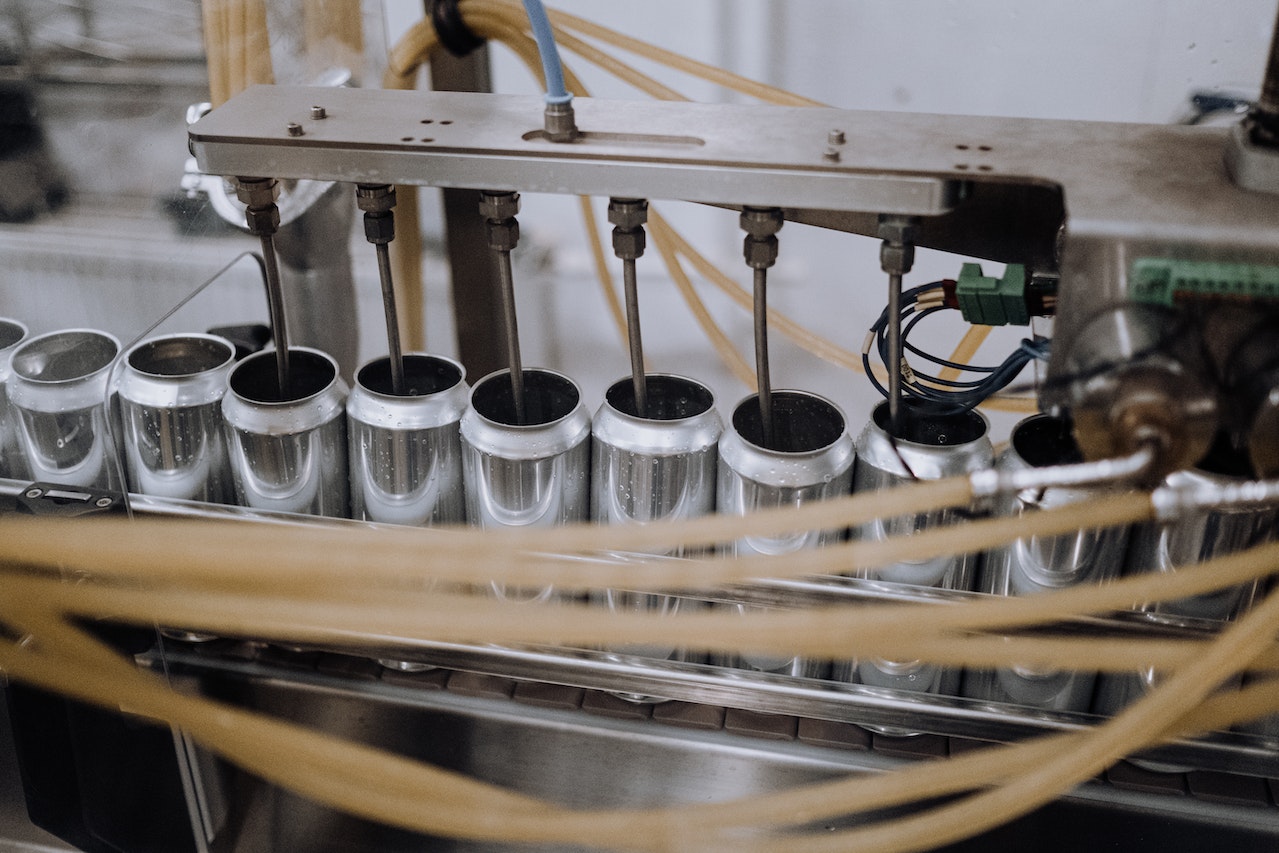 Assembly line efficiency is key to the success of any business.
When production is running smoothly and quickly, it means that the business can churn out products at a faster rate, which leads to more profits. However, sometimes companies struggle with assembly line inefficiencies that can slow down production and cause losses. This article will highlight some innovative tips for improving assembly line efficiency in your business.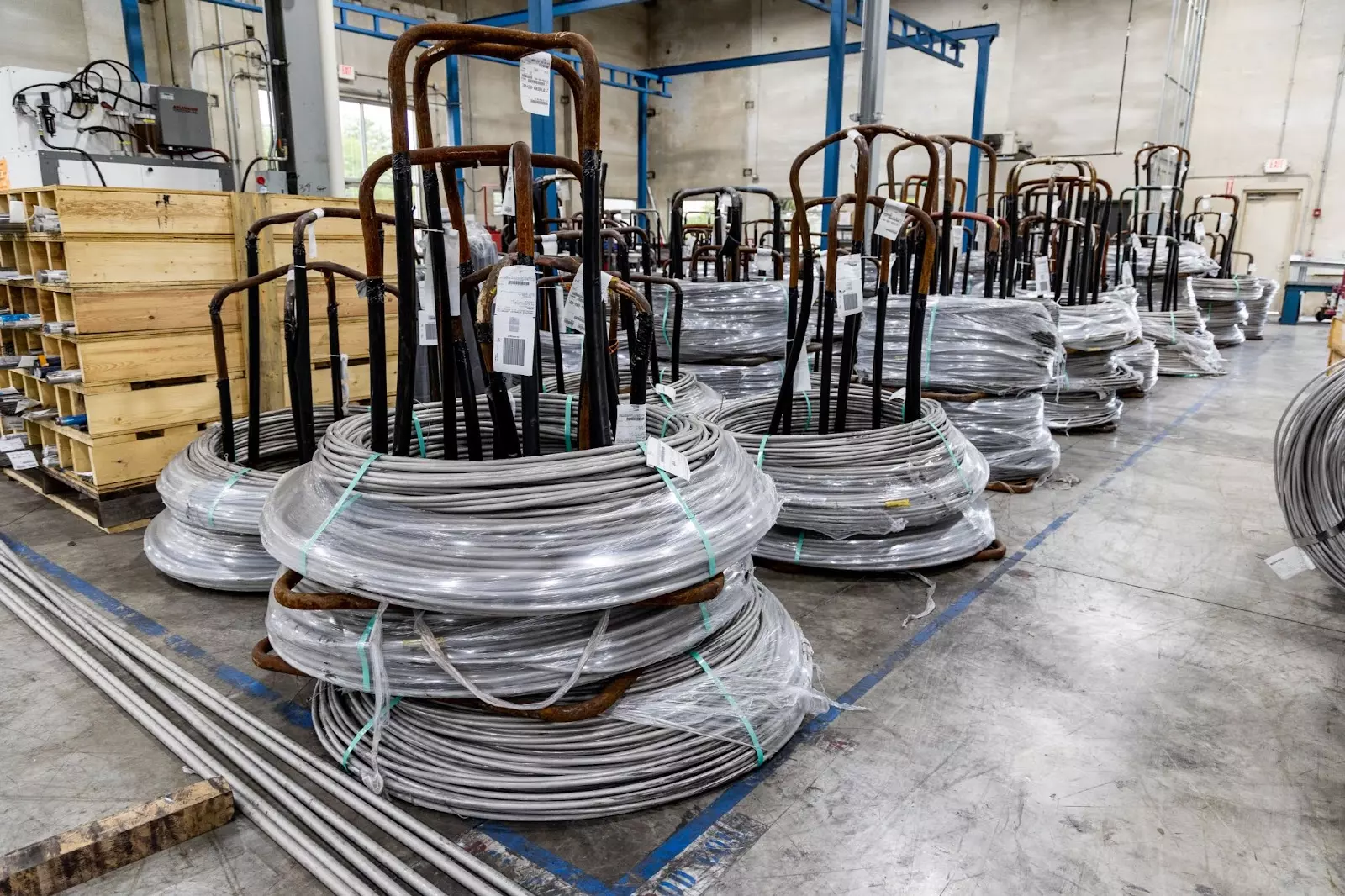 1. Review Your Assembly Line Process Regularly
The first step to ensuring efficient assembly line operation is regularly reviewing the process. This means taking a close look at how each task is being performed and whether there are any areas that can be improved. It might be helpful to create a flowchart of the entire process to see precisely where bottlenecks are occurring. Regular reviews will help you to identify any potential improvements that can be made.
One way to improve efficiency is by reducing the amount of time it takes to complete each task. This can be done by streamlining the process and eliminating any unnecessary steps. For example, if there are tasks that can be completed in parallel, then they should be assigned to different workers.
2. Use the Latest Technology
Another way to improve assembly line efficiency is by using the latest technology. This can help automate some of the tasks currently being performed manually. For example, machines can now automatically insert components into products. This can significantly reduce the amount of time it takes to assemble a product.
Additionally, new software solutions can be used to manage assembly line operations more effectively. There are now many different software programs that have been specifically designed for this purpose. By using one of these programs, you will be able to track production data more accurately and make better decisions about where improvements need to be made.
3. Improve Communication and Coordination
Poor communication and coordination can often lead to assembly line inefficiencies. This is because workers may not be aware of what needs to be done or when it needs to be done. As a result, tasks can end up being performed out of sequence, which can cause delays.
To improve communication and coordination, it is important to have a clear plan for the assembly process. This plan should be communicated to all workers so that everyone is aware of their role and what needs to be done. Additionally, regular meetings should be held to quickly identify and rectify any problems.
4. Industrial Replacement Parts Available When Needed
If an assembly line is constantly breaking down, it can significantly impact efficiency. This is why it is important to have Industrial replacement parts available so that repairs can be made quickly. By having a stock of spare parts, you will be able to get the assembly line up and running again much faster. Additionally, it is also important to ensure that workers are trained in how to use the replacement parts. This will help to avoid any further delays while the repairs are being made.
In conclusion, these are just a few innovative tips you can use to improve assembly line efficiency in your business. By following these tips, you will be able to make significant improvements and increase your profits.