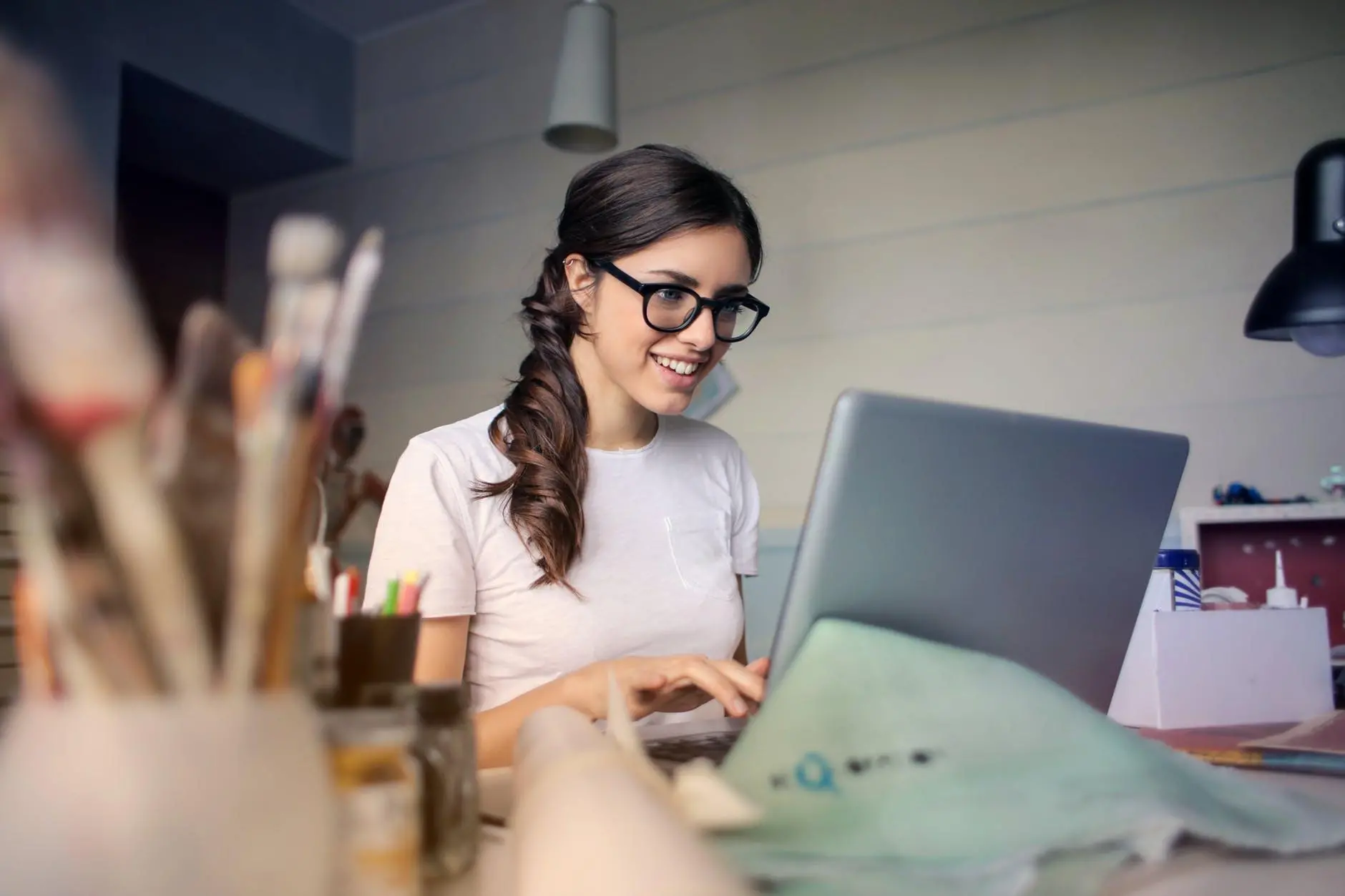 We already know the importance of a great business model, but, the success of a company can be equally attributed to its office culture. A great place to work is the one that is dynamic, encouraging, comfortable and you can keep adding to the list.
It's especially true with modern workplaces. You must have heard fantastical stories of Google's work environment on how colorful and fun-filled it is. And no wonder, most of us can vouch for the impact it has on the employee's performance.
A number of studies provide solid evidence for the same. IBM found that organizations with highly engaged employees are able to earn 2X the income earned by organizations with poor employee engagement. While, this also results in 87% lower attrition rate.
Similarly, a progressive work culture can drive a new vibe into your office clutter and provide practical results in terms of work quality from the employees.
At Dikonia, we have an informal way of doing things, that alleviates the claustrophobia of working in an office and everyone can explore their productivity to the fullest.
Apart from us, there are several other examples of trend-setting office cultures that you can take inspiration from. Here are five of our favorite ones!
Shopify - Rewards and Peer Recognition
You must probably have heard about the e-commerce giant, Shopify, which is quite a phenomenon in the online space. A striking feature of Shopify's internal culture is their peer recognition system.
Peer recognition helps in boosting employee performance and studies have proved that peer recognition is much better than recognition from higher authorities.
Shopify uses a system named as UNICORN that enables managers to gauge employee performance comprehensively and employees directly know what their goals are. Such a performance based rewarding system keeps everyone encouraged at work.
Buffer - Transparency
Buffer is one of the most popular marketing automation tools that helps you bring together all your Social Media handles at one place. Buffer is known for its transparency. The company has an "open" section that publishes all kinds of details of company's culture, journey and progress.
The company doesn't believe in keeping secrets with its employees or customers about the profits they make or the downfalls they suffer. This great deal of trust that they have internally helps them stick together as a team and stay productive!
Treehouse - 4 Day Work Week
Treehouse is an educational platform that serves code learning on their website. There is something very distinct about this company's work regime. The work week is only 4 days long!
Employees work only 4 days in the office and enjoy benefits in the form of medical allowances. There is also a singular hierarchy that operates throughout the workplace which means you don't report to five different managers but one.
Such a culture takes away the mental monotony from the employees and makes the office refreshingly interesting. It also provides a great deal of freedom to employees which reflects in the kind of work they do.
Crunchbase reports that the Treehouse has managed a total of $12.4 million in funding with about 110 employees.
Wix - Onboarding
Wix is a key player in self-help website development platforms on the internet. It serves a fun interface to design websites with a drag-and-drop functionality and also provides domain name registration.
Wix's onboarding process features a particular advantage that makes the employees well rehearsed about the product they have on offer. They make everyone go through a definite product knowledge round which makes them aware of what they're selling to everyone.
The process is compulsory to everyone regardless of what department they're in. This makes the employees autonomous on creating product ideas and bringing everyone to the same page about the company's product.
Do all your employees know about company's core product?
Morning Star - Auto Management
Morning Star is our only company that's not from the tech industry. It's a tomato processing business that has a peculiar management system. Rather than placing management heads at various levels, each employee is given a certain extent of responsibility in the chain.
The company's mission is to inculcate managerial values in its employees by presenting them with a wide opportunity to experience it. The company's goal statement is clear - create products that constantly meet the desired quality by participating in the process.
This refers to the Laissez-faire leadership style that vests more managerial power to the employees rather than a centralized entity.
Conclusion
The extravagant cultures portrayed by the five examples we quoted are a source of inspiration for many new startups. You can take away crucial bits of culture shaping ideas from these companies in order to make your employees more engaged.
We recently talked to our employees in order to take their perspective on factors influencing attrition and you can read more about it in this article.