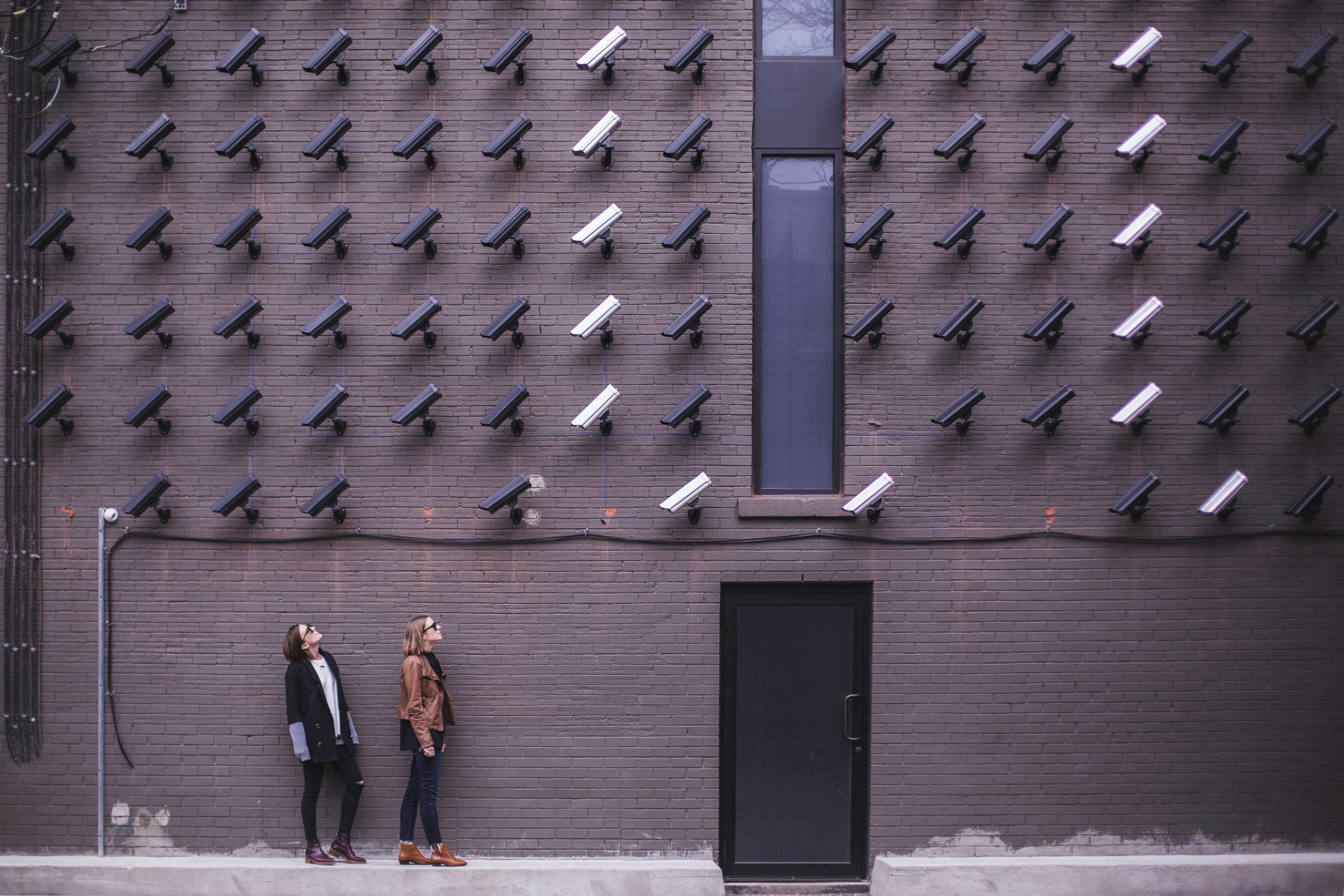 People are spending more time online than ever before.
The way we do business now depends greatly upon the capabilities and safety of the computer systems being used to network and run our world. Security has become an ever greater concern over the years because as the foundational technologies of computing evolve, so do the methods and tools used to exploit them for malicious intent. Thankfully, countermeasures are evolving just as rapidly. Here are five examples of cybersecurity methodologies currently making headlines.
1. API Security
If you're not working in the IT field, your first question will probably be "What is API security?" Well, web API security is really just normal security measures applied to an application programming interface (API). APIs define the kinds of interactions like calls and requests which can be made between several software intermediaries. Very basically, it's how the client end of an application communicates with the server end. Web API security in particular hones in on control of access and privacy of use. It's particularly critical to securing the transfer of data around the emerging "Internet of Things" (wherein computing capabilities are extended to gadgets and appliances never before considered for it) and the programs which mediate these interactions.
2. Network Security
Network security comprises the policies that monitor and ultimately prevent malicious access of and modification to a computer network. When most people think of computer hacking, they have this issue in mind. Viruses, worms and rootkits are all classic examples of the digital tools used to attack a computer system. Solutions typically take the form of antivirus programs and firewalls, and the quality of these countermeasures can vary widely. This is an area in which artificial intelligence (AI) is really starting to dominate the field. In fact, in a recent survey, over three in five enterprises reported that they couldn't detect security intrusion attempts without AI. Security tools using artificial intelligence are increasingly able to learn about and flag changes that might indicate suspicious activity by potential hackers.
3. Data Security
Data security focuses on the protection of data storage systems and the information contained within them. Data security protocols can be software or hardware-focused. Software-focused methods mostly use complex encryption methods to secure data. That data can sometimes be corrupted by a skilled hacker using methods like SQL injection. For this reason, hardware-based data security protocols are vital for protecting data. High-end hardware-based measures might include biometrics like fingerprinting and retinal scanning to prevent unauthorized users from logging in or out of a system. Don't forget one of the most important data security tasks: making multiple backups of your data and keeping those secure.
4. Operational Security
Operational security (OPSEC) is really just the name given to the process of risk management by which organizations identify online threats and assess danger level as it applies to that specific organization. OPSEC often has a much more human focus than the previous cybersecurity areas. Human error is the cause of many otherwise preventable threats, and if you're the owner of an organization, be aware of the actions of employees which could compromise security. Disgruntled workers, computers left physically unsecured or physically recorded data that's been carelessly discarded can be a treasure trove for a malicious user.
5. Cloud Security
It's easier to think of this as a subset of network security that focuses specifically on security issues involving cloud computing. Cloud computing allows individuals to process and store data in third-party data centers. Unfortunately, this is replete with vulnerabilities. Cloud providers and customers share in the responsibility of making sure that their own machines are secured both physically and digitally by keeping in mind all of the above security protocols, especially in regards to identity confirmation and authentication of users.
The Internet is still a wide open frontier. Like all frontiers, it presents a mixture of danger and opportunity. With the rapid pace of advancement in the digital security field, it's up to everyone who takes part in the online world to step up their security game to keep things safe for all of us.