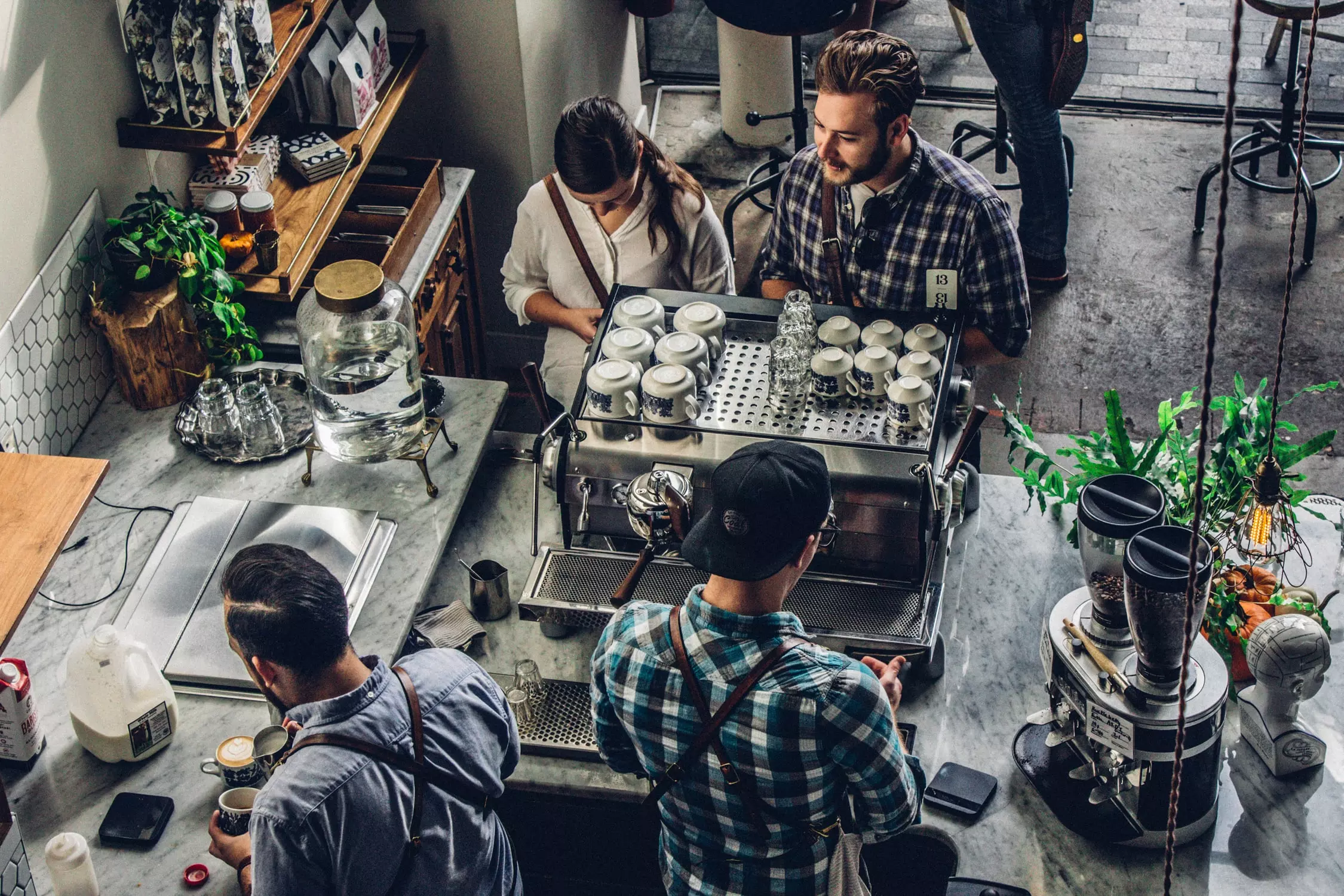 Are you still spending 2 hours daily setting your campaigns right? Bring it down to 5 minutes with marketing automation, for everything from emails to WhatsApp texts.
I spend $10 million on the product and $30 million on marketing.
The above statement is very relevant for big businesses who often talk millions when it comes to developing marketing strategies. But for small businesses who have yet to reach a $1 million in valuation, marketing can get hefty.
The answer lies in marketing automation.
With a plethora of marketing tools at your disposal, it just boils down to connecting the right dots. We have a few marketing automation ideas that are extremely cost-effective and will reduce the amount of human intervention needed to market yourself proficiently.
1. IFTTT
IF This Then That or IFTTT is one of the most cohesive automation platforms on the internet. You create an applet that controls what event must take place if a condition is met.
IFTTT can be used for publishing content automatically on several Social Media Platforms at once.
Send a Tweet when you upload a new photo to Instagram
Make a Facebook post when you publish a new Wordpress Blog
Update your LinkedIn feed with all your Tweets!
Check out even more examples at IFTTT for marketers and make your life much easier by automating painstaking tasks.
2. Chatbots
Chatbots are one of the quirkiest ways to make sure that your website visitors find the thing that they were looking for.
We really like Dialogflow which is a conversational chatbot building platform and can help you automate lead capturing with a smooth experience!
Here are two instances of how you can use Dialogflow for good.
Route Users to the right page
Using Intents, the chatbot can recognize certain keywords that the users may want to ask to the chatbot. It can be anything from your products or services that users may want to know about.
Look at the following example, where the user is asking about "dialogflow API" and the chatbot replied with the exact URL for routing the user.
Book Appointments for Qualifying Leads
Dialogflow can also make appointments for you so that you can have your sales representatives talk to the lead automatically. This tutorial by Google Cloud Team explains the steps for the same and an example is given below.
We can set up the logic required to connect your appointment scheduling mechanism with Dialogflow chatbot in case you wish to automate that as well. Get in touch.
3. Automated Emails
Email is one of the strongest Marketing tools thus far. The problem arises when there are thousands of contacts and you want to personalize the emails for every one of them.
Hubspot has an amazing mechanism built for Email Marketing Automation where you can build a full workflow for sending emails to your users all automatically.
Here's a quick example from Hubspot.
The visitors who visit your website often and have been reading your blogs or have made ebook downloads etc can be sent a personalized email with an offer that they can't resist.
You can do this by specifying minimum criteria for this kind of an email to be sent to the user from Hubspot and it'll automate the process for you. Look at the example below.
4. Automated WhatsApp Messaging
WhatsApp is one of the most personal modes of communication with more than 2 billion users. Therefore, sending event alerts and marketing messages on WhatsApp is definitely a good idea.
Netflix has already started sending their latest show releases on WhatsApp for starters.
You can also do the same using Twilio API for Whatsapp which connects your CRM with Twilio and leverages WhatsApp Business API for sending messages to your contacts.
It's one of the easiest ways to automate WhatsApp marketing for your small business. Once you're in the WhatsApp inbox of your customers, you can make sure they'll actively notice your campaigns.
5. Incentivized Lead Capturing
Everyone likes free gifts and one great way to get users to try your products is to give them free trials or some sort of incentive.
Incentivizing users can be an uphill task for your website as it requires building a custom flow from start to end.
Example of a Typical Flow
A user visits your website.
He/she sees a pop-up.
The user clicks and downloads a resource.
He/she submits their email address.
An email is sent to the user with an offer.
The user signs up for claiming the offer.
Another confirmation email is sent.
An up-sell is offered to the user.
There are several marketing tools that can achieve this but customizing this flow is quite a task. Therefore we suggest custom web development wherein we can integrate such automation directly into your website with custom code.
This will help you leverage the automation without hassles and save 1 hour daily if you were to carry out all these tasks by hand!
Conclusion
These 5 marketing automation tips can save you hundreds of dollars of employing professionals who'd do these tasks manually. As your user base grows, it becomes nearly impossible to maintain this level of automation.
But there's no doubt that you need it and these 5 tricks are good starting points to eventually build a comprehensively automated marketing framework.