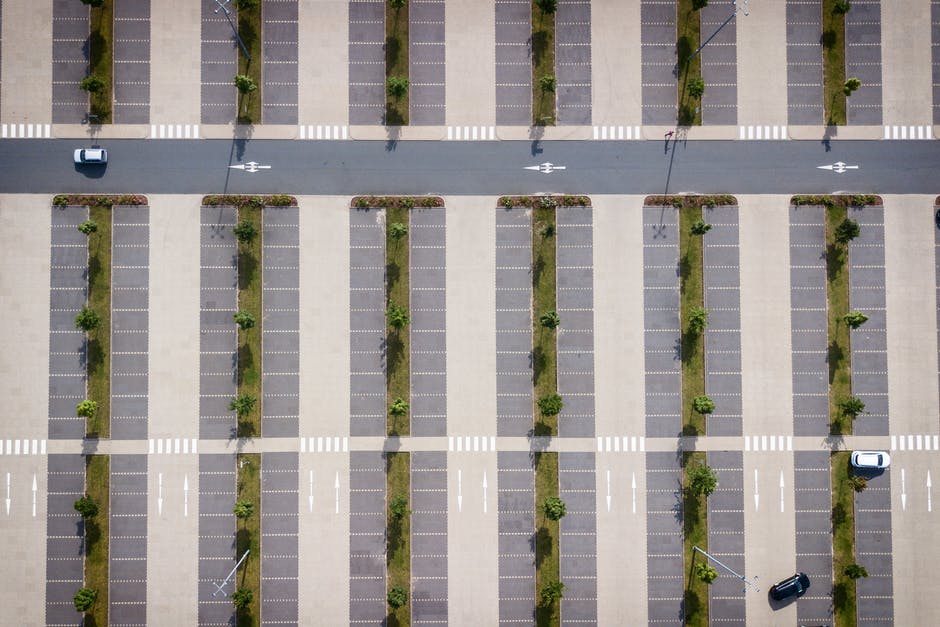 MDM best practices minimize your efforts at maintaining master data and maximize the value you derive from it.
As organizations grow in size, the volume and veracity of data they deal with also grow exponentially. In order to discipline such large mounds of unstructured and redundant data, an organized, single point of data reference is needed. A master record serves this purpose. Data uploaded on this record can range from information on employees, customers, products, to other more classified information, such as business transactions. Considering the significance of this data record, its management is pertinent to its quality maintenance. MDM is the process of storing and curating data that may be maintained in a central repository or distributed across applications in an organization. It involves the implementation of various standards, tools, and policies to your master data. Listed below are five MDM best practices to make the most of your master data.
1. Conduct Thorough Research
Right from charting out the budget, time, and resources required for creating a master data to the information that should go on it, sincere research is expected. It's true that the more data you have, more nuanced is your understanding. However, MDM is about streamlining your business processes and that is not possible if you spend resources filtering through mounds of irrelevant and mundane data. Data that forms the core of your business is the data you may want to populate your master data with.
2. Establish Common Understanding
Master data involves data collated from multiple sources and is accessed by staff working in different teams and varying levels of organizational hierarchy. There will arise multiple instances where projects would demand cross-domain research and expertise. Under such circumstances, it is important that your master data serves as a single reference point and looks consistent for all those who access it. A common understanding of master data imparts consistency to decisions based on information extracted from it.
3. Ensure Smooth Integration
As mentioned earlier, master data comprises of data from different sources and is accessed by different stakeholders that may sometimes be from outside the organization. Successful master data management requires enabling seamless integration of the master data across platforms, sources, and applications, within and outside an organization. Failing to do so will make your management efforts limited and unsatisfactory.
4. Adopt a Holistic Approach
When looking at MDM best practices, there is no way we can miss this one out. Your business is made up of your people, processes, and technology. For effective management of your master data, you need to spend time on each of these to synchronize them with your MDM efforts. You must train your workforce, fine-tune your business processes, and upgrade employed technologies to achieve holistic management of data.
5. Plan the Transition
Last but not the least, you must your transition from existing data storage practices to MDM. Your decision, to move or organize data on a master record, will more often than not have a bearing on many of your other pivotal systems and processes. Make the transition segmented yet seamless. Do not attempt to synchronize all the data in one go.
No matter what your professional niche is, there is no escaping data. Be it a list of customers or a revenue forecast, there is no way you can make decisions without informing them with relevant data. Moreover, with big data becoming the buzzword, the hype around data is gradually but definitely materializing. All of this calls for prudent data storage and maintenance. MDM best practices is a must try for all organizations, big and small, that realize the role of data in business outcomes.