Despite the progress made in recent years, challenges of virtual and augmented reality still persist, thereby hindering the technology from reaching mainstream.
One of the newest bandwagons that have excited and attracted not only enterprises but also commoners is immersive technology. It is impressive to see the craziness around these infant technologies. Considering the excitement that the public has for virtual reality and augmented reality, industry behemoths are capitalizing on the opportunities of virtual reality and augmented reality. Announcements on new developmental tools are seen appearing in the media headlines. For example, there is a new browser for exploring the immersive web, called Firefox Reality. Likewise, Snapchat is preparing an augmented reality version of its spectacles glasses. Referring to this, we can clearly anticipate that the virtual reality and augmented reality will have very bright adulthood and will become one of the novel, dynamic, and pervasive technologies soon. But where there is growth, there are flaws too. As incredible these immersive technologies are and will always be, there are some serious challenges of virtual and augmented reality that comes in their way to mass adoption.
Any technology, when it is in the cusp of reaching the mainstream tipping point, has to be taken care for its inherent challenges and risks. The case is no exception for virtual reality and augmented reality. Though several groundbreaking possibilities exist, some inherent risks and problems need to be acknowledged, analyzed, and fixed to get completely onboard with virtual reality and augmented reality.
5 Challenges of Virtual and Augmented Reality
After decades of studying, planning, experimenting, and designing virtual reality and augmented reality tools and devices, the technology has now become viable. While we are closer than ever, we must reveal the fact that there is still a long way to blur the lines between us and immersive experiences for the mass adoption. Hence, companies should first identify and iron out the kinks that virtual reality and augmented reality is pertaining with.
Here are 5 reasons why virtual reality and augmented reality are slow to take off:
1. Lack of Content & Excitment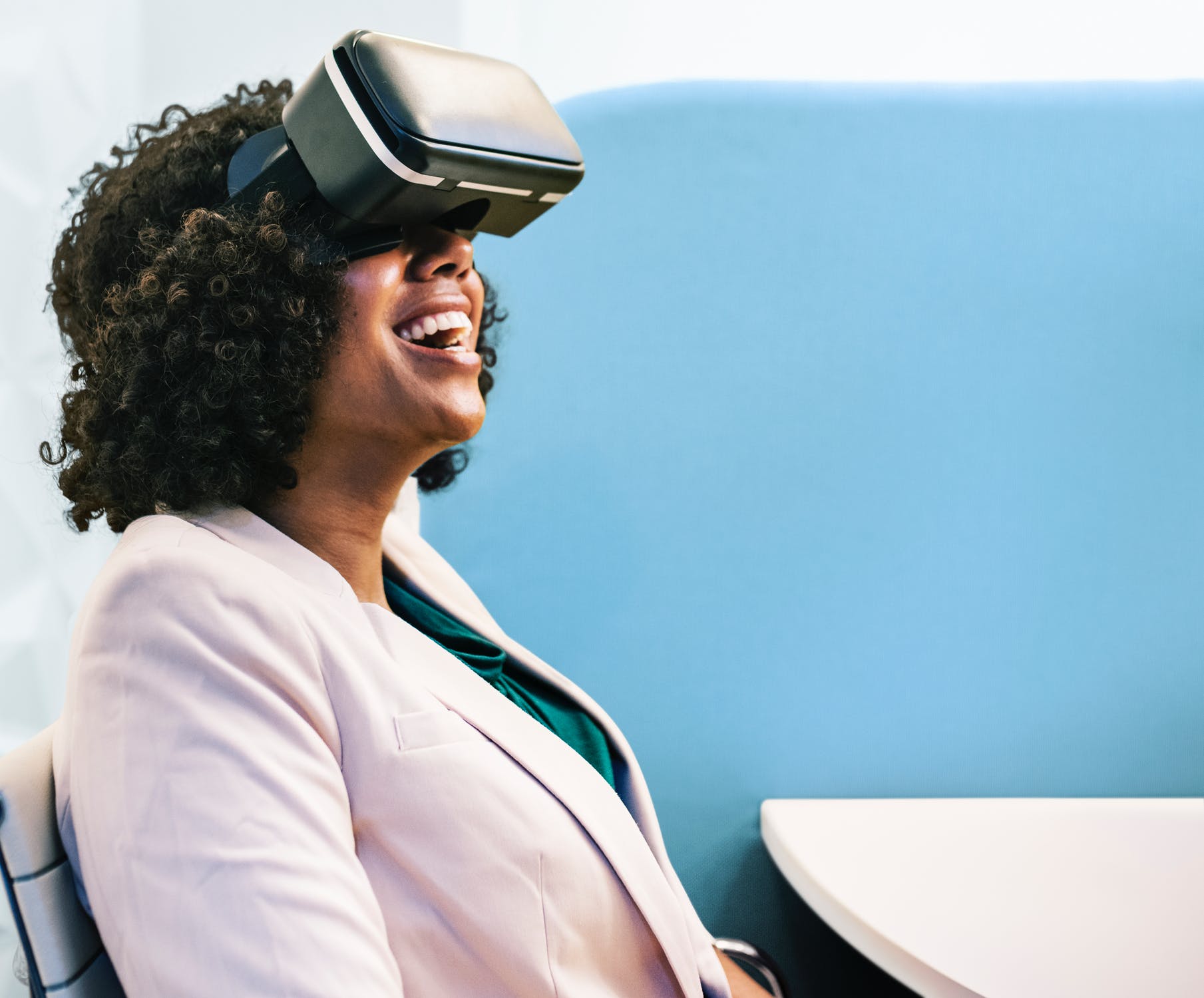 For AR and VR to offer royal experiences, software developers should potentially gather quality content for all the identified use cases. Why you ask? Well, this is because content directly impacts the user's immersive experiences. Trying AR or VR devices for any new use case for the first time will tempt us initially, obviously. But, after a point of time, experiencing the same virtual environment and content will subside our excitement levels, no doubt.
2. Cybersecurity Issues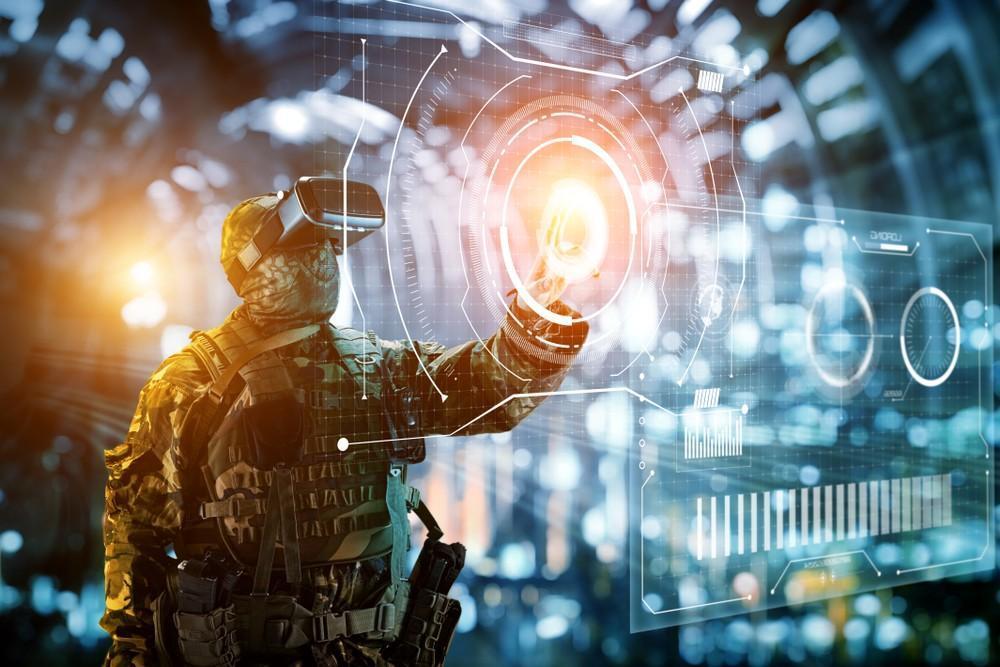 While the wonderful technologies continue to gain more popularity and mature at an increasing speed, it is attracting malicious actors (read, hackers) to carry out their awful activities. Like any other technology, AR and VR also thrive on data. To provide consumers with the best immersive experiences they could ever have, developers are trying to collect more and more quality content. And, this can just be an opportunity for hackers to steal, intercept, or disturb the content, thereby ruining the customer experience significantly. Let's make it simple for your comprehension with an example. We will soon see virtual dressing mirrors and rooms becoming vanilla. These virtual mirrors will eliminate the trial rooms from the stores. The virtual rooms will allow shoppers to try on clothes before buying. Just imagine, what if hackers play her role here. What if they overlay nakedness when users stand in front of the mirror? Now let's take the example of AR. You are using an AR navigation platform to reach a destination. Suddenly, you see that your smartphone is highlighting a cafe, serving food that matches your preferences, and it is just 100 meters away from your current location. But, when you follow the recommended route, you find nothing — wondering why such a thing happened? Probably, there was an attack, which led to such a bad experience. We have mentioned just an instance of a simple attack, though. Hacker attacks can be more dreadful. It could range from just being creepy to serious safety issues too. Hence, it is better to be safe than sorry. Companies should have their cybersecurity defense policies and practices in place, so that they become strong against hackers.
3. Slow Network Speed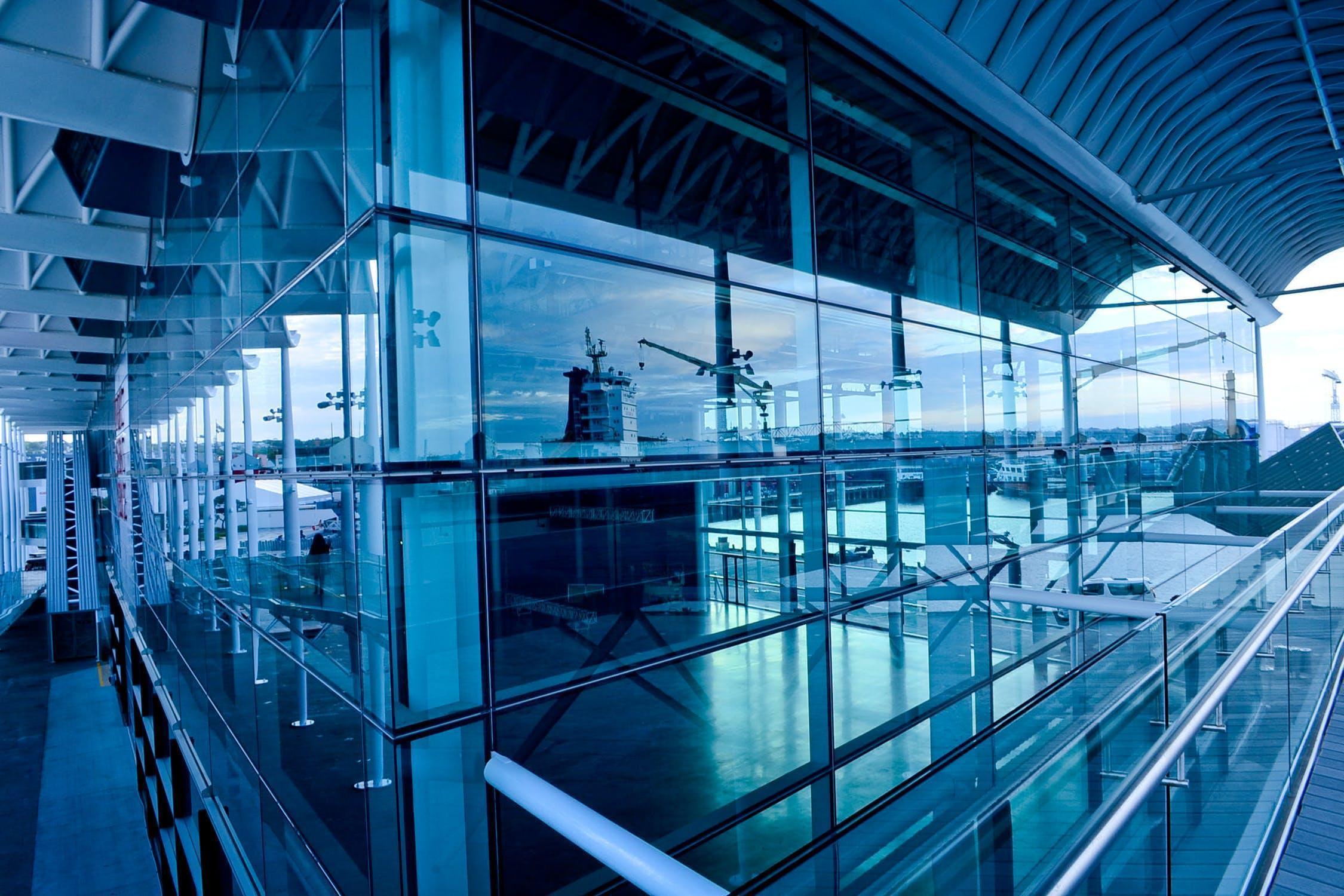 Along with content, there is another most important requirement that developers have to keep in mind to give consumers satisfying experiences. What you wonder? Well, it's high computing power. The content issue can get solved by inputting the data in real-time to the augmented reality and virtual reality platforms. But, to process such large chunks of live data coming in, it requires reliable network connectivity.
Think about live sports streaming. You can immerse yourself in the stadium, sense the stadium vibes, and enjoy the entire match. And all of this will happen while you are relaxing at home. This sounds pretty cool plus comforting, right? Now imagine, while you are immersed in the stadium, and due to patchy network, you get a blurry vision of everything and the players start moving strangely. Instances like this would highly disappoint you, isn't it? To avoid such an occurrence, it is mandatory that you have high network speeds from your end. However, such ultra-uniform service experience is only possible with low latency, high network speed, and broader bandwidth and 5G network, which is the current network connectivity, unfortunately, falls short at providing the prerequisites.
4. Incompatibility & Health Problems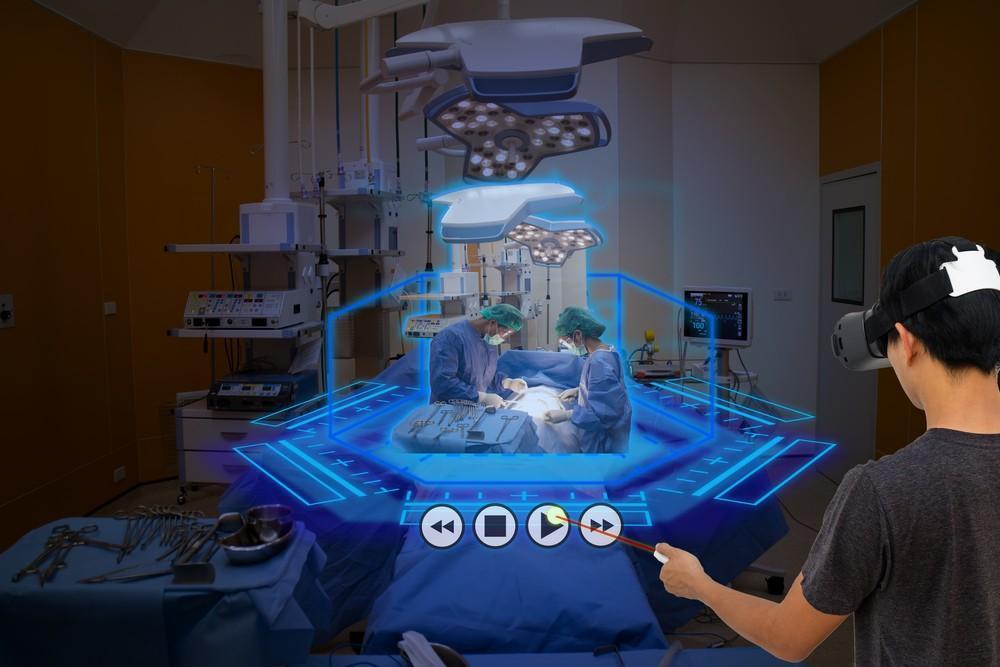 Another challenge that sets backs virtual reality mass adoption rate is its incompatibility issues. Virtual reality headsets should be compatible with the consumer's computer or smartphone for them to take full advantage of the immersive content. But, at this infancy stage of the technology development, there is a lot of confusion among industry behemoths too. A few years ago, Google launched a Daydream View virtual reality headset that is built into the Android operating system, which was discontinued in October 2019. While this virtual reality headset was indeed capable of driving the mass adoption rate, what really held back it from reaching mainstream was just the compatibility issues. In addition, there are also health concerns regarding the side effects of AR and VR devices.
5. Not Meeting the Expectations of Consumers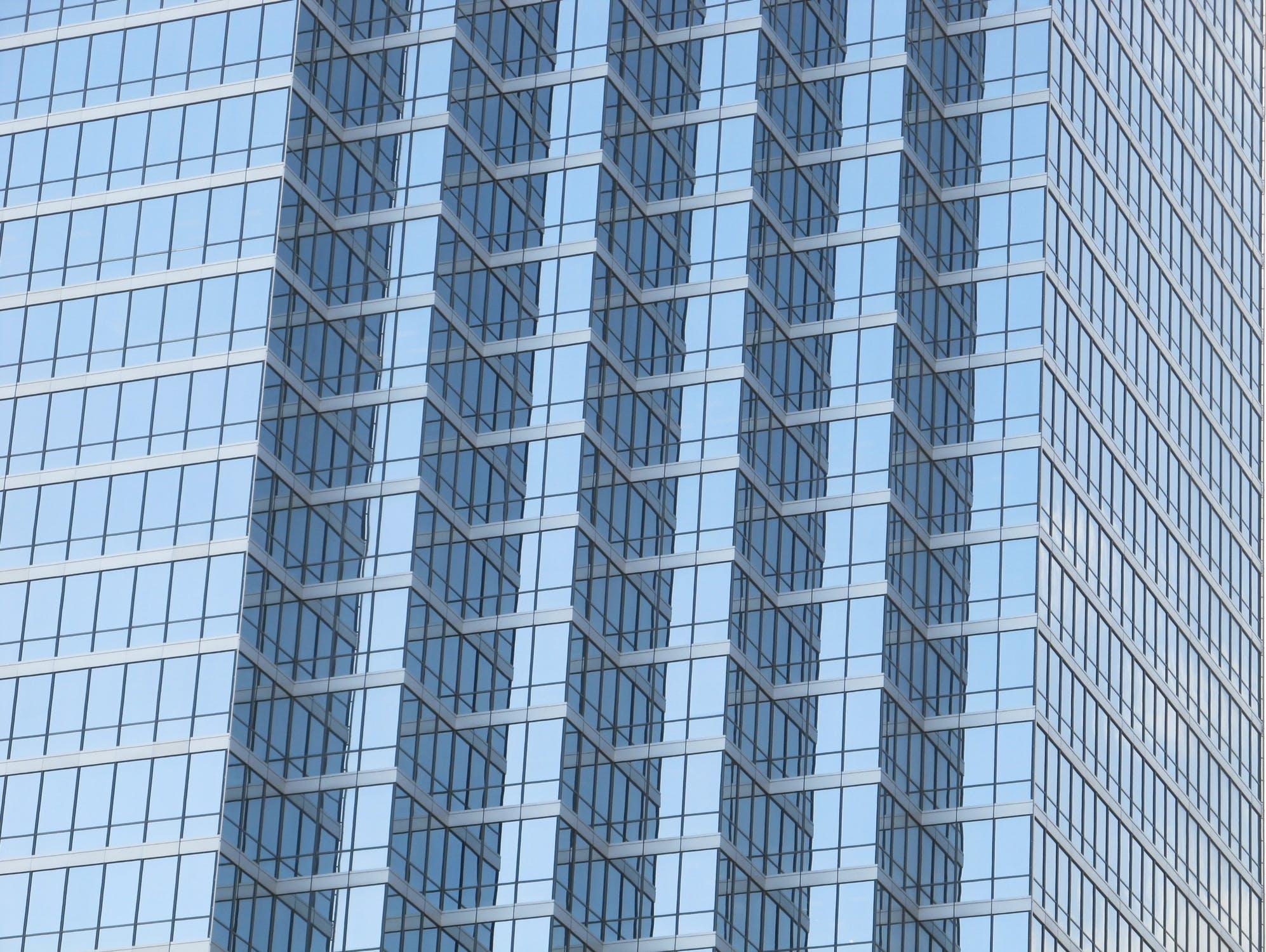 The price of virtual reality headsets is way too high to appeal the consumer market. At such an initial phase, when people barely trust the technology, no one would wish to spend money on it. Facebook's latest VR headset, Oculus Quest 2, costs $299 dollars. If we opt for cheaper virtual reality headsets, it falls short to provide the best immersive experiences. Wonder why? Well, these cheaper headsets are designed with lesser and low-quality content. This means, pay more to get meaningful and satisfying experiences.
Challenges of virtual and augmented reality have doomed the technology's mainstream reaching goals. Affordable, smartphone-based, and glitch-free AR and VR experience that is well-guarded against hackers is hard to get, as of now. Considering all these challenges, we are pretty sure that the tech giants will soon come up with new devices that fulfill the hunger (read, expectations) of consumers.