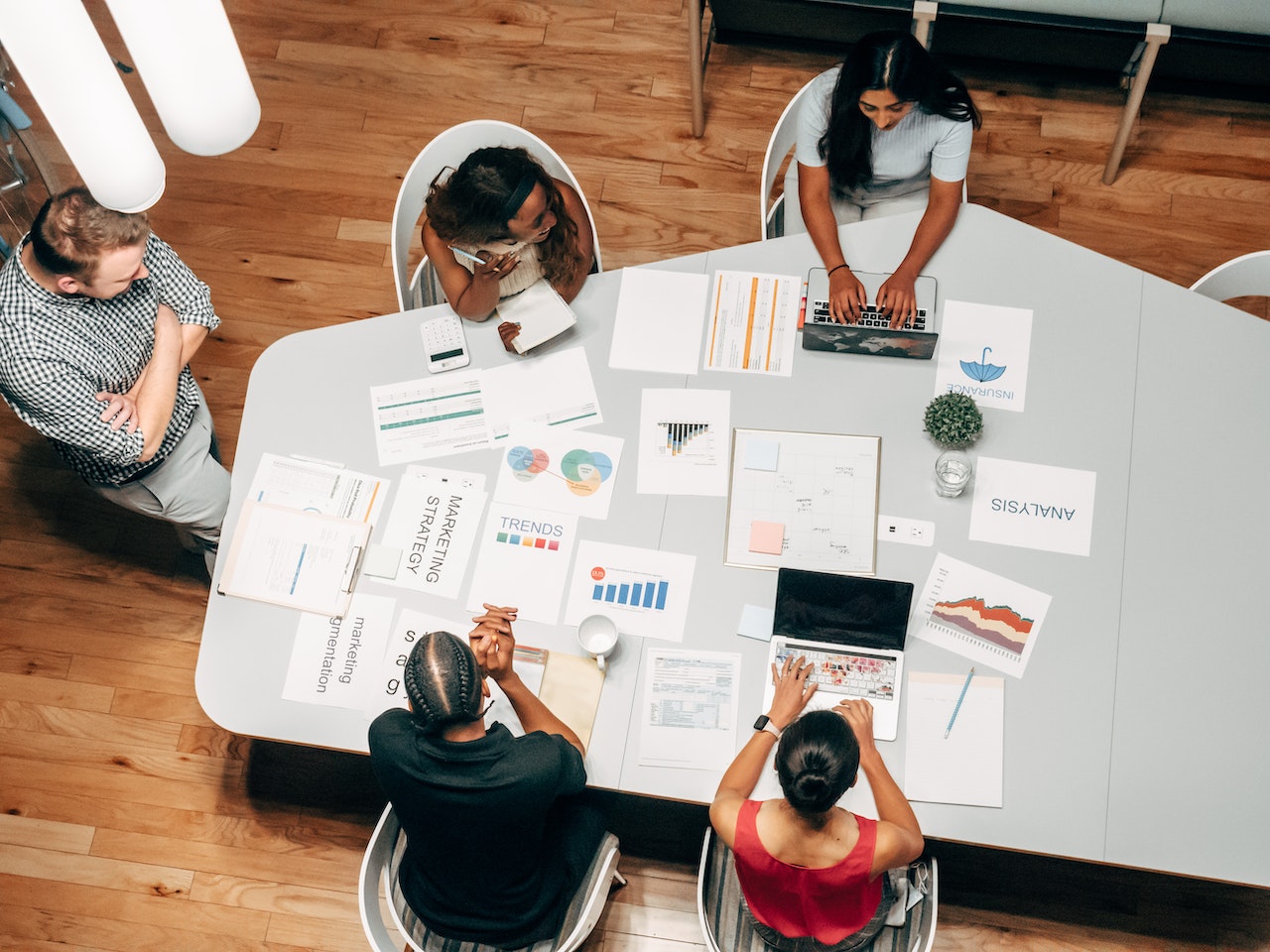 Brand activations are one of the most powerful tools marketers and brands have at their disposal, but they can also be a major investment.
Brands need to know that they're getting a good ROI from events like brand activations.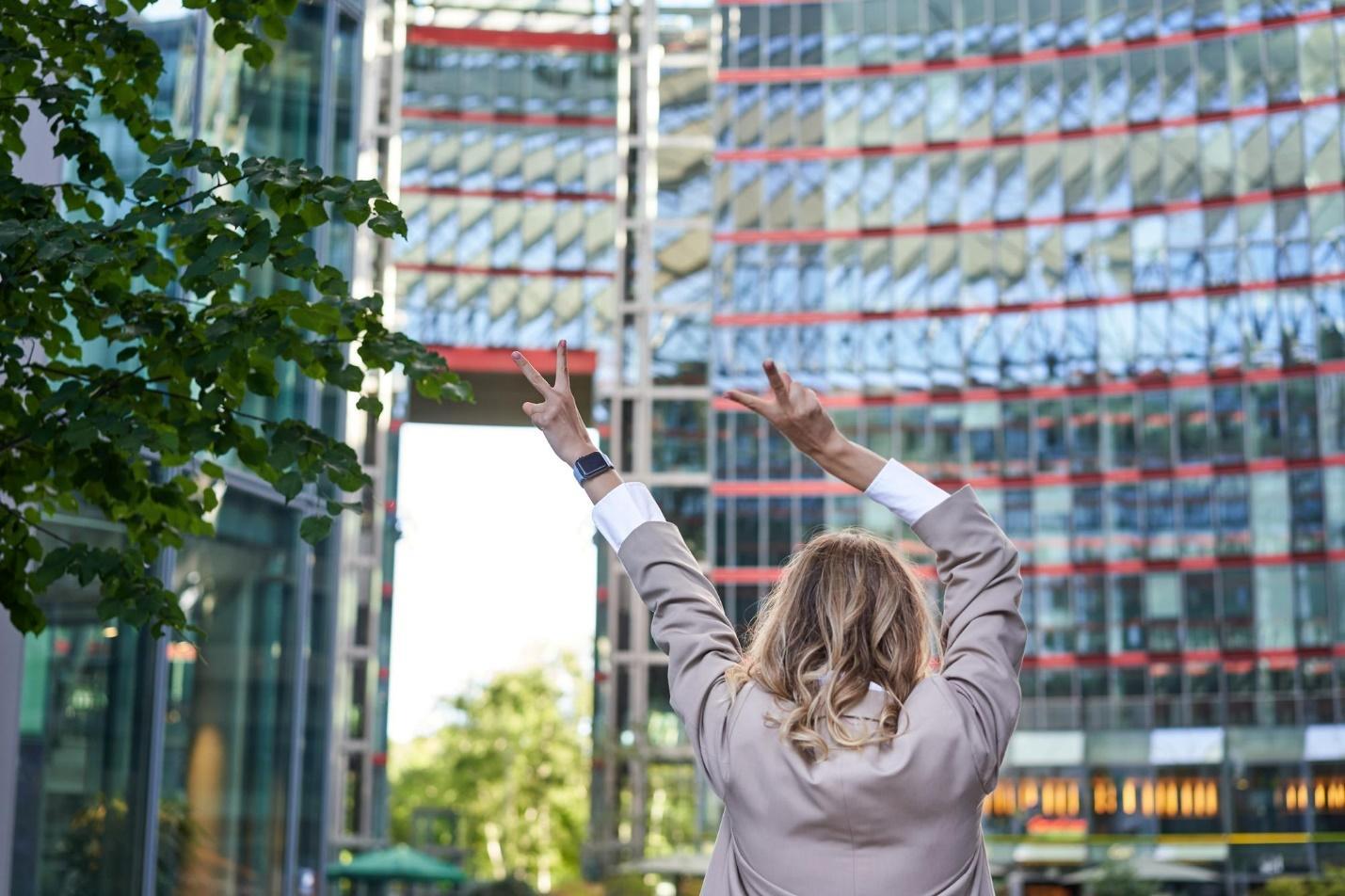 One way marketers and brands are distinguishing their campaigns is by leaning into experiential marketing over traditional in-store activations and sample campaigns. While samples and the location of your activation will always be important, many are seeing the benefits of creating an experience that matches the personality of their brand. It's something that audiences will always associate with the brand after they encounter it.
These are five technologies that are enhancing and powering experiential marketing campaigns.
1. Digital Billboards
Digital billboards are the ace up your sleeve when you need something that will get attention in a busy, crowded environment. Brand activations that happen outside of the in-store environment or a place where you have complete control, such as sponsorships of big events, need a visually-impactful way to get attention. Digital billboards are one of the best ways to get that kind of attention.
Portable digital billboards are the leading solution for events that take place outdoors, and one of the more innovative companies providing them is BIG Digital. BIG Digital billboards for rent are extremely portable. They don't require cords or access to a power supply, and they're very easy to move.
2. Donation & Self-Serve Kiosks
Brands can extend their reach using self-serve kiosks in the right circumstances. Charities and non-profits can capitalize on the holiday season with donation kiosks, and retailers can put self-serve kiosks to great use in indoor commercial environments.
3. Augmented Reality
Augmented Reality is one of the most innovative and powerful technologies you can use to create an interactive experience. They can be used for all kinds of things, from gamification to unique retail experiences. Augmented Reality can be used through mobile integration and digital billboards to great effect.
4. Immersive, Interactive Experiences
The pop-up photo booth has long been a favorite addition to brand activations, but there's so much more you can do to create an immersive and truly unique interactive experience. There are classic arcade games, immersive gesture-controlled experiences, brand-relevant trivia, and completely original experiences designed exclusively for your brand and campaign.
Marketers and brands can even work with digital billboard companies to develop the software they need to pull off their campaign or use plug-and-play solutions to add something extra to their next brand activation.
5. Projection Mapping
Projection mapping is the perfect technology when you need to make a huge impression. Projection mapping is a technique where you can project a video onto 3-dimensional surfaces, transforming buildings, stages, and other large surfaces into massive displays.
You're not restricted to 2D surfaces, allowing you to take over huge spaces and create a truly unique visual effect that's meaningful to your brand and your campaign.
Projection mapping is immersive in the way going to the movie theater is. It creates such a big experience that audiences will lose themselves in it.