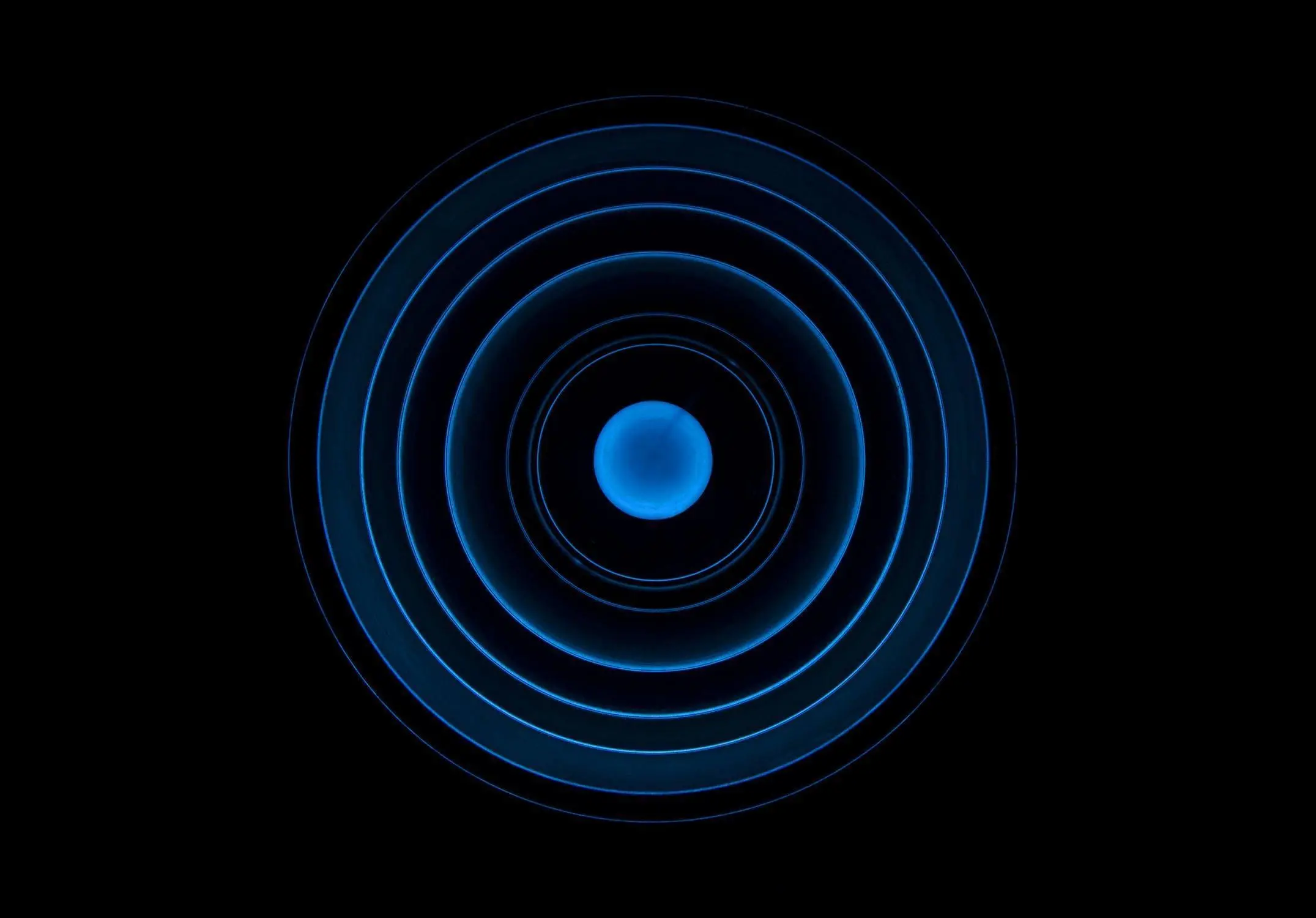 The present technology trends shaping small businesses emphasize the fact that regardless of size, scope, and industry, technology has something valuable to offer to every business.
Although large multinational corporations are leading the race in the adoption of emerging technologies, small and medium-sized businesses are not too far behind. Technology providers who realize that small businesses that employ under 500 employees make up a majority of all businesses, develop applications that can help even the smallest of businesses, despite their constraints. Thus, the lack of resources and personnel is no longer a valid reason for not adopting technology. Ambitious business owners aware of the technology trends shaping small businesses are already investing or planning to invest in applications that will help to enhance their business performance. Following are the most widely adopted technology trends shaping small businesses:
1. Cloud Computing
Most small businesses do not possess high-performance infrastructure or the funds to acquire it. This makes hosting resource-intensive business applications a challenge for them. Cloud computing enables small businesses to overcome this challenge by hosting applications, offered as SaaS (software as a service), on the cloud which can be accessed by authorized users. In addition to hosting applications for improving business processes, cloud services can also be used to store large amounts of data that would otherwise require storage hardware. Cloud computing enables businesses to collaborate remotely by facilitating real-time sharing of data among teams. Most cloud computing applications can also be accessed from smartphones, allowing employees increased mobility. Small businesses are rapidly shifting from on-premise off-the-shelf applications to SaaS solutions, due to their numerous advantages.
2. Data-driven CRM
The function of customer relationship management (CRM) has been radically redefined in the recent years from being just a database of customer contacts to an active process of keeping customers satisfied and engaged through repeated brand interactions. CRM requires understanding individual customer needs and preferences to enhance customer interactions. This requires extensive data-collection on all customers for building detailed profiles that keep growing with every interaction. Modern CRM applications use analytics to gather information on customers to make effective, customer-centric decisions. This will enable them to better target customers during marketing campaigns and maximize engagement.
3. AI Accounting
Small businesses that are short on human resources do not have specialized personnel to perform non-operational, non-core functions. Among these functions are accounting and bookkeeping, which small business owners usually handle themselves. However, as businesses begin to grow, keeping books and maintaining accounts can become increasingly difficult and complicated. AI bots can assist businesses in performing accounting activities and allow business owners to focus on more creative and strategic functions.
4. API Integration
Application programming interface, which enables the merging of different platforms to connect businesses with a wider audience and seamlessly merge internal and external platforms. APIs can not only help businesses integrate with marketing platforms like Amazon but can also help them access other services that extend their business functionality, without investing in building new applications from scratch. For instance, a food delivery service can integrate a map application like Google maps into its delivery tracking application to avail the navigation ability without having to invest in creating its map and navigation software.
5. Big Data Analytics
Big data analytics is used by all leading corporations to gather insights and drive key business decisions. Using big data, organizations can not only improve their marketing and CRM strategies, but also assist in a variety of other functions like redesigning products, monitoring competitors, increasing process efficiency, and boosting revenue. Although big data has been mostly used by large corporations, there are big data solutions that even small businesses can use.


Instead of waiting for growth to warrant heavy investment in technology, business owners should proactively look out for technology trends shaping small businesses and identify application areas. Successful application of technology by small businesses to drive growth will catalyze their scaling efforts, and lead to the achievement of goals at a much faster pace.