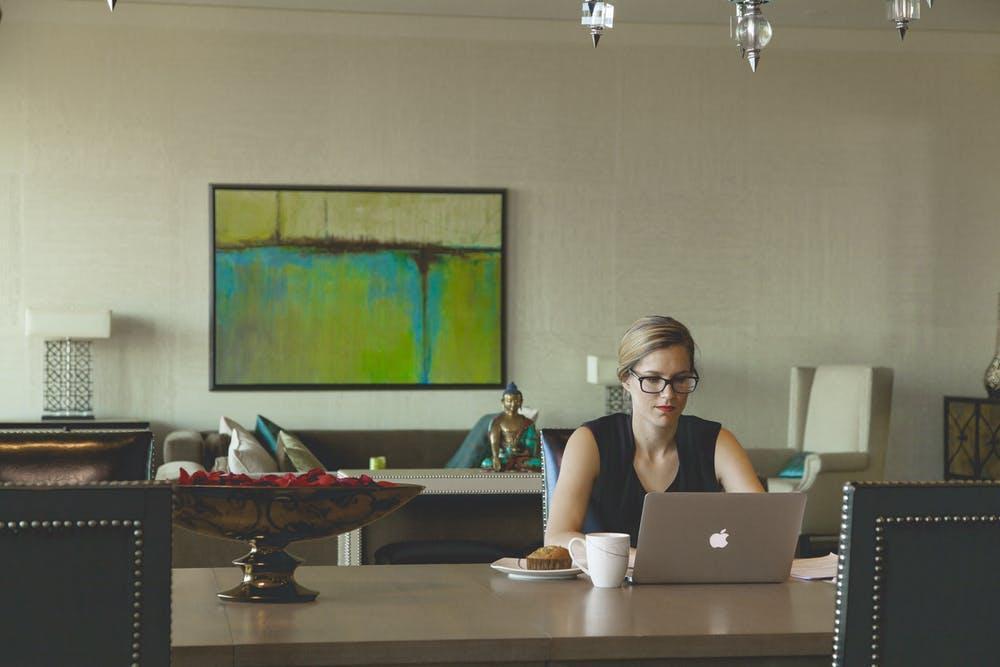 The marketer of today is expected to be a wizard of sorts, pulling out cost-effective and path-breaking solutions from the creative hat all the time. While that is possible, picking the right tools to support the ambition of businesses today can be confusing.
Choosing the perfect email marketing is critical, and whether you're a virgin user of marketing tools or you're looking to shift from your existing method and turn to a Mailchimp Alternative, you want to save your campaigns the time it takes to experiment and learn.
These five things are a prerequisite while choosing your email marketing partner:
1.The Interface
You need an emailing platform that assists you in a way that preparing your campaign feels like a breeze. You'll want a seamless drag and drop features, easy codes, easy accessibility no matter what device you're using and most importantly, with practical and simple scheduling.
The efficiency of your emailing platform depends on how much time it is consuming for you to prepare and schedule that emailer, without it relying on your level of experience.
2. Possibilities of Personalization and Versatility
You do not want to be stuck with a great idea while your emailing platform does not back it up with a plethora of options for design, structure or coding. It will just not make the cut for you if it doesn't understand your need to make newsletters, event-based emails, welcome series and just about anything that helps you converse directly with your clients and consumers.
Personalization is the key to all the goals and glories of businesses and to support this, your emailing platform should be able to validate the fact that you know your consumers well.
3. Mobile-Optimization
The number of people opening their mails in a desktop setting is continually decreasing. Which is why choosing a tool with mobile-optimized templates is mandatory. If someone can't read your email on their mobile screen, it bounces immediately.
4. Data Analytics
Between you and the sales team, the most prized possession is an understanding of your target audience and your ability of foresight. All the Click-through Rates and Click to Open rates collected over a significant period of time help you and your business in its most critical decision making moments and for you to estimate leads and conversions. Selecting a tool that gives you insights on your campaign saves you a lot of time and workforce.
5. Automation Marketing Deliverability
We all know that it's about the number of emails that are being received, not sent and emailing platforms are upping their game to take on this job without your going through blockers. Once you create a customer journey, your emailing platform is supposed to recommend and validate it for your future campaigns as well depending on the relevance.
Every platform offers a wide range of services for your marketing needs but if you're looking for an option that helps you to resolve a little bit of all your concerns, you should look at one of the top Mailchimp Alternatives out there. Now we can't tell you which one would suit your needs without knowing about your business. You'd want to keep the other factors in mind and sign up for a few free trials to make a smart decision.