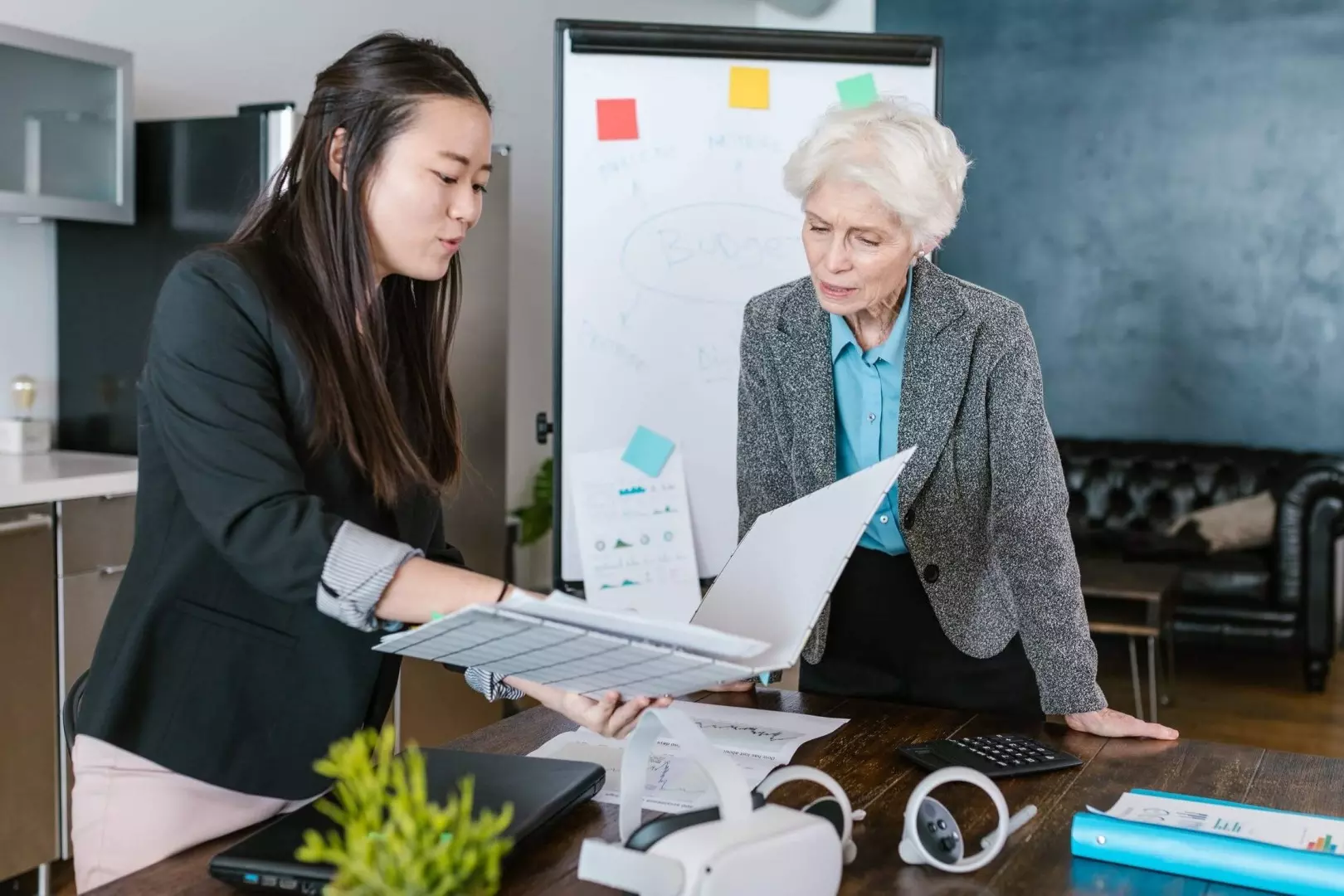 It's difficult to describe a tech startup clearly: it may be a company developing a new product or service under considerable uncertainty or a corporation attempting to tackle a problem with no obvious solution and no assurance of success.
But, all they need is a good investor who will help them grow.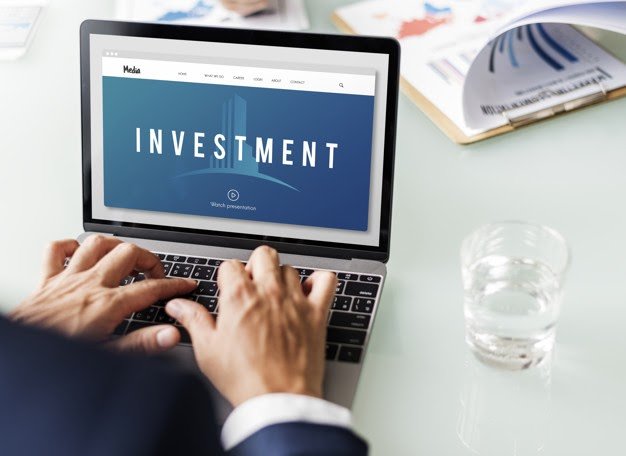 When we talk about tech startups, we are sure that tech investing has the potential to be rewarding. However, it must be understood that it also carries significant risks like any other monetary venture.
Even if you do your homework, you can still end up with a sack full of nothing if your target startup fails. So here's what you should know before investing in startups, so you continually add to the project.
1. Prepare Before You Invest
As an investor, making sure you have easy access to your funds so that you can invest immediately if you come across a promising firm is the first investment tip. You wouldn't want to miss out on a terrific opportunity because you're waiting to liquidate a CD or stock or trying to get money out of your IRA. But, on the other hand, you also wouldn't want to waste the time of the potential startup if you can't collect your finances.
2. Make Up Your Mind
Once it comes to investing, you need to recognize that it can make a risky venture and that you may not receive your money back. You are, at the very least, being realistic. If you're too stressed out while signing the check, it's probably not the best time for you.
3. Invest in a Variety of Projects
Considering the high failure rate of startups, it's a good idea to diversify your investments in several tech projects. The idea is for a few successful businesses to cover the costs of those that don't succeed. This "Spray and Pray" method has worked for Ron Conway. The idea is that you participate in a lot of projects early on and then concentrate on the profitable ones.
4. Be Patient
A target startup is a success because recovering your investment could take five or more years. But, unfortunately, those occurrences can take a long time, up to ten years, in some instances, which is why patience and mindful decisions are a must.
Besides being patient, investors need to understand that each tech startup should have a well-defined escape route to practice once they need it. In addition, they must have a set of available investment opportunities, or the objective might be to go public, similar to LinkedIn or Facebook.
However, if you want to give up at any point and if you're not sure how the startup will exit or if they can't provide you with a list of possible competitors, you should reconsider investing.
5. Mentoring and Networking
While you're evaluating a tech startup for funding, companies are most likely considering what you can introduce to the game in addition to a cheque. A large component of tech startup investing is assisting the businesses you can participate in by guiding them or introducing them to other people who can help them grow.
People frequently spend on what they'd like to see globally, whether it's more cleanliness or a very cool sneaker brand. There's no better way to see and support something you want to see in the world.
It might be pretty fulfilling to assist an entrepreneur who is attempting to develop a successful business. However, you're also encircled by intelligent, innovative people coming up with novel ideas, so you must support them but with the right approach.