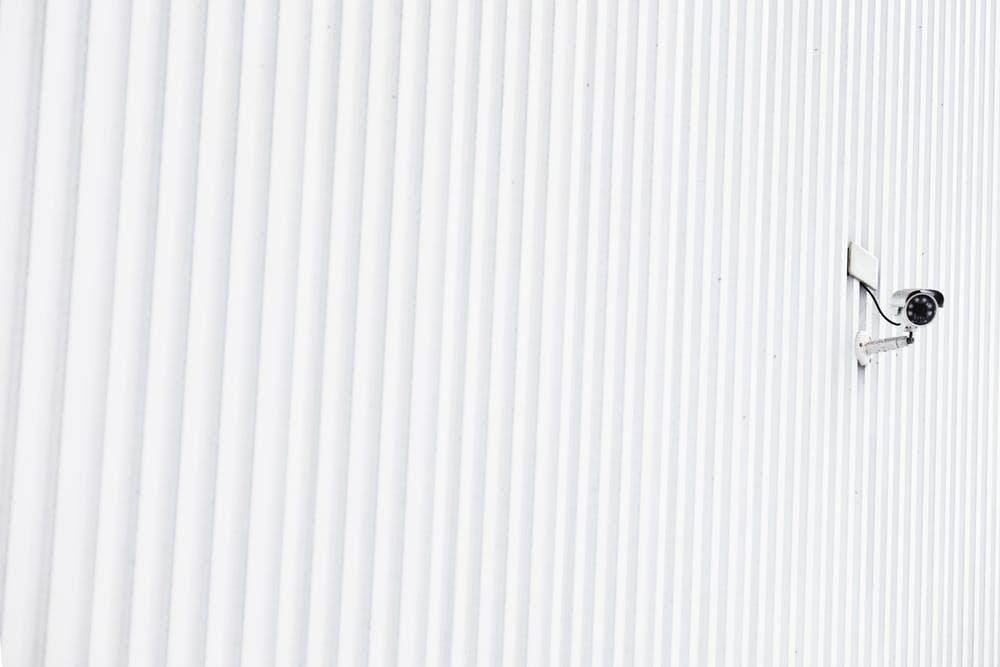 A VPN is a crucial way to save your privacy, however, selecting a VPN provider is a task that requires a lot of trusts. You handle over most of your online data access to a third party, so you must ensure that your data is protected and not misused. The new users of VPN can surely have a tough time identifying the providers believed to be reputable.
Therefore, there are tips you can follow to check out a VPN provider such as Surfshark, expressvpn or PIA before you make your decision. Here are certain steps to assess if the VPN provider is worthy of your money, time and trust.
Provider's Logging Policy
This will help you identify what type of information a particular VPN company will store related to your internet activities, so it is better to ensure this in order to protect privacy. We generally should go for a provider with a 'no logging policy'. This policy ensures that no information will be saved about the files that you download or the sites that you visit.
Moreover, you can see the provider's logging policy on their website, for example, full features of VPN like NordVPN or IPVanish and their privacy policy is available on the website stating the type of data they process and information they collect. A VPN provider is considered to be good when they require only basic information such as:
The username or email required to sign up and log in the account
Payment information related to the service and much more,
Level of Encryption on Offer
Major information required when selecting a VPN is the strength of the encryption. Encryption should be stronger so it is harder to break and is capable of offering better security. In the VPN industry, the 256-bit encryption is the standard one, however, there are some providers offering 128-bit encryption which is less secure.
The level of encryption can be seen under the 'features' section of the provider's website.
Number of Servers Available
A VPN provider with a huge number of servers for you to connect to is really convenient. The greater number of servers will give you more options in finding a reliable and fast server when connecting. It is advisable to go for a provider with at least 500 servers as this is more than sufficient for most of the people.
You will likewise need to check what number of nations servers are accessible in. You can utilize a VPN to get around territorial limitations as long as your supplier has a server in the nation you need to get to the web from. Ensure the supplier you pick has servers in the nations where you need to get to the content
Speed Information
One drawback of using a VPN is that it can reduce the speed of your internet connection to some extent due to additional steps of encryption that the data experiences. To reduce this slowdown, a VPN with fast servers will work. The speed of your association will rely upon both where you are found and where the server that you are interfacing with is found. But according to some tech blogs, there are several tips and tricks to improve your VPN speed.
Somebody situated in the US who is associated with a server in Japan will have unexpected speeds in comparison to somebody situated in France who is associated with a server in Germany. The best way to be actually sure what speeds you will get with a VPN is to give it a shot for yourself.
Numerous VPN suppliers offer a free preliminary or an unconditional promise so you can evaluate their servers for a couple of days and check whether you are content with the paces before making a pledge to one supplier.
Access to Optional Features
This is what your concluding step should be where you can check the optional features a VPN provider offers. This can be checked on their website. The optional features that are considered to be good are:
Opt for VPN provider that enables the permits torrenting
Software with a feature of kill switch which is extremely useful for torrent users
Most VPNs cannot work in China due to blocking issues in the country, opt for the one that can be used in China
The capacity to introduce the VPN on your switch
Choose from VPN suppliers that work with Netflix