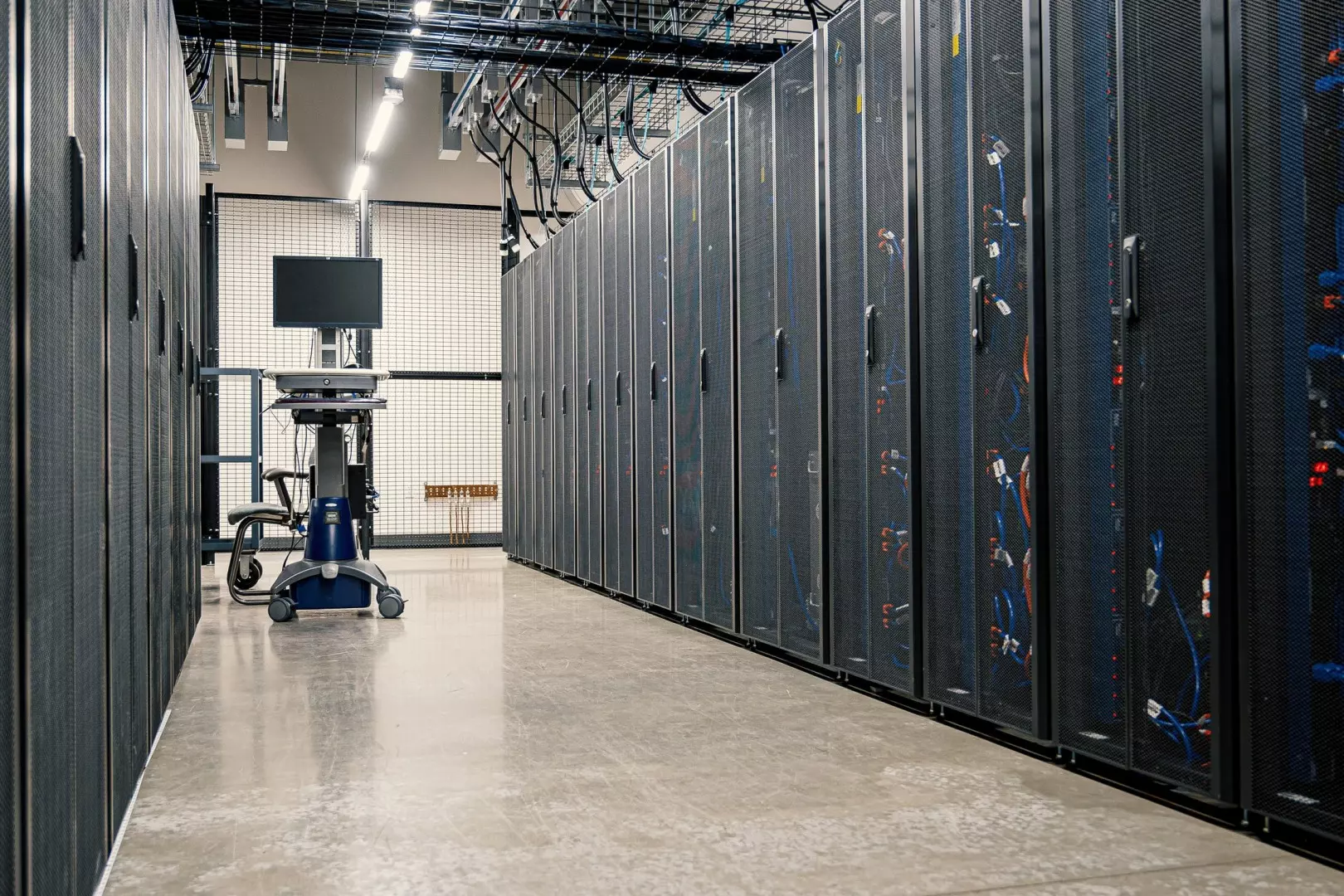 In modern times, organizations recognize efficient and omnipresent data centers' role in operations and industry growth.
They now depend more and more on employing data to find new models and insights and sharing that information to sustain sound business choices and problem-solving. In addition, as data consumption continues to grow, IT teams must ensure that their data centers are always available and scalable.
If not, the outcomes of not owning data centers with adequate measures or storage resources can be overwhelming, starting with performance concerns, followed by error reports, and then having business applications shut down and lock people out. However, the good news is that businesses using cloud computing technology or cloud data centers will find it more manageable to maintain scalability, be it subtracting or adding storage or compute resources.
Understanding the Role of On-Premise Data Center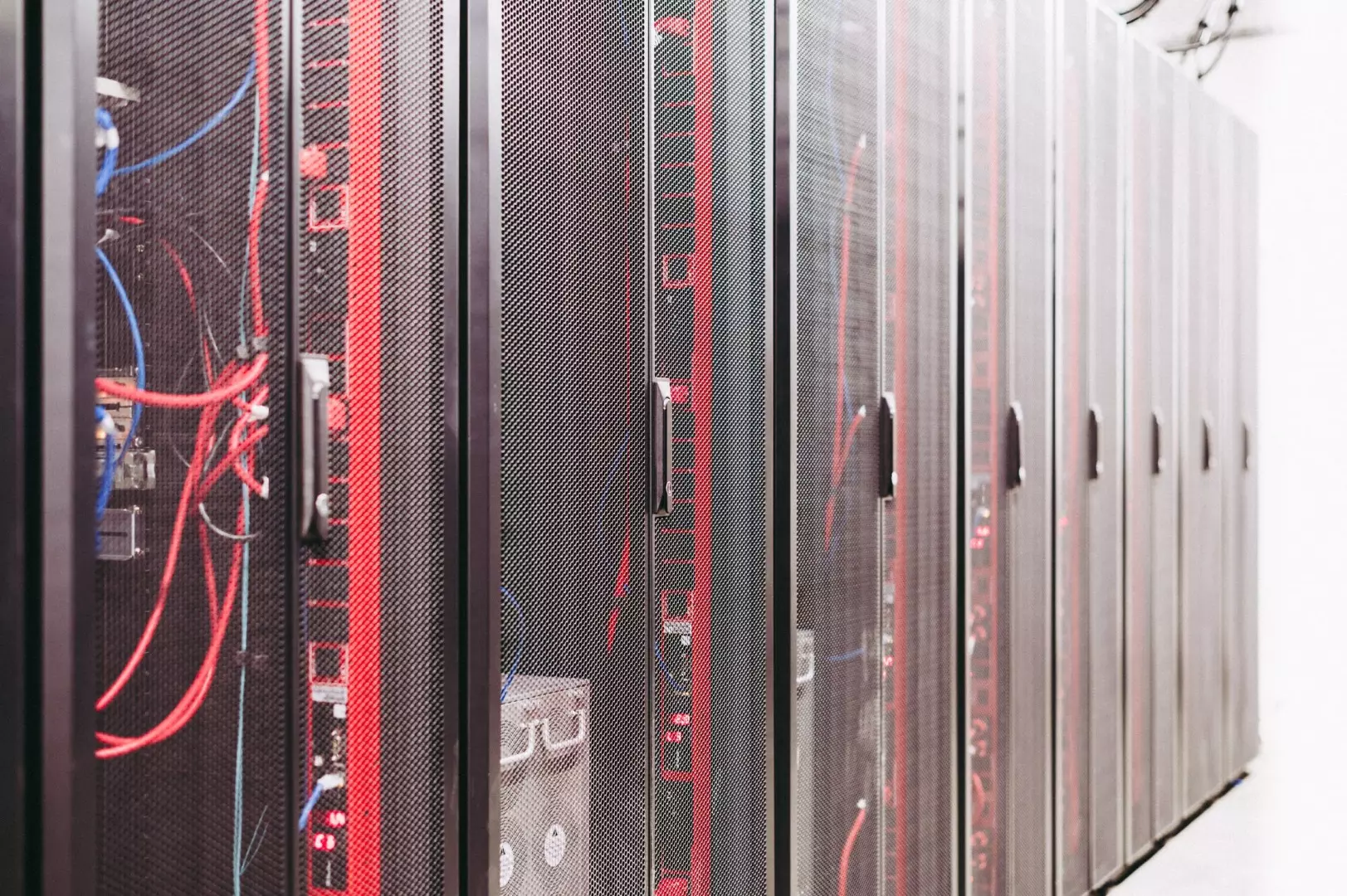 Successfully handling data center scalability begins with strategic expansion and cooperation between a company and IT administrators. Also, IT leaders need to comprehend business requirements to predict the future capacity requirements of the data center and increase scalability.
In addition, seeking the benefit of all that data to find beneficial ways to use in decision making and enhancing other departments' access to information is just the beginning of the list. With overall data quantities on the rise, companies must ensure they remain ready to deliver, and data center scalability becomes crucial to yielding the most profitable outcomes.
How to Accurately Process Data at Scale in the Data Center?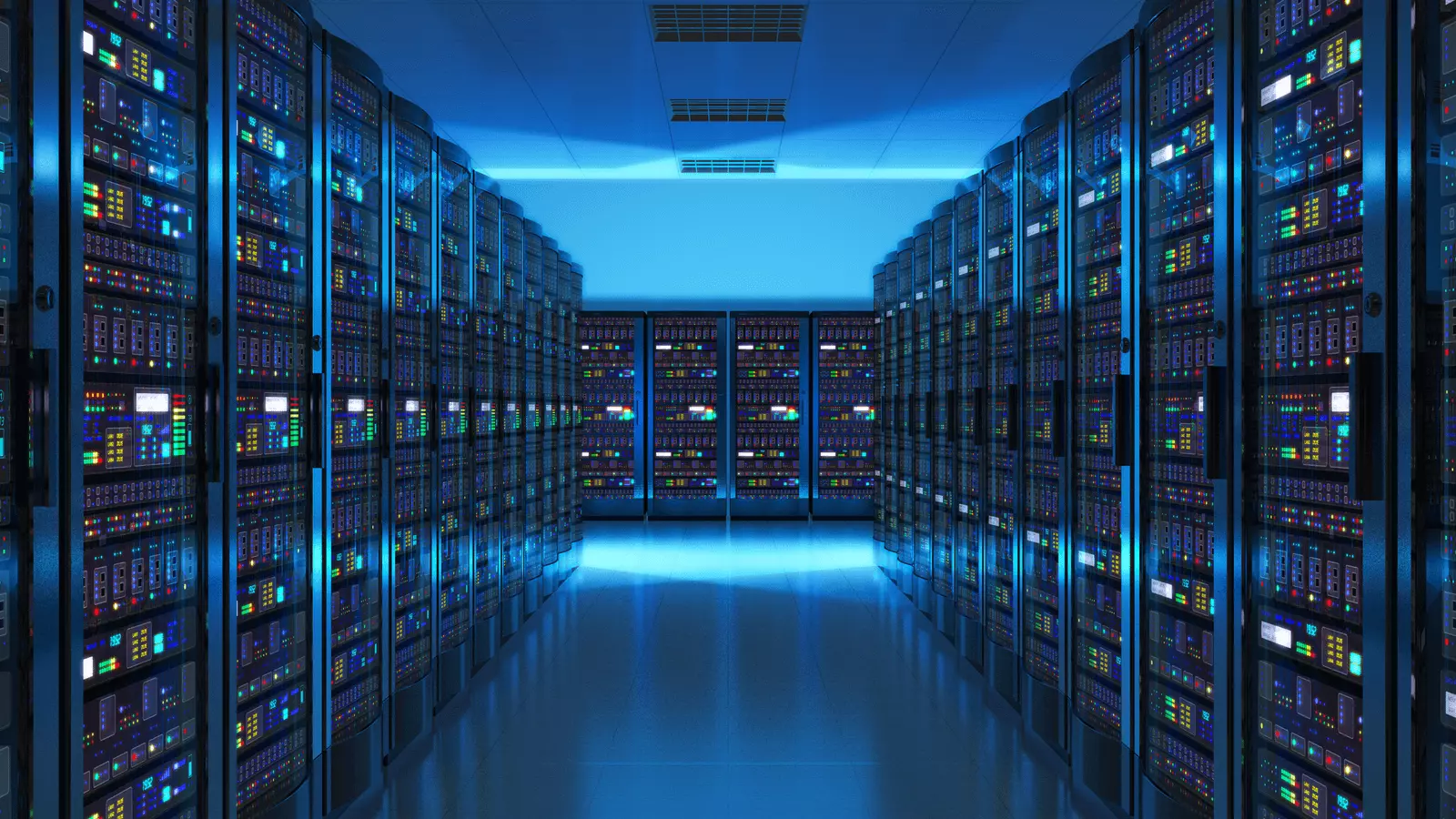 Exceptional data center infrastructure administration remains a catalyst for tighter integration and innovation of enterprise functions. The everyday, real-time functional benefits are seemingly limitless with more workplace mobility and higher availability and scalability of workloads.
It further includes better collaboration facilities for staff, expedited recovery from safety incidents, and lower TCO (total cost of ownership) due to optimally using hardware, software, and virtual resources. Mentioned hereunder are some of the top ways to accurately process data at scale in a data center.
#1. Remain on the Edge
Edge computing has evolved as the next significant expansion in data administration and information architecture, and it extends organizations exceptional opportunities to handle and compute data efficiently. Also, since it includes tallying data close to the data source rather than crowding the core cloud center, it makes it more manageable for a company– especially a large one – to spread out its information load and scale quickly. Also, the outcome is a system better qualified to do more with almost an identical amount of investment.
#2. Leverage the Advantages of SDN
SDN (Software-defined networking) is another exceptional technology facilitating data center scalability. Also, using software-defined networking in a data center enables a company to smartly distribute its data storage requirements as SDN users can access information from many more points on the interface.
In addition, this implies that instead of one gigantic, costly data center, organizational IT teams can spread the load over a more effortless space of smaller data centers.
#3. Bulk Up Your Entire Interface
Data centers are beneficial, but for organisations driving to edge computing, they will soon discover that there will be an increased demand on endpoint devices and a need for a new class of machines, such as gateways, edge servers, and other tools.
Also, while edge computing decreases the demand for one giant data center, it puts a whole new demand on numerous smaller centers.
#4. Elastic Capacity
A typical pitfall while data center scaling is server acquisition, as expansion in demand remains challenging to predict. Another difficulty is deciding what to do when you do not require the extra capacity. That's where the concept of elastic capacity comes into the picture. Data centers can now remove, add or move virtual processors and memory during times of spiked use or supervision.
Instead of spending on additional capacity, you only have to spend for the servers required. Moreover, data center operators can manually modify the assistance levels for an application as frequently as they want, then employ those service levels for automation.
#5. Change Management with Hybrid Cloud
Data center operations are more complicated than ever. Applications and workflows are being stopped, added, modified, or repurposed at any given point according to growing business requirements.
IT administrators need to determine and control the workflows with the potential to cause a transformation in the data center's virtual and physical assets and then manage infrastructure modifications accordingly while keeping efficiencies.
Final Words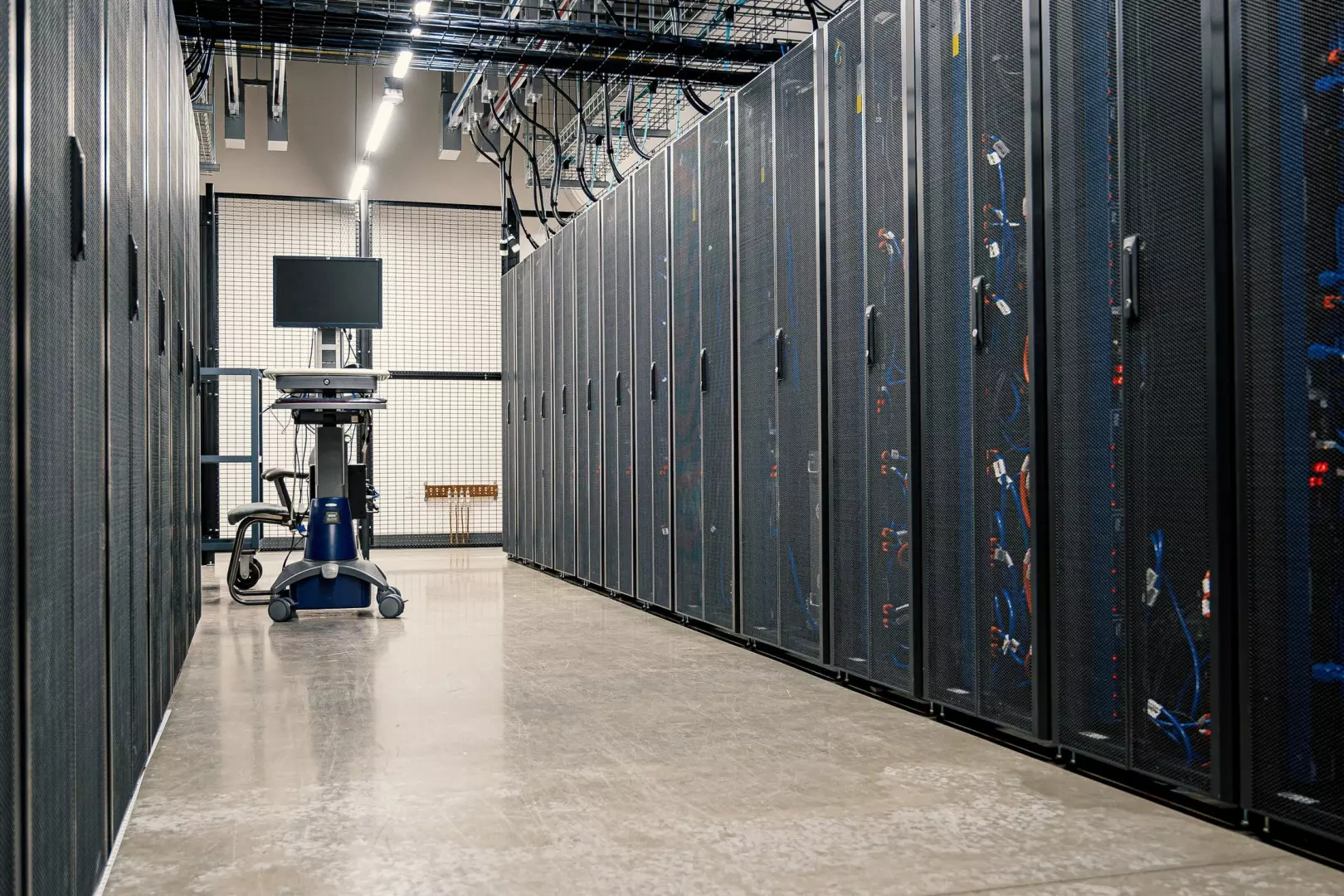 In the long run, a data center offers a cost-effective solution that lets any business spend more time contemplating how to employ their IT infrastructure to drive their business than to execute the technology assets they need to thrive.
Also, partnering with a suitable data center provides businesses with the flexibility to adjust to varying needs and maximize their existing resources to contend in a crowded industry.