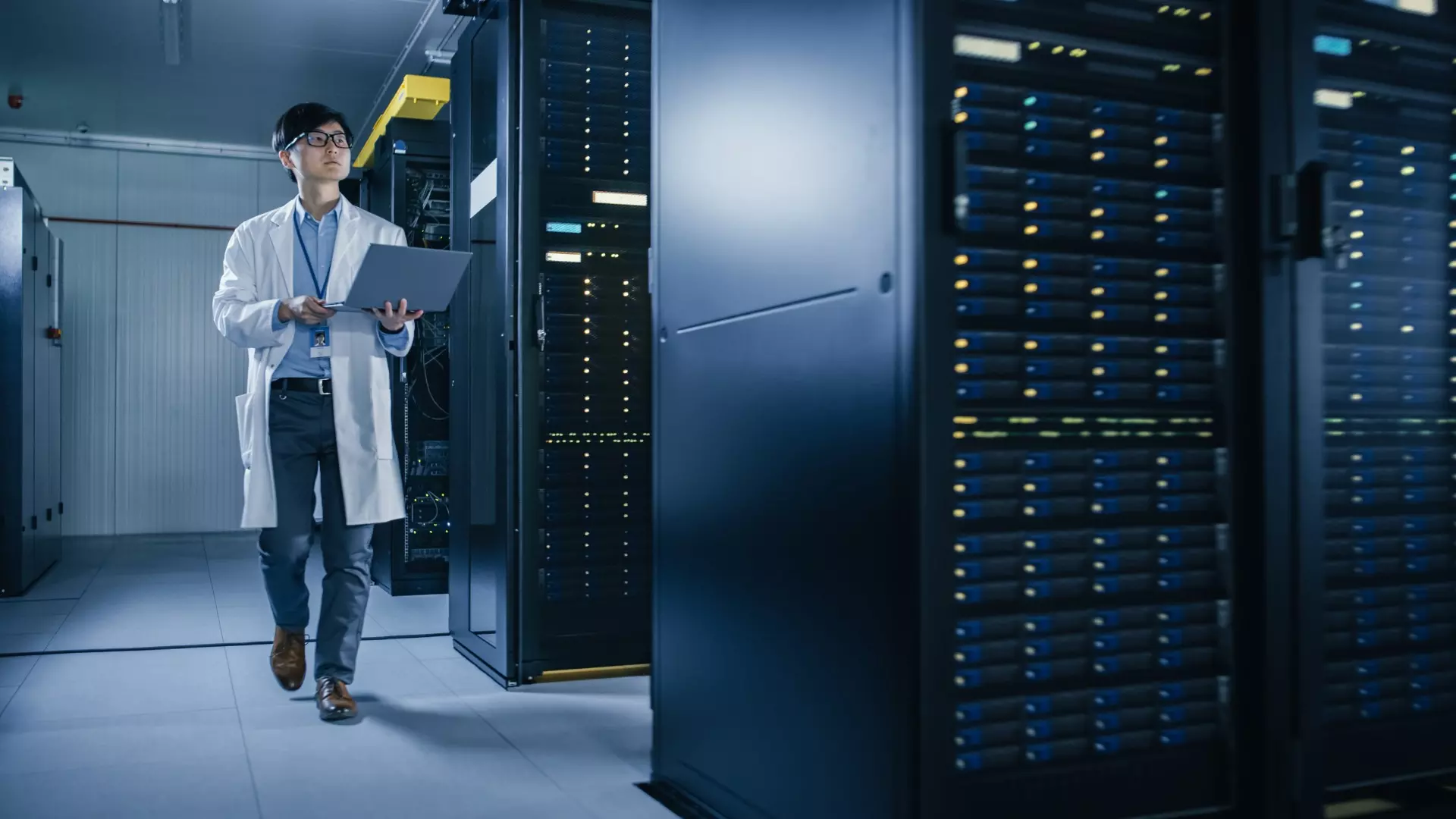 Cloud computing is among the technological advances in this digital era that has been proven beneficial in the business world.
But as much as it's favourable in simplifying business operations, it's also becoming a concern, especially with the cloud costs that come with its substantial advantages.
As such, it's essential for business owners to carefully review and assess the packages and offers of various cloud providers to make the most of their investment. More so, doing so allows you to plan your costs and what features or products to take depending on your business's unique needs and requirements. For instance, some providers utilise Machine Learning (ML) for cloud computing. You can click to read here and learn more about building machine learning models and cloud computing.
So, for your business to run efficiently, you need to ensure you get the best out of the cloud products you use with reduced cloud costs. The tips below can be a guide on achieving this feat.
1. Limit Or Reduce Unnecessary Data Traffic And Transfers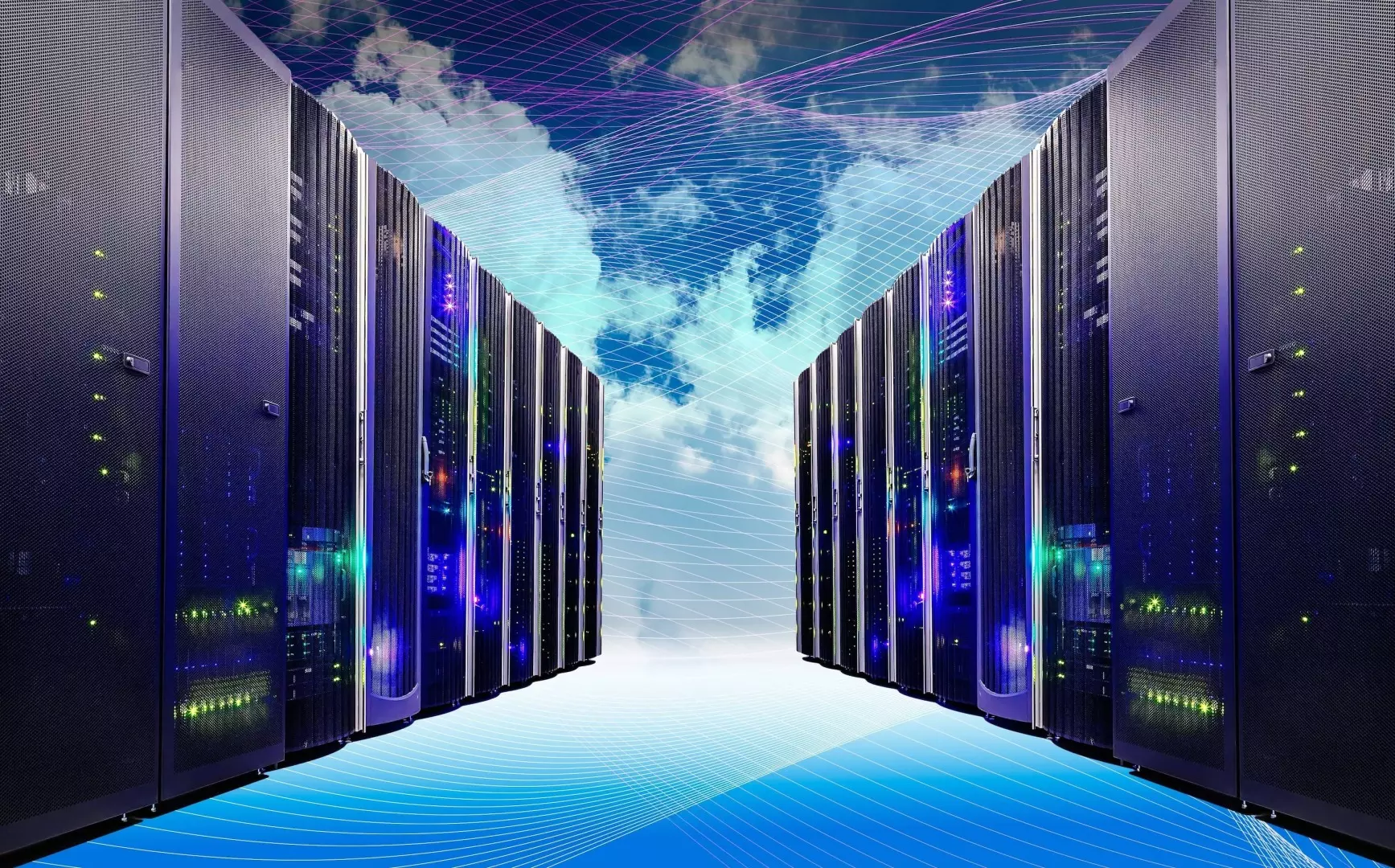 Find out what your cloud provider charges for data transfers between zones and platforms. Even though you may see it as convenient, it could be adding up your cloud costs due to frequent and unnecessary data transfers. The charges by your cloud provider may depend on zones, regions, or moving data from your on-premise application to their platforms.
So, to manage data-affiliated costs, check transfer fees with your cloud provider. Once you ascertain the price, you can balance the data traffic between the different zones and platforms. You can also use tools like network logging and tracing. These tools can help you detect any misconfigurations that may be increasing your data traffic.
2. Make Use Of The Automation Strategy
Cloud resources can automatically perform some tasks with the correct configuration, thus minimising human input. For example, tasks like data backup, code deployment, software updates can happen automatically. Additionally, the configurations can automate network security scans for any cybersecurity breaches. Less human intervention can help reduce errors and the time required to complete these tasks.
Once the configurations are in place, the cloud system can bundle these processes into one, thus utilising one data traffic period. By reducing the data traffic duration, you can cut its costs.
3. Remove Old Items Or Release Storage Capacity You No Longer Need
Even though your cloud provider can entice you with unlimited storage capacity, it isn't necessarily free of charge. You can equate this storage capacity with a rental storage unit. As long as you have items in the unit, you pay a rental fee even if you don't use them. Thus, if you have data volumes you no longer need, it's better to delete them to reduce or release the storage capacity you need.
Some cloud providers have storage management and monitoring tools to help identify orphaned volumes or data snapshots. These tools can be vital to trimming or deleting such volumes that may be causing higher cloud costs. However, it's important to note that extra care is necessary when deleting data as you may not recover some of them.
4. Right-Size Your Capacity Requirements
Your cloud computing resource requirements may change depending on the business environment. Therefore, it's essential to take on board the cloud computing resources you need at a particular time. Using a re-sizing approach allows you to scale up or down your cloud computing resources as business operations change.
When you right-size the capacity, you can pay for resources that shall not be idle. Thus, this approach can help ensure optimum cloud resource usage while keeping your cloud costs low.
5. Utilise The Right Purchase Strategy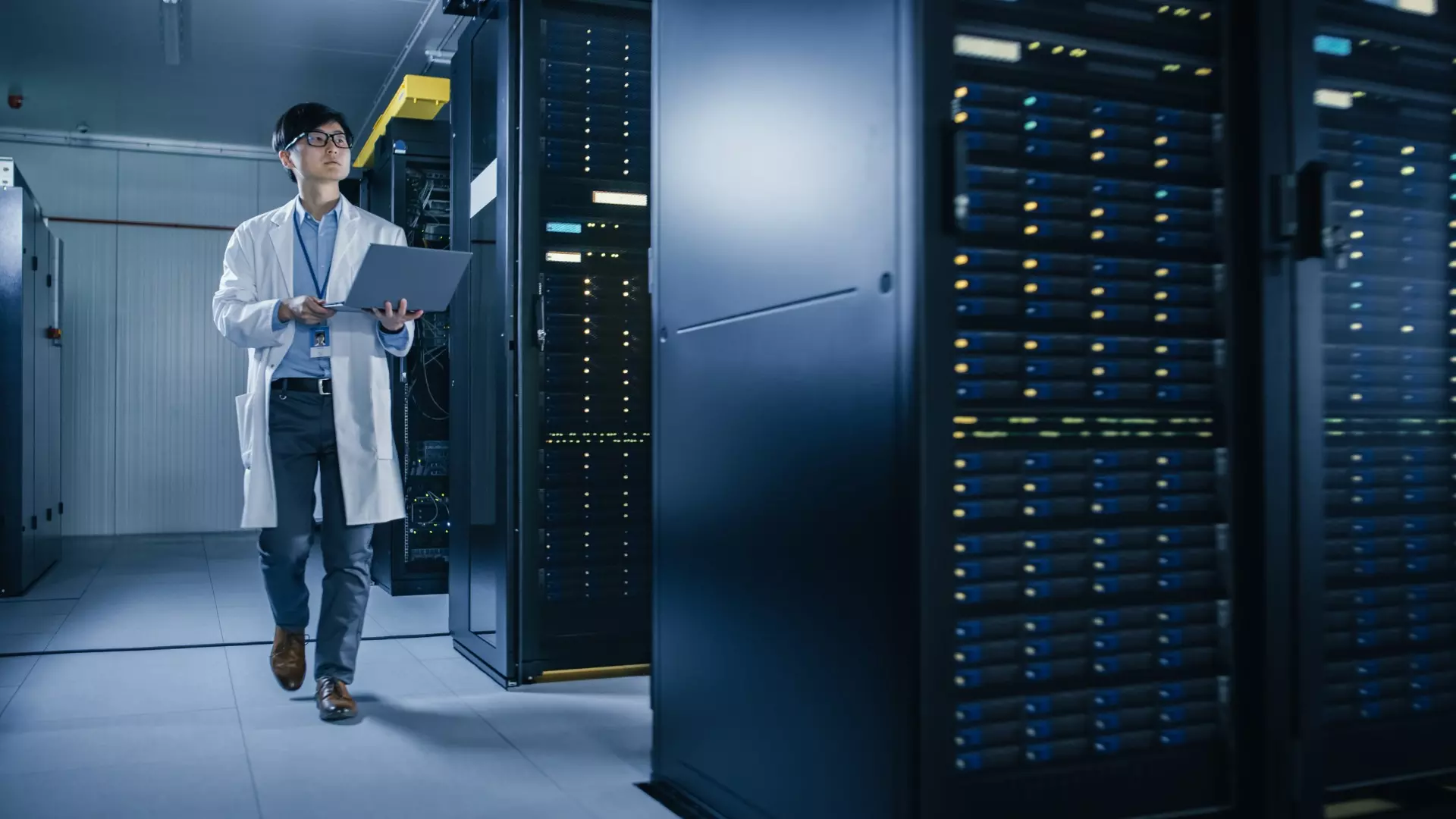 Like other markets, cloud providers have pricing levels depending on how and what you buy. If you purchase cloud computing resources only when you need them and on short notice, then you may find yourself paying a higher price. This on-demand purchase strategy can necessitate the cloud provider to extend related costs to you.
However, if you buy a cloud resource on a reserved basis, the cost can be lower. On a reserved basis, you're booking a cloud resource in advance; thus, a provider can even extend you a discount. You can also negotiate the deal as this can be a contractual booking.
The better of the purchase strategies is volume purchase. For this strategy, you may need to ensure you have the right size of resources you need as it's a guarantee to the provider to provide these resources for a specific period.
Conclusion
While cloud computing has significant benefits, the costs that come with it can affect your business's profit margins. As such, the above tips can help reduce cloud-related costs while still optimizing this technology.
And in addition to these tips, you can also utilise some cost-reducing tools available in the market. For instance, traditional and modern cloud cost management tools and native cloud provider billing tools.