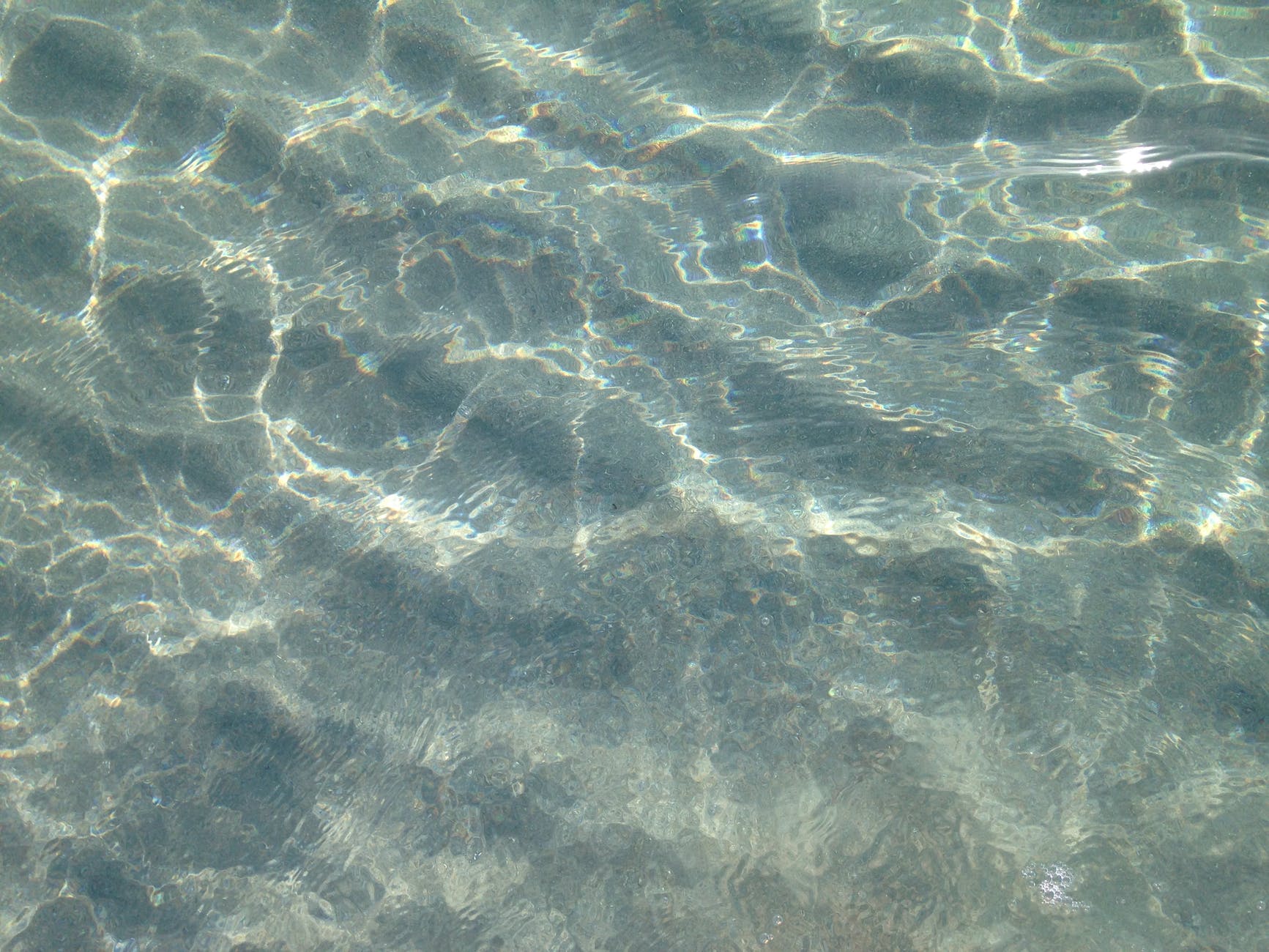 Intent marketing has become a buzzword in the past year, but do marketers understand how intent marketing can boost their business?
Intent marketing is an act of identifying a customer's purpose over that of the brand, and accordingly targeting them, which helps marketers determine what their customers want or need at any point of time. Intent marketing helps marketers determine a brand's real audience and its behavior at any particular time. According to Network Research, "attitudinal targeting is termed more accurate than traditional demographic strategies," and attitudinal targeting is achieved using real-time intent marketing strategies. Intent marketing enables marketers to find audiences showing interest in a particular brand by leveraging big data strategies.


How Can Marketers Benefit from Intent Marketing?
Intent marketing is creating a new door for marketers to improve their marketing tactics by breaking the traditional style of campaigning around demographics, which are irrelevant to an individual. Intent marketing is completely dynamic and helps brands plan better advertising strategies to target customers and gain better results.
1. Define Ideal Customer
With traditional technology, marketers had to frequently make guesses regarding customers interest in a particular brand. This technology proved disadvantageous to marketers when the latter channelized advertisements that are not of their customer's interest. By leveraging big data technology, marketers can easily identify customer's interest in a product by considering their behavior pattern, such as their click on a website,or identify which websites they frequently visit. This helps marketers to find an ideal customer who is really interested to buy their products and helps marketers make more profit.
2. Optimize Customer Engagement
Data can provide useful insights into who your customers are, and provide answers to several other questions regarding their interests. This helps marketers analyze their customer's engagement towards a particular brand or how their customers interact with websites.
3. Improve Content Marketing
Big data-driven tools helps marketers to analyze which piece of content is most effective, while leading through the marketing funnel. Additionally, it helps small businesses to identify and highlight which piece of content is responsible for closing the sales.
4. Personalize Real-Time
The combination of big data strategies and machine learning helps marketers personalize their efforts for their customers in real-time. For instance, the "customers who bought" section of Amazon helps customers to view or buy a certain product they are interested in. Marketers can personalize which product a customer is interested in and accordingly send them personalized coupons.
5. Improve Marketing Performance
With the traditional marketing technology, it was tedious to track the return on investment directly. Big data analytics helps marketers to channel relevant advertisements, push notifications, offers, tweets, and so on to their customers. This enables marketers to boost their business and results in improving their marketing tactics. Intent marketing is becoming an incredible and vital strategy for marketers to effectively engage their customers. The key to intent marketing is to consider the usage of big data strategies to find out signals of intent, how intent marketing is carried out, and the benefits of intent marketing for your brand.