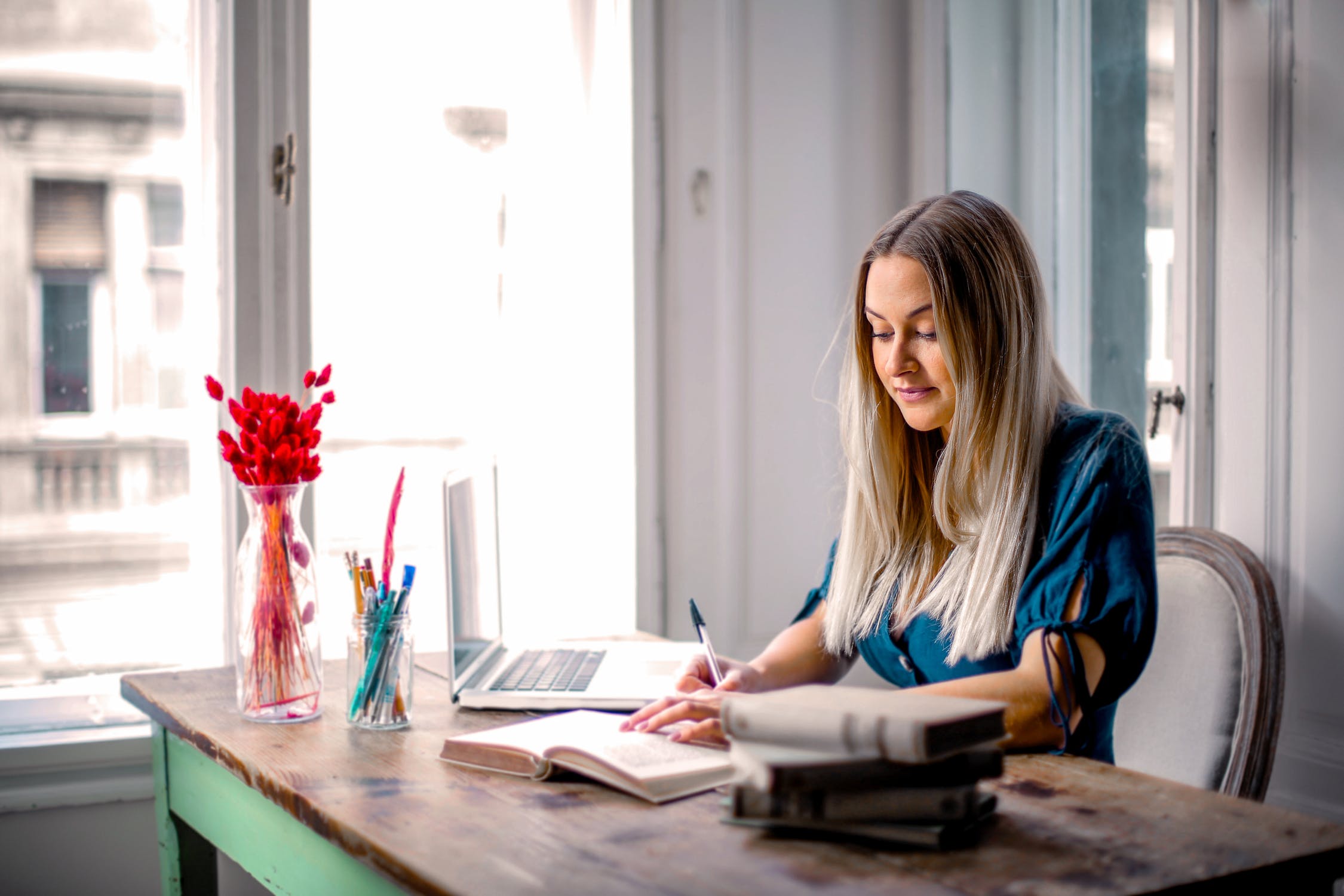 Technology has almost undeniably improved the overall quality of human life.
No matter what naysayers argue, it provides better efficiency nearly everywhere it's used. The business world is no exception. While some methods have stayed relevant throughout time, technology is progressively changing companies for the better. This has generally resulted in greater profit and a higher satisfaction rate among customers. For those interested, here are five aspects of business that technology has improved.
1. Quality of a Product
First and foremost, technology has made basic product creation far more effective. Countless pieces of software have been formed specifically to assist the development of an item or service. Perfect accuracy can now be achieved in areas where a best guess was previously used. This is incredibly helpful for businesses struggling to perfect a system of development. For those that are technologically deficient, digital transformation consulting can be used to guide the integration process. This means that any company has the potential to create a technologically assisted product.
2. Communication
Maintaining an efficient communication system in a business is vital. Luckily, technology has made the transference of information incredibly easy. An employee or partner can be contacted from anywhere at any time. Workers don't even have to give out a phone number to achieve this. Group messaging apps, such as Facebook Messenger and GroupMe, allow the maintenance of professional formality. Best of all, conference trips are rarely necessary anymore. One can simply hold a video meeting and send over information. This saves companies substantial funds, as well as time and energy.
3. Advertising
Without effective advertising, businesses are essentially doomed to failure. It's hard to patronize an establishment if one doesn't know it exists. Whereas past businesses often relied on nearby clientele, companies in the present can market to a wider array of customers. This is why search engine optimization (SEO) has become a hot topic for organizations. The easier it is to find a site online, the more interest a company can gather. Social media is particularly helpful in this regard. Businesses can make accounts and post regular content on a platform, which has the possibility to attract worldwide interest.
4. Documentation
Losing an important document is a nightmare situation for most businesses. It can substantially halt work flow and alienate your clients. This is also true of inefficient storage or transportation of a form. Fortunately, technology has made the entire process of documentation much more effective. At its most basic level, the creation of documents is made far easier with modern software. Programs like Microsoft Word allow for easy development and editing of a form. Such programs can also send these documents around with one click, thus negating the possibility of a lost paper. Lastly, technological companies have made the organization and safety of documents highly proficient. It's easier to find forms and harder to steal one.
5. Financial Efficiency
Finances are a cornerstone of any business, no matter its type. This is why finance-based technologies are a priority for many developers. In one spectrum of monetary exchange, the acquisition of customer money has become more convenient for both sides. Patrons can pay with one phone tap, thus never needing to touch a company's equipment. In another spectrum, a business's banking situation can be checked easily. Nearly every bank has a phone app that allows for frequent account checking. Recording and understanding finances is also far easier. Revenue figures can be entered into software and organized or even analyzed.
It's easy to demonize technology. After all, it's complex and seems to be permanently changing the world. However, it's also vital to quell these fears and embrace new developments. Emerging software has saved lives and made the quality of living far better for many. This potential can't be ignored. Companies must adopt digital practices in order to stay relevant. Technology has become a beacon of business success, and it's unlikely to go away anytime soon.