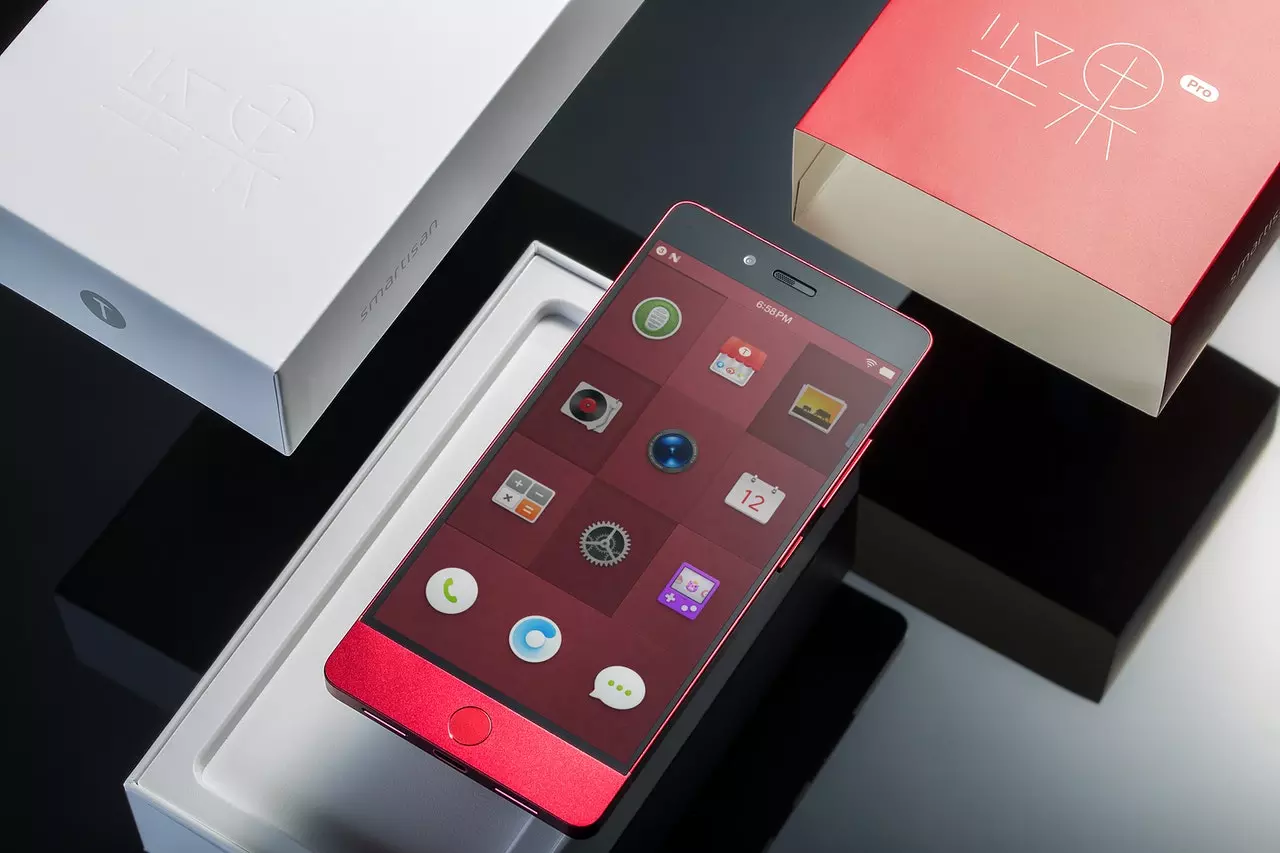 There's no denying that buying a new smartphone will take away a significant chunk of your savings.
With this in mind, there is no surprise that everyone prefers buying refurbished phones. If you have been planning on buying a refurbished phone, here's a guide that can come in handy when making your decision.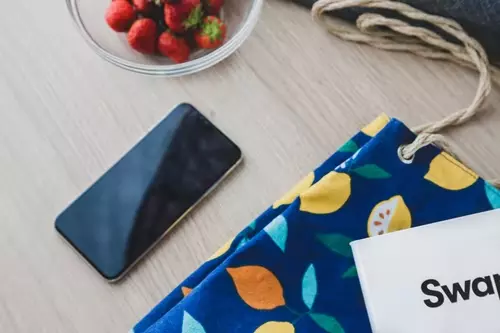 1. They Are Economical
Smartphone prices have almost doubled during the past five years, and they continue to rise. Instead of paying thousands of dollars for a phone, you can buy the same one at a lower price if it's a refurbished one. Such phones are cheaper than their brand new counterparts, and you can get your favorite handset for an economical price.
2. Quality Assurance
If you purchase a refurbished handset from a reputable seller, you will be getting excellent quality with a much smaller price tag. The resources at WeSellTek.com suggest that buying a refurbished smartphone is significantly different from purchasing a second-hand phone. Before you invest, the smartphone will undergo rigorous testing to ensure that it is delivering optimum performance.
With a second-hand smartphone, you will never know if it's damaged or broken. A refurbished phone from a reputable seller will give you your money's worth!
3. Environment Friendly
Imagine each phone that has ever been bought ending up in a landfill. It will only take a few days before the authorities need to dig another one to keep up with the e-waste. However, by refurbishing old phones, e-waste is reduced significantly. When you purchase a refurbished smartphone, you are not only promoting a greener environment but also saving big bucks!
4. Warranty
Money-back guarantee is one of the key benefits of investing in a refurbished handset. If you are purchasing from a certified seller/dealer, they will likely offer you a warranty period of up to 12 months. Make sure to research the dealer thoroughly before finalizing the deal. If you are lucky, you may find a seller that will allow you to get a full refund for the handset if returned within a specific number of days after the purchase.
5. No Troublesome Contracts
Quite often, if you are unable to pay for a smartphone upfront, you will be required to sign a lengthy document that will have you paying off the handset for many months to come. Additionally, several penalties will be applied if you break the contract. Investing in a refurbished phone will save you the extra cost and unnecessary trouble.
6. You Get All the Perks
Investing in a refurbished phone will give you the same perks as any new handset available on the market. You will be able to enjoy the latest features at a fraction of the price of the original one. Additionally, you can add an extra layer of protection to your device by purchasing insurance directly from a third-party retailer. Make sure to include it during checkout!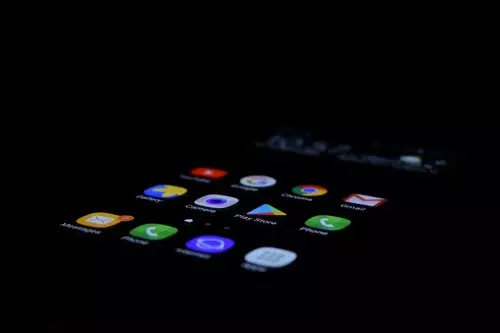 Buying a refurbished phone will not put you at a disadvantage. If you are a smartphone enthusiast who likes to change handsets, it is an excellent option for you! Review the price, return policy, and warranty before finalizing the deal. Just like buying a new smartphone, it's crucial that you test out the refurbished device before purchasing it.