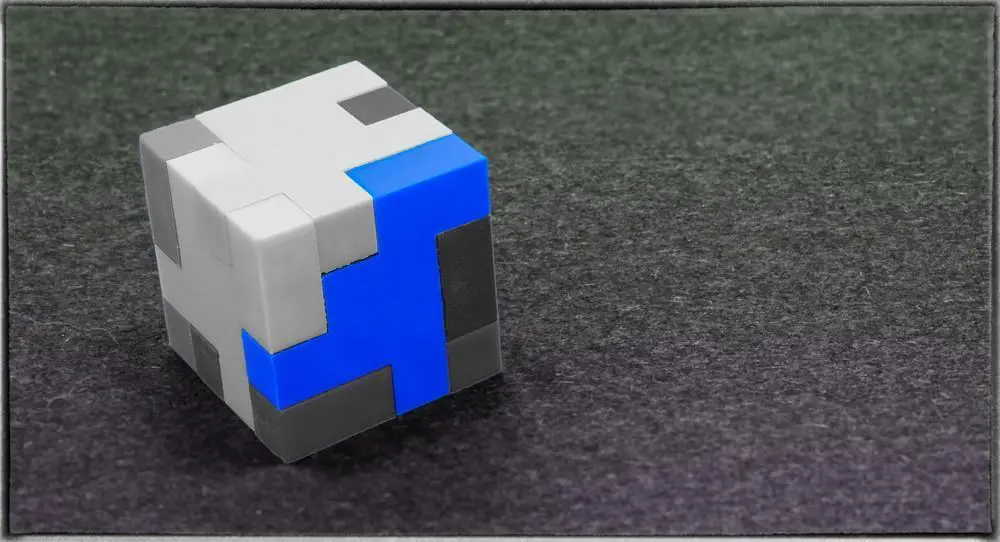 Blockchain can potentially transform businesses, industries, and even economies, following its worldwide implementation. However, there exist significant challenges to blockchain adoption that need to be addressed first.
Blockchain is among the most hyped technologies in the mainstream, right up there with AI and robotics. Although it is true that blockchain can transform businesses, economies, and societies worldwide, the hype surrounding it in the mainstream can make it seem too perfect. The reality is that blockchain is still immature as technology and there exist a few challenges to blockchain adoption, which need to be addressed before discussing blockchain as a foundational technology for businesses.
Challenges to Blockchain Adoption
1. Managing Expectations
Blockchain, despite its hype in the technology community, is relatively unknown among groups that are technologically uninitiated. Thus, the concept of blockchain is overhyped in certain circles, while being non-existent in others. A recent survey revealed that around 59% of consumers don't know what blockchain is. Those who are aware of the technology do not know much about it, and hence fail to see blockchain's true capabilities and limitations. Businesses who are keen on implementing blockchain get caught up in the hype and expect drastic results in a short time. This leads to them making rash, uninformed decisions that lead to unsuccessful projects.
2. Minimizing Costs
The initial cost of implementing blockchain, like any new technology, is usually high regardless of its long-term benefits and profitability. Add to this the fact that the technology is still undergoing change and improvement, and the idea of committing to blockchain in the present state does not seem very clear and obvious. Unless the projected benefits of using blockchain can considerably outweigh the investment, it is unwise for businesses to green-light the implementation of this technology.
3. Establishing Governance
Since blockchain is completely decentralized, there is no regulatory system in place that can inhibit any unfair activities by certain groups in the blockchain ecosystem. Introducing checks and balance in the blockchain system is a priority if global adoption is the aim. However, it can be difficult to form such regulatory bodies without trust and coordination between global governing bodies, which poses a challenge.
4. Conserving Energy
Blockchain uses up a lot of energy as it uses a large number of computers for solving a single problem and achieving consensus. When the network expands, which is the ultimate objective of any buisness, it consumes a larger amount of energy, which may not be very feasible in the long run. There have been attempts to make blockchains more energy-efficient to eventually eliminated this problem. However, that is not an immediate remedy, and so mainstream adoption is slow.
5. Ensuring Balance
Although blockchain is founded on the principle of transparency and decentralization, too much of these may not be suitable for all purposes. Certain functions need privacy and security of data, such as customer databases with businesses, which need some amount of exclusivity and low transparency. Finding the balance between decentralization and regulation is of great significance, as that will ensure the effectiveness of the blockchain initiative. However, achieving the balance is not easy for organizations, causing delay in further planning and implementation.
6. Improving Scalability
Blockchain technology, as it is now, is not scalable. This is because it uses a lot of resources and cannot handle a large number of transactions per second. Processing more transactions will require a longer time, which is not ideal, as the existing centralized systems process more data per second than the best blockchains in existence. Solving the scalability issue is one of the biggest challenges to the mainstream adoption of blockchain.
Overcoming the challenges to blockchain adoption will clear the path for businesses to incorporate this technology into their processes. Businesses need to be patient and get expert assistance while initiating blockchain pilots before contemplating full-fledged implementation to prevent failures and losses.