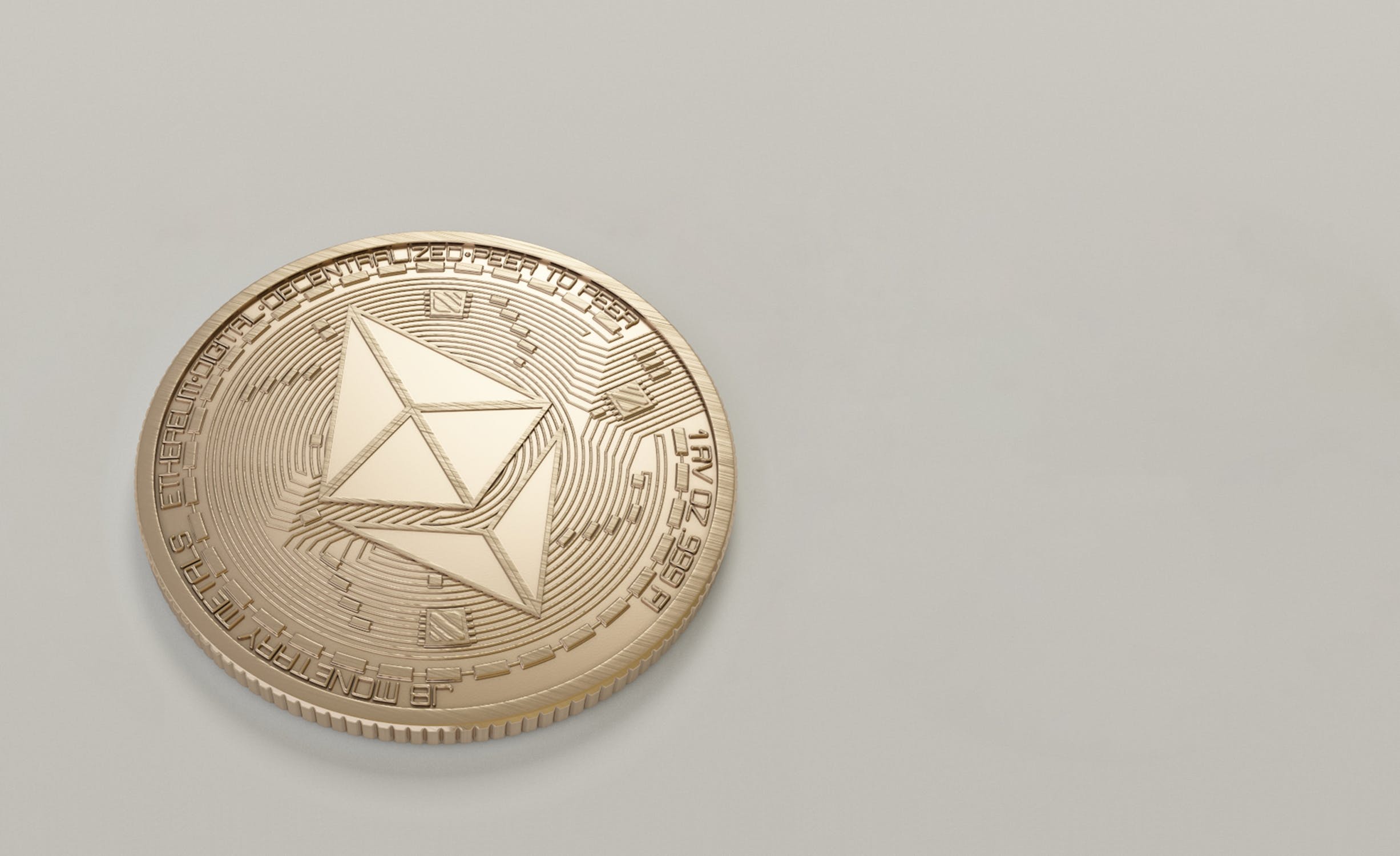 We live in a digital world, where many financial transactions are done digitally.



Over the past few years, investors have particularly been celebrating this atmosphere, especially with the increase of investment options they can put their bucks in. In line with this, there's a big chance you know a thing or two about cryptocurrencies, or you have at least heard of the term.
Well, cryptocurrency refers to virtual currencies normally secured by cryptography. You cannot counterfeit it or double spend it. The digital currency is decentralized, and records of ownership are stored in a network of computers in a ledger called blockchain technology. Because it provides a high degree of anonymity, many people use cryptocurrency for transactions where they don't want to deal with government interference or third-party involvement.
Now, due to the ever-increasing popularity of this virtual currency crypto is all the rage among investors nowadays. For more than just a few reasons, expert predictions have it that crypto is here to stay. Without further ado, here are 6 reasons why cryptocurrencies are the future of investment.
1. The Returns Are Incredible
For the short period they have been around, cryptocurrencies have proven to be among the most profitable investment options out there. Compared to stocks, whose highest returns average at around 20% in the US, returns from cryptocurrency can go well above 100%. Despite being a high-risk investment since huge profits are never a sure-bet, many people out there are willing to risk big for massive gains in cryptocurrency platforms such as bestcryptoexchangeaustralia.com.au/. However, massive losses are also a possibility for those who trade crypto without a winning strategy in place.
2. Innovation Potential
As we shall see in the next point, high volatility is a major characteristic of cryptocurrency trading. In other words, prices can change massively in a fraction of a second. But this also creates an opportunity for huge profits, thus keeping innovative minds busy trying to find technological solutions around the main issue.
Many crypto trading tools and online platforms are trying to use AI and machine learning tech to help their traders take advantage of this gap. Just like in stock trading, we will soon have many cryptocurrency advisor tools and services providing insights and forecasts to crypto investors, of course, at a fee. For some inspiration, you can check out the Motley Fool stock advisor review by Chris Dios at Stock Dork. As revealed in the post, the tool is dedicated to helping stock traders with tips on the top-performing stocks to buy, along with helpful trading insights and resources regarding stock investments.
Looking at the current market trends, this is where we are headed as far as crypto investment is concerned. As a matter of fact, quite a few similar tools in the crypto world exist, including:
Price Prediction tools

Analytics tools

Mining tools

Portfolio Trackers

Block Explorers

Trading bots

Research Report tools

Exchanges
Soon, tools that analyze hundreds of price factors will be unveiled from the look of things. You can find the best crypto exchange in your country by checking out Crypto Head.
3. High Volatility
As mentioned above, cryptocurrencies are highly volatile. While this sounds a bit negative experienced investors will have a workaround approach to this and use it to their advantage for bigger profits. In the world of trading, the strategy is what matters most.
4. Free From Government Interference
The other benefit of cryptocurrencies is that they are not regulated by governments as national currencies are. As anyone would guess, this independence has prompted more and more people to invest in cryptocurrency for a good reason. It gives everyone around the globe a chance to invest, even those whose national currencies have badly depreciated in the name of international sanctions and other factors. In addition to user anonymity, cryptocurrencies can easily be converted from a wide range of different currencies. Moving funds overseas is easier and safer when using crypto, which makes it a great alternative to all regardless of race, color, or country of origin.
5. Diminished Appeal of Other Investment Options
Over the past few years, the global economy has run short of appealing investment opportunities for traders and retail investors. This has been caused by several factors, including inflation and currency disparities. This is perhaps among the reasons why Bitcoin has been considered a possible effective hedge against inflation by some people. Add the higher reward potential to this and you can connect the dots.
6. The Liquidity Is High
Last but not least, cryptocurrencies are characterized by high liquidity. In other words, it is quite easy and quick to buy and sell crypto whenever you want. Auto-trading is also an available option in some trading organizations, making the process even more convenient. You can make money in your sleep!
Cryptocurrency is beyond reasonable doubt here to stay. It pretty much could be the future of investment for many years to come. If the above reasons are not convincing enough, then what is?