Film-lovers understand the difference between a regular piece of popcorn entertainment, and content that truly pushes the boundaries of what a movie or TV show can actually be.
In the Wild West of streaming that's currently overtaking our screens and wallets, knowing what platforms will provide the type of quality content you're craving can become a difficult task. Thankfully, we've come to your aid, with this list of six specialty streaming services that are perfect for film-loving users:
1. Criterion Channel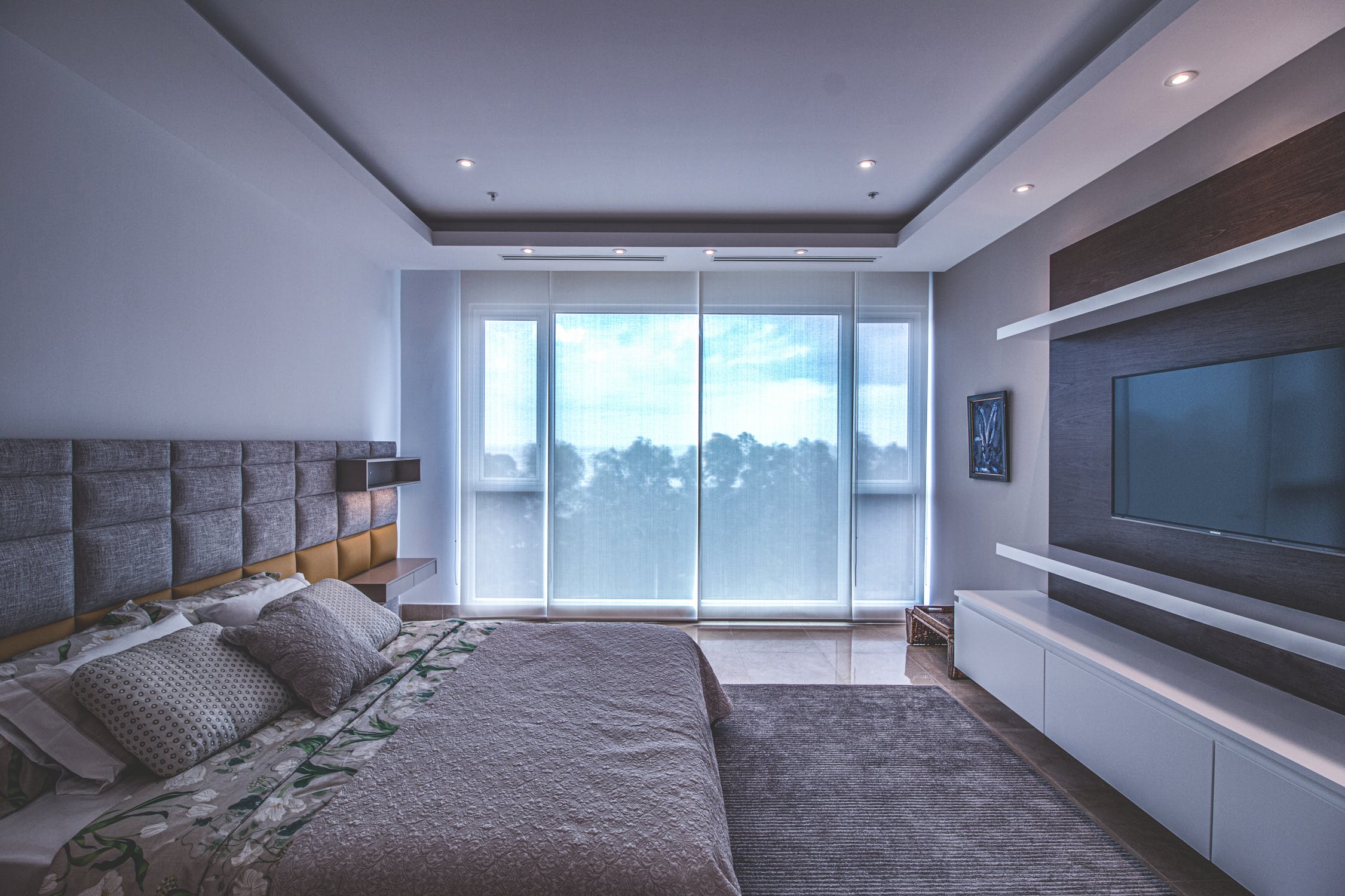 Criterion has been the brand name for film-loving, cinephile audiences for decades now. Especially before film distributors commonly put out classic films, foreign films, art films and modern-day indie hits, Criterion was known as the go-to source for films that were hard to find and important. With streaming, there are many more places to find this type of content, but Criterion Channel remains the best streaming service for anyone who wants a massive catalog of cinephile-focused content. The amount of behind the scenes features and special features for the films on the platform makes it that much more insanely content-packed, so be sure to try out this streaming service ASAP.
2. Mubi
Mubi is the most unique, exclusive app on this list, and will thrill film-lovers who want to stay up-to-date on modern art classics. The idea of the app is to provide users with an online theater of sorts, with thirty films playing at any given time, and a new film cycling into the catalog every single day. Although this is the main focus, the platform is now buying up streaming rights for some modern art film hits, making the price tag of the service that much more justified. If you want to bring back cinema culture in an online space, you deserve to buy yourself a subscription for Mubi. However, Mubi's offerings differ drastically depending on your region, so if you want full access to their catalog, be sure to jailbreak your streaming device.
3. Shudder
Genre films are sometimes put-down in film-lover circles, but true film fans know how important and fantastically entertaining genre-heavy content is. Horror is one of the most niche genres out there, and unfortunately many streaming services have a pathetic selection of quality horror films. Thankfully, Shudder is here to answer the prayers of horror lovers, and has a catalog that will keep you entertained for the foreseeable future. The huge catalog of classics, foreign horror films, horror series and modern horror hits makes it a must-have for any film lover who loves a good scare now and then (or every single day). If you want to learn how to be an amazing writer, learning how genre films unlock masterpiece-level writing can be a great starting point.
4. Tubi
Not all streaming services film-lovers use need to be exclusive or targeted specifically toward a "high brow" taste, and there's no better example of this than Tubi. Tubi is the best, most content-packed free streaming platform out there. While you'll need to watch ads to use the platform, the sheer volume of free content on the platform makes the small catch much less of an annoyance. If you're looking for more obscure, but high-quality content (especially series from other countries) Tubi has you covered. Just know that you'll have to be willing to dig deeper and more intensely to find the hidden gems on the platform.
5. Amazon Prime
Amazon Prime is one of the best "mainstream" platforms for film-lovers. The platform has been funding some of the biggest art film hits in the last five years, and there are endless high-quality, culture-defining series being made on Amazon Prime as well. The fact that many people will have access to the service simply because they also use Prime's shipping services will make it popular for many reading this list. Amazon Prime is also a fantastic platform for renting old hits and hard-to-find films, so it's a great service to download even if you're not immediately subscribing for their original content or for their other subscriber-only choices.
6. Kanopy
Do you miss the days of going to your local library to find a classic movie, or simply to find a movie you can rent for practically free? If so, Kanopy is here to revive your glory days. With a public library card, you can unlock the full-version of Kanopy's service, which has a huge library of films and series from across the globe, and time itself. There are few services that can really compare to the intensely unique and content-packed nature of Kanopy, so make sure to try it out immediately.
Life is Too Short for Bad Films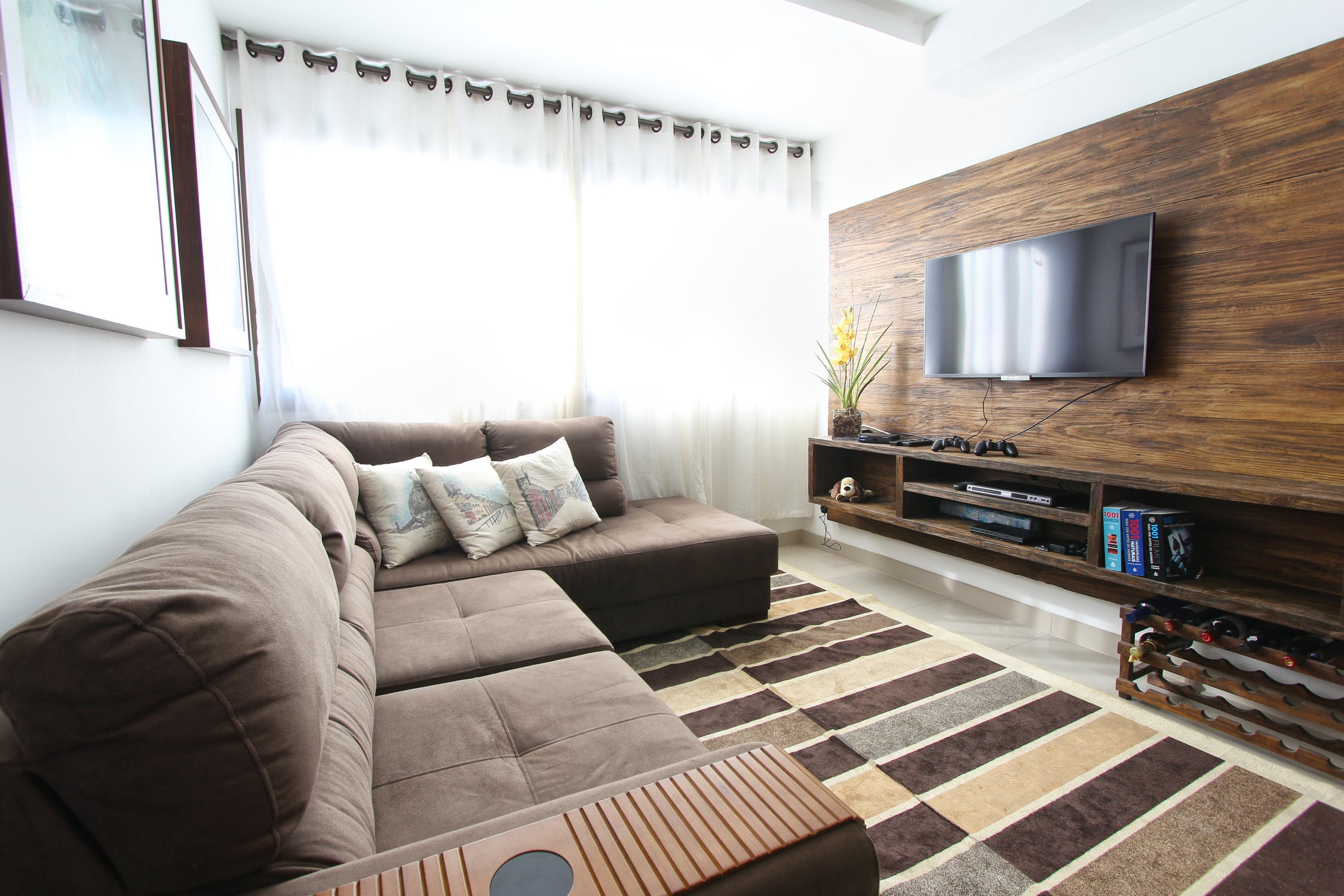 Stop wasting your time with platforms that are not providing you with consistently amazing films and shows. With these six streaming platforms, you'll have access to an intense amount of buzz-worthy, future classics that will change the way you view the world. Thankfully, there are choices for any budget, taste and streaming needs, so be sure to check out one of these amazing platforms ASAP.