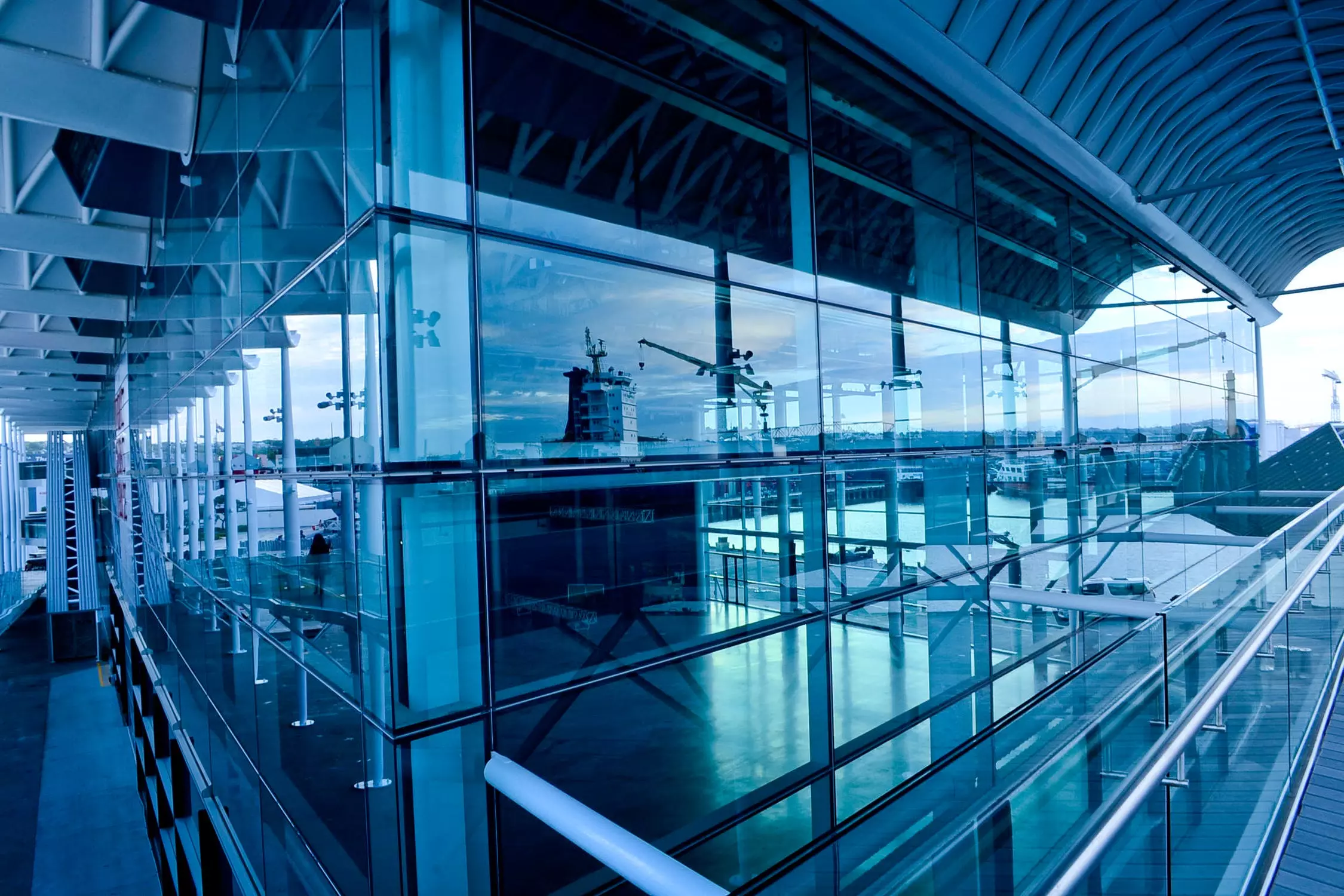 The implementation of the internet of things (IoT) in telecom companies can provide enhanced business analytics, safer remote sites, and reduced operational costs.
Multiple business sectors such as agriculture, retail, and utilities are implementing IoT solutions to improve efficiency and safety in the workplace. Likewise, the advent of IoT in telecom companies will display its potential to enhance business procedures and generate more revenue. Research suggests that IoT can generate $1.8 trillion in revenue for mobile network operators. To benefit from these emerging revenue opportunities, telecom companies must develop innovative methods and applications to monetize IoT solutions. The introduction of IoT in telecom is set to transform the role of telecom service providers in enabling communication between people and devices. Therefore, business leaders need to innovate new IoT-enabled services for their customers and applications for improving their business processes. Also, business leaders can implement innovative business models like SaaS, PaaS, and BaaS to utilize IoT effectively. With this approach, telecom businesses can decide which applications can be beneficial for their organizations.
Here are 7 ways to leverage IoT in the telecom industry:
1. Enhanced Data Analytics
By utilizing IoT in telecom companies, business leaders can acquire large volumes of critical data. Telecom companies can develop information pools with the help data collected by IoT sensors. Telcos can use the acquired data to generate analytics that can help gain crucial business insights. Also, analytics can help business leaders understand customer usage patterns. By combining IoT data with big data analytics, telecom companies build predictive models that can help them predict upcoming trends in the telecom industry.
2. Low Power WAN
Telcos can enable energy-efficient machine-to-machine communication by using IoT. Generally, telecom companies use GSM and WiFi for machine-to-machine communication. These network technologies have high bandwidth and power requirements. Hence, telecom companies can use radio-based, less power-consuming wide area networks known as low power WAN. Telecom companies can offer low power WAN in IoT devices for various applications. For example, IoT sensors can be interconnected in farms for smart agriculture using low power WAN. Similarly, IoT sensors can also be used in parking systems with the help of low power WAN. Similarly, telecom organizations can develop other IoT-based products and services to generate new revenue streams in the IoT market.
3. Improved Location Services
Smartphones with proximity sensors can be utilized to create enhanced location services using mobile networks. Public transportation services can install IoT sensors in buses and trains. These sensors can communicate with smartphone apps. People can use such apps to locate public transportation in real-time. Such sensors can also be installed in bus stops and train stations to enable people to locate nearby public transport options. IoT-enabled location services can also be used to locate people in crowded areas. For instance, an individual 'X' who is attending a conference may want to meet their coworkers. X can open the app that uses proximity sensors that scans for nearby coworkers and displays a list of them. With this approach, people can find their family and friends in crowded areas such as amusement parks, malls, and tourist attractions.
4. Better Autonomous Vehicles
Telecom and smartphone companies are exploring the potential of their LTE infrastructure by creating LTE-V. LTE-V can be used in autonomous cars for machine-to-machine collaboration. LTE-V networks can help an autonomous car communicate with other autonomous cars. For instance, if a self-driving car wants to take a detour, it can notify other cars in its vicinity. For this purpose, the car sends a 'changing lanes' signal to every nearby car and other cars would allow it to switch lanes. With this approach, self-driving cars can also communicate with road infrastructure. Additionally, IoT devices with LTE-V can also help in the development of applications such as emergency braking notifications, hazardous intersection warnings, and forward collision alerts.
5. Reduced Operational Costs and Equipment Monitoring
Remote cells towers contain auxiliary equipment such as generators, UPS, energy meters, and many more, along with main telecommunication equipment to implement smooth telecom operations. Such equipment requires a reliable power backup to ensure 24/7 uptime. Also, telecom equipment needs to be monitored frequently for maintenance purposes like finding potential areas of equipment failures. In case of an equipment failure, telecom companies can face major outages, leading to long term loss of revenue and reputation.
The adoption of IoT in telecom companies can enable real-time equipment monitoring. An IoT-powered Tower Operations Center can be used to integrate on-site IoT devices with cloud-based analytics to collect and analyze data from cell towers. With this approach, telecom businesses can monitor key performance indicators of active and passive equipment at remote sites. Hence, the implementation of IoT allows telecom organizations to reduce operational and maintenance costs and ensure more efficient power management.
6. More Physical Security
Security can be a major concern in remote sites where expensive equipment is deployed. Also, there are other resources such as batteries and fuel that are used for running the equipment at remote sites. Theft of equipment and consumable resources can prove to be expensive for telecom businesses. Hence, telecom companies need to ensure that they execute effective security protocols.
Telecom organizations can install IoT-powered smart cameras at their remote sites. Smart cameras can detect any on-site tampering and alert concerned authorities in real-time. Also, telecom companies can use beacons and RFID badges to secure the perimeter and restrict access to unauthorized individuals. With this approach, telecom companies can also create a geofence for their IoT devices. A geofence will help create an interconnected barrier with IoT devices that only allows authorized individuals to enter. Hence, the implementation of IoT in telecom companies can help execute more effective security protocols.
7. Less Safety Hazards
Remote sites are always vulnerable to hazards such as fire, bad weather, floods, and earthquakes. When such incidents occur, telecom organizations have to executive preventive measures instantly as such hazards can lead to irreparable damages to the equipment. By leveraging IoT in telecom companies, remote sites can be monitored more effectively for safety hazards. For instance, IoT sensors can notify concerned authorities in case of a fire in a remote site. After receiving an alert, telecom companies can quickly execute prevention and mitigation strategies or shut down their systems.
Before adopting IoT in telecom companies, business leaders must develop an effective strategy. For this purpose, business leaders must understand which new type of data IoT will generate. The existing infrastructure must integrate with IoT devices and collected data. In case the existing infrastructure is incompatible, telecom companies may need to redesign their infrastructure. Also, businesses need to enhance data security to protect their data from hackers. Business leaders can use blockchain to make IoT more secure. Alternatively, businesses can use IoT management platforms to establish a global footprint in a cost-effective manner.