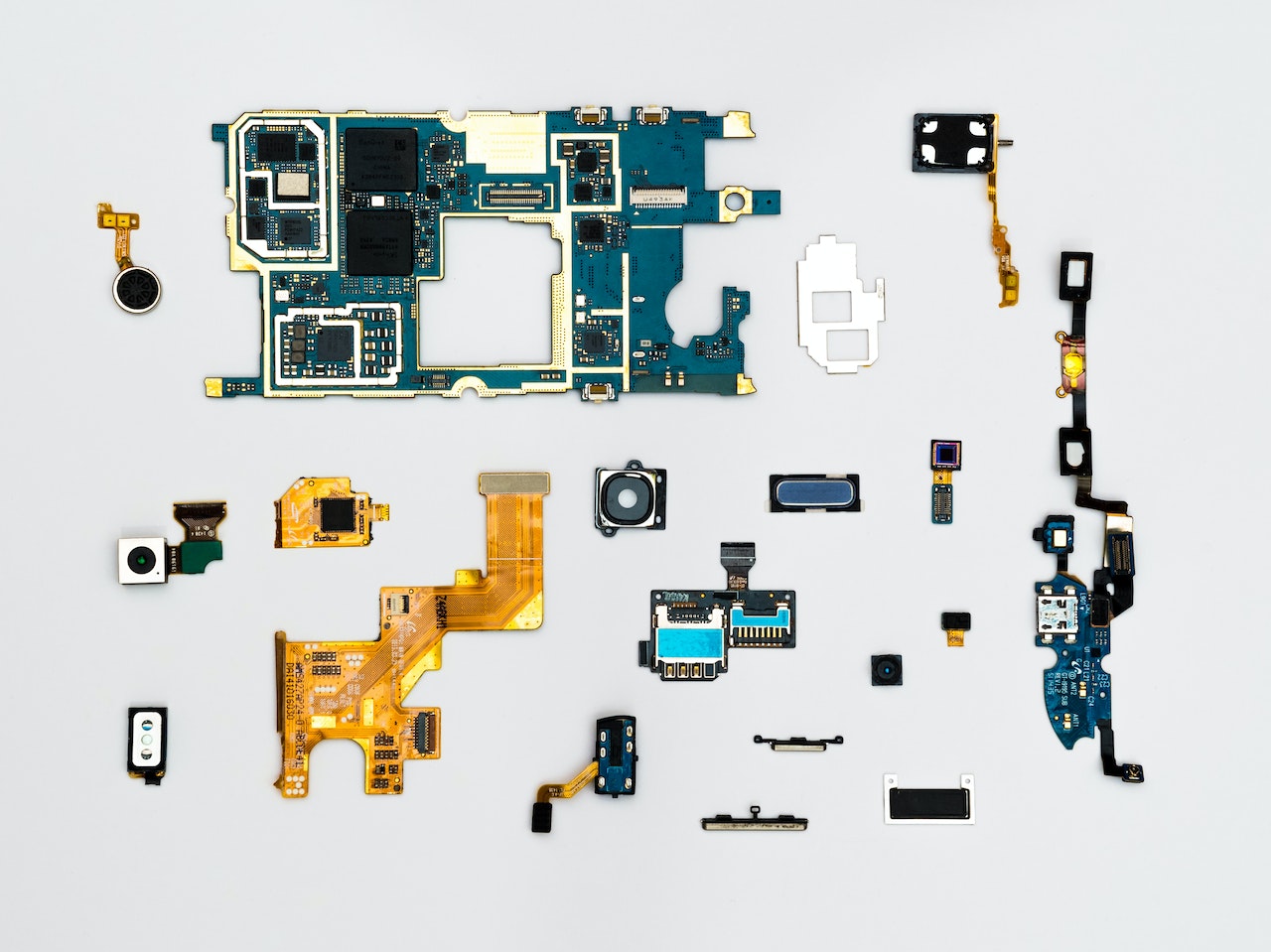 The fast-paced world of technology is a thrilling ride, where today's cutting-edge solutions can become tomorrow's outdated systems.
This dynamism means tech enterprises must consistently evaluate, upgrade, and improve their operations to stay afloat in this competitive tide. And it's not merely about the tools; it's about the strategy and the people.
From optimising IT infrastructure to investing in the latest technological marvels, we have gathered eight actionable steps to bring your tech enterprise into the limelight of efficiency and innovation. Prepare to take your enterprise on a transformative journey and gear up for a quantum leap in operational efficiency.
Optimise Your IT Infrastructure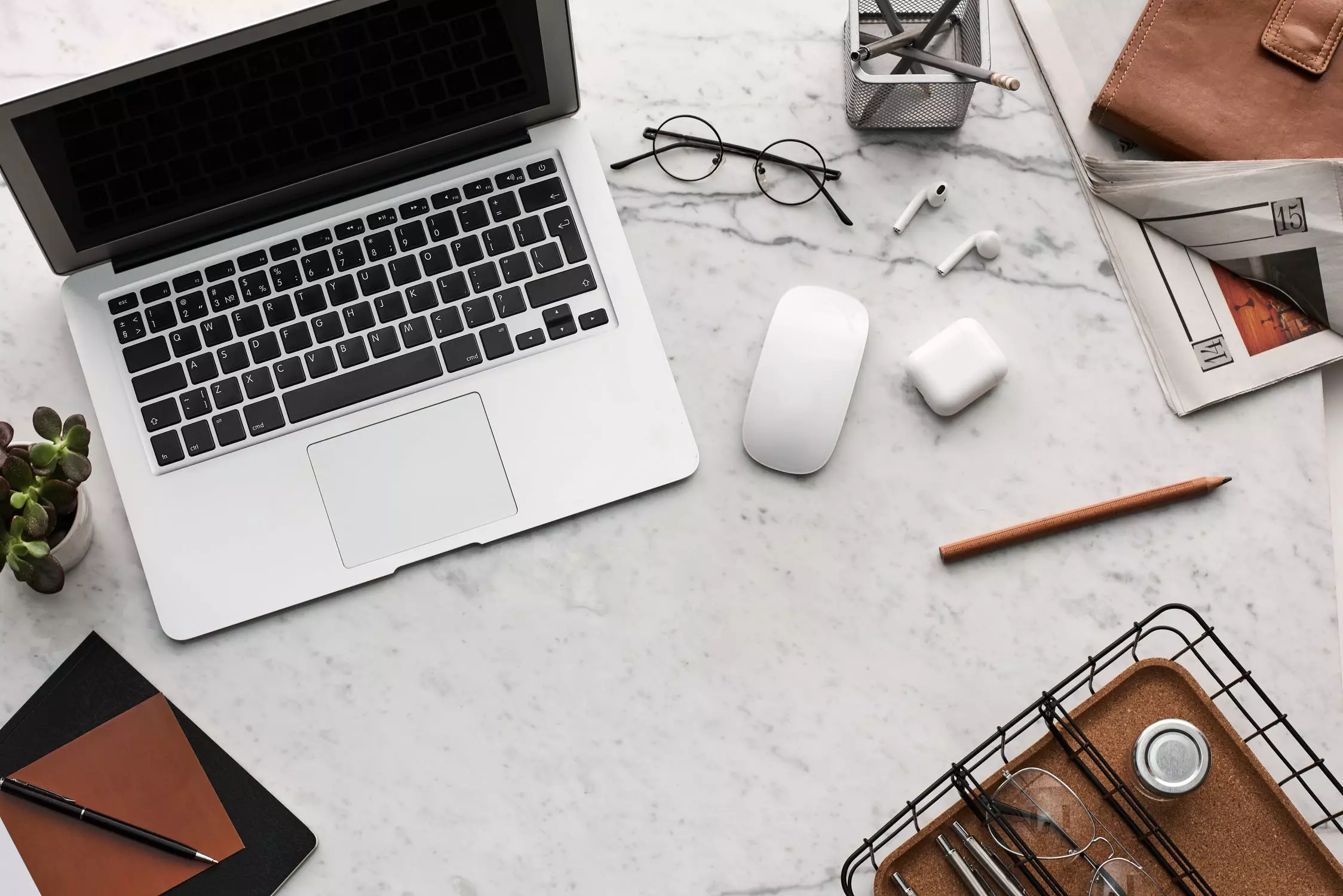 In the digital era, the heart of any tech enterprise is its IT infrastructure. An optimised, robust, and agile IT system serves as the backbone, supporting every operational aspect from the ground up. Implementing routine checks and automating tasks can ensure your infrastructure works like a well-oiled machine. By offloading routine tasks, your team can focus on critical projects and strategic goals, leading to heightened productivity.
Moreover, keeping abreast of your IT infrastructure's health through regular audits can identify potential bottlenecks before they escalate into bigger problems. From improving server capacities to upgrading to faster internet connections, these audits can offer valuable insights for streamlining your operations and improving your team's efficiency.
Prioritise Cybersecurity
With the escalating digital threats of the modern world, cybersecurity has shot up the priority list for tech enterprises. A single cyber-attack can not only lead to a potential data breach, damaging your reputation but can also disrupt your operations significantly. Hence, the importance of implementing a robust cybersecurity framework can't be overstressed.
But remember, cybersecurity isn't a one-time project; it's an ongoing process. Regular updates to your security protocols, continuous threat monitoring, and comprehensive employee training are essential. Creating a culture of cybersecurity consciousness can empower your employees to act as your first line of defence, further bolstering your enterprise's security barriers.
Enhance Accessibility and Inclusion
Accessibility and inclusion aren't just buzzwords in the tech industry; they're crucial components of a responsible enterprise. By making your digital assets more accessible, such as creating an accessible PDF, you're not only improving the user experience but also expanding your reach to include those with disabilities. It's like rolling out a welcome mat to a broader audience, making everyone feel included and valued.
Creating accessible content might seem like a daunting task, but the benefits outweigh the effort. For instance, an accessible PDF can offer features like alternative text for images, readable text fonts and colours, and easy navigation. Learn more at AbleDocs about accessibility for PDFs and can help you create accessible PDFs for your enterprise. Implementing such measures can help everyone, including those with visual, auditory, or motor disabilities, access your content with ease. As a result, enhancing accessibility can boost your customer base while also bolstering your reputation as an inclusive and responsible enterprise.
Invest in Cutting-Edge Technologies
Embracing the latest technologies isn't just about staying trendy; it's about staying relevant. With AI, Machine Learning, Big Data, and Cloud Computing, there's a whole new world of possibilities at your fingertips. Investing in these cutting-edge technologies can propel your business to new heights of efficiency and competitiveness.
On the one hand, AI and Machine Learning can automate routine tasks, freeing up your workforce for more creative and strategic endeavours. On the other, Big Data can offer a treasure trove of insights about your customers, competitors, and market trends, enabling you to make informed, data-driven decisions. Similarly, Cloud Computing can offer scalable solutions to accommodate your enterprise's growing needs while ensuring data accessibility and security. Thus, keeping a keen eye on the tech horizon and wisely integrating the latest tools into your operations can create a ripple effect of improvements across your entire enterprise.
Strengthen Your Digital Presence
In the digital age, your online presence is the window to your enterprise's soul. It's the platform where potential customers get their first impressions, and existing clients foster a deeper relationship with your brand. A user-friendly website, vibrant social media platforms, and accessible online services can attract customers like bees to a blooming flower, significantly boosting your customer engagement.
Yet, establishing a digital presence is not a one-and-done affair. It requires consistent efforts, ranging from regularly updating your website to posting engaging content on social media, all while keeping a close eye on the analytics. Analytics can provide insightful data, helping you tailor your strategies to meet your target audience's needs and expectations. Therefore, putting effort into strengthening your digital presence can yield rich dividends in terms of customer acquisition and retention.
Promote a Culture of Innovation
Innovation is the lifeblood of the tech industry. Encouraging a culture of innovation can drive your enterprise beyond the confines of mediocrity, allowing it to create unique solutions and products that distinguish you from your competitors. It's like sowing seeds of ideas that can grow into fruitful solutions, giving you a competitive edge in the market.
But, cultivating such a culture isn't a cakewalk. It requires fostering an environment that values out-of-the-box thinking and isn't afraid of failure. It's about encouraging employees to question, explore, and experiment. When employees feel safe to express their ideas and are recognised for their creative efforts, it can lead to a thriving environment where innovation is not just an occurrence, but a habit.
Establish Clear Communication Channels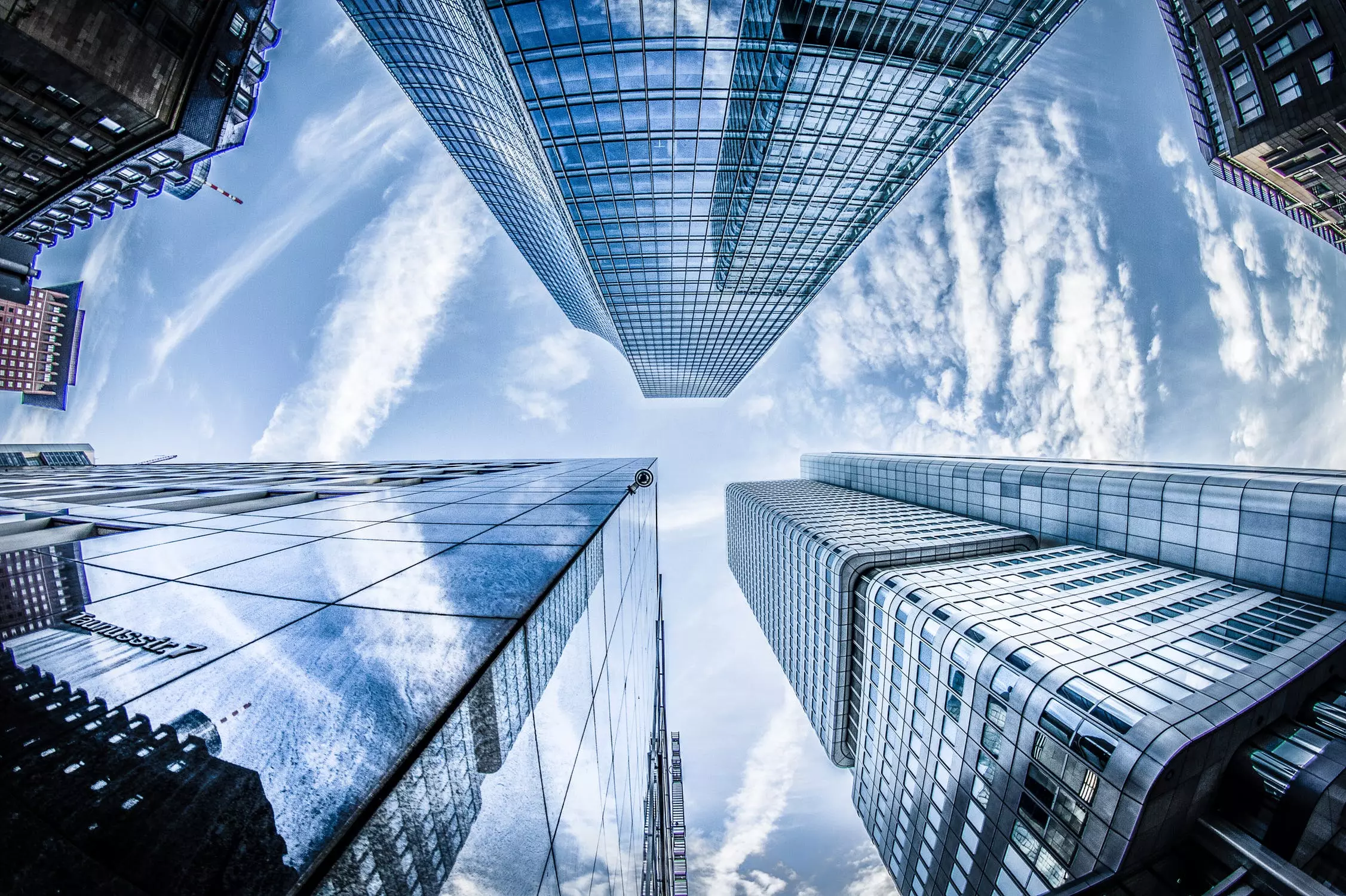 In the tech industry, where complex ideas and projects are the order of the day, clear communication can make a world of difference. It's the thread that weaves together diverse thoughts, opinions, and expertise to create a fabric of collaborative success. Effective communication channels can boost team collaboration, enhance productivity, and mitigate misunderstandings.
But establishing such channels isn't just about having the latest communication tools. It's about creating an environment where everyone feels heard and valued. Regular team meetings, open-door policies, and platforms for sharing ideas and feedback can facilitate open and honest communication. By making communication a priority, you can create a harmonious work environment where everyone works towards a shared vision.
In the dynamic landscape of the tech industry, standing still is not an option. Enterprises must continuously adapt, evolve, and improve their operations to stay relevant and competitive. So, gear up, take action, and lead your enterprise towards a future where efficiency and innovation become your second nature.