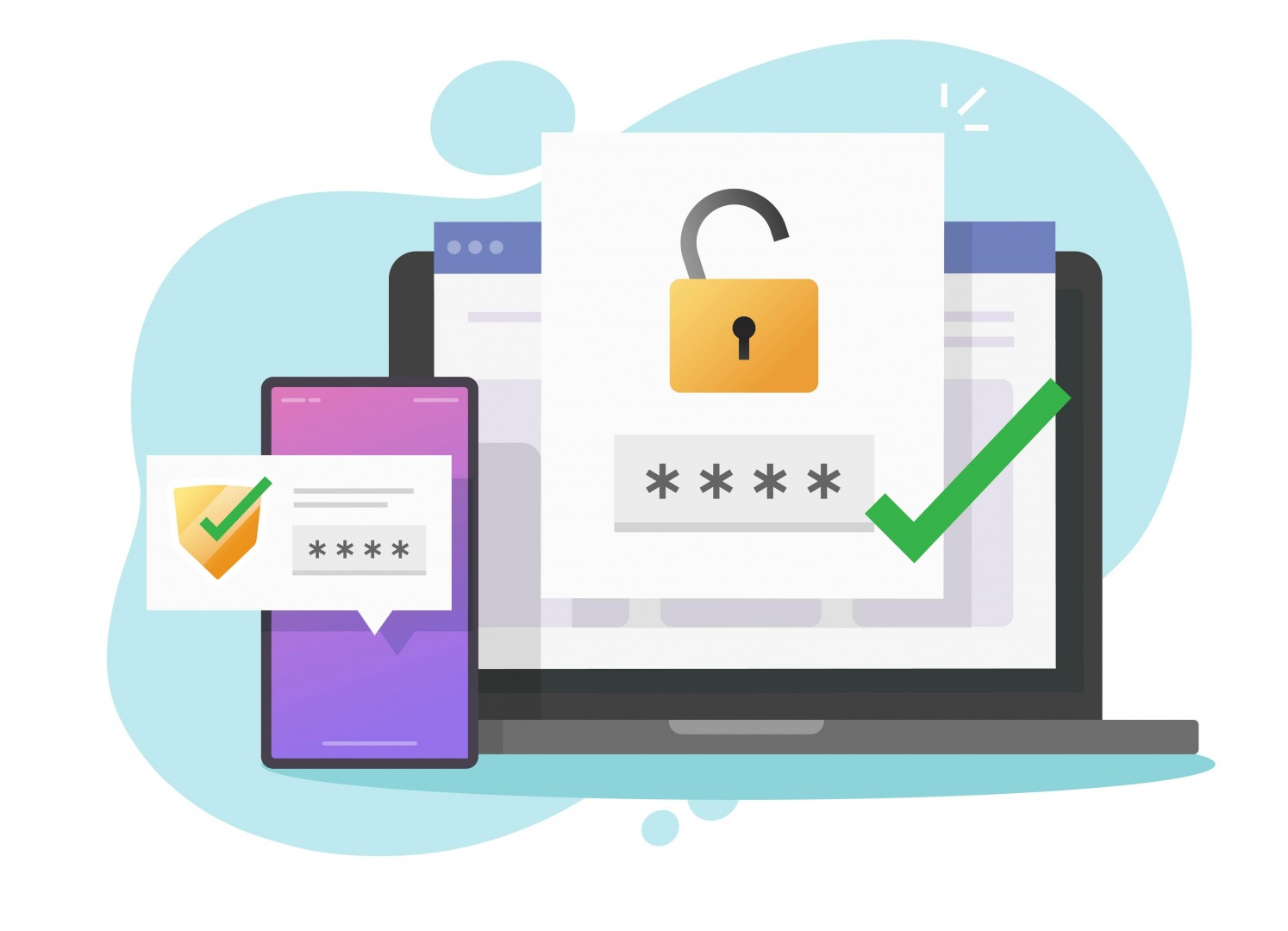 As companies have shifted to remote work and home offices during the pandemic, several advancements have been made to ensure a seamless workflow.
Businesses can continue to stay productive with the help of applications in the cloud, collaboration tools, and many more.
With most work processes being done digitally and online now, you should be more vigilant than ever about the information that travels across your networks and systems. There's been a continuing trend of data breaches and hacking attempts over recent years, and it may continue to increase. Thus, it's important to ensure that your data is kept safe, and to do that, you should continuously look for ways to improve your business's security.
That being said, here are several ways you can upgrade your cybersecurity strategy.
1. Conduct Employee Awareness Training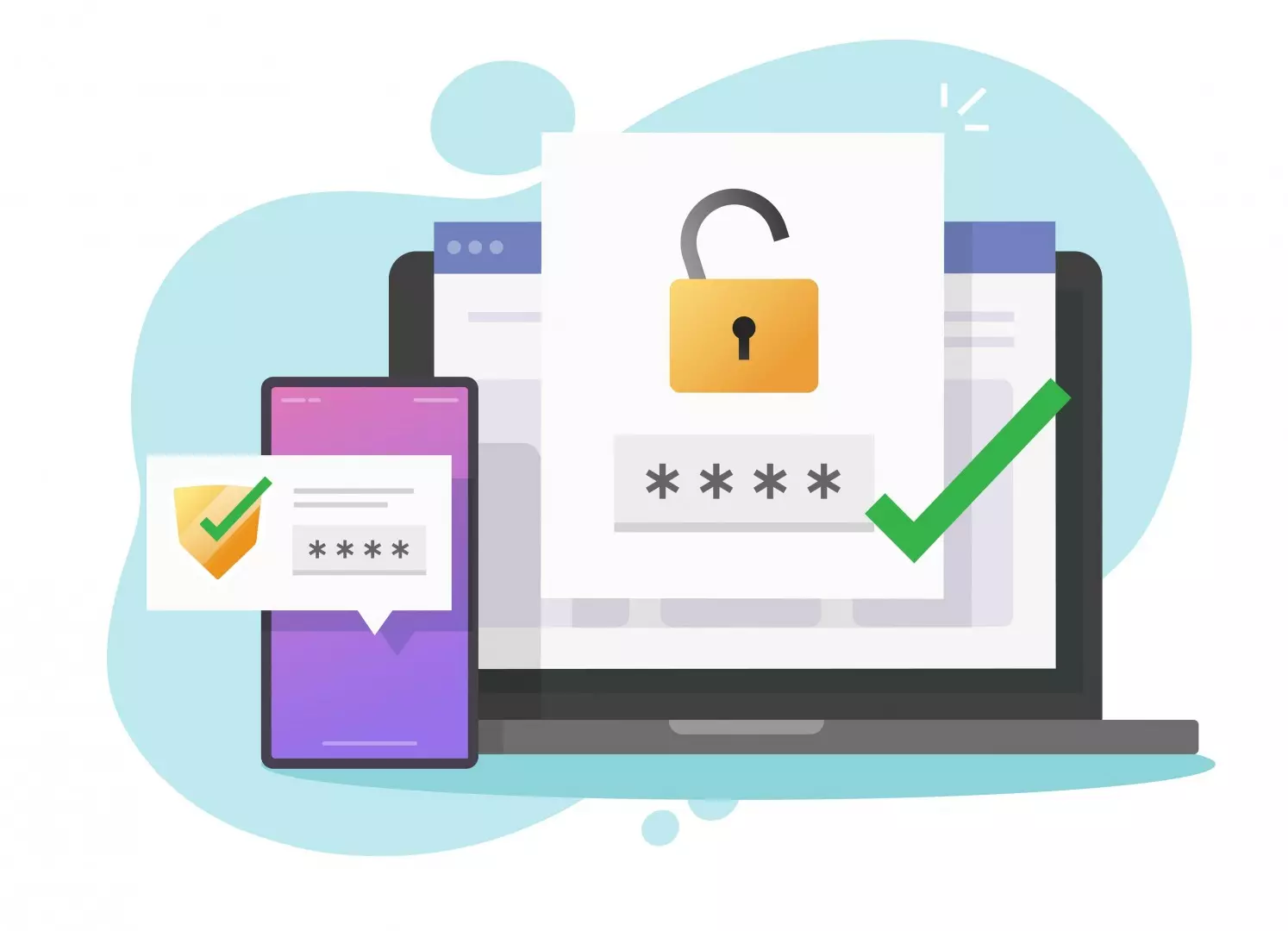 Today, phishing and ransomware are one of the main threats to businesses, as they typically take advantage of human error. When employees receive phishing emails and fail to identify them as a scam, it can put the business at risk.
One of the ways to minimize this risk is to improve cybersecurity awareness. You could conduct training to provide employees with knowledge about online safety and what to watch out for to avoid hacking attempts. It would be best to offer these training courses regularly to keep them updated on the latest cyber threat practices.
2. Keep The Network Infrastructure Secure
If you want to boost the cybersecurity strategy of your business, it might be time to invest in a scalable, high-bandwidth network infrastructure. The infrastructure should provide your business with advanced security options to keep your data and applications secure. Additionally, it must allow your employees to collaborate conveniently and securely anytime and anywhere.
In this aspect, you may want to consider a security as a service (SaaS) solution. Working with a reliable security as a service company may be more beneficial than trying to manage or set up a security system on your own. They will already have security software and applications available, so all they'll have to do is integrate it into your business's infrastructure.
3. Implement Virtual Private Network (VPN) Connections
If your business network only has basic security measures, it's at risk for a data breach. It might be best to implement virtual private network (VPN) connections between all office locations. Remember to make sure that it's easy to use, and ensure that it's mandatory for all remote employees who might connect through public Wi-Fi services.
One of the advantages of a virtual private network is that it disguises or conceals your IP address to prevent outside entities from monitoring your business processes and activities. It works by sending you a masked IP address, so your location, identity, and online activities stay private on the web. Potential hackers will have a hard time infiltrating since it encrypts the data you send over the connection.
4. Back Up Your Business Data Consistently
While working from home, employees might no longer have access to the online drivers that undergo regular backup by the IT team. All your employees must recognize the importance of backing up their data and have easy access to online and offline backup tools. Fortunately, some of the cloud systems today make the task manageable, with easy access to documents and data from any location.
If you want reliable backup services and if data recovery is crucial for your business, you may want to look for a reliable provider among CloudSecureTech managed services providers in Sacramento or wherever your business may be located.
5. Leverage Your Security Options
Some of the applications your business is using might have security features. Although it's crucial for businesses to implement their own additional safety measures, vendors do make use of their resources to provide a safe digital environment for their clients, and this could strengthen your business's cybersecurity.
It would be best to determine what security measures are present in your software. Once you've identified them, you can maximize your use of these features and supplement the security measures you already have in place.
6. Analyze Your Current Security Protocols
You may want to assess if your security protocols are up to the standards of credible authorities such as the International Organization for Standardization (ISO). Acquiring certification from such an organization for security and information technology can give your current and potential clients peace of mind. It will indicate to them that your business takes confidentiality and data security very seriously, and it shows them that your protocols are of a high standard.
7. Upgrade Your Security Protocols
You can never be too safe when it comes to preventing unwanted access and data breaches. Adding security measures such as two-factor authentication (2FA) and multifactor authentication (MFA) can give your security system an extra layer of protection, making it more difficult for hackers to infiltrate your system.
8. Keep Systems And Software Up-To-Date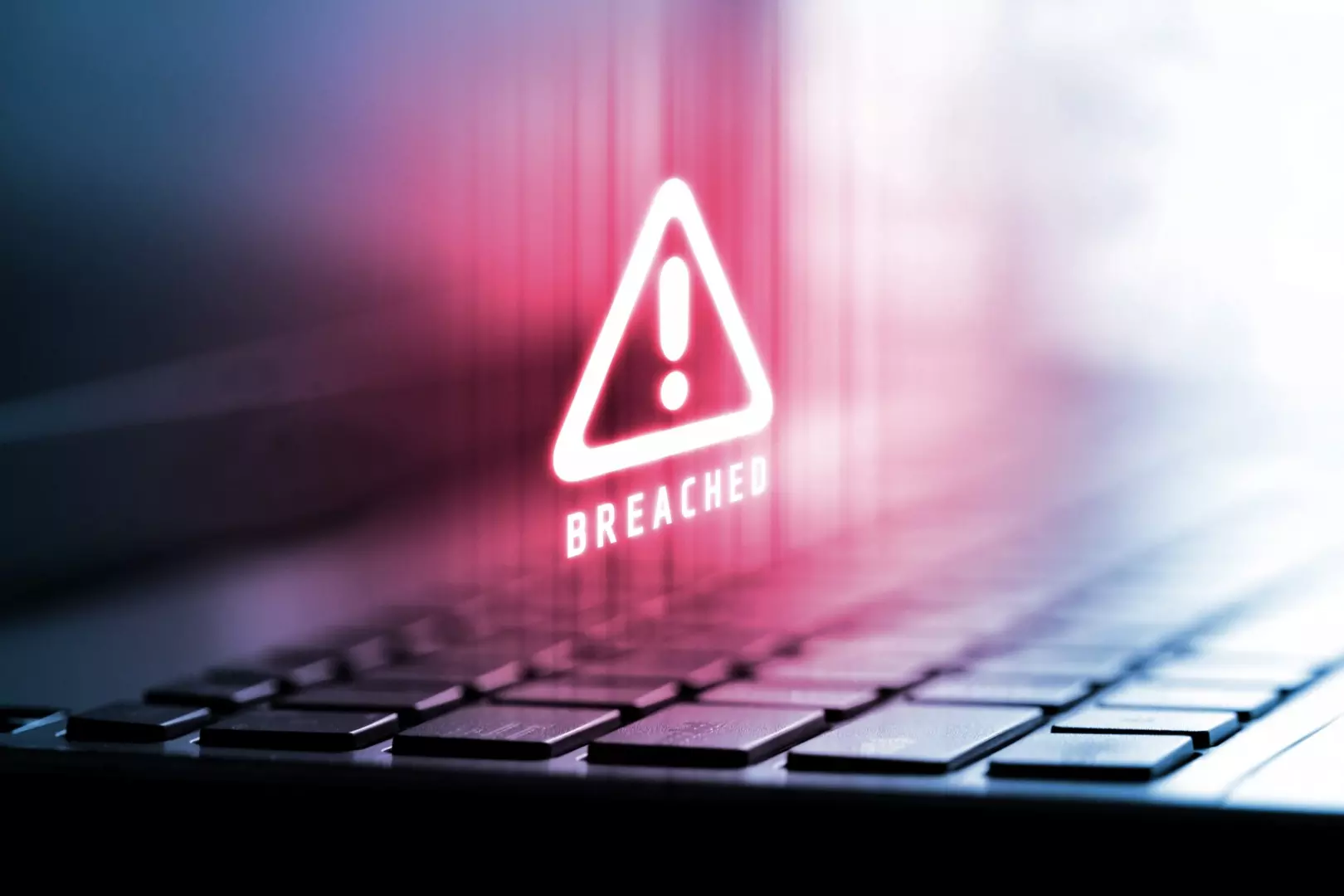 Nowadays, the majority of businesses automate their systems and software updates, and some even enable their IT professionals or service providers to roll out updates automatically to all employee devices. This is a convenient method, as it's one less thing for you to keep track of. You can have your in-house IT team handle it, or you could work with an outsourced IT provider, as those firms usually make it a point to ensure that they have the latest software available.
Conclusion
Cyber threats can put your business at risk if you lack the security measures to fend them off. Whether you need new security protocols or an upgrade to your current cybersecurity strategy, the measures given above will effectively improve the level of your business's security, ensuring that your business data is kept safe from unauthorized entities.