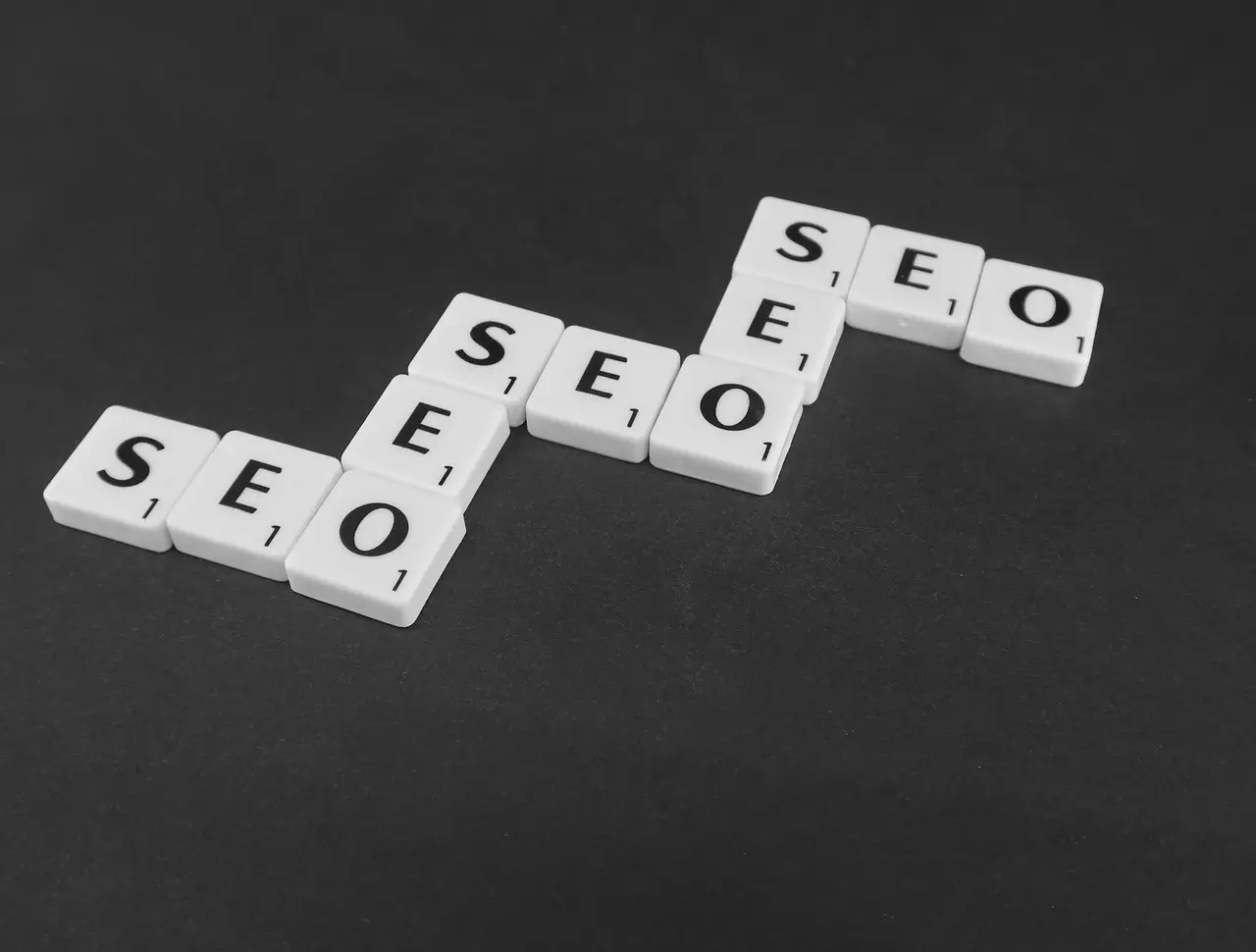 Search Engine Optimization (SEO) is a collection of techniques aimed at enhancing the visibility and ranking of a website within the results of organic searches.
These search engine optimization best practices can be broken down into categories: on-page, off-page, technical, mobile, content, and others. To put it another way, search engine optimization (SEO) refers to the process of enhancing a website so that it achieves a high ranking on search engines such as Google, Bing, Yahoo, and others.
SEO is a critical part of developing organic traffic for a business website. This is the process of optimizing content so that it performs more optimally on search engines. For more information, consider this list of SEO tools which are great for business.
Here is the best eight WordPress SEO plugins, you should install as soon as possible.
1. Rank Math WordPress SEO Plugin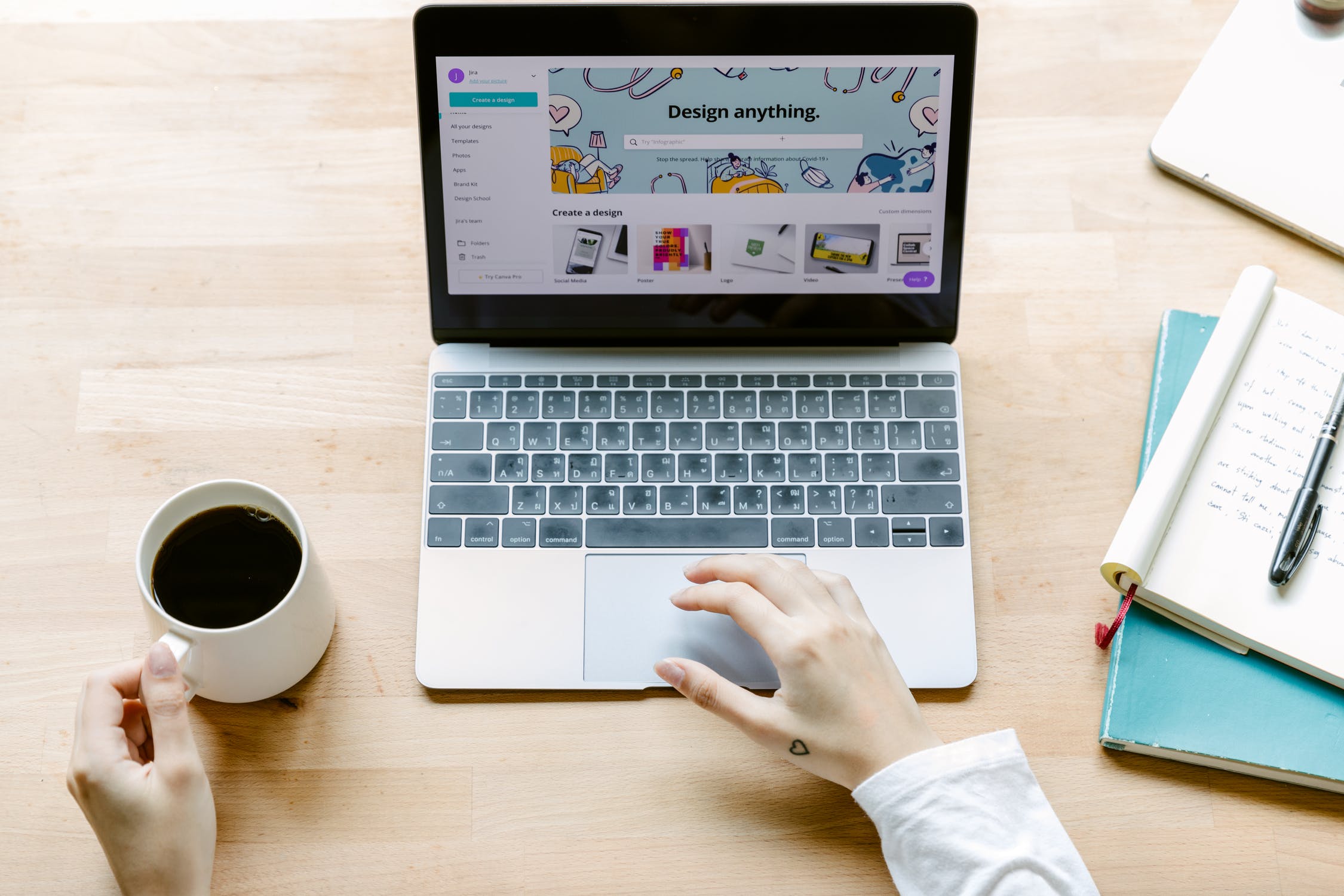 Because Rank Math is connected with the Google Search Console, you can access crucial search information directly from the Rank Math dashboard. This plugin will provide you with information regarding the keywords for which your website is ranking, the number of impressions that your website is receiving, and the problems that Google notices.
Articles, pages, products, and taxonomies can all be optimized with Rank Math. You have control over the noindex, nofollow, and noarchive meta tags that are associated with taxonomies. It provides data for WordPress while also integrating Google Search Console. You will have rapid access to information regarding the keywords for which you rank, the number of search impressions your site receives, etc.
2. SEMRush WordPress SEO Plugin
Installing SEMRush is intelligent if you want to get the most out of your statistics. In a similar vein to Yoast, this is an excellent SEO tool for novices. The user interface of the web application is straightforward and not in any way frightening.
The most important aspect of the program to consider when you are first getting started is the technical SEO audit it provides. The application also has a powerful competition analysis component in its arsenal of tools. This is beneficial for companies operating in markets with a lot of competition.
An examination of bought traffic against organic traffic is one of the additional capabilities. SEMRush analyzes your advertising approach, which can help you determine the effectiveness of your Google Ads.
3. A Checkbox Labeled "Rel NoFollow."
The vital task of ensuring that your links are not negatively impacting your rankings is one that the Rel NoFollow Checkbox handles. If you have affiliate connections on your website, you are going to want to pay extra close attention to this matter.
To begin, whenever you create a link to another website, you must include the attribute "rel nofollow" in the link itself. This is because every link to an external webpage represents a portion of your site's authority that is being given away.
Installing this WordPress SEO plugin will include a simple checkbox that can be used to quickly convert the link into a nofollow one. This saves you the trouble of having to manually apply the nofollow tags to every link that is contained within your website. To finish creating the link, you check the box, and everything will be OK.
4. Yoast WordPress SEO plugin
Yoast is at the top of the list of essential WordPress tools for new users since it is widely considered the best SEO plugin for WordPress. Yoast will optimize your articles and pages to perform better for the search phrases you prioritize. In addition to this, one does not need to have a strong background in coding to get started.
You will receive prompts from Yoast to guide you in developing the most effective meta descriptions and SEO names for your website. Simply typing in specific keywords will allow you to view an analysis of how well your site performs for those particular words.
You can optimize your blog in a short amount of time without requiring excessive technical expertise. It also comes in a free version, which may later be upgraded to the paid premium version of your requirements shift.
5. Google XML Sitemaps WordPress SEO Plugin
You should put forth as much effort as possible to ensure that Google will index your website. A sitemap is an invaluable tool for accomplishing this goal. One of the most effective search engine optimization (SEO) plugins for WordPress is called Google XML Sitemaps.
A sitemap is generated on its own, so there is no need for any additional labor on your part. You're done! From now on, search engines will have a much easier time indexing your website.
The WordPress SEO plugin requires no interaction on the user's part. It operates in the background with each new piece of content you submit on your website. As soon as you hit the publish button, your sitemap will immediately be updated.
6. WPtouch Mobile Plugin
Have you heard of indexing that prioritizes mobile devices? If not, you should be aware that Google will give your website a higher ranking if it is friendly to mobile users. It should come as no surprise that the WPtouch plugin has been WordPress's most popular solution over the last eight years.
The use of mobile phones to visit websites is becoming increasingly popular. Tablets are considered mobile devices as well. Your site's SEO as a whole will suffer if you do not optimize your pages for mobile.
It is not necessary for you to employ a developer in order to update each page. Installing the WPTouch Mobile plugin is all required to get a mobile theme added automatically. In addition, there are customization choices available for you to make the website appear just how you want it to.
All of this can be done without making any changes to the code, and it won't impact how the desktop version of your website looks.
7. SEO Optimized Images WordPress SEO Plugin
While content is essential, most website owners fail to see the value of including quality photographs on their websites. Your ranks will improve as a result of optimizing them. In addition to this, it has the potential to drive visitors to your website by utilizing Google's Image Search function.
You can easily add alt and title properties to each image with the assistance of the SEO Optimized Images plugin. Because of this, it is much simpler for search engines to crawl your website and understand each photo you upload.
8. The All-in-One SEO Bundle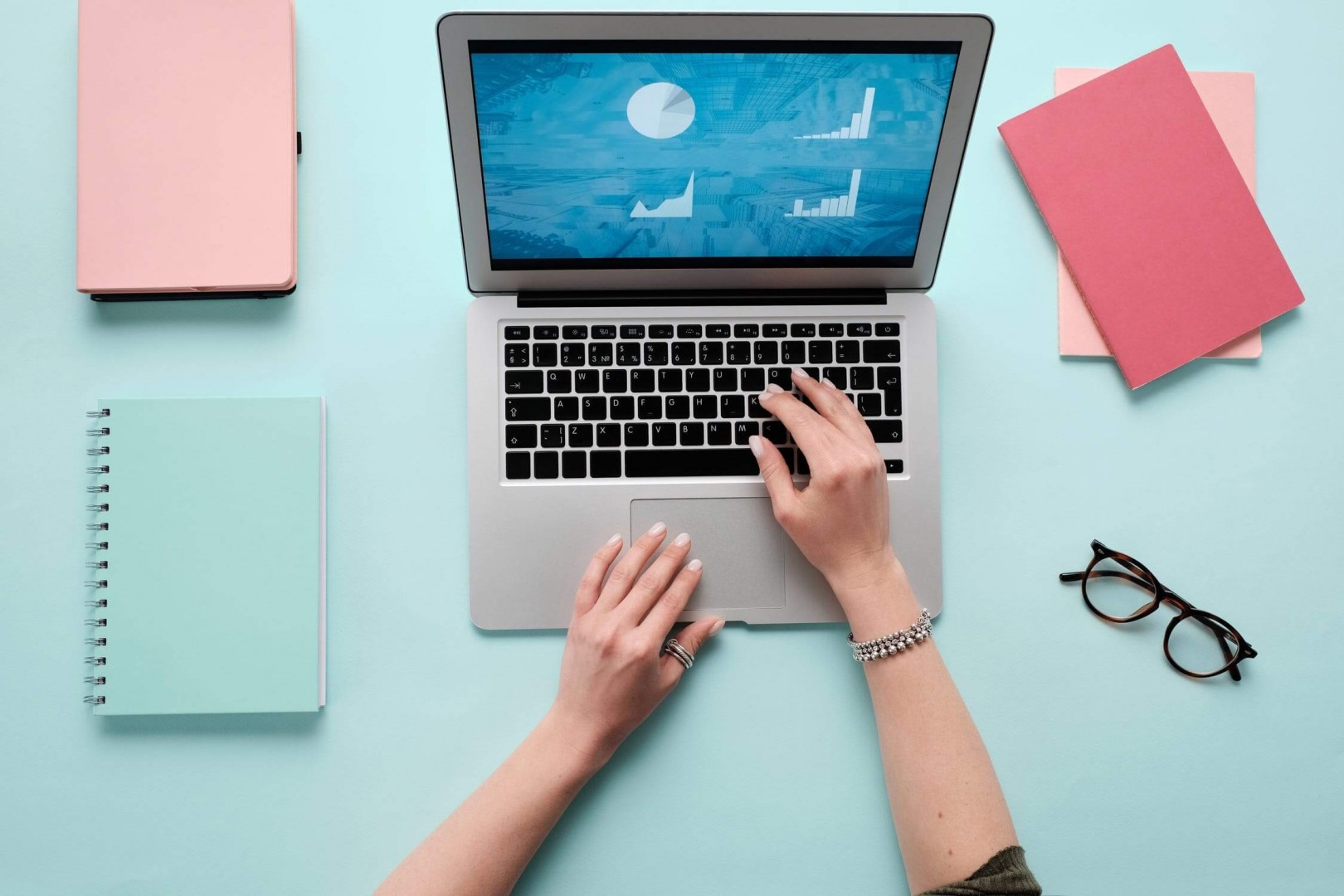 Yoast's competition, the All in One SEO Bundle, is an excellent choice. It is very similar to Yoast in that it does not require any prior expertise to utilize. It answers every problem under one roof, just like the name suggests.
It adjusts the titles so that they are optimized for all search engines. Additionally, it will automatically produce meta tags. Last but not least, it cuts down on duplicate material, which is something search engines will penalize you for if they find it. As you get more confident, you will be able to change certain parts to your liking using the sophisticated tools of the program.
Conclusion
Rank Math WordPress SEO plugin is a winner for SEO experts that need statistics and content improvement. WordPress SEO plugins are plentiful. They provide SEO infrastructure.
You decide which SEO plugin best fits your goals and budget. "Organic search" is how users find websites using search engines (most notably Google, which, according to StatCounter, controls 90 percent of the search market). Most businesses must rank highly for their products and services in search engines. SEO managers are outraged by Google's algorithm changes. Artificial intelligence can eradicate poor-quality websites (AI). Effective SEO and good search results become tough as a result. We looked at the best search engine optimization tools.