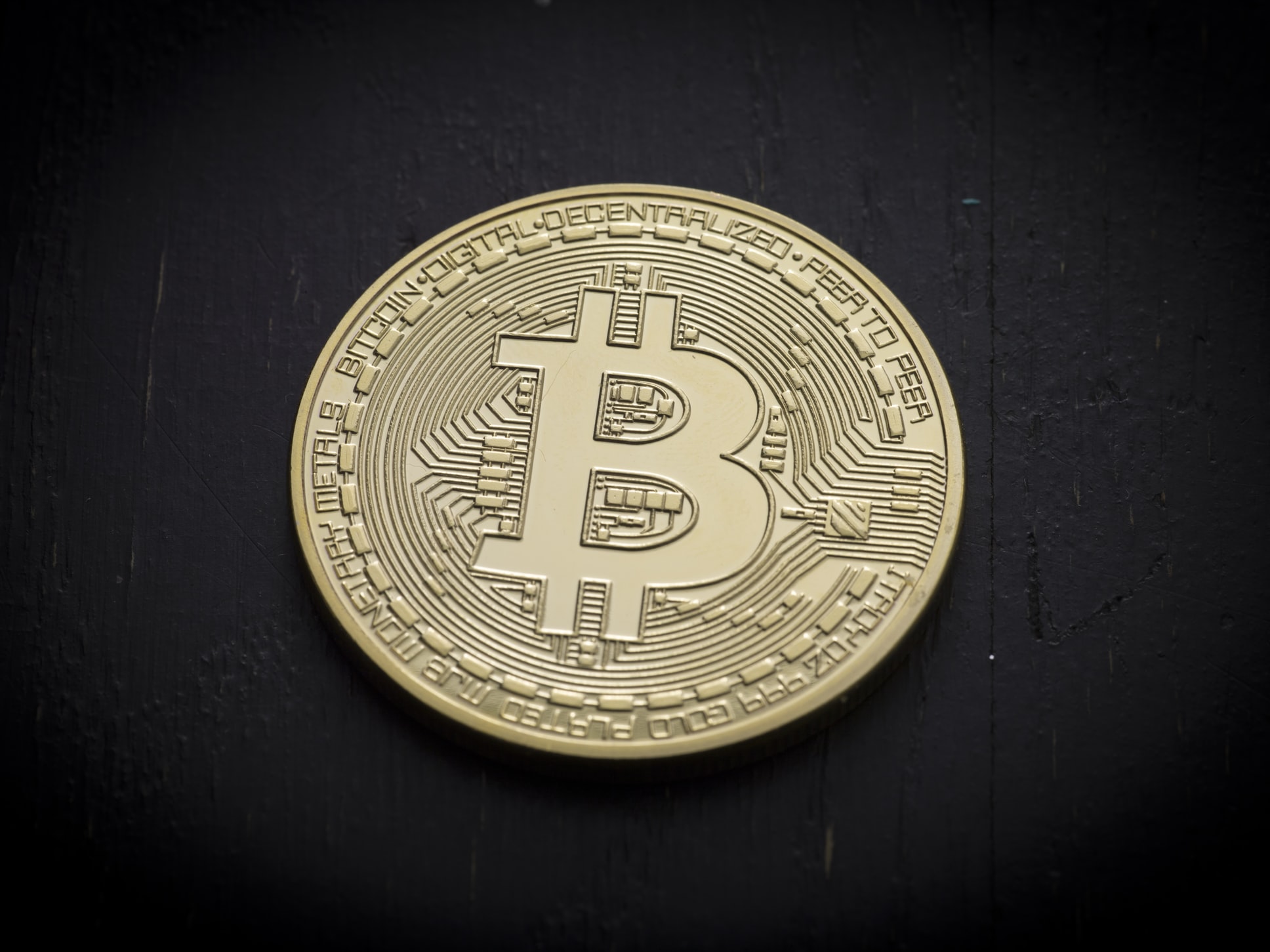 The rise of cryptocurrency has seen a huge industry born out of what many claimed to be one giant ponzi scheme.
While bitcoin's continuous popularity has silenced many of the doubters, bitcoin mining, and the surrounding technology is often an overlooked aspect.
Over the last decade of bitcoin's existence, the mining aspect has seen a lot of growth and innovation, and is a critical part of the cryptocurrency industry. Here's a brief look at how bitcoin mining and the surrounding technology has evolved.
BITCOIN MINING
Bitcoin is a digital currency that is built upon the underlying technology known as blockchain. The blockchain is a public, distributed and decentralised ledger where transactions are stored. The blockchain is, in simple terms, an ongoing list of algorithms that verify and store transactions.
Bitcoin mining is the act of solving these algorithms to verify a transaction and place it within a block on the blockchain. Successfully mining a block results in a mining reward, paid in btc. As Zipmex explains "It is essentially a process to contribute to the security mechanism of the Bitcoin blockchain by verifying transaction information or data to the collective ledger. This verifying process takes a ton of computing and complex mathematical problem-solving. Miners are successfully awarded Bitcoins for their contribution to the ledger based on their proof-of-work.
In the early days of bitcoin, there was a low level of miner competition. In early 2009, Satoshi Nakamoto mined the first bitcoins with a relatively simple computer. He didn't need specialized equipment to launch blockchain, he simply used an average personal computer.
As new miners joined the network, the algorithms increased in difficulty, and so the computational power needed to mine bitcoin has also increased.
MINING TECHNOLOGY
CPUs
Up until the end of 2010, the majority of bitcoin mining was undertaken on CPUs or central processing units. These relatively simple devices control how commands on a computer are processed and executed.
Around the end of 2010, there was a breakthrough in bitcoin mining technology and miners began using GPUs to mine bitcoin.
GPUs
Unlike CPUs, GPU devices are optimized to perform a specific set of computational tasks. Commonly used for gaming applications, GPUs excel at computing simple mathematical operations in parallel, rather than one at a time, in order to generate thousands of time-sensitive image pixels. These devices can also be re-programmed to compute other mathematical operations such as the ones required to mine new bitcoin. Because of their parallel processing abilities, GPU's are much more efficient than CPU's at mining bitcoin.
FPGAs
Then, in the following year (2011), there was another breakthrough in bitcoin mining technology. FPGAs, field programmable gate arrays were also re-modeled to mine bitcoin and were even more efficient.
A field-programmable gate array is an integrated circuit designed to be configured by a customer or a designer after manufacturing. This ability allows miners to configure this tech in such a way that it's better optimised for bitcoin mining. However, these devices are more labor-intensive to build. FPGAs require configuration on both a software and hardware level, meaning the devices must be programmed to run customized code, as well as architected to run that code efficiently.
ASICs
ASICs came to the market in 2013 and were the first custom solution for bitcoin mining. Rather than repurposing software and hardware, Canaan Creative released the first set of application-specific integrated circuits (ASICs) for bitcoin mining. From the outset, these devices were designed with the specific purpose of mining bitcoin.
These purpose designed, pre-optimised devices built strictly to compute the calculations necessary to create new bitcoin blocks meant they were far more efficient than any of the more general purpose devices that preceded it.
Since 2013, there has been constant improvements to the ASICs devices. However, since 2015, this has slowed dramatically. Furthermore, there's been no signs of a technology to leapfrog ASICs.
As it becomes harder to improve the efficiency of mining machines, miners will have to look to other areas to gain a competitive advantage. This could mean innovations in energy sourcing, financial planning, or even product diversification in order to secure more of the bitcoin mining rewards.