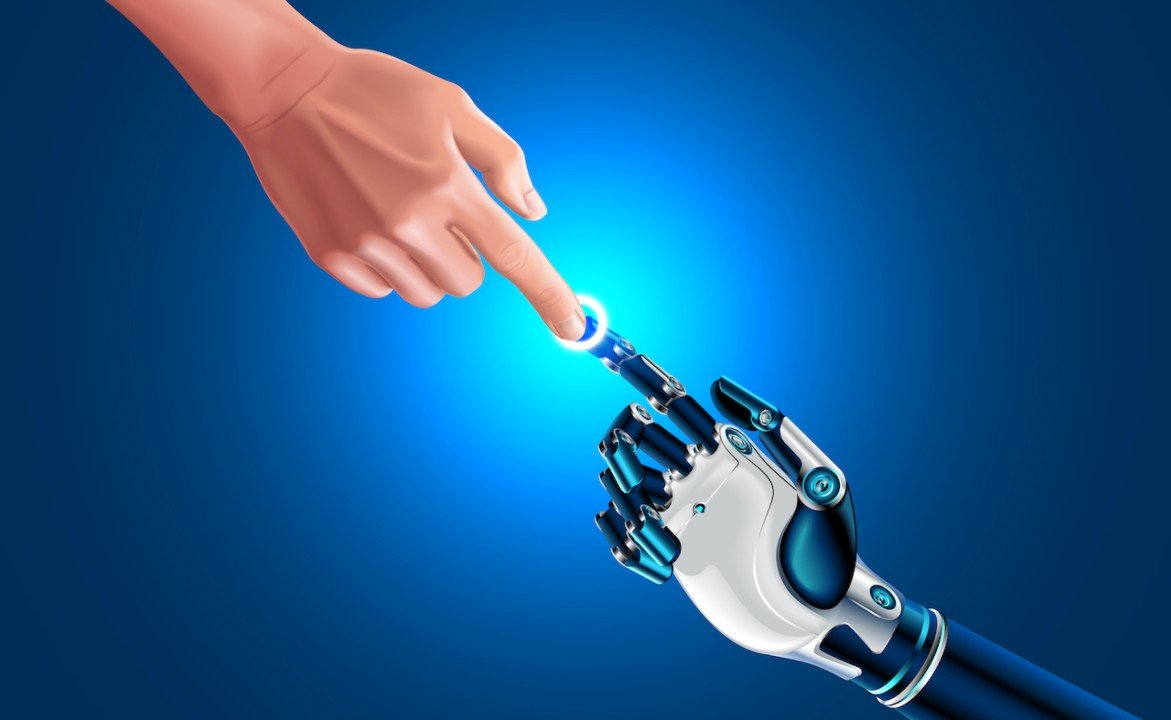 As technology advances, more and more people are deciding to pay for everything online, including clothes, food, or even rent and bills.
According to the statistics, in 2017, more than half of all bills in the world were paid via the internet.
Because of people's willingness to pay online, new forms of electronic payment have been invented and introduced to the public - first, there was bitcoin and other cryptocurrencies, and now there are echecks. However, since it is quite a new form of payment, many people still don't understand how it works.
If you are one of those people who do not have even the faintest idea about it, don't worry as that's why we are here - we got you covered. To help you and others, we created this complete guide to understanding how electronic checks work.
So, without any further ado, let's just jump right into it.
What is an E-Check?
What exactly are echecks? Well, according to MyPaymentSavvy, e-check, which is "Known in full as an electronic check, it is a mode of online payment in which funds are withdrawn from the payer's checking account. From there, funds deposit to the payee's checking account. These funds transfer via the ACH (Automated Clearing House) network."
It is worth keeping in mind that in order for an e-check to be valid, it needs to be authorized by the customer. This can be done by either signing a contract, accepting the website's 'Terms and Conditions', or a record of a voice conversation.
How Does an E-Check Work?
Echecks work in a rather simple way. First of all, to send an electronic check, a person needs to write and sign it digitally - to get the check, the receiver needs to be included on it. Sometimes the check can be delivered through email, while sometimes both parties need to use the same check provider.
Deposition comes next. In order to deposit an e-check, the person for whom the check is needed to either link the check to their bank account or they need to receive a paper check. Since the second option prolongs the process of getting the money, many people just link their bank accounts. Once the payee's bank has cleared the check, the sender's bank transfers the money. When the sender's bank has validated the check, the sender's bank account is debited.
As you can see, the process itself doesn't look much different from the deposition of traditional checks which have been in circulation for centuries now - the only difference is that now it is quicker, and done online.
Are Echecks Safe?
Since, as we said, echecks are not something that people use on a daily basis, or that has been around for long, it is understandable that some might be questioning whether they are actually safe. However, with electronic checks, there's nothing for you to worry about, as the answer is a definite yes. Here is why.
First of all, when it comes to electronic checks, the information is transmitted directly to the financial institution. Paper checks go through more hands then echecks, which means that criminals have more opportunities for fraud or interception. What's more, traditional checks can be processed even if there's some mistake or if they lack things like the date or signature. With echecks, the transaction will not be completed until the issue is taken care of.
Secondly, the e-check accept service is able to detect fraud right away. You might be asking - how. Well, it compares the provided client information with the information that the issuing bank has in their file - if they don't match, the transaction is declined. What's more, the acceptance service will scan a database with individual and company bank histories, and if an account has a history of fraudulent activity, the transaction will be flagged.
Advantages of Echecks Over Traditional Checks
If you compare echecks and traditional checks, you will notice that the electronic checks have some advantages over their paper versions.
First of all, while in many ways the processing is similar in both cases, electronic checks eliminate some of the steps that you need to go through when depositing money with a traditional check. Because of that, the whole process is faster, which is probably the biggest advantage of echecks. Since the check doesn't have to be physically delivered, the processing can start as soon as the money is moved online.
Another thing is that traditional checks are slowly going away. As one of the studies showed, consumers don't carry around a checkbook anymore - more than 50% of participants admitted to that. What's more, another study revealed that more than 38% of people never write personal checks. When it comes to paying bills, the check usage dropped by 20%.
Final Thoughts
Echecks are not only easy to use but also are one of the safest payment methods out there. So, if you were considering whether changing from traditional check to echecks is a good decision, the answer is a definite yes. The truth is that traditional checks are slowly becoming the past - echecks are the future.