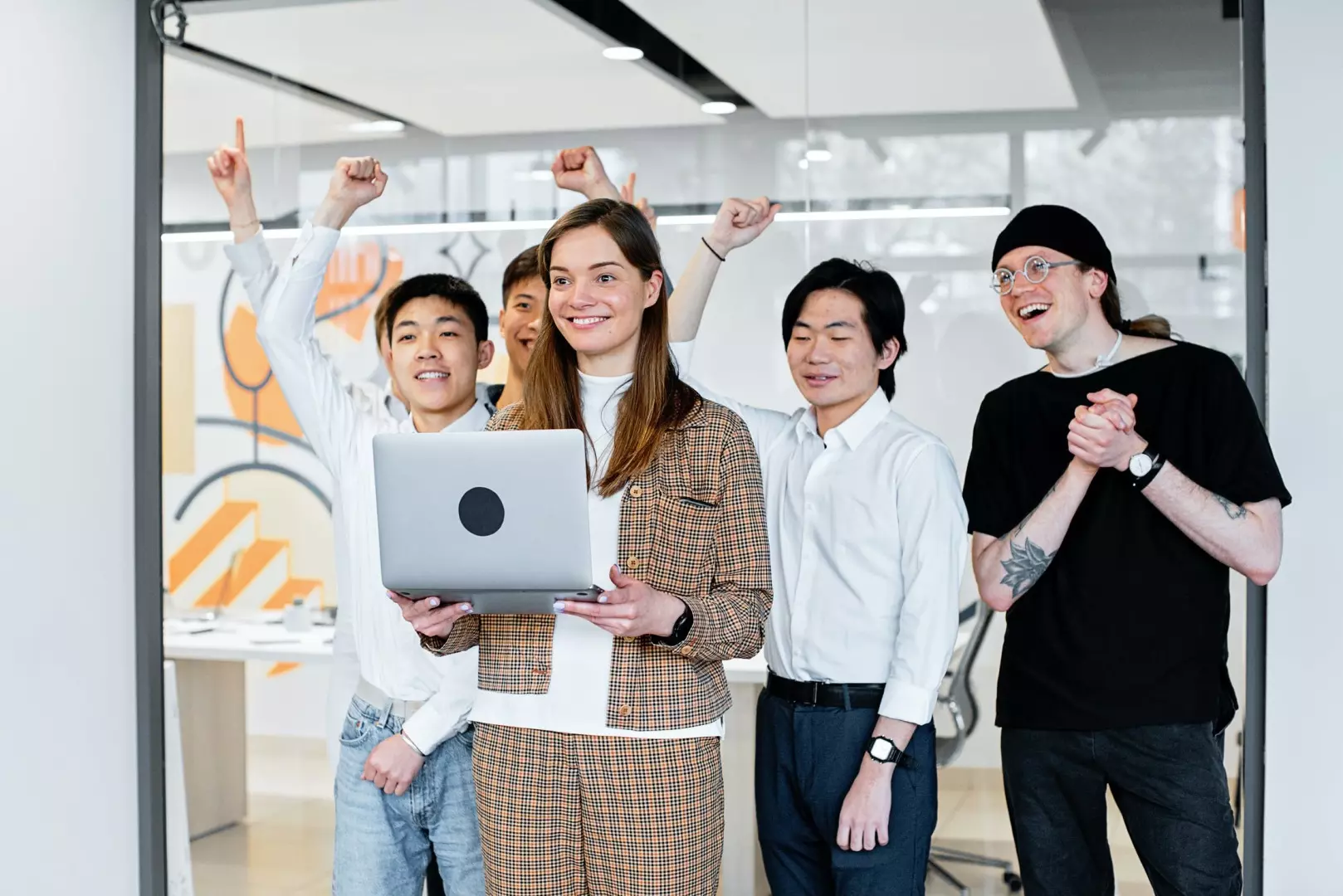 Like people, businesses also require a backup strategy.
What happens if the data for your business is lost or destroyed? How would you continue working if your computer system was destroyed? A good backup solution like Uptronix can help you answer these questions
But how to choose the best backup software for your needs? When it comes to data backup and recovery, there are a number of factors to take into account in order to find the ideal solution for your company. When choosing a data backup solution, you must consider the features each option offers. Here are some notable examples to look out for.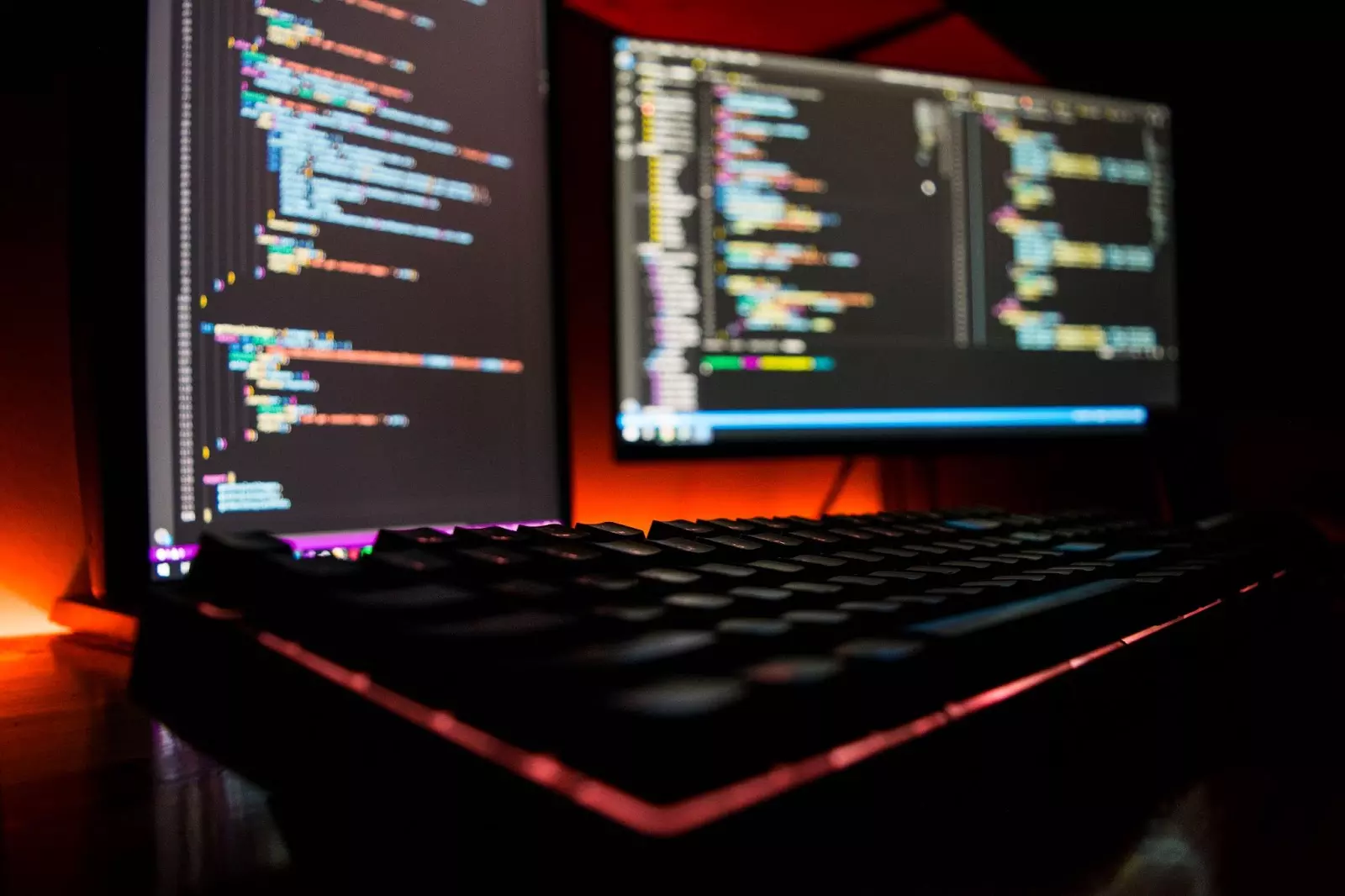 1. Strong Security
Given how valuable data is, you shouldn't entrust it to software that doesn't take extra measures to protect it. In the first half of 2022, there were more than 50 million data breaches, which means you need to take precautions to avoid this from happening to you.
Even for simple backup requirements, look for extensive security features, such as two-factor authentication, password-based protection, encryption, and system access restrictions.
2. Scheduled Backups
The first thing you should look for when it comes to data and file backup is how well the program you selected can carry out the primary function it was designed for.
If the software includes scheduling features, you should be aware of them so you can select the time you want your data to be backed up and leave the automatic backup to handle the rest. Just be sure to do this frequently in order to keep your files secure.
3. Cloud Integration
Due to their widespread use today, it's impossible to avoid cloud storage. Organizations are using the cloud for data protection because of the relatively low cost of cloud storage and the fast-evolving service delivery methods.
The backup software you choose must be able to easily integrate the cloud. If you use network-attached storage, you should begin securing your data in the cloud using a trustworthy cloud service.
4. Fast Recovery Options
Downtime resulting from cyberattacks, and network or server outages can cause damaged, stolen, or corrupted data. Repeated downtime incidents can also make your customers dissatisfied, which can easily convert into negative customer feedback and a degraded brand reputation. For this reason, it is in your best interest to ensure that you experience the fewest downtimes possible. In other words, you need your data back as soon as possible in the event of a disaster.
A good backup solution should provide fast recovery choices and enable you to quickly back up all of your critical data and recover it with a single click.
5. Third-Party App Support
For their daily operations, modern organizations use a number of tools and apps, and these applications also make extensive use of data.
A good backup program will safeguard not only your system, files, and folder backups, but it will also protect your third-party applications.
6. Scalability
As your company grows, so does the amount of data it uses, which means that you must consider scalability when selecting backup software. Backing up one file is very different from thousands of backup files. That is why scalability should be one of the most important factors when choosing backup software.
Does the software provide adequate performance or does it cause the network to slow down when performing backups? Can it retrieve files in a timely manner without slowing down other storage infrastructure components? Make sure the backup solution can scale as your data backup requirements grow and that it can manage a large volume of data effectively.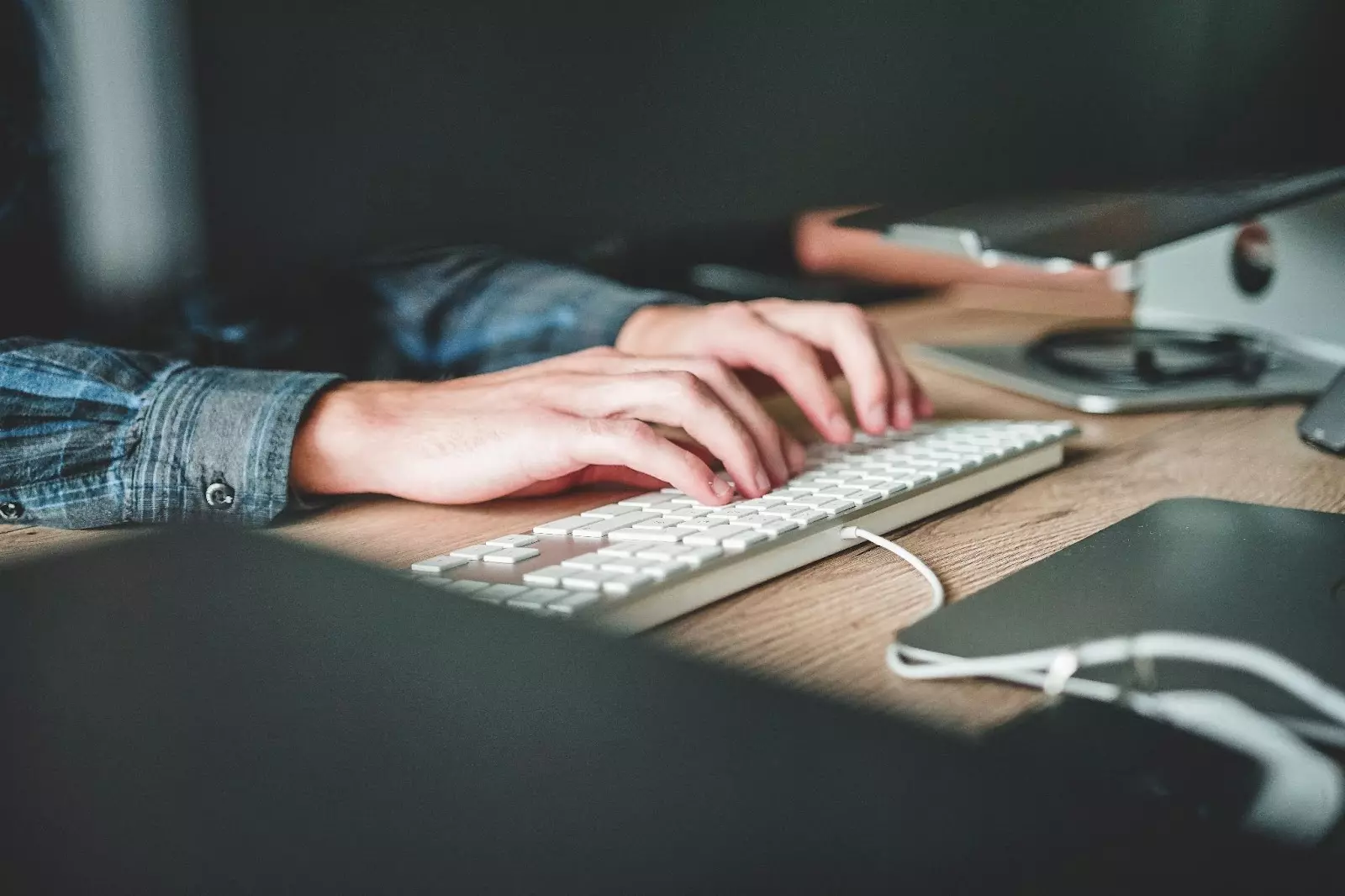 7. Vendor Support
Make sure the backup software you select has a history of providing exceptional customer service and full support around-the-clock. Your company shouldn't suffer as a result of untrained personnel or missed calls and emails.
When you work with a vendor who is ready to assist you from day one, you can relax knowing that they have a thorough understanding of the business issues you are trying to resolve.
Final Thoughts
Data backup is not only smart but also among the most crucial measures you will ever take for your business. It keeps your customers satisfied, your business operating efficiently, your media available, and your digital assets safe.
To minimize inflexibility and problems in the future, prioritize quality over cost. Additionally, make sure your backup software has extensive customer support to address any concerns that might arise.