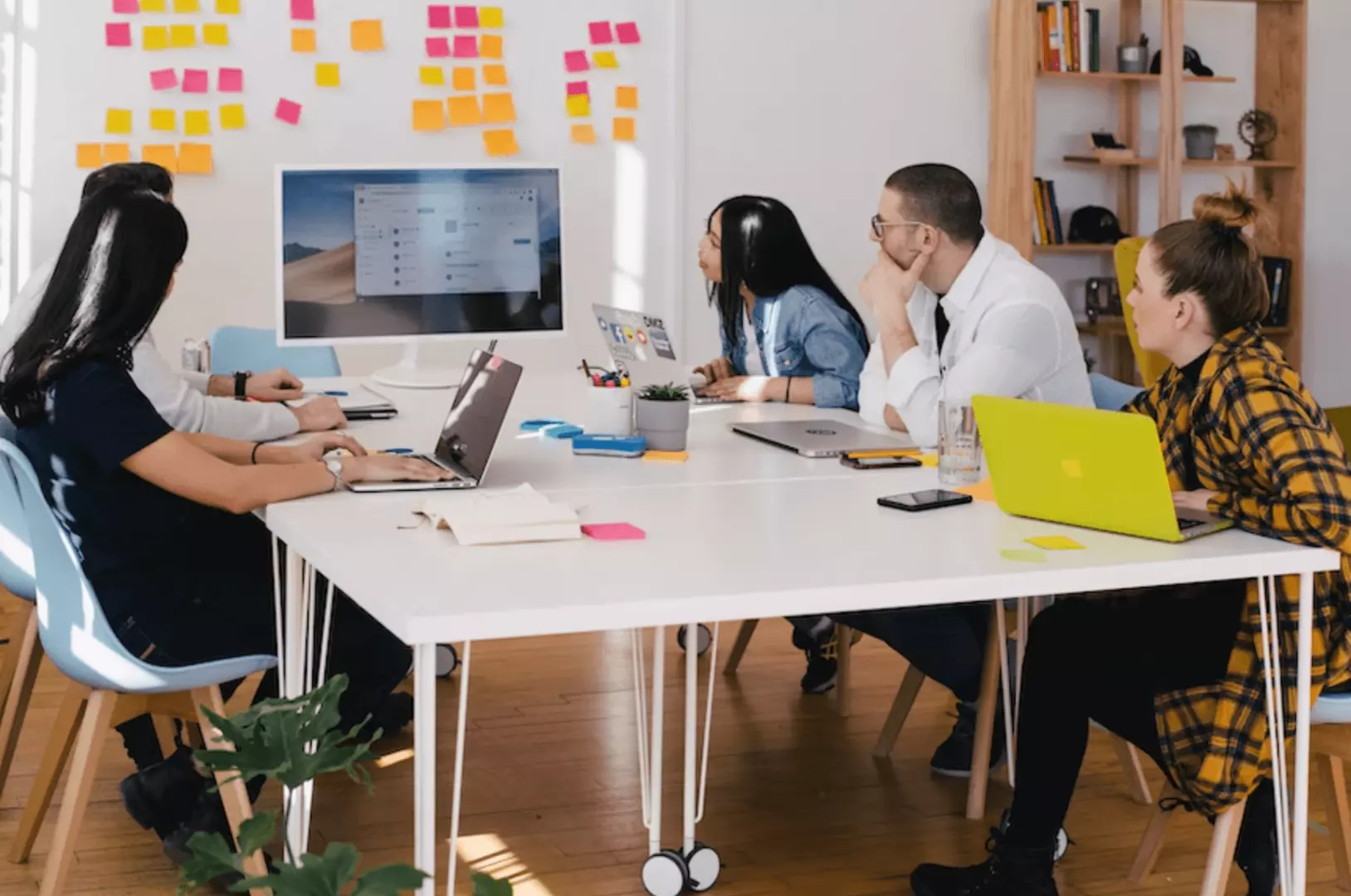 If you're a CEO and you haven't yet considered implementing AI technology in your office, then you're missing out.
Nearly 56% of CEOs say that their businesses have already implemented AI to some extent, and 86% report that AI is considered mainstream technology in their office as of 2021.
If you have a business, you know that a tech-savvy office can enhance the mindset of your employees and make them feel more productive. You also know that AI (Artificial Intelligence) and ML (Machine Learning) can help you save money on electricity and bring down your carbon footprint.
Knowing these things and yet feeling confused about where to invest your bucks?
You're not alone. That's why we're here to help. We've compiled a list of 5 ways AI is helping businesses around the world save money, increase productivity, and reduce their carbon footprint: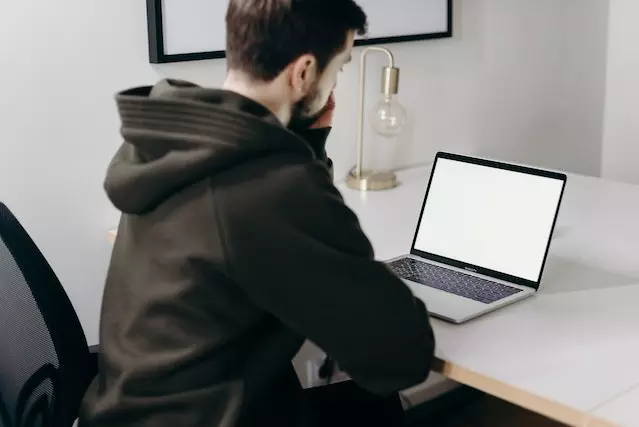 Smart Lighting
Smart lighting is a way to turn your office smarter. It can be used to automate lights based on the time of day, weather conditions, employee and visitor locations, or even intruders.
This means that when employees arrive in the morning, they will have their office lights turned on automatically by the system. Similarly, when employees leave at night, the system will automatically turn those same lights off again.
The same goes for visitors who are granted access to your office space: if they arrive while it's still dark outside, but you have set up your smart lighting system beforehand, then all they need do is get out of their car and walk into your building through an entrance door where they will find themselves greeted by fully lit hallways and offices ready for business!
Virtual Receptionist
A virtual receptionist works alongside your current business management system and CRM platform. It captures visitor information with visitor management systems, integrates with your communication channels and streamlines the visitor check-in process, and analyzes data.
Precisely, investing in the right virtual receptionist could help you automatically -
Reduce staffing costs

Improve customer experience

Log visits and analyze data
Voice Recognition
Voice recognition is a great tool that can be used to control devices, search for information, and even answer the phone. It can also be helpful in dictating documents or controlling the lights and temperature in an office. Perhaps that is why 43% of people use digital voice assistants.
Some more examples of using voice recognition include:
Use it to turn on or off your lights

Using it to control your thermostat
Virtual Meeting Platforms
Virtual meetings are becoming increasingly popular. They are more convenient for employees, reduce travel costs, and decrease the company's carbon footprint. Virtual meetings also increase productivity and can be recorded and shared with other employees. But for this purpose, having software and a platform to host the meetings remotely is essential.
A virtual meeting is a meeting that takes place through the use of audio, video, or any other type of electronic communication medium instead of in person. This can include web-based applications or software like Skype or Zoom.
Virtual meetings are becoming more popular every day because they help save time and money. Employees no longer need to travel long distances to attend meetings in person, which reduces travel expenses as well as carbon emissions from all those vehicles on the road!
Cloud Computing
Cloud computing is the delivery of computing services—including applications, storage, and processing—over the internet. Rather than maintaining computer servers in a local location, cloud computing services are delivered over the internet. Cloud computing allows users to access applications and data from any device with internet connectivity.
The following are some benefits of cloud computing:
Cost Efficiency - Cloud computing eliminates the need for IT department staff to manage hardware and software, leading to lower operational costs. In addition, it helps companies save money by eliminating costly upgrades and maintenance fees associated with servers that can become outdated quickly.
Flexibility - Cloud computing offers improved flexibility for businesses because it allows them to scale up or down as needed without making major investments in additional hardware or software. This enables businesses to respond quickly when markets change, or new opportunities arise.
Security - Cloud computing provides security at all levels, including physical infrastructure security (e.g., data centers), network security (e.g., firewalls), application security (e.g., encryption), user authentication/access control (e.g., two-factor authentication), etc.
Conclusion
Now that you know the essential office technologies to invest in, you can start thinking about which ones are right for your business. If you're still not sure where to start, we recommend starting with a virtual receptionist at least.