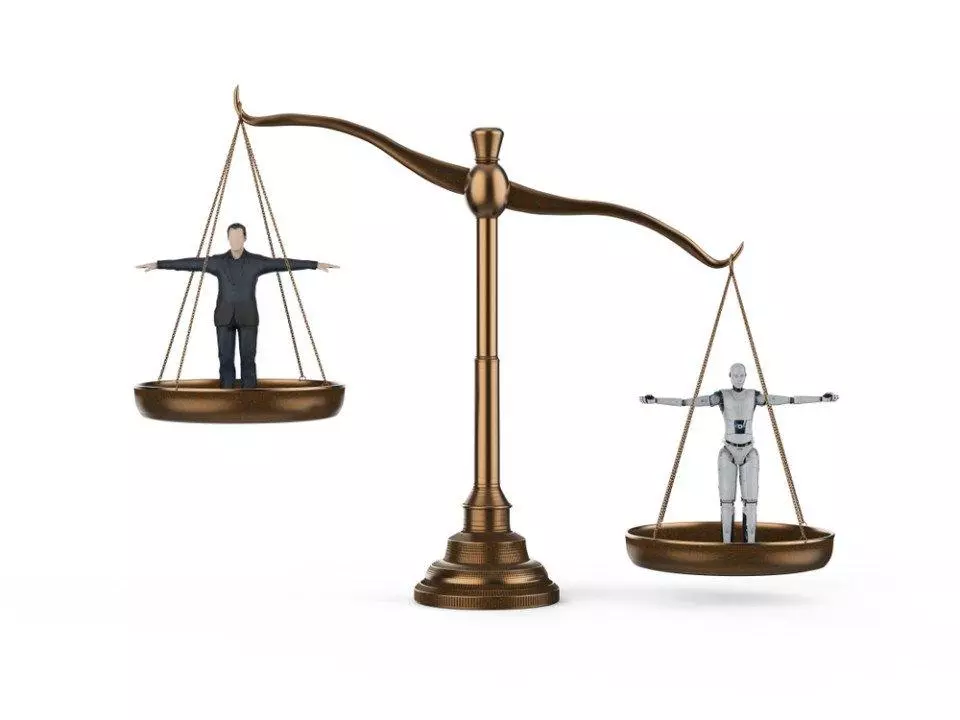 Overcoming artificial intelligence (AI) bias has been among the leading challenges to the mainstream adoption of advanced AI applications. The recently developed TCAV technology can be a potential solution to AI bias that can catalyze AI adoption in earnest.
Artificial intelligence has been the talk of the tech town for a while now. And among the things that have been top-of-mind for tech experts, the need for quality data for AI and elimination of AI bias have been the leading areas of focus. Various methods have been explored for overcoming AI bias. While most of them have been focusing on improving the quality of data used to train AI, efforts to demystify the black box of AI have also been ongoing. And these ongoing efforts have resulted in tech giant Google developing TCAV (Testing with Concept Activation Vectors) technology as an effective way of overcoming AI bias. While this may be a major breakthrough, what's even better for the tech community is that the company has made the technology open-source. This means that TCAV can be used by other any AI researcher to improve their algorithms and gain more transparency into the inner workings of their AI applications.
What Leads to Artificial Intelligence and Machine Learning Bias
AI bias is mainly the product of two factors:
biased, narrow, and low-quality datasets
logically imperfect or flawed algorithms
Many solutions are being developed for the data quality problem, such as using varied and broad training data sets from different sources and processing data before feeding it to algorithms. However, sometimes it may so happen that even a clean and well-curated datasets may yield inaccurate and biased results when processed by a machine learning algorithm. That's because there may be a flaw in the way that the algorithm process data. To fix this flawed logic, researchers must first be able to understand how the algorithms arrived at these inaccurate conclusions. And that has been the challenge for researchers over the years -- to know why the AI does what it does. And that puzzle is exactly what TCAV purports to solve.
How TCAV Helps in Overcoming Artificial Intelligence Bias
Testing with Concept Activation Vectors is a methodology that helps in identifying the combination of signals used by neural networks to give the output they give. This means that researchers can now understand which parameters in a dataset influenced the algorithm's decision the most. And understanding how AI agents reach a specific conclusion is the first step towards controlling the way they work.
The use of TCAV to decipher the workings of neural networks is a major step towards overcoming AI bias. Refining this technology and making AI more transparent can have huge implications for AI safety and control. This can, in turn, expedite the mainstream adoption of AI in unprecedentedly complex applications.