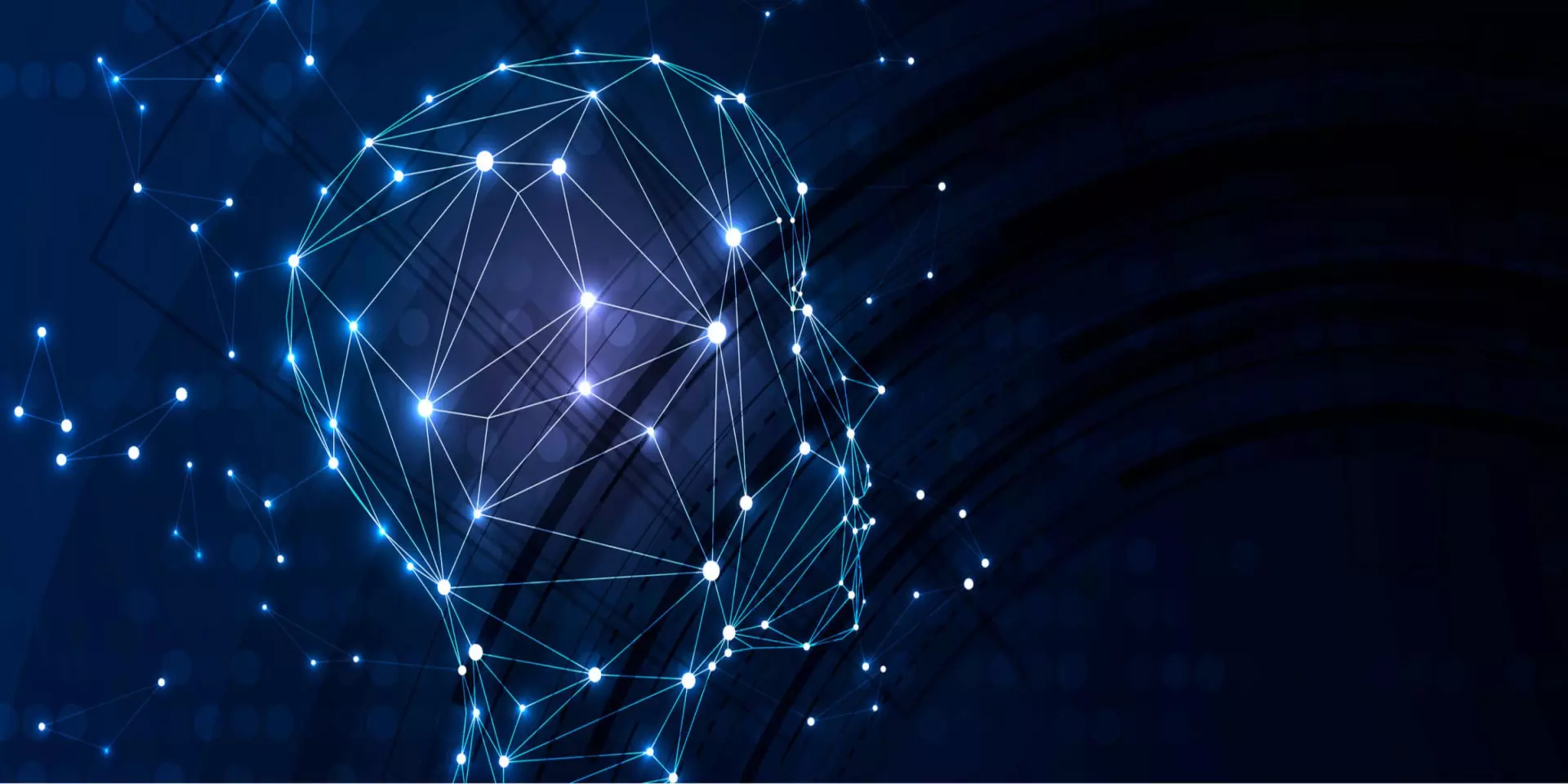 A cloud-first strategy is a scalable solution that makes remote work feasible.
It is essential for companies to adopt cloud-first technology if they want to stay relevant in today's fast paced world. In order to enable expansion of their agile, scalable and unpredictable digital business initiatives, organizations must prioritize the progress towards adopting cloud-first approach. It is expected that in the coming years, we will live in a hybrid IT world. Even today, cloud services have become essential for all emerging digital business use cases, next generation applications and initiatives such as the Internet of things. It is widely accepted now that transition to cloud is going to be inevitable for all businesses.
Why Cloud-First?
Business units are experiencing more and more competitive pressure from both global and local entities, in the form of traditional competitors and emerging startup organizations. Even for the IT organizations, it is impossible to operate and own all technology solutions in this time of rapid innovation. In a way, it mandates them to deal with ultimate levels of agility, scalability and unpredictability in the business environment. Cloud computing is the best-positioned IT architecture to enable businesses to satisfy these ultimate levels.
Firstly, cloud computing keeps the IT portfolio competitive for any IT organization. Most third party organizations that provide cloud computing tend to use the latest technologies and platforms available. Organizations employing their services need to be familiar with the latest trends and technologies.
Secondly, to understand these latest trends and technologies, IT personnel in the organization should be skilled enough and would need to keep educating themselves about new technologies.
Thirdly, this scenario will also make for strong competition among businesses as all of them would be using more or less the same set of services and would find themselves being on similar grounds. They will strive to work hard and improve themselves in other fields to have an edge over their competitors.
Challenges of a Cloud-First Strategy
Organizations such as Amazon and Microsoft have been providing cloud services for some time now and have been releasing updates for their services consistently. This proves that cloud services are playing an important role in IT innovation among infrastructure, software and platforms. But still there remains a doubt among customers regarding cloud services.
Security and privacy concerns - There is always a concern regarding the security and privacy of data amongst businesses. They are essentially giving away private data and information which could be sensitive or critical. If the cloud provider is not able to protect and retain that information from threats, the whole existence of the organization may be jeopardized.

Dependency on one vendor - It becomes very difficult and cumbersome to change from one service provider to another. Huge amounts of data have to be transferred from an old provider to a new one.

Technical difficulties and downtime - Outages and downtime can occur with even the best cloud providers. The whole network is basically dependent on internet access; any network or connectivity problems might render it useless.
However, these challenges are being addressed and the benefits may soon outweigh the costs significantly more than they do now. When that time comes, your organization has to be prepared to make the switch.
Implementing a Cloud-First Strategy
Organizations should start moving to a cloud-first strategy as incredible innovations, risk mitigations and cost competitiveness are being driven into cloud services. They must develop a specific cloud decision framework that focuses mainly on cloud deployments as the primary choice, but still allows room for some use cases which may require a traditional deployment.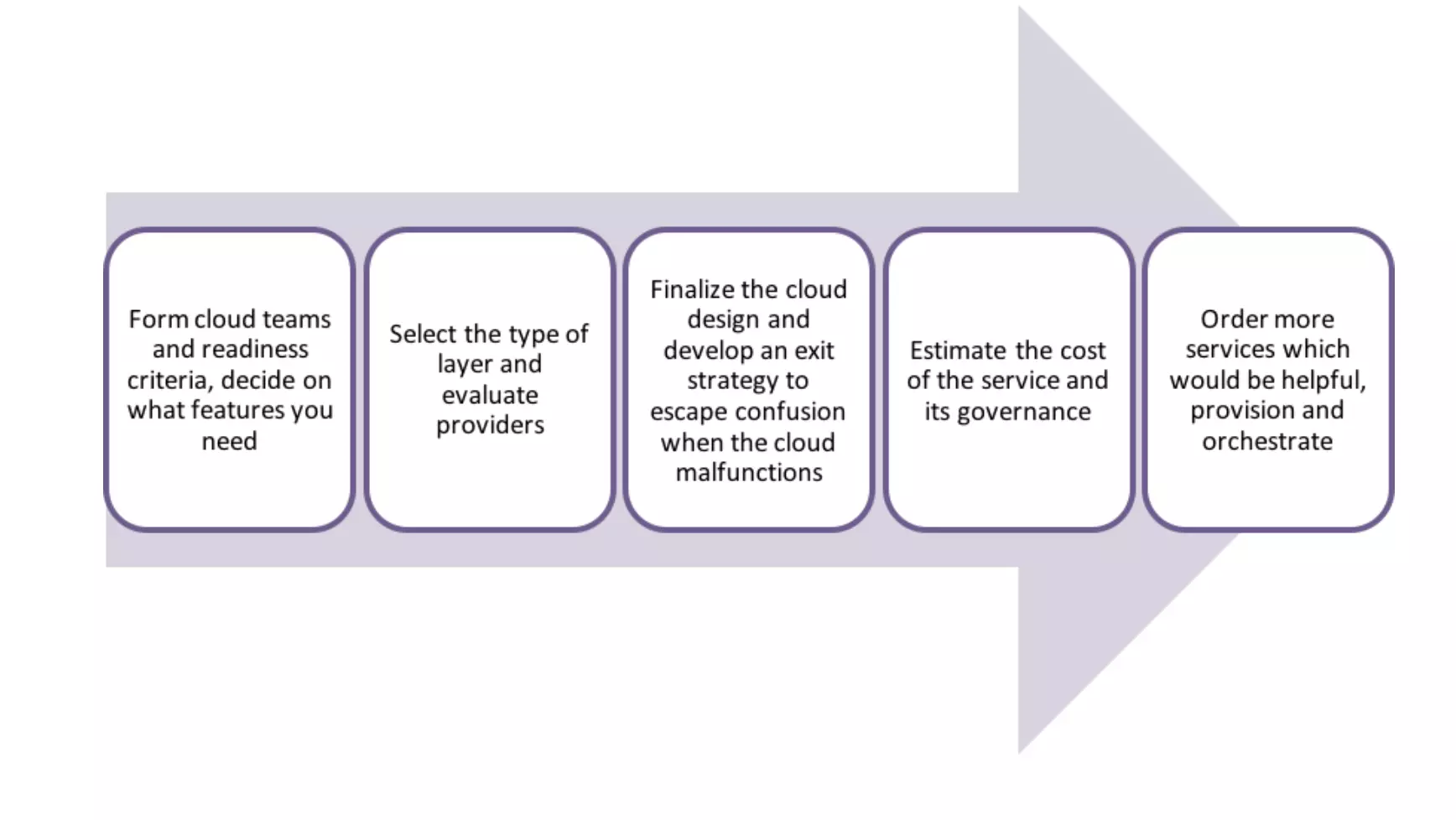 A simple but damaging mistake that organizations can make is to ignore necessary changes to application architecture. Traditional application architectures could possibly wreak havoc in the elastic and dynamic cloud environment. It is hence necessary to implement cloud-native principles into application architectures.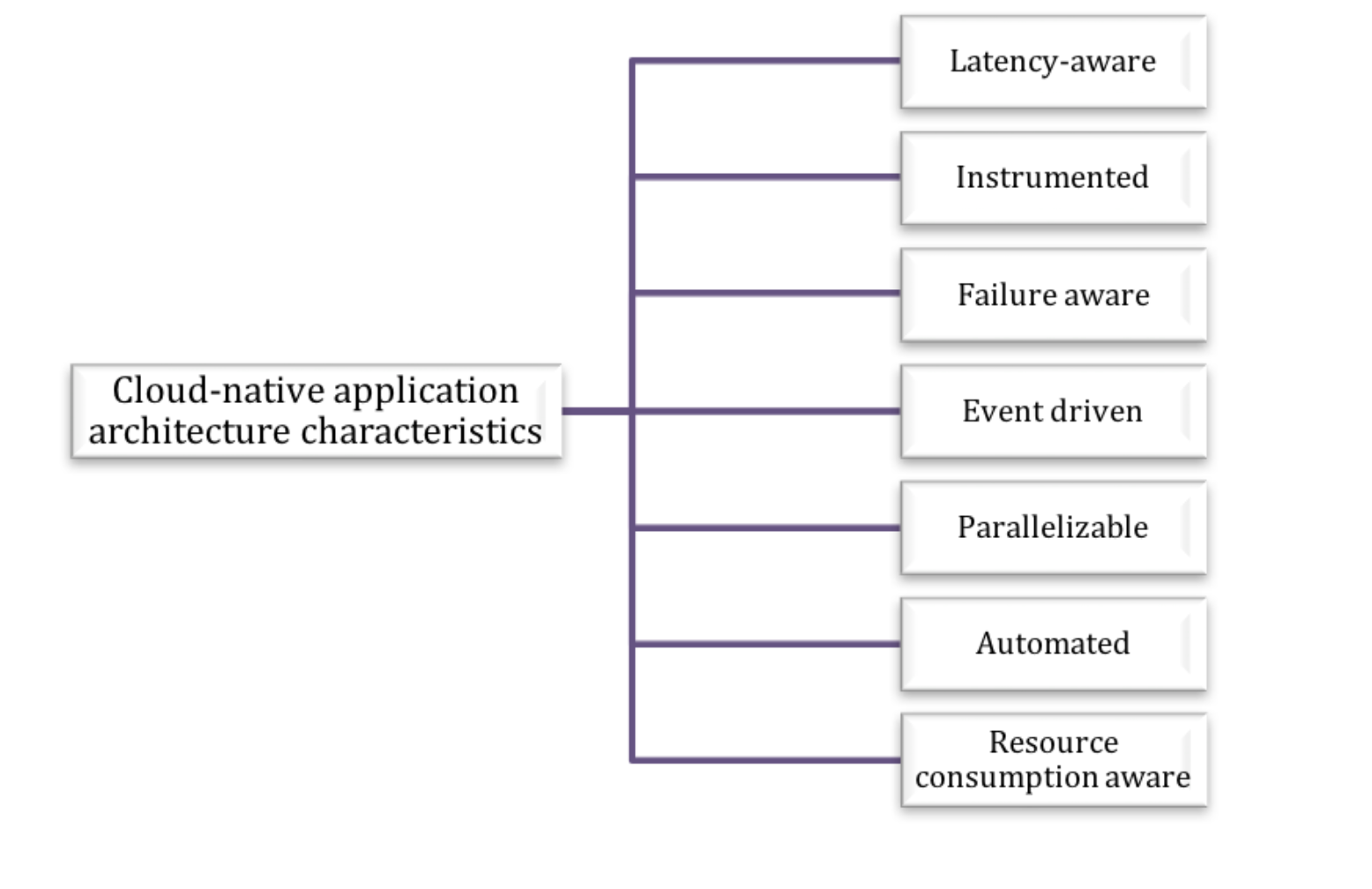 It is also necessary that organizations keep upgrading their server and desktop virtualization environments and invest time and money into application containers. Cloud computing is expected to be rapidly adopted by organizations. But it is advisable that you also maintain traditional, on-premise hosting environments for now., while building a cloud-first strategy. Also, be aware and informed about the myths of cloud-computing and also why cloud services seem so expensive.