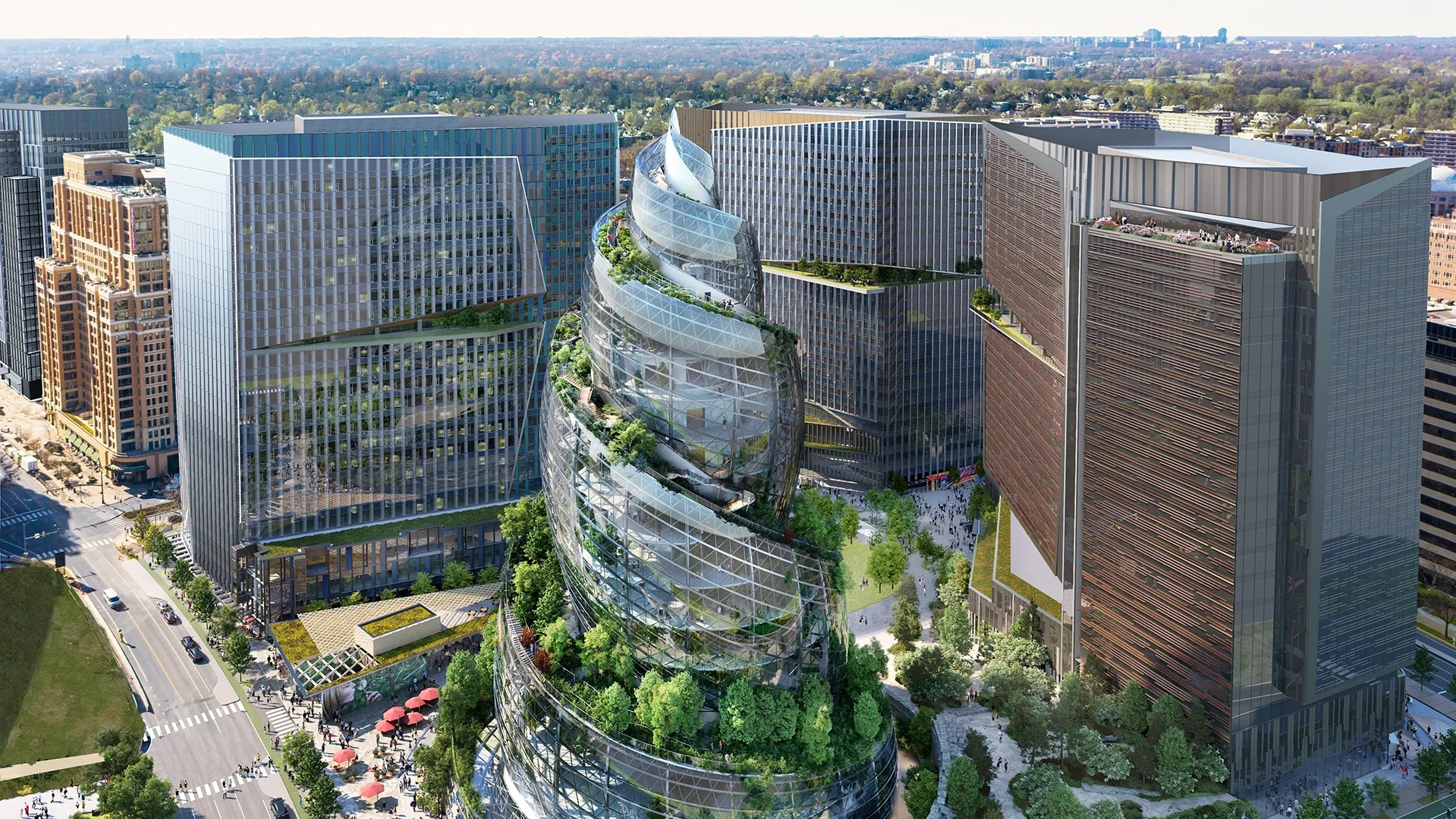 Amazon is committed to develop better artificial intelligence services.
In a significant move, Amazon has announced a multi-billion-dollar investment in Anthropic, an artificial intelligence (AI) company, cementing their position in the AI arena.
This partnership not only underscores the growing importance of AI but also highlights how tech giants are utilizing their cloud computing resources to delve deeper into the AI domain.
AWS as the Primary Cloud Provider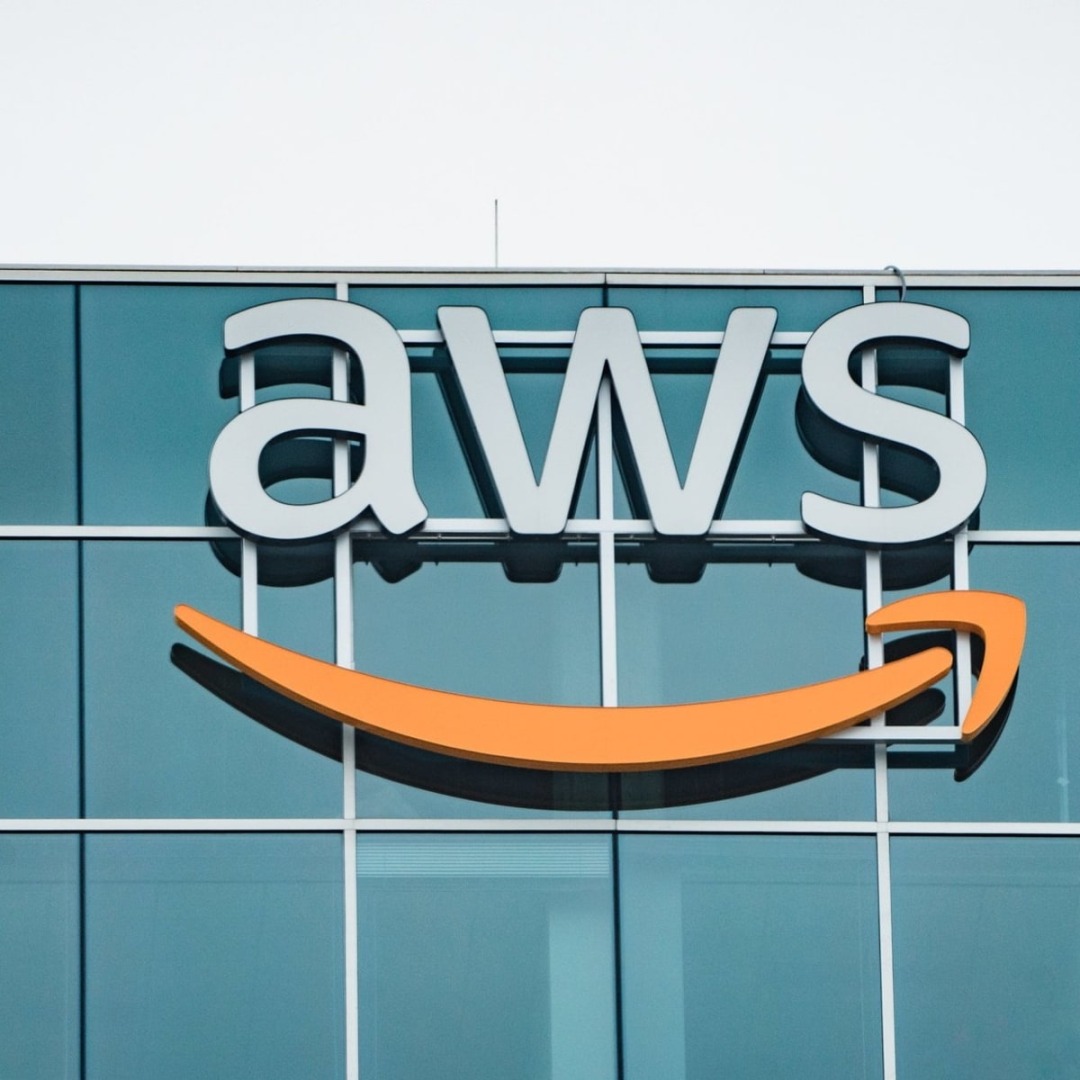 Amazon's investment in Anthropic is a monumental financial commitment, with an initial infusion of $1.25 billion to secure a minority stake in the AI company. The agreement also includes an option for Amazon to increase its investment to a total of $4 billion. This substantial financial backing showcases Amazon's dedication to expanding its influence in AI.
As part of this collaboration, Amazon Web Services (AWS), Amazon's cloud computing platform, will take on the role of the "primary" cloud provider for Anthropic. This means that Anthropic will heavily rely on Amazon's cloud infrastructure for its AI model development and research into AI safety. The partnership will leverage Amazon's in-house AI chips, enhancing the capabilities and performance of Anthropic's AI models.
Responsible AI Development

Anthropic has made a significant commitment to Amazon. It will offer its AI models to AWS customers globally through Amazon Bedrock, AWS's managed service for accessing foundation models. This commitment also includes providing AWS customers with early access to exclusive features for customizing and fine-tuning Anthropic's models to meet specific use cases.
Both Amazon and Anthropic have made pledges to the Biden administration to conduct external audits of their AI systems before public release, emphasizing their dedication to responsible AI development.
A Major Shift in the AI Landscape
Amazon's investment in Anthropic follows the trend set by other tech giants like Microsoft, which invested $1 billion in OpenAI in 2019 and later increased its investment to $10 billion. This indicates a growing convergence of cloud computing and AI development, with companies like Amazon and Microsoft leveraging their vast resources and infrastructure to further advance AI technologies.
What's Next for Amazon?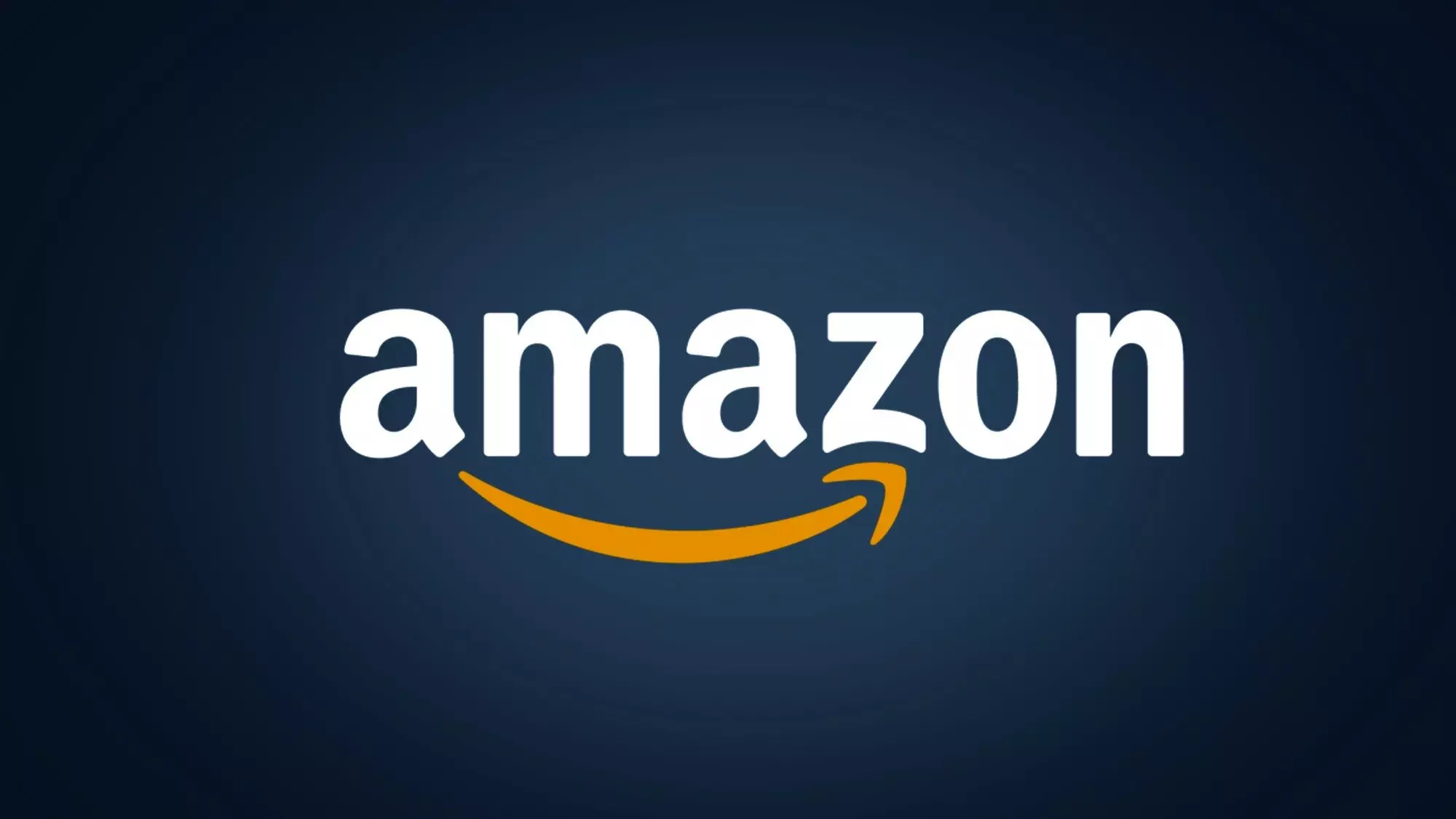 While this investment solidifies Amazon's position in the AI sector, it also offers Anthropic access to substantial compute power to develop future AI models. The companies anticipate that this collaboration will bring enhanced customer experiences and drive innovation in AI applications.
Amazon's substantial investment in Anthropic signifies a significant step in the tech giant's journey to expand its presence in the AI landscape. With AWS serving as the primary cloud provider and Anthropic's commitment to offering AI models to AWS customers, this partnership is poised to drive AI advancements and shape the future of AI technologies. As AI continues to play a pivotal role in various industries, Amazon's strategic move reinforces its commitment to staying at the forefront of technological innovation.