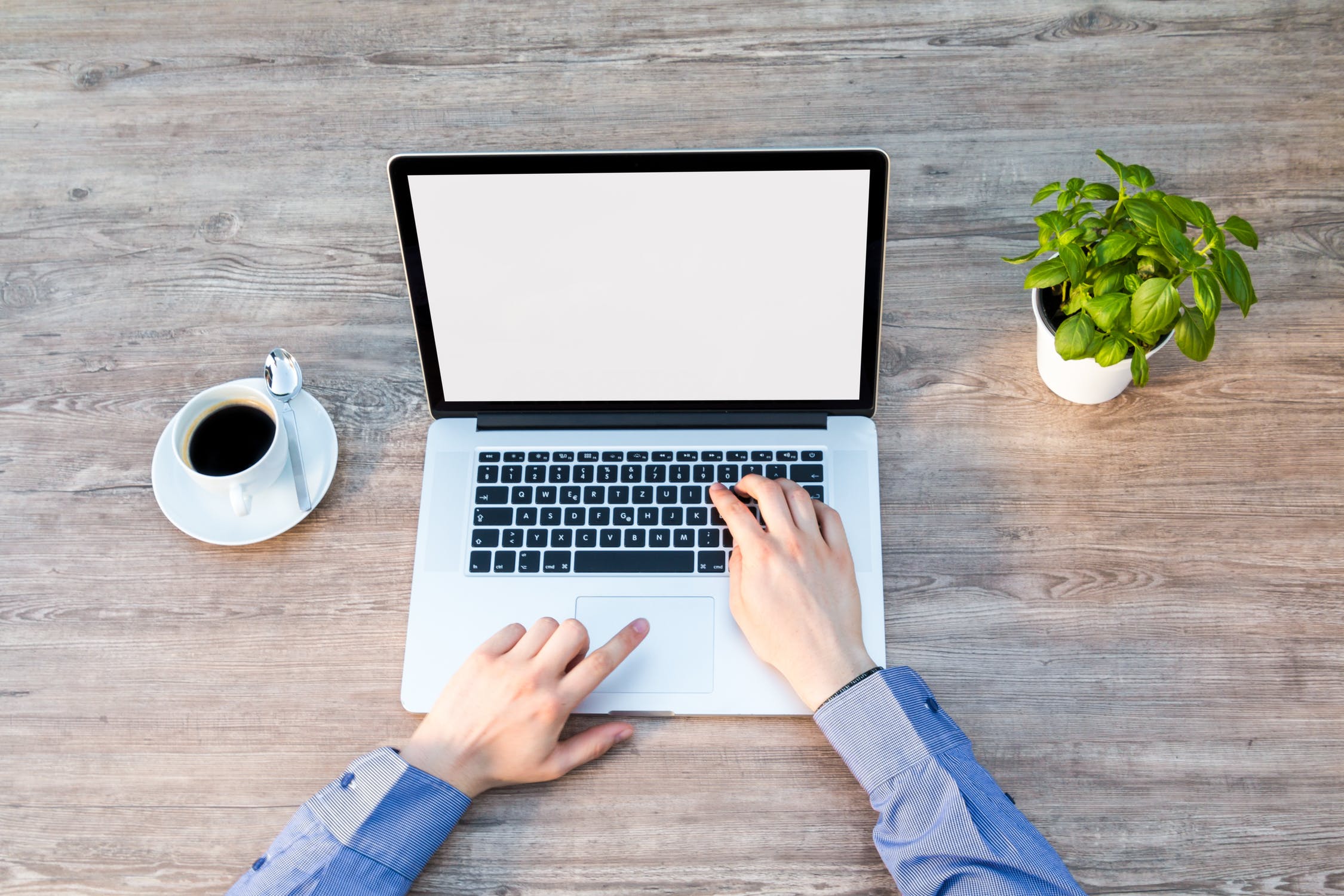 Selecting the right learning management system (LMS) for your organisation's needs is critical.
In fact, the LMS is such an important part of any company's elearning toolkit that it has the potential of completely making or breaking the success of the organisation's training initiatives.
Thankfully, there are hundreds of guides online that will tell you how to select the right learning management system for your organisation's needs.
While many of these guides are incredibly detailed and actionable, most guides lack information about one thing- learning management system reviews.
Now, when you read a guide about selecting the right learning management system, you will definitely see a mention of user reviews. Most articles will ask you to compare LMS based on their user reviews.
So you will head on over to a website where you can find verified, dependable reviews and you start reading them.
Besides the overall positive or negative rating, what other information are you supposed to look for when you are comparing LMS reviews?
Since most articles miss out on this information, I thought I would dedicate an entire article to analysing customer reviews for learning management systems.
Without further delay, let's find out what you should look for in LMS reviews:
Usability
Most elearning software are designed to enable anyone to deliver training to their learners, even if they have no prior experience with virtual training.
A learning management system with a complex interface is thus, sort of a contradiction. This is because LMS with a complex user interface are meant for advanced "power" users that have used different but similar products in the past.
Thankfully, most users know the importance of a simple and intuitive user interface for an LMS and will mention at least some information about the user interface when they are writing a review.
For instance, 360Learning is a well known product in the elearning circles. The software is popular because it offers an incredible range of features with an equally incredible user interface. When you read 360Learning reviews, it instantly becomes obvious that users love the experience offered by the LMS.
Make sure you look for this information in each review you analyse and then compare the information in them. This way, you can determine a general consensus of what the users think about the user interface of the LMS.
Do this for each LMS you are comparing and you should be able to easily compare them based on their user interface.
Reporting
The ability of track learner progress and general training related information is another one of the most well known advantages of learning management systems.
That's why, reporting capabilities of learning management systems also often find a place in user reviews.
When analysing reviews, look for information about the report customisation capabilities of the LMS, along with information about the process of extracting reports and tracking progress.
If you find any negative reviews about the same, make sure you also look if the LMS vendor has replied to these reviews. In many cases, the features that users are trying to access are not instantly visible to new users and the support team of the LMS usually replies to such reviews with a simple solution.
Support
Almost all of us have had a bad experience with the support team of a product or service that we use. At the same time, many of us have also been treated to such delightful customer support that we felt the need to give them a shoutout.
For LMS users, this shoutout is usually given in the form of user reviews.
The quality of customer support should be one of your top considerations while selecting an LMS. Most reviews will mention at least some information about the support they received and you must pay attention to this information.
After all, you don't want to be stuck with a software that you cannot use because you cannot get in touch with the support team.
Conclusion
By now, you must know how to analyse the user reviews when you are comparing learning management systems. However, besides knowing how to analyse reviews, it is also important to know the source of dependable and genuine reviews. Make sure you stick to websites that you have used before and trust when you look for reviews. It is also a good idea to find a website that only lets verified users add reviews for various products.