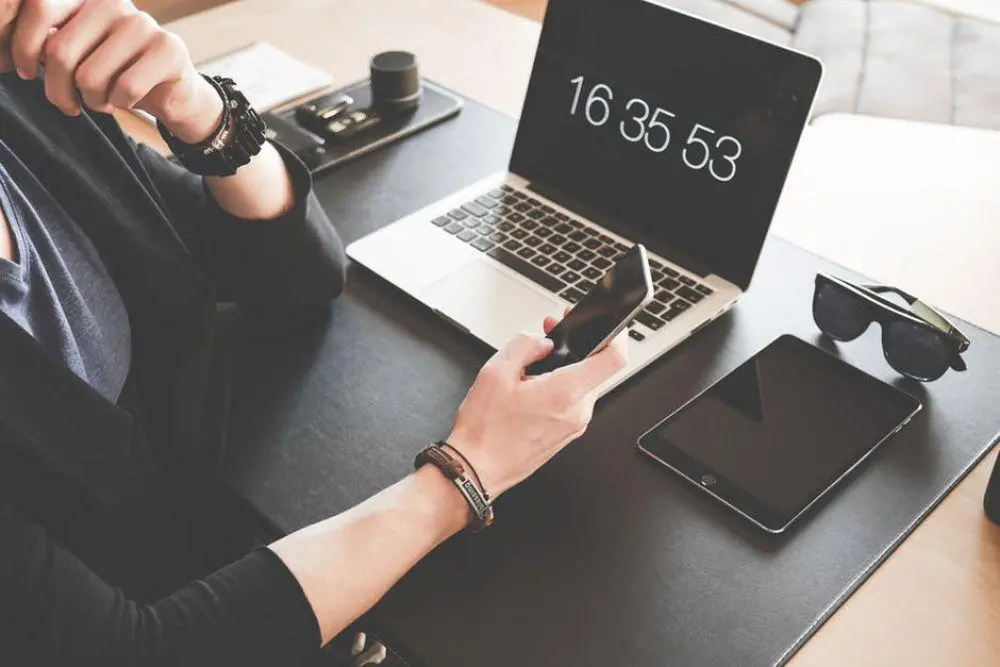 Apple and Accenture have decided to work together to design new apps and experiences using new technologies. Both companies are partnering to help businesses transform how their people engage with customers through innovative business solutions for iOS.
New IOS Business Solutions
The partnership will take full advantage of the power, simplicity and security of iOS, the leading enterprise mobility platform, and Accenture's capabilities as a leader in industry and digital transformation to help companies unlock new revenue streams, increase productivity, improve customer experience and reduce costs. Accenture will create a dedicated iOS practice within Accenture Digital Studios in select locations around the world. Experts from Apple will be co-located with this team.
Working together, the two companies will launch a new set of tools and services that help enterprise clients transform how they engage with customers using iPhone and iPad. The experts will include visual and experience designers, programmers, data architects and scientists, and hardware and software designers. There is a general misconception that Apple is strictly about consumer tools, but the fact is that the company has a big presence in the enterprise just by the sheer number of iPhones and iPads in the business world. It also has some high-profile partnerships with hefty enterprise vendors like Cisco, IBM and SAP.
Today, Apple announced that it is building on those relationships with a brand new partnership with Accenture, the global consulting firm. The companies plan to work together to help customers build advanced digital projects on iOS devices. Apple of course brings its iOS expertise to the table. Accenture comes into play because it understands how to connect to legacy backend systems that are lurking inside every large enterprise organisation. The company has also long worked with established companies that are trying to become digital operations. Both of these are targets for the new project.
Solving Unique Enterprise Problems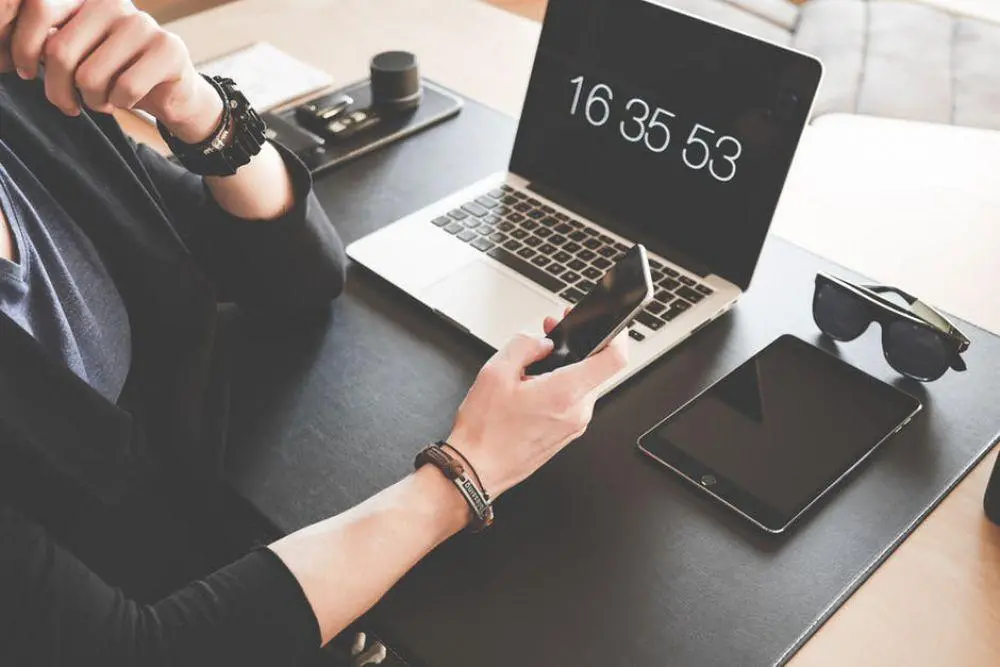 Ten years after the iPhone debuted, there are more in-house iOS programmers and more mobile development projects than ever before, but companies have struggled to take advantage of iOS to build digital tools to truly transform organisations and how they operate, according to Susan Prescott, VP for apps, markets and services at Apple.
The technology sector has witnessed an increase in development efforts within companies. During the last three years, the number of in-house iOS developers has doubled. The demand is definitely there, but companies still need great partners to reinvent workflows and tap into backend systems. The partnership with Accenture is about taking that further.
Apple is looking to work directly with Accenture and enterprise customers to help them dig into enterprise data, and find new workflows that they have never considered before. This isn't unlike what it has been doing and continues to do with IBM, but Apple says it's going to have a seat at the table with Accenture personnel and share their expertise around iOS to help solve unique enterprise problems — and that is a big difference with this project.
Improving Interactions with Customers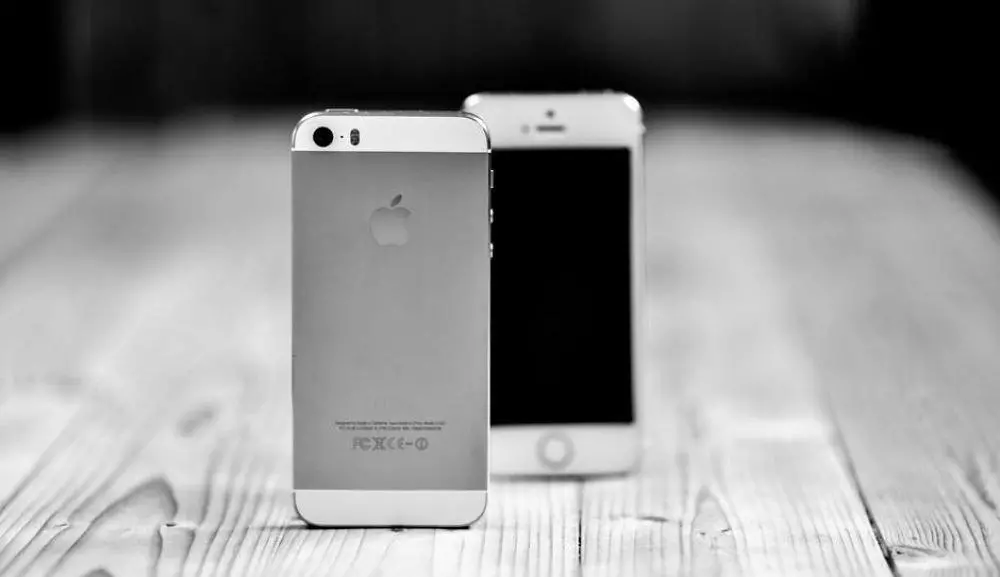 As for Accenture, Gene Reznick, senior managing director for technology ecosystem and ventures for the firm, says they are looking to capitalise on some specific areas with this partnership including helping to create engaging user experiences. They hope to improve how organisations interact with customers in a digital way, something that continues to elude many companies.
Secondly, they want to make that experience as meaningful as possible by building connections to relevant back-end systems and surfacing helpful data. While this could take many forms, they see exploiting the burgeoning area of Internet of Things, where they could build iOS applications to help monitor large industrial machines or other complex operations from an iPad or iPhone. They could supplement this idea by building augmented reality applications with Apple's AR development toolset, ARKit to help with training or repair assistance right on the iOS device.
To summarise, the new iOS tools and services will take full advantage of the latest Apple technologies and tap into Accenture's leading digital and analytics capabilities:
1. New ecosystem services to help clients address the full range of iOS integration requirements to connect to back-end systems, leveraging Accenture's systems integration expertise and the unique iOS advantages built by Apple with key partners like SAP and Cisco.
2. Internet-of-Things (IoT) services featuring new tools, templates and predesigned code to help clients take greater advantage of the data from IoT platforms in their iOS apps, putting more power into the hands of workers.
3. Migration services to help clients to quickly and easily transfer their existing legacy applications and data to modern iOS apps.